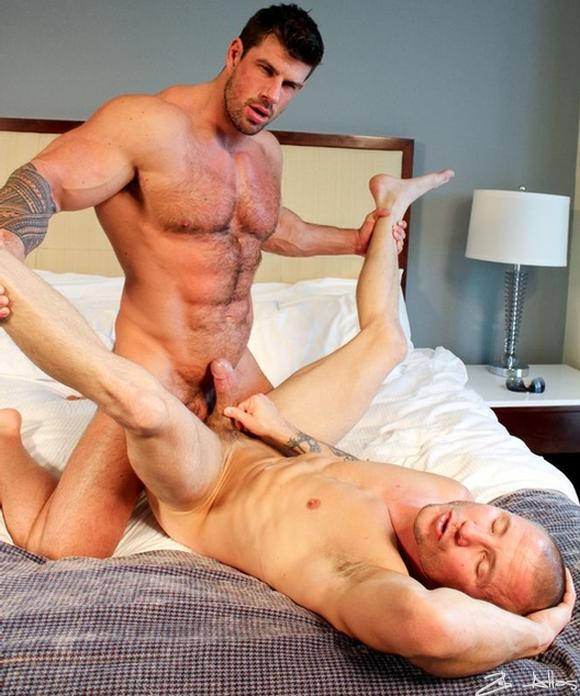 As I told you, everyone in gay blogosphere is talking about Zeb Atlas' music video Love Hangover. Zach of The Sword loves it hates it so much he blogged about it twice :-\
But since I surely can't sing and definitely can't dance (pathetic, I know), I will let other bloggers enjoy judging Zeb's musicality. Now let's talk about his gay porn video!
ZEBATLAS.COM just released Zeb's third gay anal sex scene (after Zeb fucked Adam Killian and Brady Jensen). This time Zeb Atlas Fucks Brenn Wyson in a video titled "Room Service".
Zeb Atlas has also written, directed and produced his first ever hardcore adult feature for his own Zeb Atlas Productions. Zeb Atlas Is The Boyfriend, with Zeb in multiple scenes and featuring guests stars, Adam Killian and Skye Woods, will be released soon.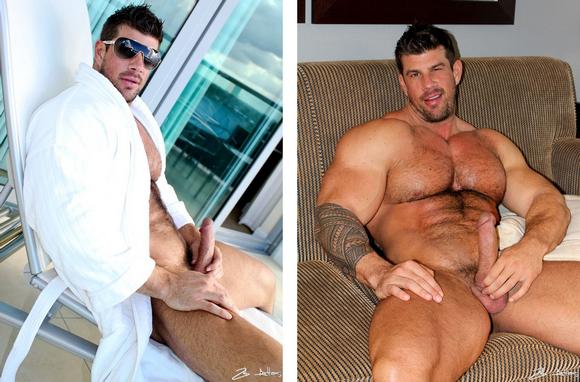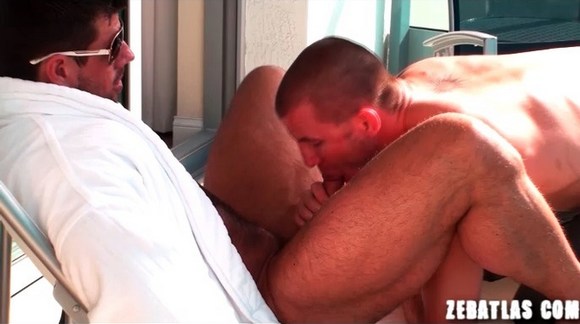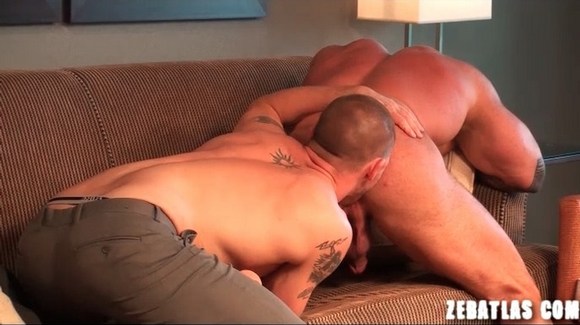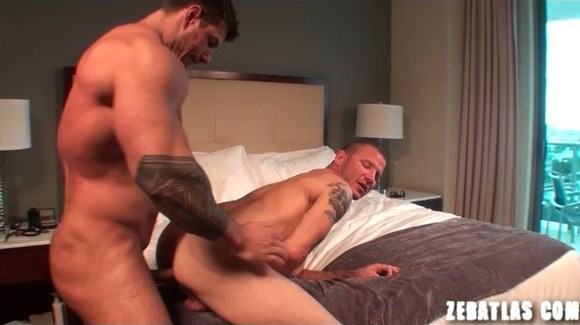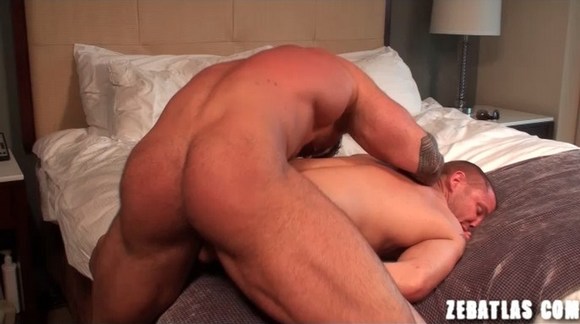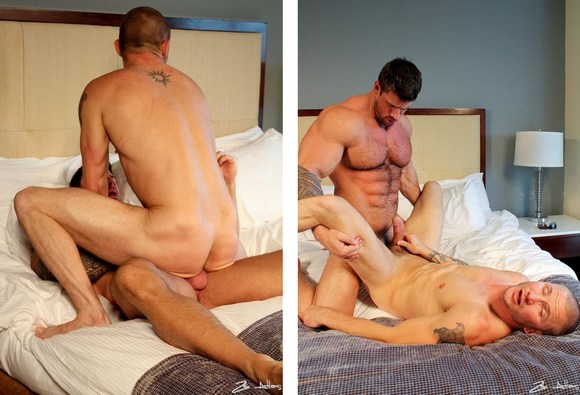 + Zeb Atlas Fucks Brenn Wyson [XXX Photo Gallery]
+ Watch Zeb Atlas Fucks Adam Killian in Best Man, Part 2 – The Wedding Party
+ Watch Zeb Atlas Fucks Brady Jensen at COCKSUREMEN.COM