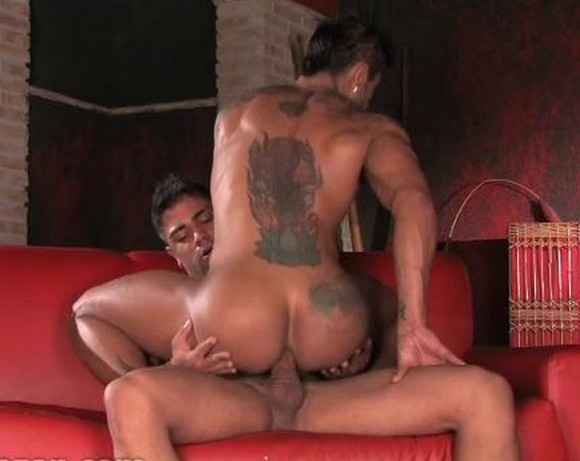 Lucas Kazan starts 2013 with this hot sex scene between hot real-life lovers Diego and Wagner. The video Diego and Wagner Part 1 was released last year. And in part 2 you can watch Brazilian muscle stud Diego gets fucked by his boyfriend Wagner bareback.
"This Brazilian couple has proven popular", says Producer Lucas Kazan. "So popular, we've decided to release Wagner's never before seen footage with then boyfriend Leo and Ettore Tosi in a raw, un-choreographed, scorching-hot threesome. Look for it on Valentine's Day".

DIEGO AND WAGNER marks the latest episode in the long awaited MEN FOR ALL SEASONS series. Episodes will stream on LucasKazan.com first and will be released on DVD then –through Paladin in the US and Bruno Gmuender in cont'l EU. In time for LucasKazan's 15th anniversary.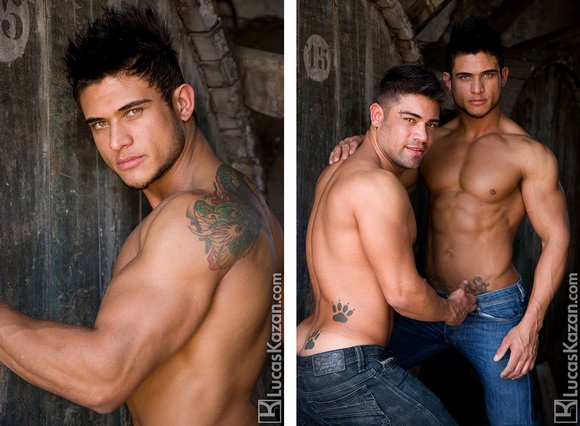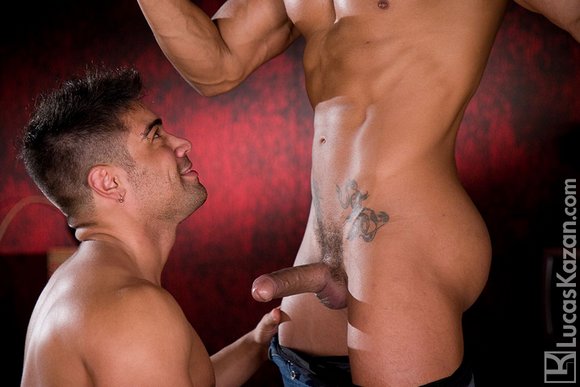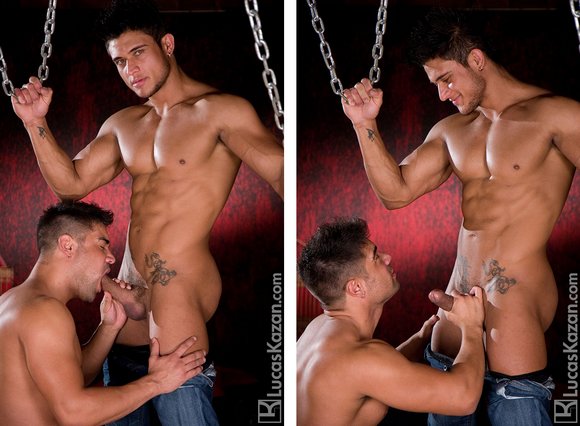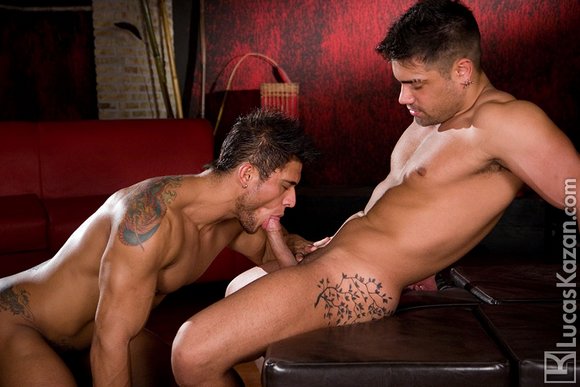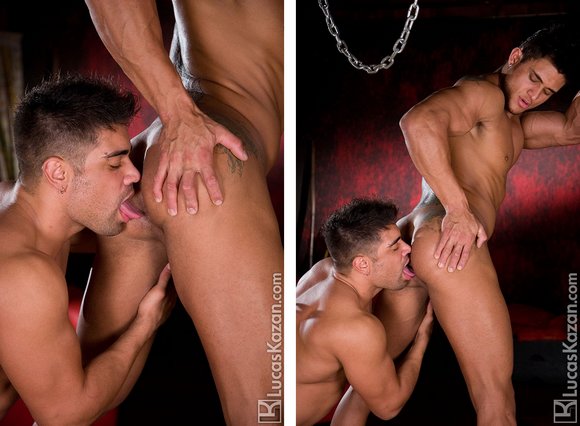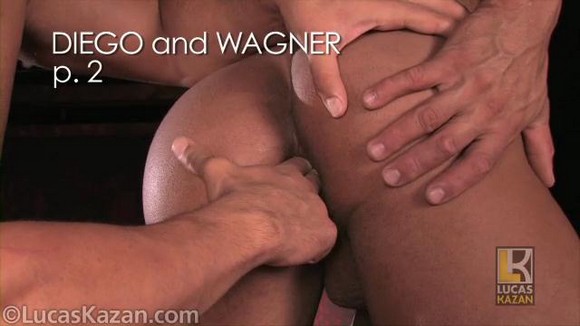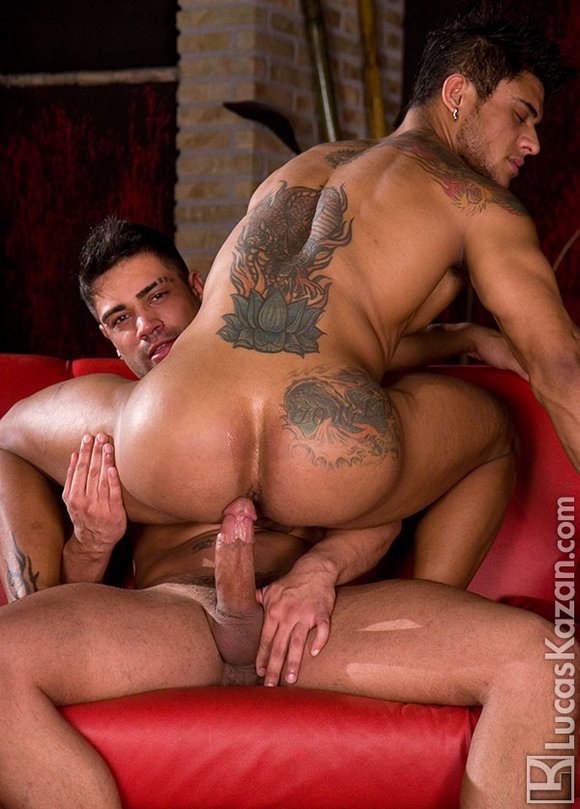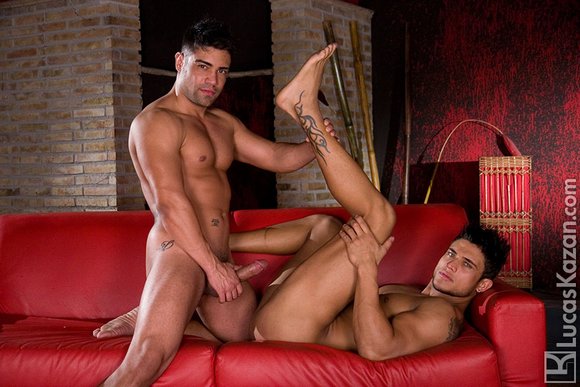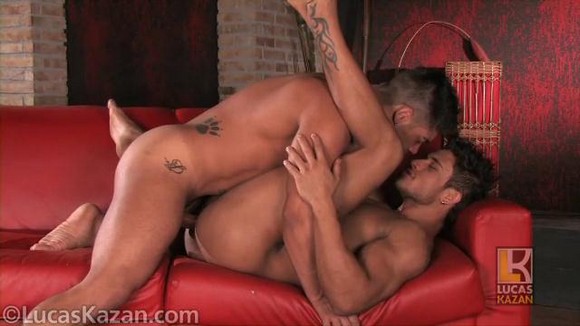 + DIEGO AND WAGNER – Part 2, Wagner Fucks Diego