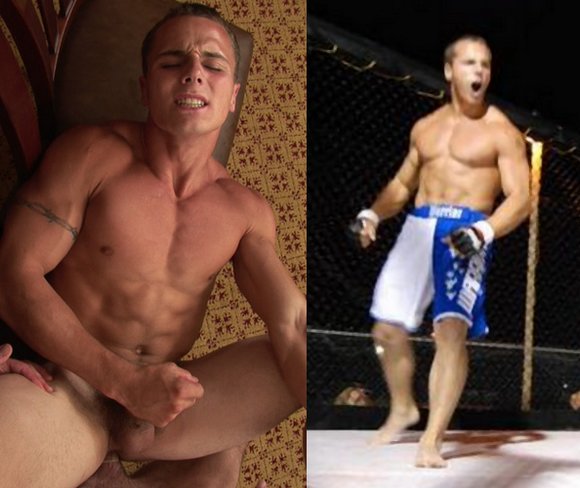 I just found this story on Tom Bacchus on the Vine blog about DANNY, one of the hottest and most popular porn models on SEAN CODY website.
Danny made many memorable porn moments for me such as when he topped Gage and Billy, got fucked for the first time by Parker, had a three-way with Billy and Parker and participated in a 5-guy orgy. This hottie has done it all!
This time you can watch DANNY in another kind of "Guy On Guy" action other than "Gay Porn", Danny's now a MMA (Mixed Martial Arts) Fighter!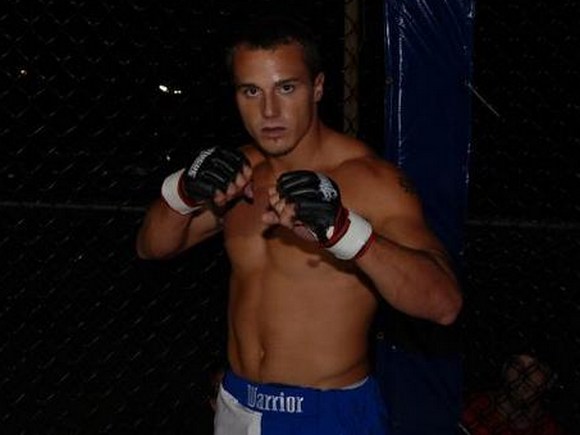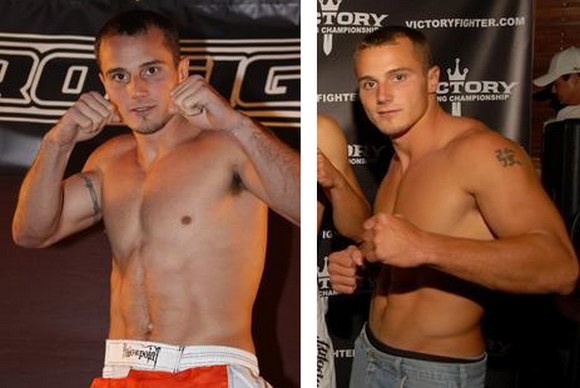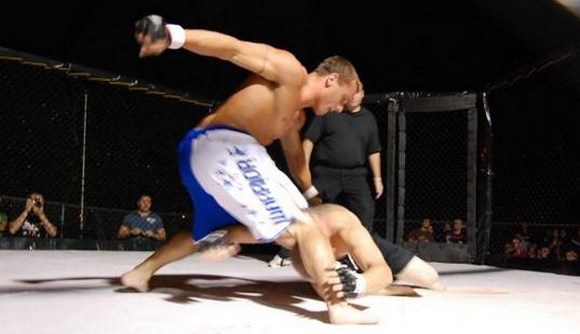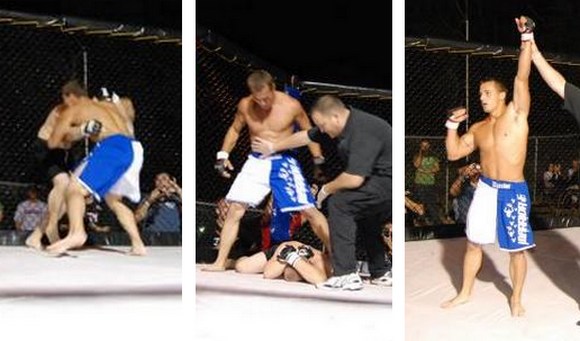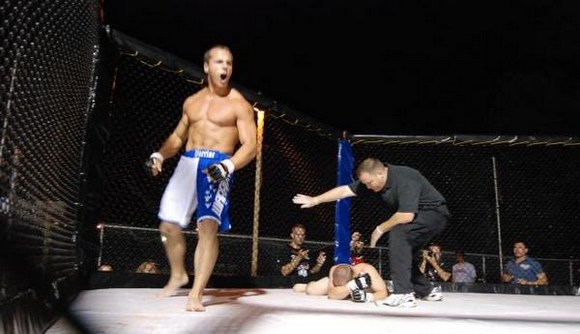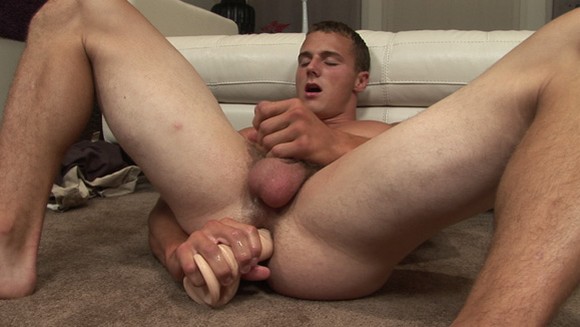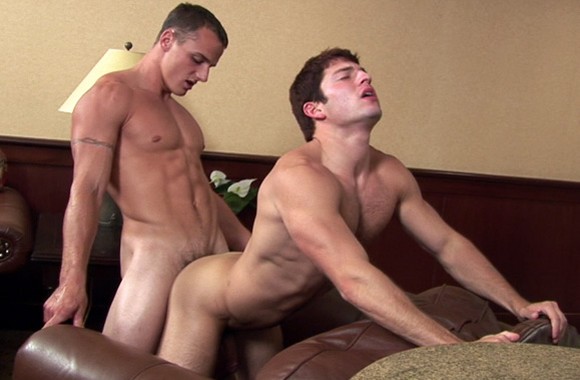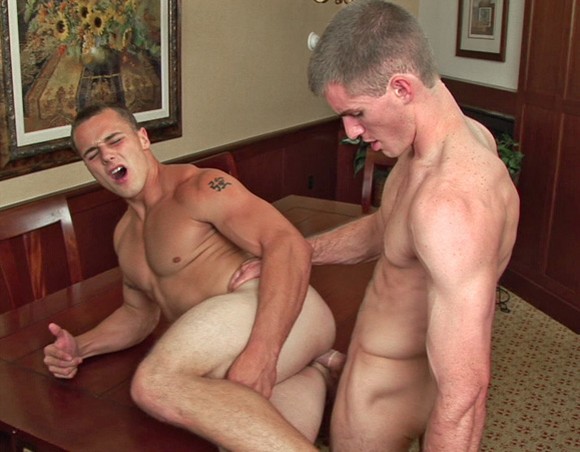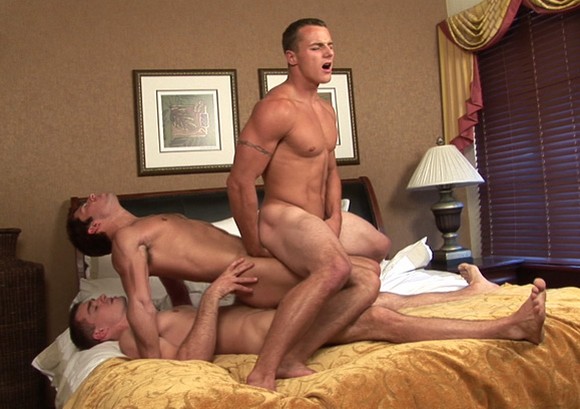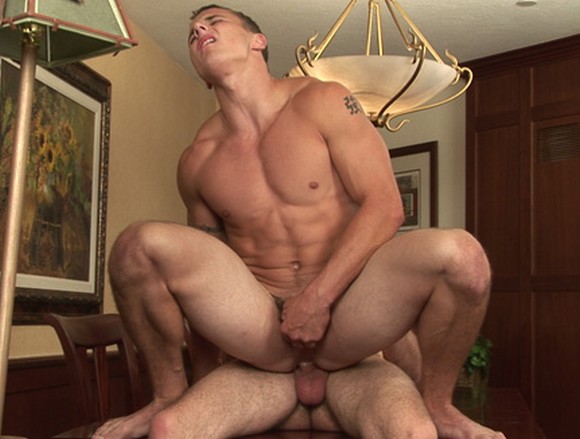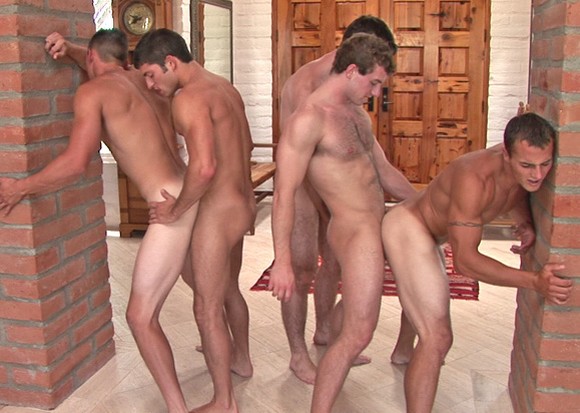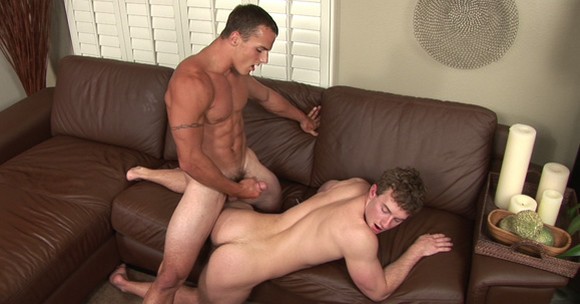 + More of DANNY at SEANCODY.COM