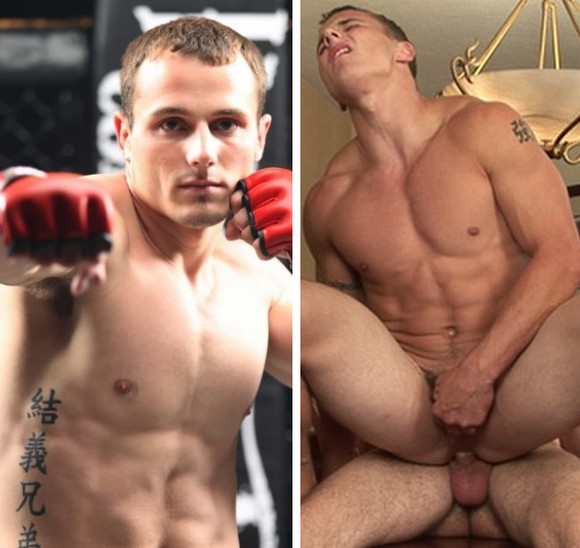 Last August I reported that former Sean Cody porn star Danny is now an MMA figther.
Today, it's reported on The Sword (and pretty much every MMA fighting news and blogs out there) that Danny or Dakota Cochrane (pronounced COCK-rane) has been cast in season 15 of reality series The Ultimate Fighter (also called TUF Live now), debuts March 9 on FX with a two-and-half-hour episode that features 16 elimination-round fights. The winners earn official cast-member status. I hope Danny makes the cut!
Dakata Cochrane aka Danny spoke with many news sources about his controversial porn past 'It was a mistake'
You guys might want to read what he told MMAFighting.com:
The 25-year-old Cochrane, who is not gay, says he earned around $80,000 overall from taping the videos, which he made while a college student at the University of Nebraska-Kearney, where he was an all-league track athlete as a pole vaulter and 4×100 meter relay runner.

"Every time I was down there, I hated it," he said.

Finally, when he admitted to his girlfriend what he was doing, she asked him to stop, and the short-lived career was over.
Rylan Shaw, another former Sean Cody model, told his interviewer that he made $40,000 from making 9 videos. Dakata or Danny has done a dozen gay porn videos with Sean Cody. He's a versatile, he both fucked and got fucked including memorable scenes like 5-Guy Orgy and a three-way with Billy and Parker. And he made $80,000 from those?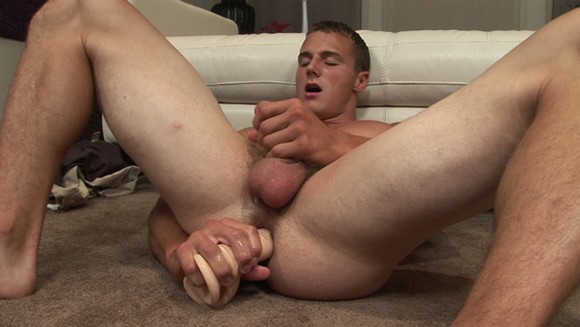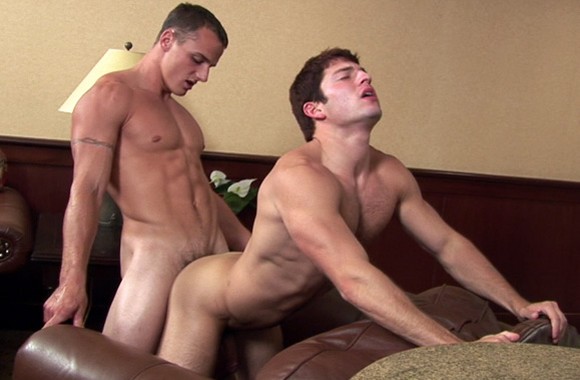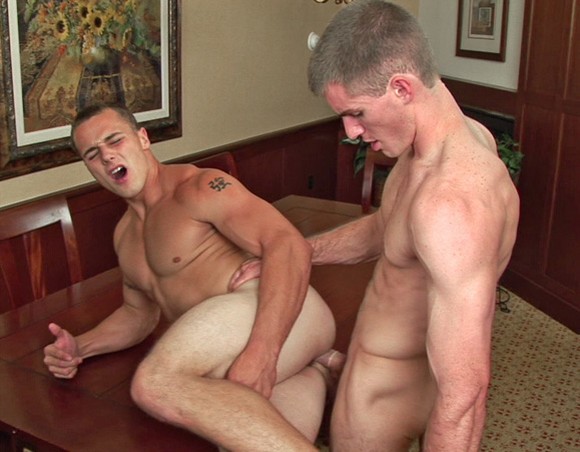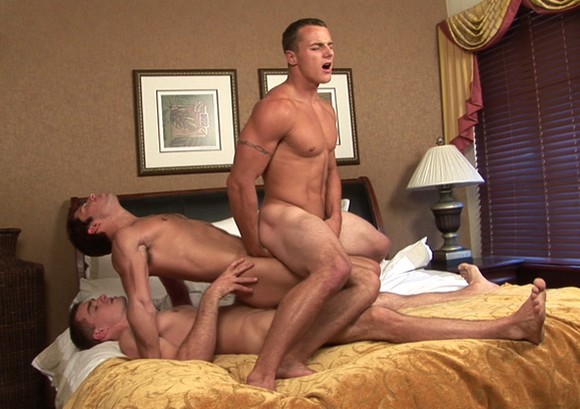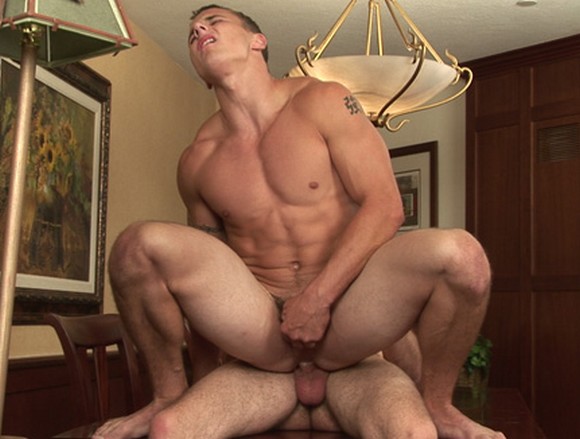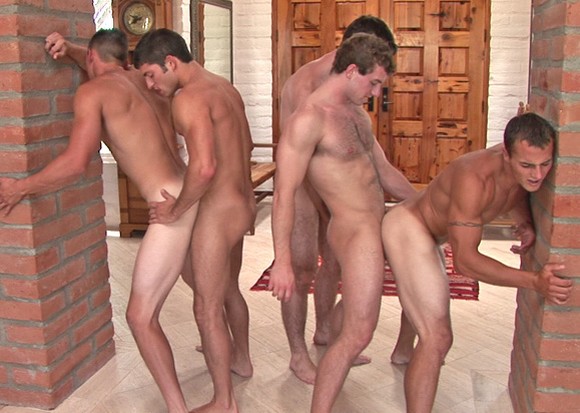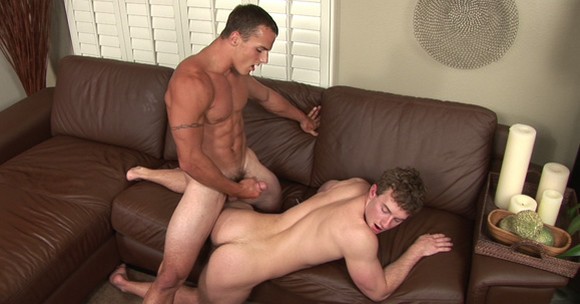 + More of DANNY at SEANCODY.COM