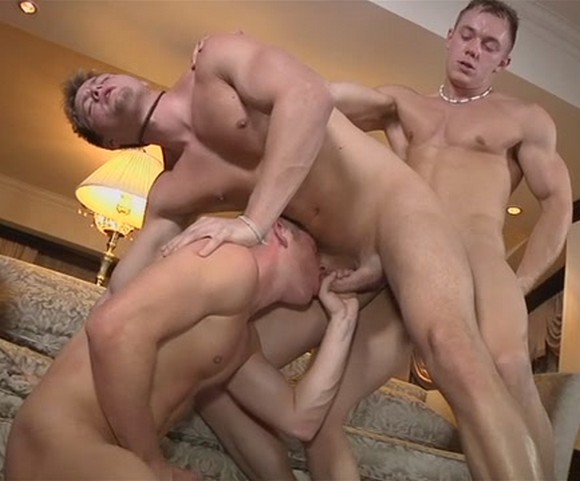 Coming March 4th, CORBINFISHER.COM will release another "porn travelogue" collection on its download-to-own site CF Select. This movie is called Tres Facheros and it follows 3 popular CF models Dawson, Connor and Josh on their trip to South America.
If you like their previous works Lucas & Dawson Down Under, 5 Americans In Prague, Down On The Farm, you should check this one out.
You can watch the trailer here. All the scenes are bareback. Looks like everyone fucks and gets fucked and Josh gets double fucked by Connor and Dawson!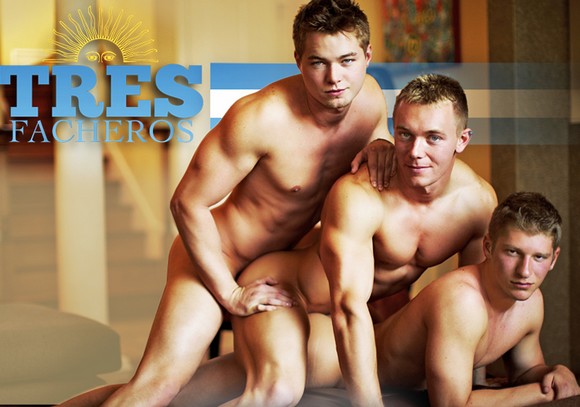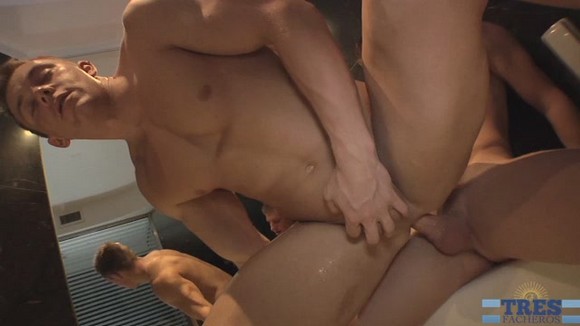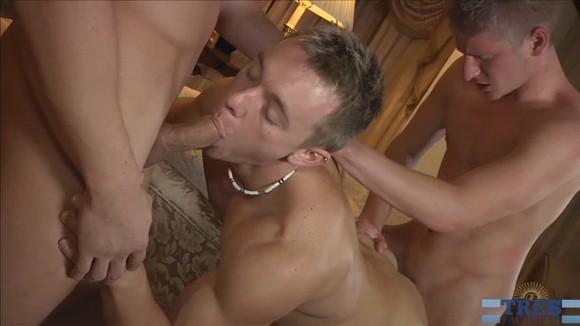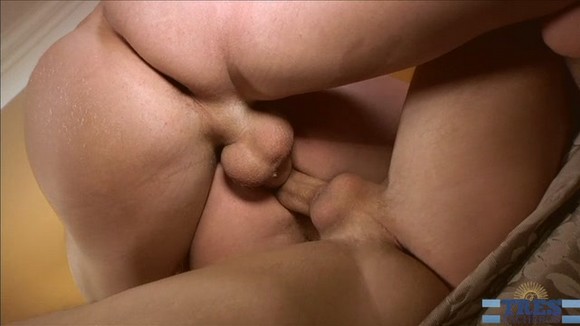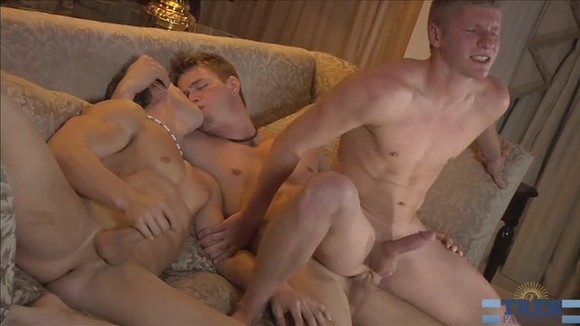 + Watch Tres Facheros XXX Movie Trailer