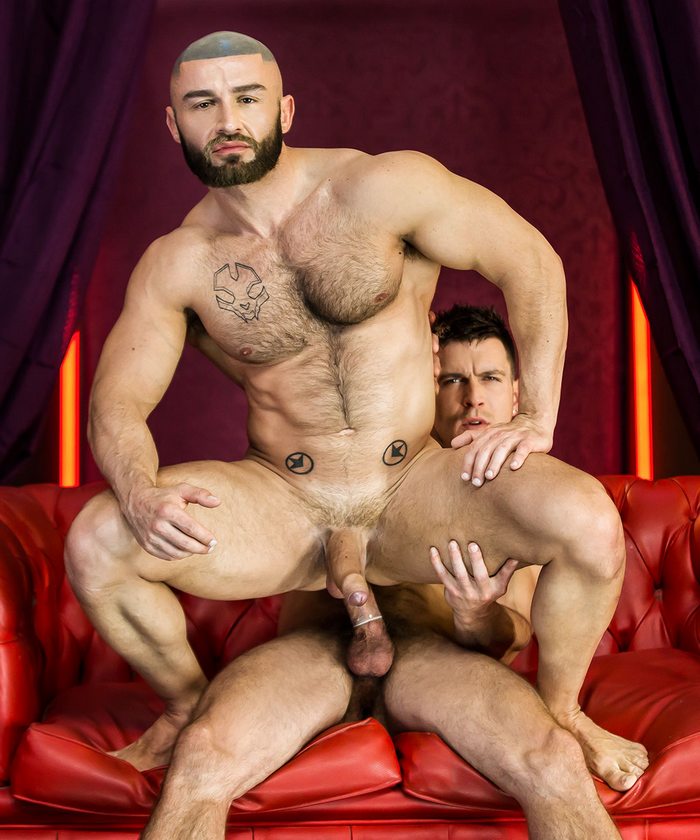 Men.com just announced this BIG news. Famous French gay porn star Francois Sagat has returned to porn after almost 5-year hiatus. His comeback scene with co-star Paddy O'Brian called DREAM FUCKER Part 1 will be released on June 24. The XXX trailer where legendary gay porn star Francois Sagat gets fucked by Paddy O'Brian is now online!
Don't forget to check out preview pictures and behind the scenes video below. The documentary clip also teases Part 2 where Francois Sagat will have sex with Sunny Colucci.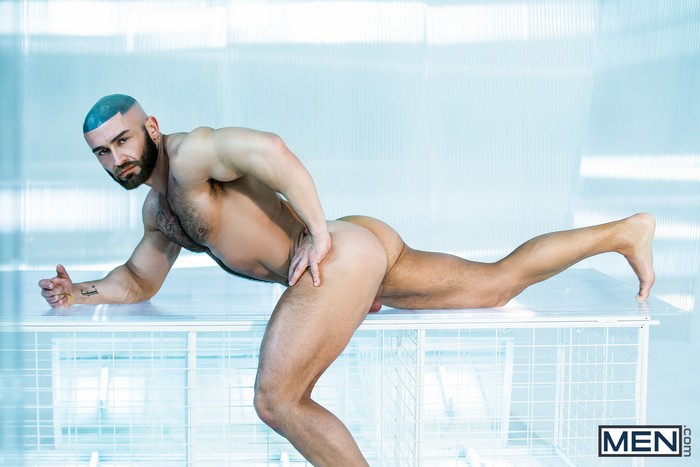 Men.com is thrilled to announce the highly anticipated release of "Dream Fucker"; A three-part series starring Men.com exclusive Paddy O'Brian and… A surprise for our fans!
On June 24th, 2017- The man, the myth, the legend; Francois Sagat will make his first ever appearance with Men.com following a long hiatus from Gay Porn. The highly anticipated three-part series "Dream Fucker" was shot on location in Barcelona, where the French model is to co-star alongside Irish stud Paddy O'Brian.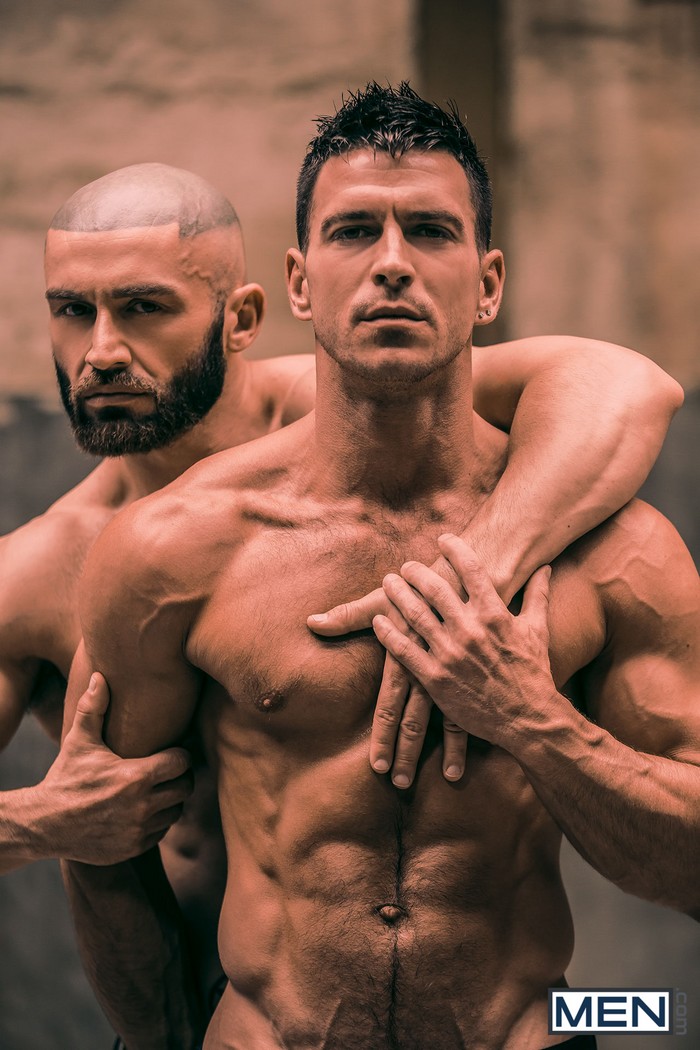 If you don't know who Francois Sagat is, now is the time to find out! The French sex symbol has been a dominant figure not only in the Gay Porn Industry, but he has created some big waves in mainstream media; from being featured in numerous magazines, to surrounding himself with renowned fashion, film, and artistic figures. Whatever Francois Sagat does, he gives it his all and does it well!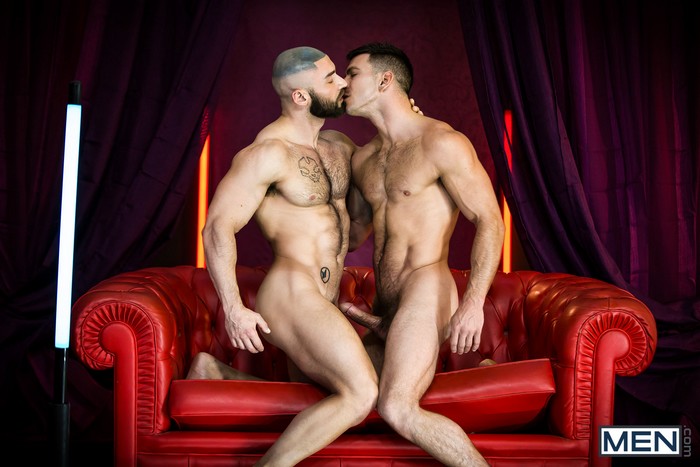 In the world of gay porn, French icon Francois Sagat is well-known for his appearances with Titan Men and Raging Stallion, and in doing so has emerged into a much larger cult phenomenon.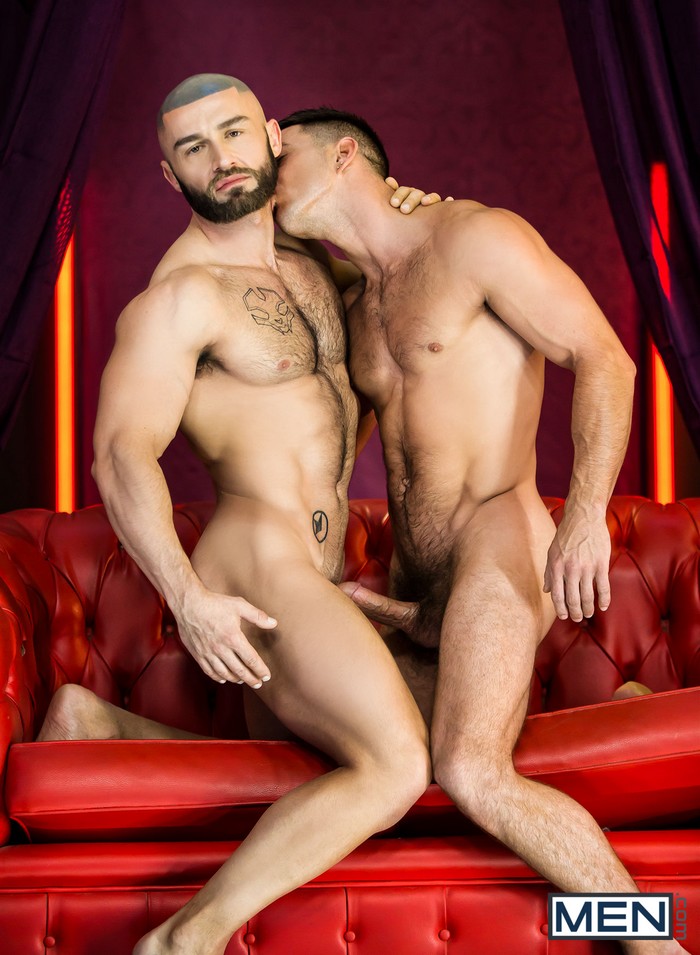 Sagat has made appearances in Hollywood films such as LA Zombie directed by Bruce LaBruce as well as American horror film Saw VI. He has been featured in countless fashion magazines such as Loverboy Magazine, Satellite Magazine, C Homme, Dull Magazine, Instinct Magazine, and much more.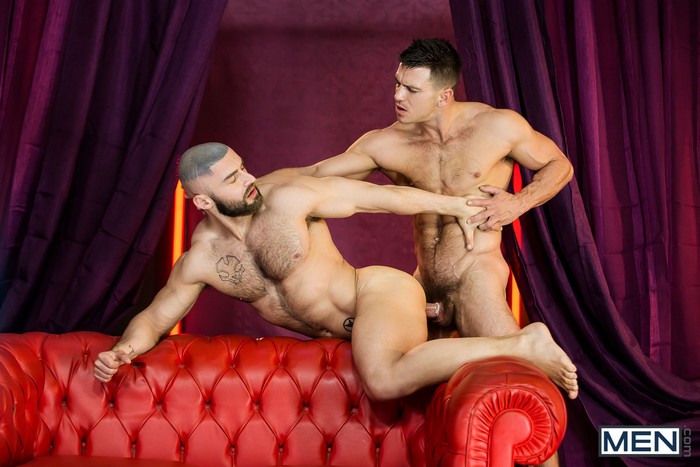 Francois Sagat's return to the Gay Porn Industry will be a memorable one for fans worldwide!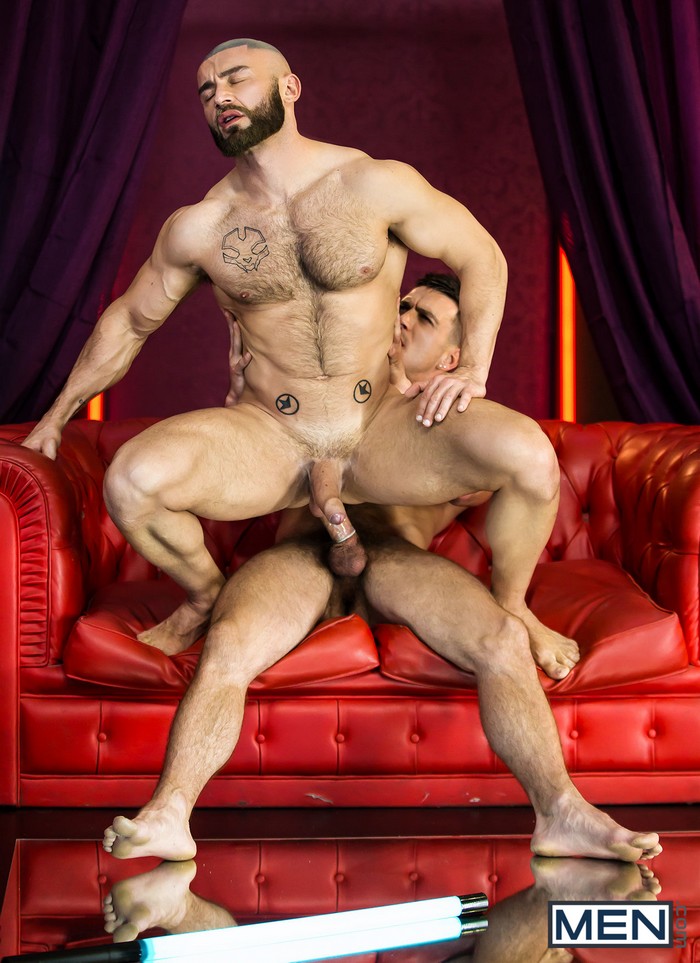 Alter Sin- "Shooting with Francois Sagat was a total dream. I feel tremendously honored and privileged to have met and worked alongside such a sensational character. Not only is Francois Sagat an unstoppable force to be reckoned with, but he carries himself in a very professional manner which makes him even more of a delight to work with! We're very excited about the Dream Fucker series and hope that it's reflected in our work!"
Behind the Scenes footage from "Dream Fuckers"
+ Francois Gets Fucked By Paddy O'Brian in DREAM FUCKER Part 1 [Coming June 24]