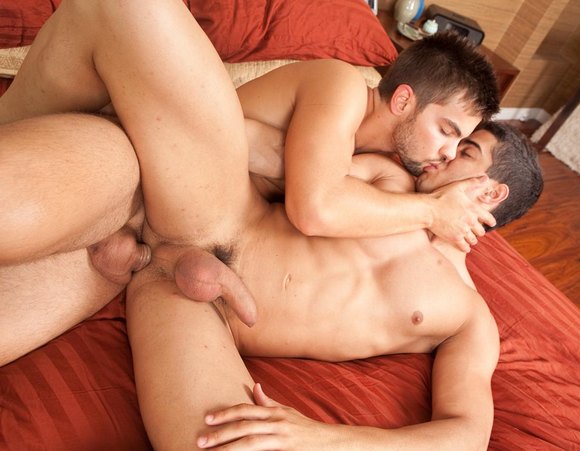 "I'm not gay and I don't like pornography." The on-again-off-again Randy Blue porn model and escort Malachi Marx recently gave interview to Dining with Strangers. Actually he gave many exit interviews since he announced his retirement from porn to write a book last November. He briefly came back in February for an oral video.
There's no news about his book but Malachi Marx himself returns to RANDY BLUE again. This time Malachi Marx fucks the ass of the ultra-sexy Diego Sans.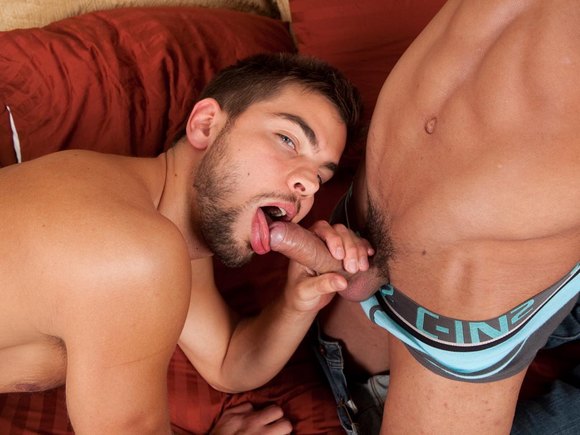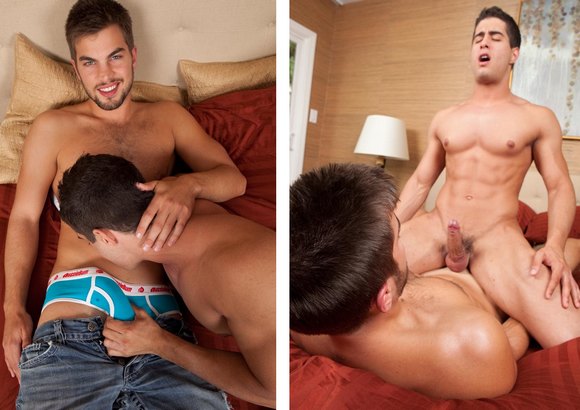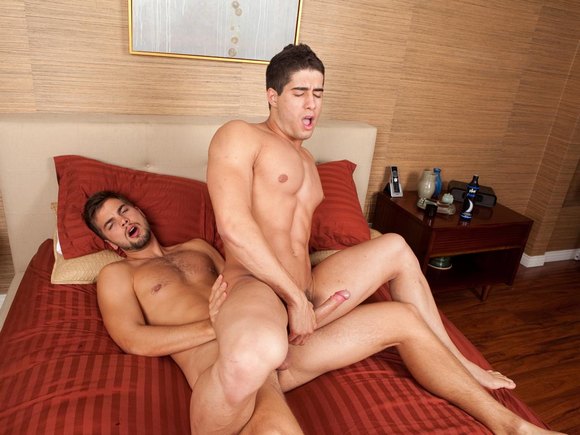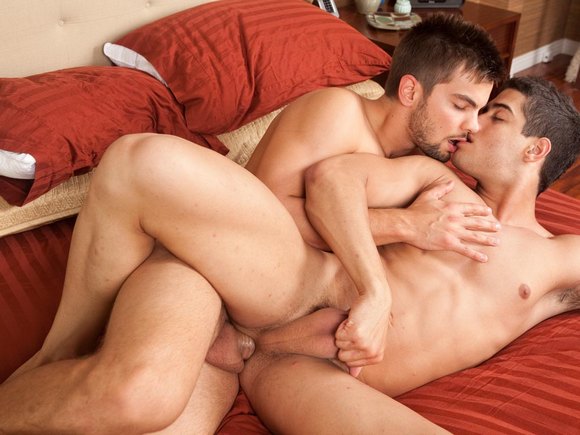 + Malachi Marx Fucks Diego Sans [Photo Gallery]
+ More of Malachi Marx | Diego Sans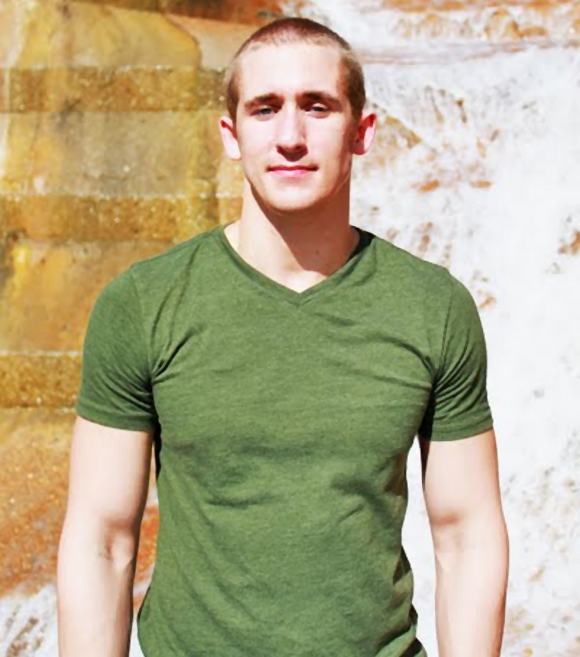 Mason Wyler's HIV status is another topic that is heavily discussed right now on many porn blogs, forums and twitter. There's tons of drama around this. And it explains why Mason stopped fiming scenes for MASONWYLER.COM.
Gay Porn Gossip posted this article Is Mason Wyler Spreading Diseases? The Story was confirmed and criticised by The Sword.
Mason Wyler also posted this message on his own blog Wyler Nation:
I wish I could put this off for a little while longer but information like this usually finds a way of coming out sooner than later. In fact, people have already begun to talk so I might as well just tell you now. I tested positive. I have only myself to blame. I have HIV and it kind of sucks.
He receives tons of positive and supportive comments on his blog. I wish him luck.