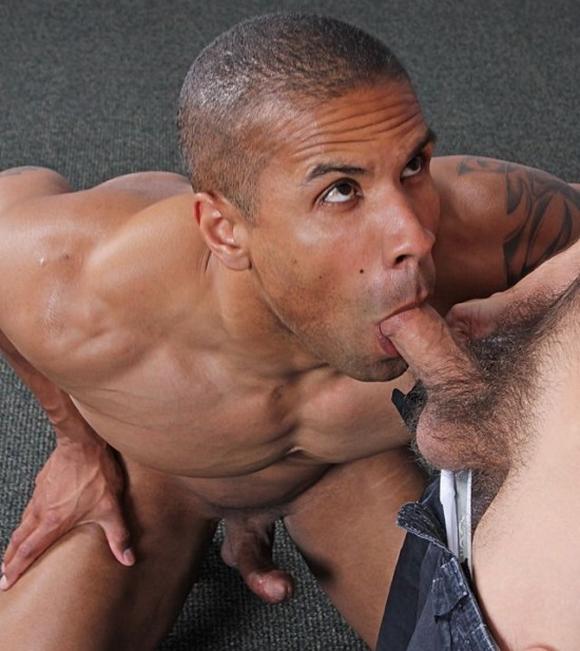 + Robert Axel is Cocksure Men's own version of Iron Man. The guy's muscles are huge! Watch Robert Axel fucks Conner Habib.
+ Move Over Dustin Zito! USA's Wrestling Reality Show Luke Robinson was a Gay Porn Performer too.
+ AEBN debuts Falcon's The Other Side of Aspen VI exclusively on VOD.
+ Blue Blake (the director of Young Gods, Straight Body Builders Do) Returns to Directing, Signs with Eurocreme.
+ Reese Rideout shares Workout Recovery Secrets.
+ More XXX News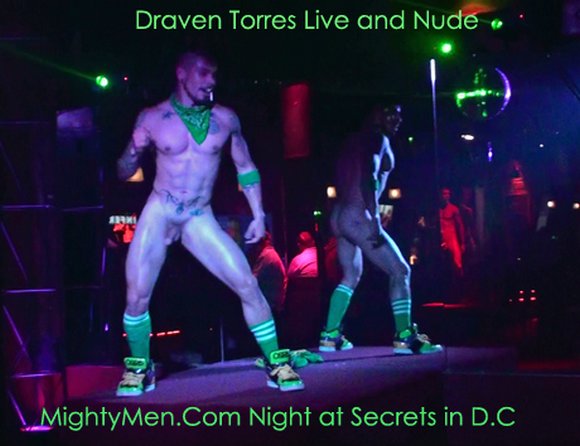 + Gay Porn Star and Latino Hunk Draven Torres Performs Live and Nude in D.C. for MIGHTYMEN.COM Night at Secrets.
+ Jason Adonis is back – exclusive contract gets fast forward and is free to roam in the forest again.
+ Former gay porn star Gus Mattox to Kick Off Dixon Place's Hot Festival.
+ Erotic idol Francois Sagat made a lot of news over the past year or so for L.A. Zombie, but he also starred in another art-house indie in 2010 Man at Bath (Homme au Bain).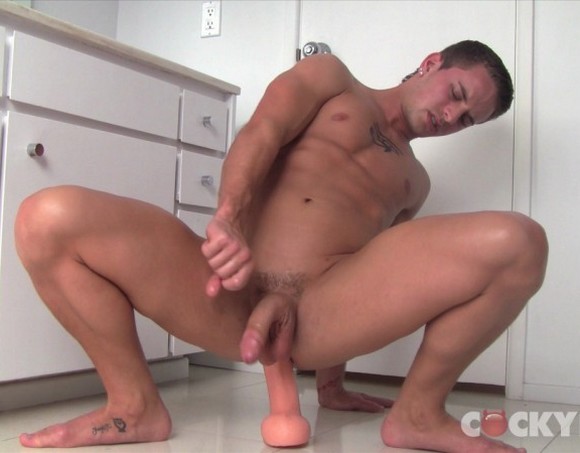 + Watch hottie Mason Star plays with various sex toys at COCKYBOYS.COM
+ Next Door Entertainment has announced the launch of a fund-raising campaign to support the charitable organization Until There's A Cure.
+ Dave Mason and Francois Sagat in Vienna for Life Ball.
+ Hot muscular guy at Blatino Oasis.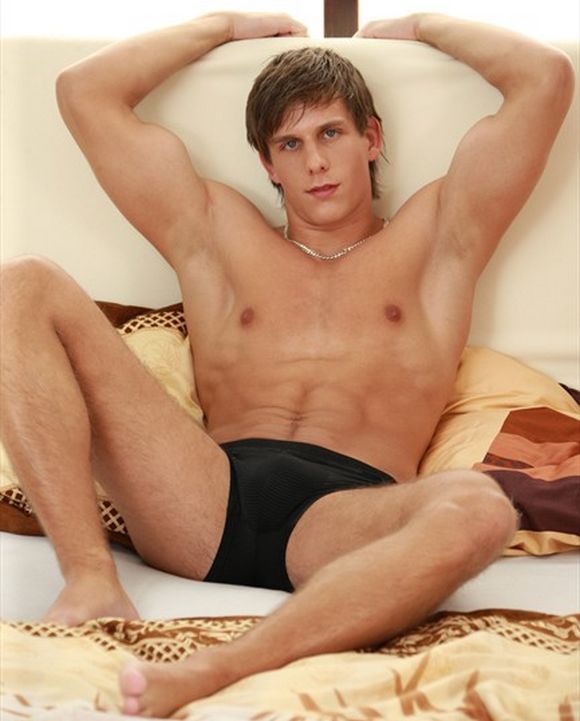 + Check out Bel Ami's muscular model Joe Rivas!
+ 'Cobra Killer' Book on Kocis Murder Set for Publication.
+ Robert Pattinson, Meet Your Porny Doppelganger – Krys Perez.
+ More photos from former Bel Ami model Kurt Diesel.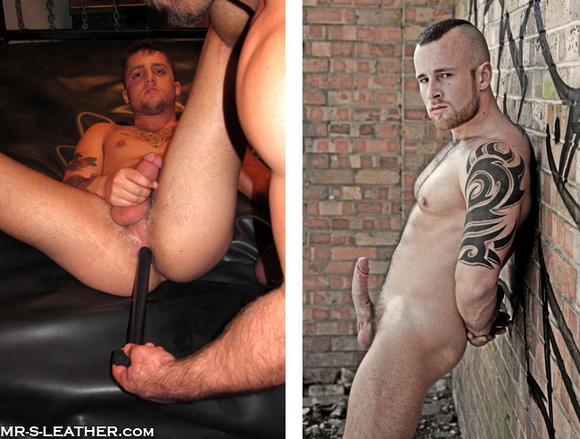 + Chris Porter at Mr. S Leather Photo Shoot.
+ Ben Brown photographed nude by Chris Harper.
+ Kyle King Interview for HustlaBall London 2011
+ Kip Noll – In Hindsight / Remember the first twink pornstar?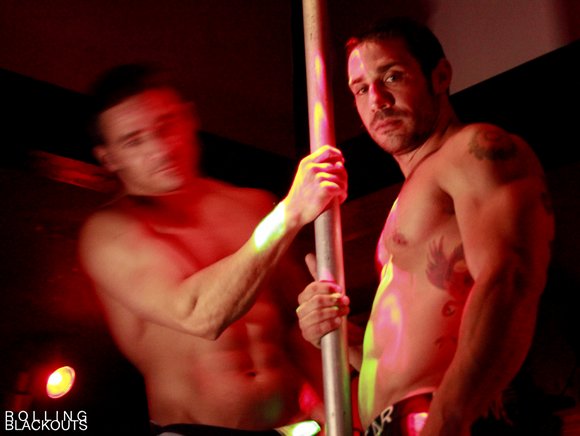 + Chris Rockway and Cayden Ross filming a segment of the soon to be released Randy Blue promo video at Faultline.
+ Busted!: How To Nail The Perfect Gay Porn Mugshot.
+ Check out hot guys of Geordie Shore, the UK Jersey Shore.
+ A New Filter Can Tell Porn from Non-Porn Based on the Audio.