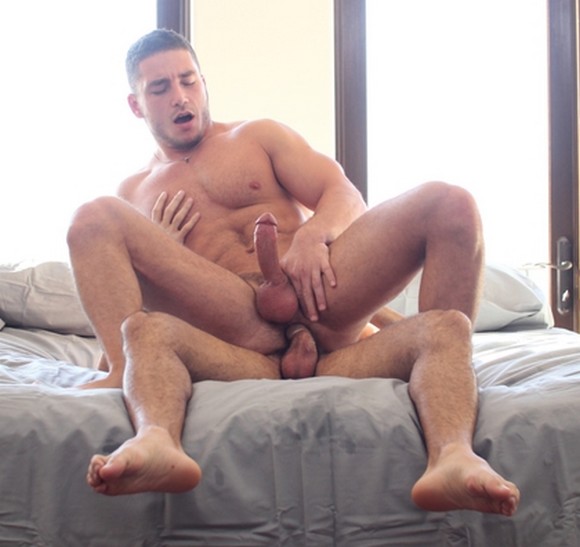 + Muscle bottom Marc Dylan gets fucked by Luke Haas at DAMN THATS BIG, part of GAYROOM.COM.
+ Exclusive: The Erik Rhodes Interview.
+ Vote for your favorite porn stars at The Hookies 2012.
+ Tristan Baldwin is trying to influence the adult movie wrestling industry in a manner that is more geared to reflect what the FANS what to see.
+ Brent Everett and Samuel O'Toole to Represent FLESHJACK at SXSW Festival.
+ More XXX News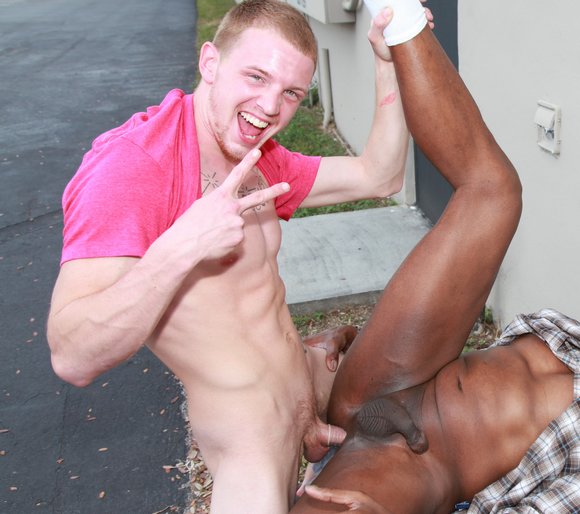 + Watch newcomer Evan Mercy fucks a bigger black guy at Thug Hunter (part of BIG DADDY mega-site).
+ For the third issue of Headmaster magazine, co-editor Matthew Lawrence sent disposable cameras to seven of his favorite porn stars. Six of them were eventually returned. The resulting shots include everything from landscapes to self portraits, adorable pets to intense blowjobs sessions.
+ Amazing Lucio Saints as Neptune By Viso.
+ Drop Bed Gorgeous: Micah Brandt By Edendale Studios.
+ Marc Dylan talks about his friend Michael Lucas on his blog.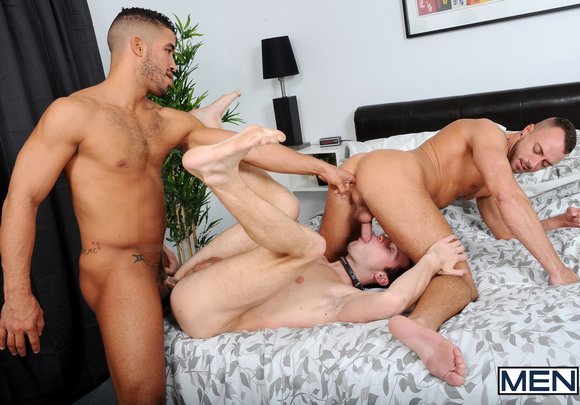 + Don't miss this hot threesome between Jessie Colter, Kyle Quinn and Trey Turner at MEN.COM.
+ Former porn star Gus Mattox (aka: Tom Judson) Returns To LA.
+ Jay Roberts recently went to the gorgeous Swiss Alps and thought he would share with you some of the trip.
+ Cavin Knight's GIGOLO XXXTRA Disco Action.
+ Video Interview with Tony Newport.
+ European muscle stud, Leoboy, shows off his nipple clamps, cock ring, and more. Once he catches your interest he lubes up his blue dildo and goes to town on himself in this hot video from BIG CAM TUBE and FLIRT 4 FREE.
+ French Lessons with François Sagat.
+ John-Manuel Andriote of Treasure Island Media has taken his old fart views to an op-ed piece in the Huffington Post regarding mandatory condom use in porn.
+ A sexy Bath Tub Picture of Paul Wagner.
+ You don't have time to workout? Here's some tips from Anthony Romero.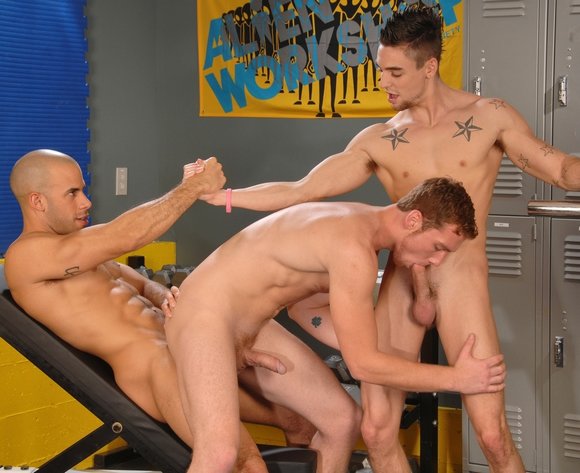 + Watch Austin Wilde and Johnny Torque tag-team Connor Maguire at AUSTINWILDE.COM.
+ The str8 side of Brandon Lewis.
+ Collin O'Neal remembers gay porn star Roman Ragazzi.
+ Mr. Pam to Oversee Original Content Division for NAKEDSWORD.COM.
+ Next Door Studios model Tyler Hunt was the featured guest at Micky's on February 22nd.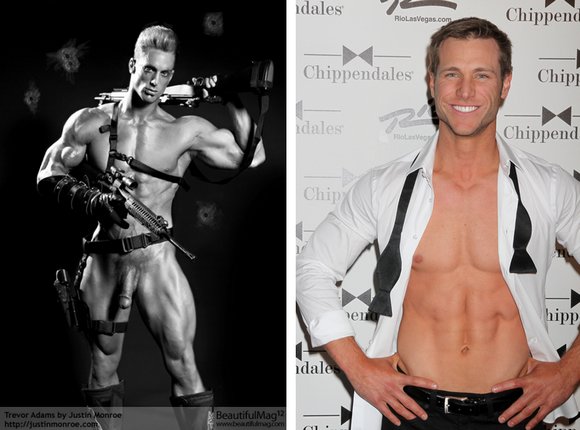 + Justin Monroe's cover + spread titled "MASTER BLASTER" featuring muscular model Trevor Adams up now at BeautifulMag.com
+ 'Make Me a Supermodel' Australia star Isaac Keenan naked sex video.
+ Bachelor hottie Jake Pavelka now flashing nipple for dollars at Chippendales.
+ A Video Collection Of Beach Bulges And Boners.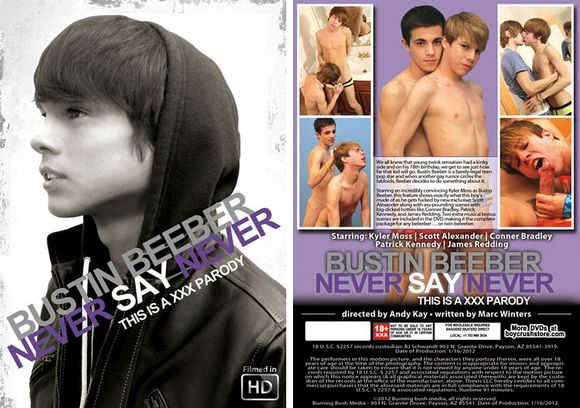 WTF! Are they serious? Gay Porn Parody – Bustin Beeber: Never Say Never…