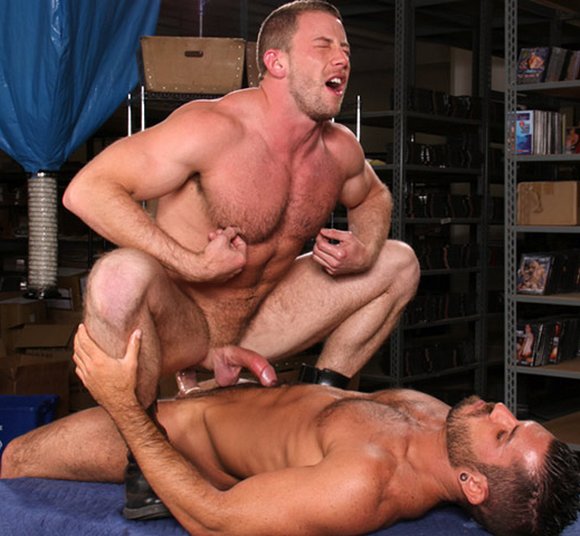 + Shay Michaels looks super HOT getting fucked by Damien Stone in this video from RAGINGSTALLION.COM.
+ Sad news: Porn star Damon Audigier hanged himself following a fight with a boyfriend. Jason Sechrest wrote this touching entry An Inconvenient Truth "Every single porn star I've ever met, though each with their own unique (and usually fascinating) story to tell, has one thing in common: An emptiness they seek desperately to fill" "I'm sorry my last words to him were to please send me an ass shot — a cutting reminder of how I should treat every conversation with every person as though it could be the last".
+ These bad news seem to always come in pair, former porn actor Sergio Real passed away from liver cancer earlier this month in New York. RIP.
+ Bravo Confirms Ex-Porn Star Tag Ericksson For Million Dollar Listings But Omits His X-Rated Past.
+ Austin Wilde Renews Contract With Next Door Entertainment.
+ More XXX News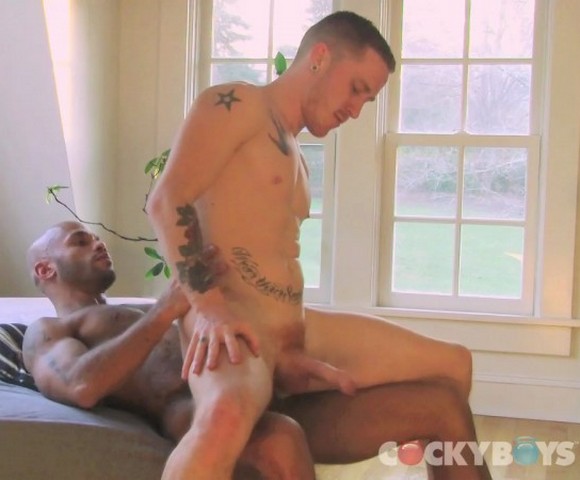 + Porn star Kennedy Carter and his real life boyfriend film intimate and smoking hot look into their sex life for COCKYBOYS.COM.
+ Cute overload! Marcus Mojo and Chelsea's holland lop bunny… her name is Daisy.
+ Porn-Turned-Reality Star Dustin Zito In A Speedo And Covered In Syrup.
+ Interesting Read: What Your Favorite Porn Says About Who You Are, Sex scenes on film can be the window to your psyche.
+ BaitBuddies Releases 4-Part Documentary.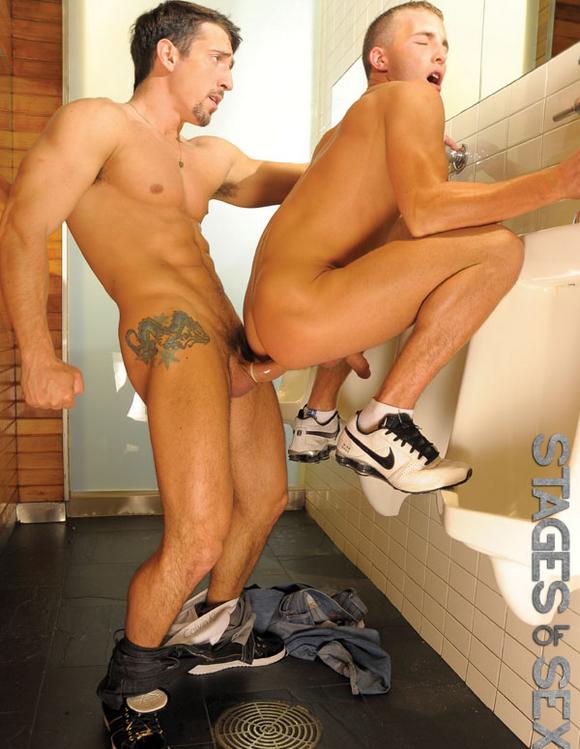 + Watch Jimmy Durano fucks Alex Andrews in the latest scene from Stage of Sex by LUCAS ENTERTAINMENT.
+ Francois Sagat dresses as the Japanese manga character Hokuto!
+ Former Bi-Sexual Sean Cody Model Addison Pleads Guilty To Murder, Sentenced To Life In Prison.
+ Read An interview with a porn star: Jay Roberts. And watch his "Morning Cock Dance".
+ Anthony Romero wants to write a mainstream pop album where all the songs are double entendres or euphemisms for anal sex and other sexual things.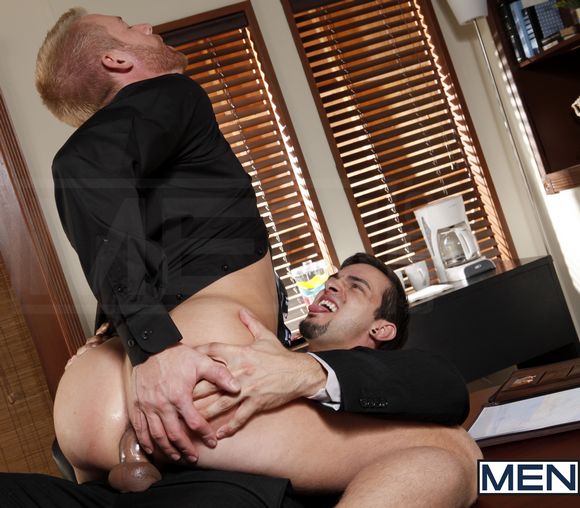 + Phenix Saint and Christopher Daniels suit up and fuck each other in THE GAY OFFICE by MEN.COM.
+ Interviews with Tom Faulk, Trent Diesel, Sean Xavier and Kennedy Carter.
+ More pictures of Jean Franko's bubble butt.
+ Great news for Marc Dylan's fans, we will be able to watch our favorite muscle bottom get GANG-BANG in his own Pack Attack movie very soon.
+ PorndsStulla interviews Titan Men Jesse Jackman.
+ Hot! D.O. photographed by Quemas.
+ Scruff Party at Griffin New York with Heath Jordan.
+ By the Time You've Seen It, It's Too Late: an essay by Conner Habib.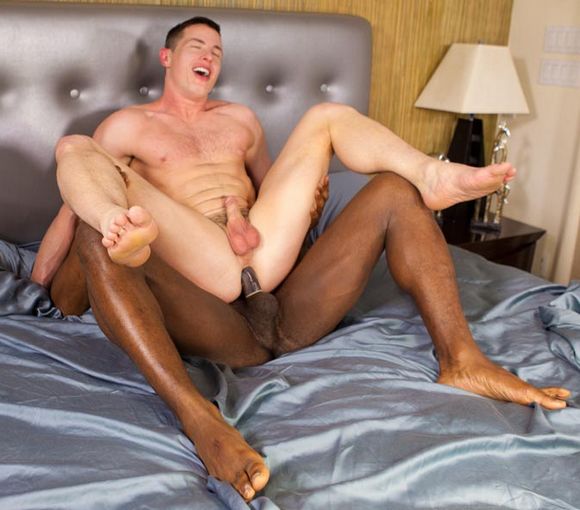 + Interracial hardcore, hot 69 and plenty of rimming as Tyrese Hunter fucks Jay Stone wild.
+ Next Door Entertainment Launches 'The Pornstar Next Door' Tour.
+ Colby Keller in the cupboard.
+ What Happens If A Sean Cody Model Turns Up HIV-Positive?
+ Manhunt Party Pics: Portugal/Spain/Australia/England.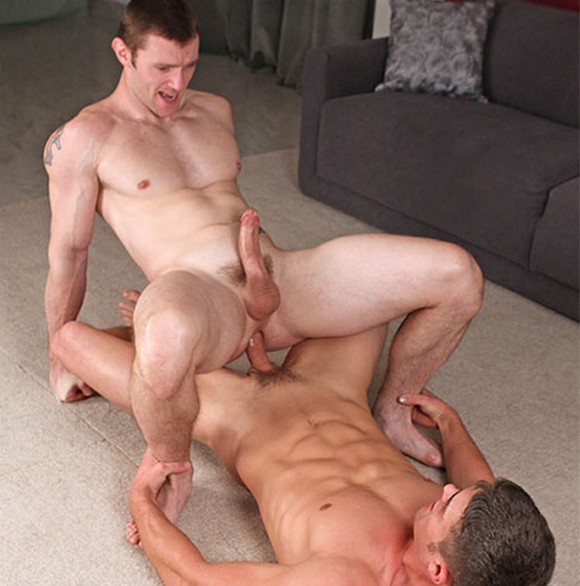 + Dennis and Pierce flip flop fuck bareback at Sean Cody.
+ Watch Davis Mallory From The Real World And His Boyfriend Do What Boyfriends Do In Bed Together.
+ Search for Grabbys Host Narrows To Ten Candidates.
+ This Naked Asian Hunk Teaches Sexy Life Lessons.
+ Austin Butler boner. Kissin Venessa H.