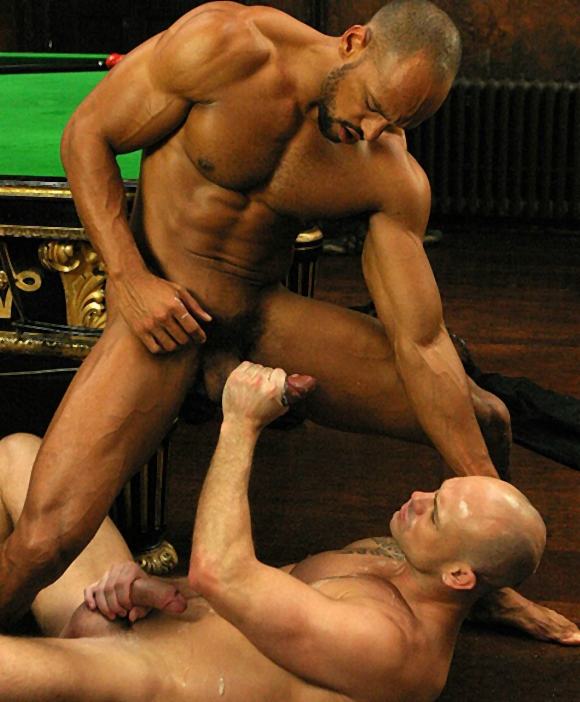 + QueerClick discovered that Oscar-nominated movie The King's Speech was filmed on the same location as the gay porn video Carioca Fucks Kurt Rogers by UK Naked Men! So was Amy Winehouse's music video Rehab. Movie Line confirmed it.
+ Vote for your favorite escorts and porn stars at The Hookies Awards. Former Sean Cody model Simon Dexter is nominated against Avi Dar for Best Body. Harry Louis and Rafael Alencar are up for Mr. International Escort.
+ John Rutherford of COLT Studio was diagnosed with Degenerative Disc Disease.
+ It's being rumored that Dirk Yates geared up to shoot some solos, group and maybe an orgy. Its also been rumored that Channel 1's Eddie Stone will be on set and getting involved.
+ More XXX News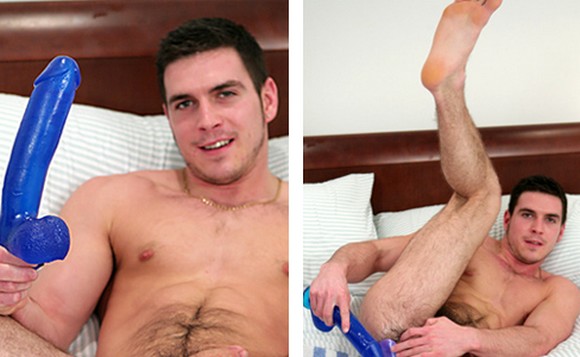 + Muscular straight hunk Patrick O'Brien (aka Paddy O'Brian and Patrick O'Brian) took one step closer to his bottoming debut. He pumps his hole with a Dildo for the first time at ENGLISHLADS.COM!
+ Michael Lucas Doesn't Bottom: Here's Why.
+ When Exclusive Studios models moonlight in the shadows. Did the article talk about Cocksure Men model Robert Axel? He worked as Robert Christian with other studios.
+ Cavin Knight dancing at LL Bear.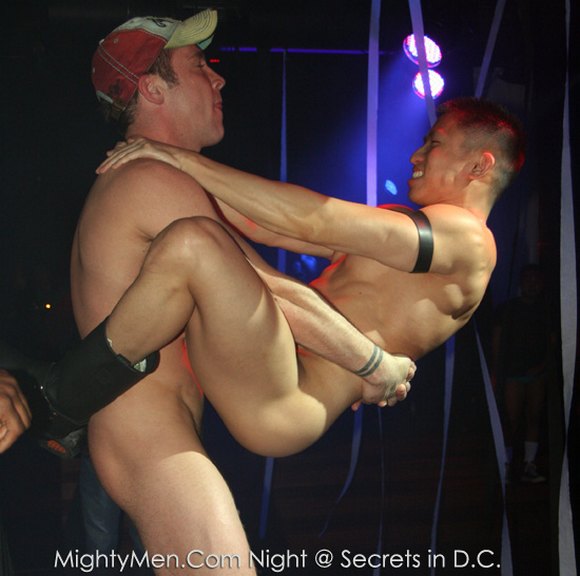 + Porn star Trevor Knight and Asian muscle model Jessie Lee of MIGHTYMEN.COM perform Live and Nude.
+ Jesse Santana and Landon Conrad at the Faultline.
+ A little 70s softcore art-flick style photos from Colby Keller to chase away the winter blues.
+ Erik Rhodes Has Suggestions On Using His Dildo.
+ Corbin Fisher responds to criticism of lawsuit at Unicorn Booty / South Florida Gay News.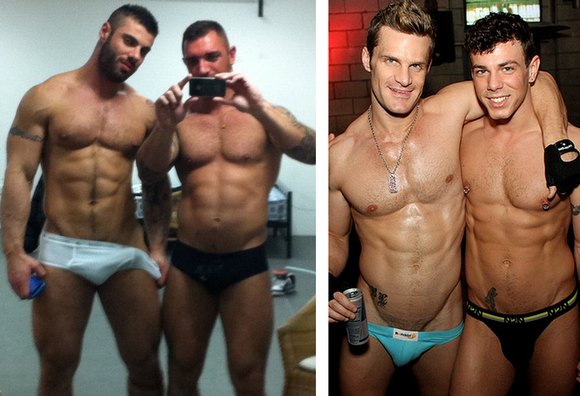 + QueerClick found gay porn star Alex Marte and Francesco D'Macho on Guys with iPhone.
+ "HIV is not a death sentence" said Jayden Grey.
+ Xavier, Mark and Dave of Trophy Blog discuss Chris Porter and Samuel Colt.
+ Do you think you know Diesel Washington?
+ Jay Roberts did a photo shoot with photographer Nick Andrews.
+ ON THE HUNT is just sexier than ever with the redesign of its porn site.
+ Director Gino Colbert is helming the first release for straight production house Devil's Film new gay imprint, Devil's Male. The film is titled Perverts starring Robert Van Damme, Adam Russo, Gianni Luca, Troy Michaels, Tristan Matthews, Jared Michaels, Emilio Sands, John Marcus and Lex Sabre.
+ Vast majority of Bel Ami models are "Flexisexual"
+ 10 Things You Don't Know About Steven Daigle.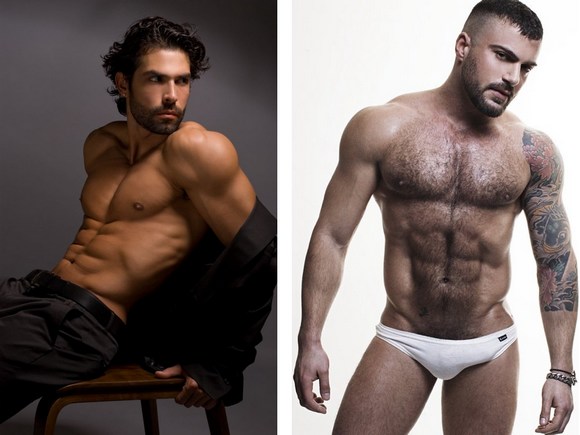 + Exclusive! Dionisio Heiderscheid by Thomas Synnamon
+ The Metamorphosis of Angelo Petersen (he's Damien Crosse's ex-boyfriend).
+ Collin O'Neal of World Of Men – From Cairo to London to Miami to Medellin.
+ Lance Loud of An American Family (the first reality-TV family) was the title character in 1996 porno Mr. Blue co-star Chance Caldwell.
+ SF encourages gay men to use female condoms.