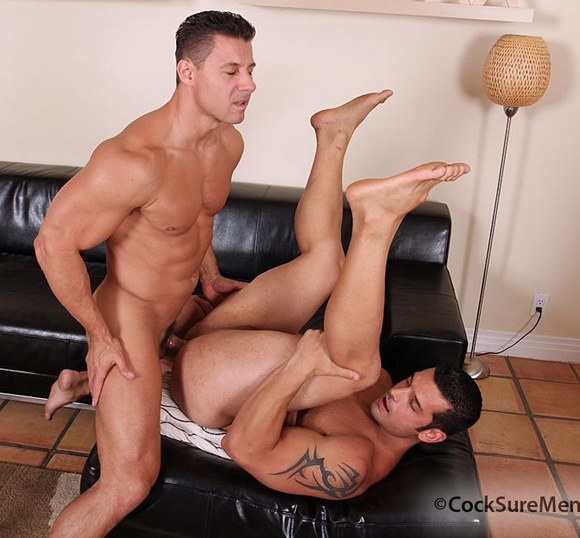 You saw this hot Latino stud Marcus Ruhl in these sexy behind the scenes pictures, watched him get his cock sucked, and he's such a nice guy he made a video shout out to Queer Me Now.
Finally, you and me can watch Marcus Ruhl gets his bubble butt fucked by another muscular porn star Robert Van Damme!
Both Marcus Ruhl and Robert Van Damme look amazing in these preview photos. And Robert fucks Marcus in many positions before cums in his mouth!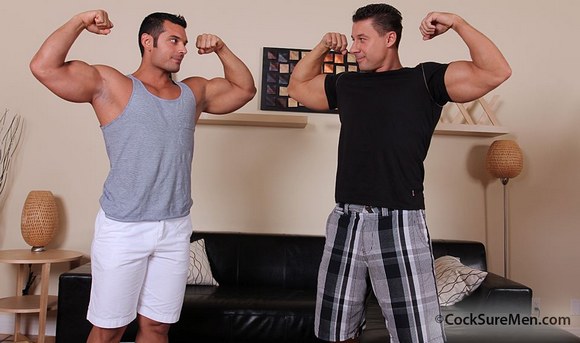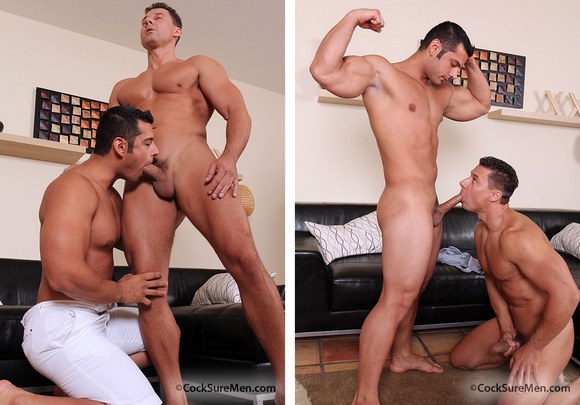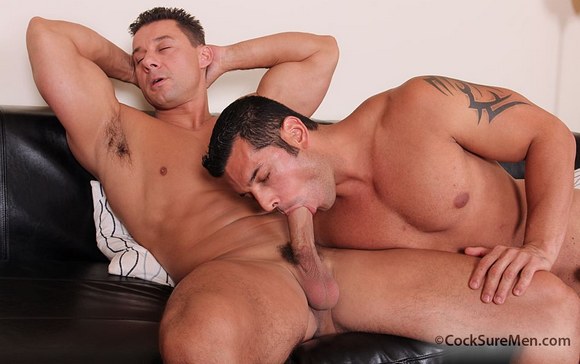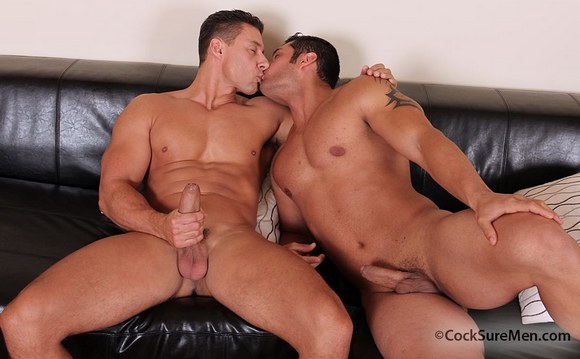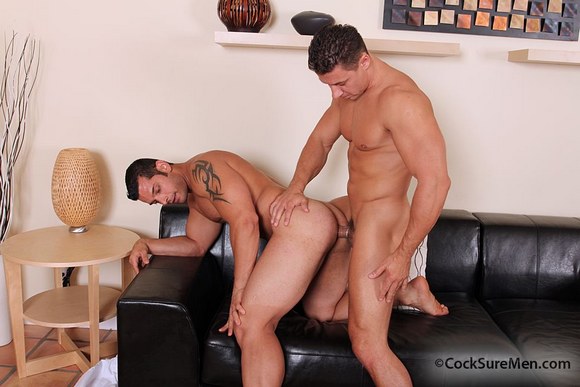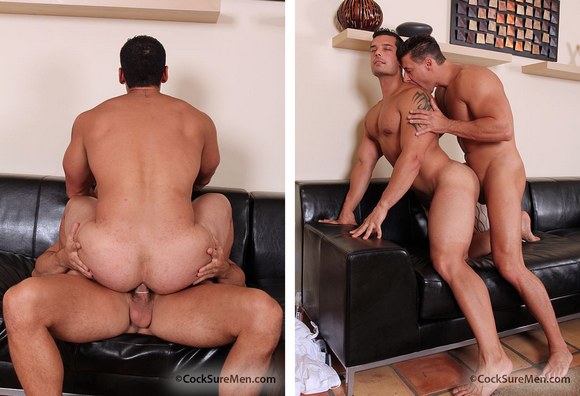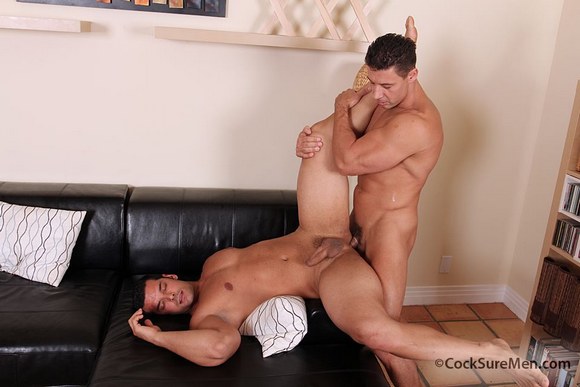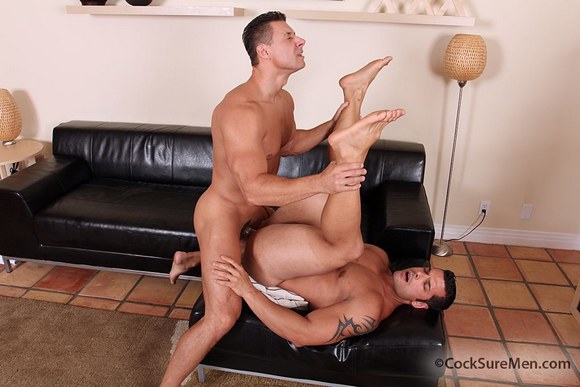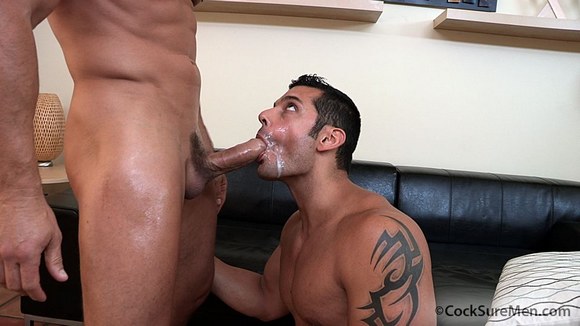 + Robert Van Damme Fucks Marcus Ruhl
+ More of Marcus Ruhl | Robert Van Damme