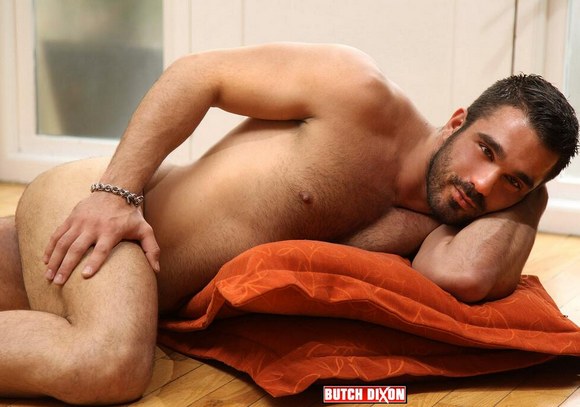 Many hot new guys to keep an eye on today, I just introduced Ray Han earlier and now I would like you to check out this hunky newcomer named Jake Bolton.
Last week I published some behind the scenes photos from the set of Men At Play's upcoming video called "Nasty Boy 2," I mentioned a hot guy kneeling in front of Logan Rogue in one of the pictures. That's Jake Bolton!
Jake Bolton just filmed a scene with porn star Lucio Saints for UK NAKED MEN / BUTCH DIXON yesterday. Lucio shared many pictures from the set via his Twitter. I'm glad to know that hunky Jake Bolton is a bottom and he gets fucked by Lucio Saints in this scene! Don't forget to follow them on Twitter @BoltonJake and @Lucio_Saints.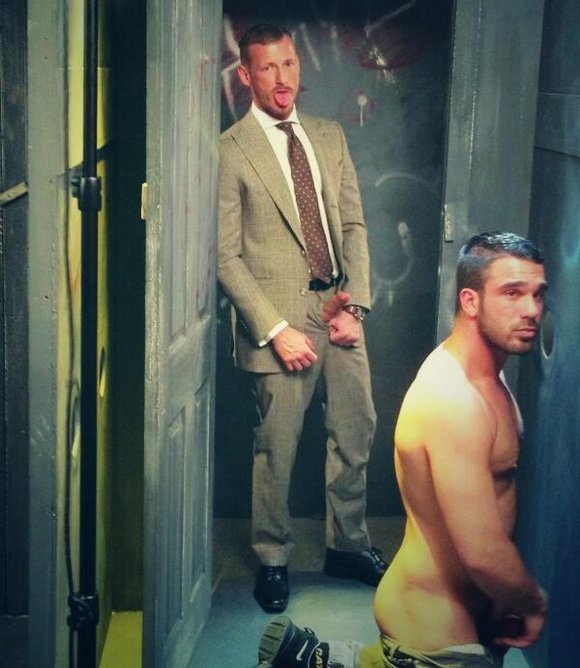 Jake Bolton with Logan Rogue on the set of MEN AT PLAY.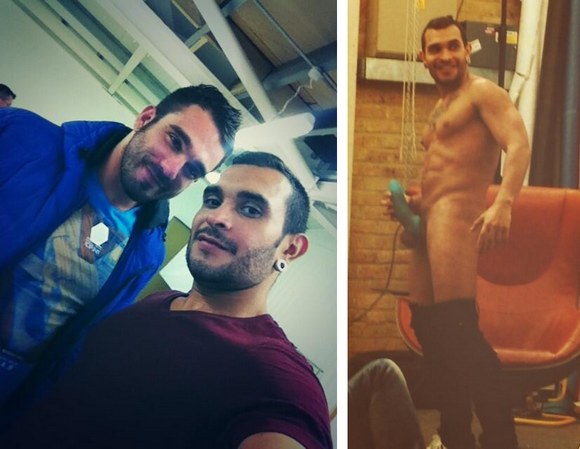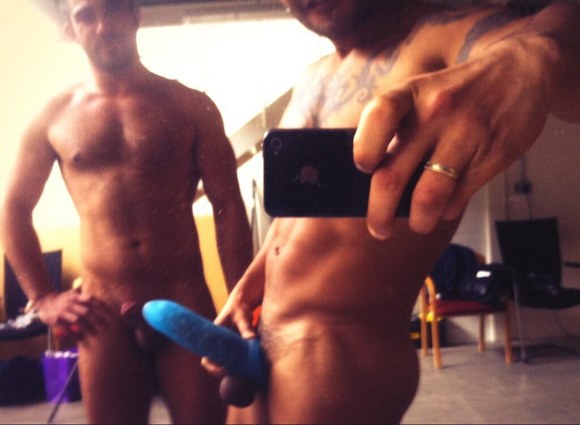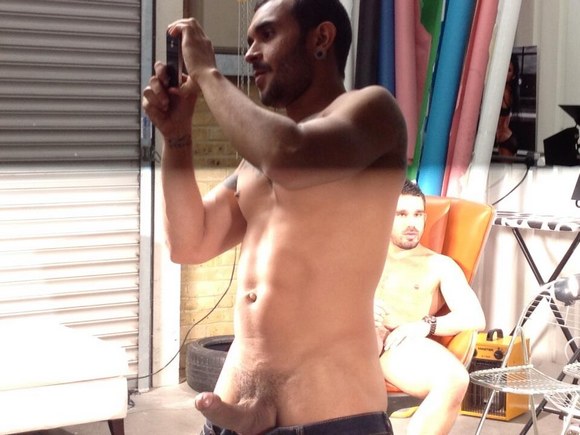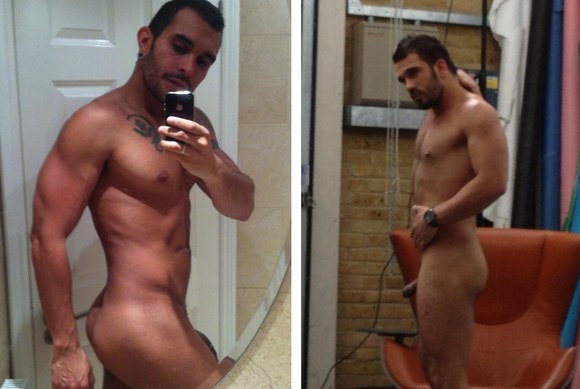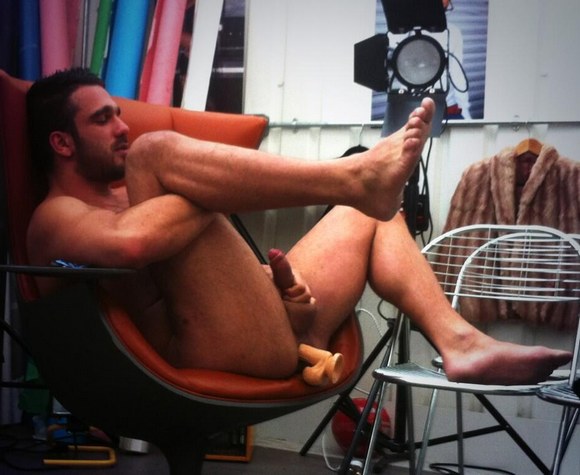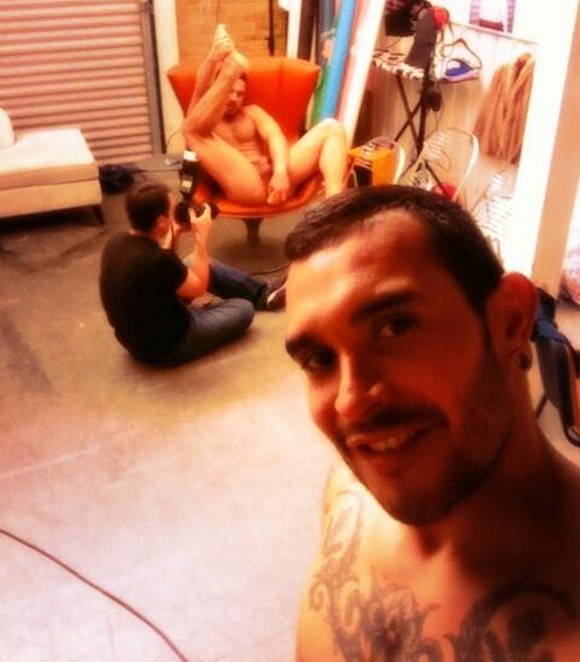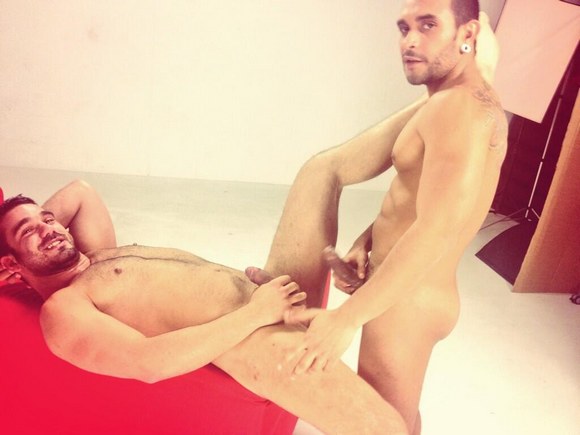 + BUTCH DIXON | UK NAKED MEN | ALPHA MALES