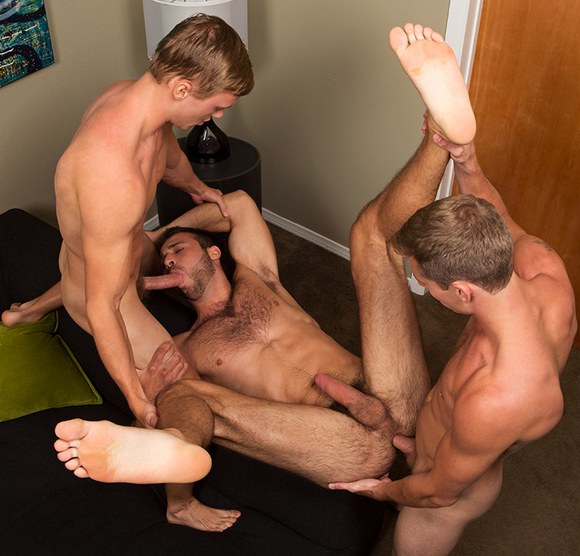 Sean Cody model Jarek has fucked so many hot models. But it's quite rare that he bottoms. (He got fucked by Liev and Jed, that's two years ago).
Today they just released this hot threesome with Jarek, Taylor and Brent and Jarek gets his hairy ass fucked in this scene!
The highlight is definitely the "train fuck" where Jarek fucks Brent while he's getting fucked by Taylor!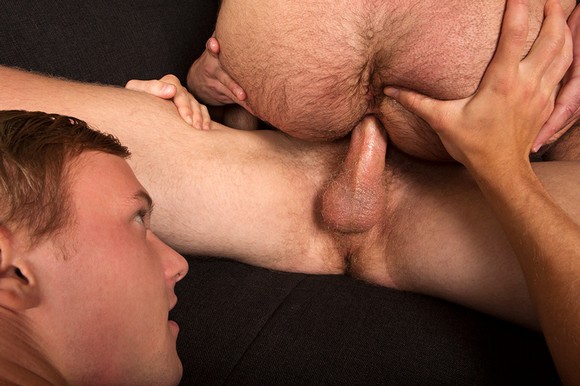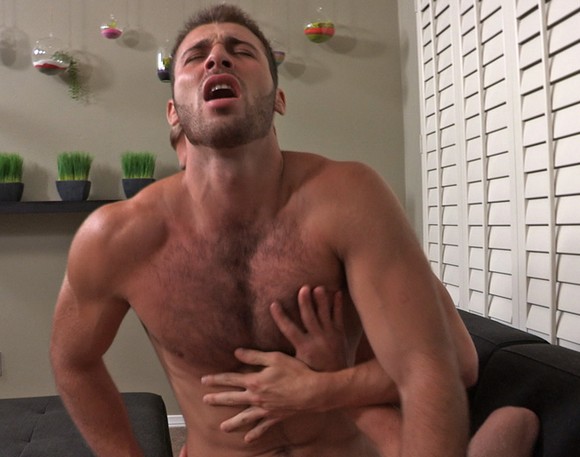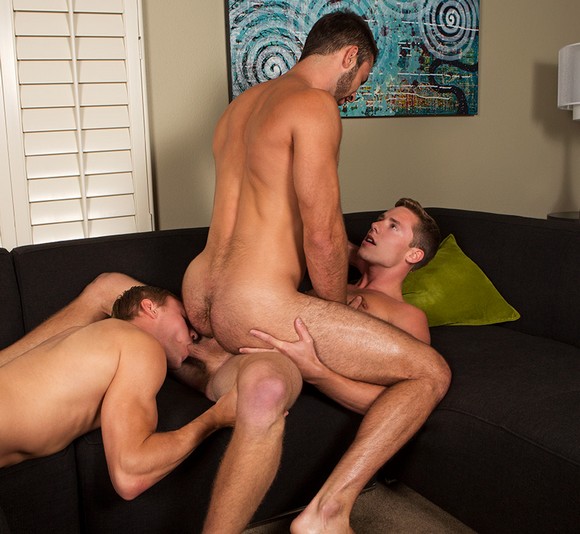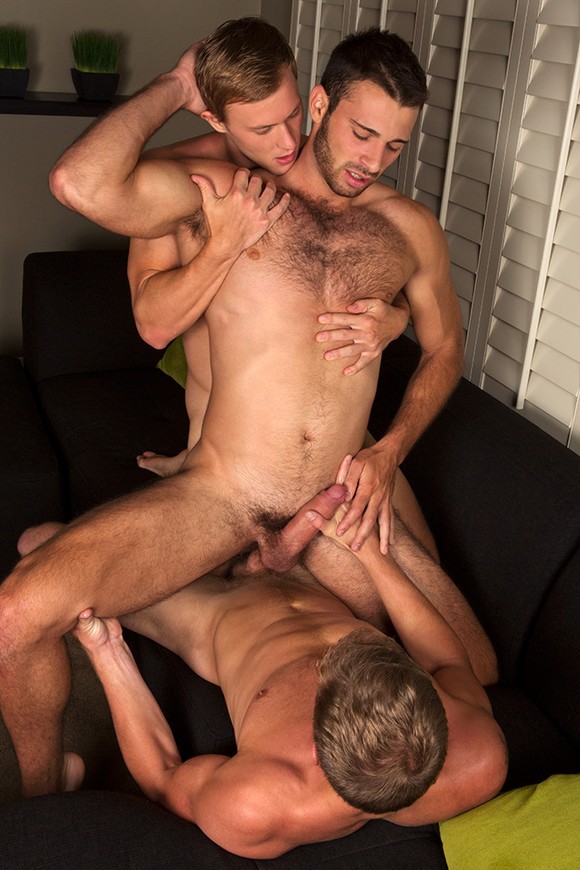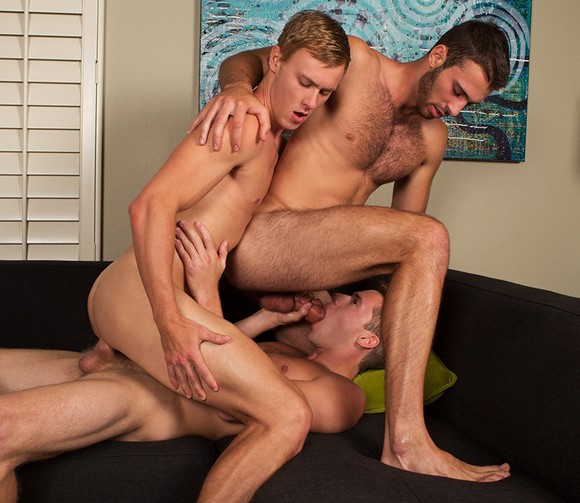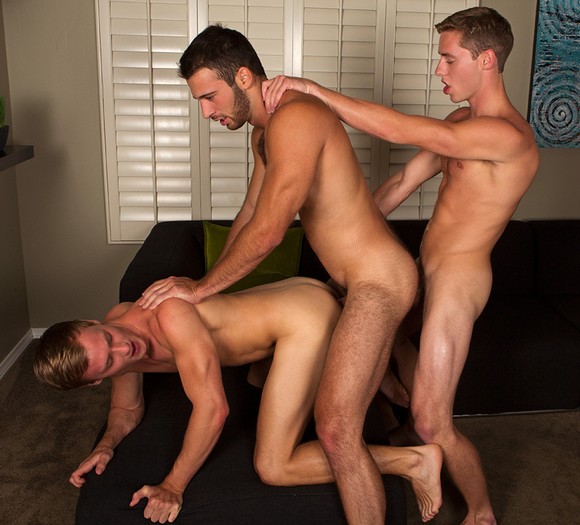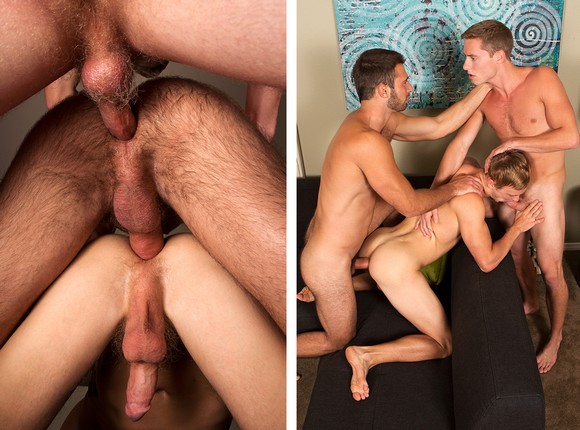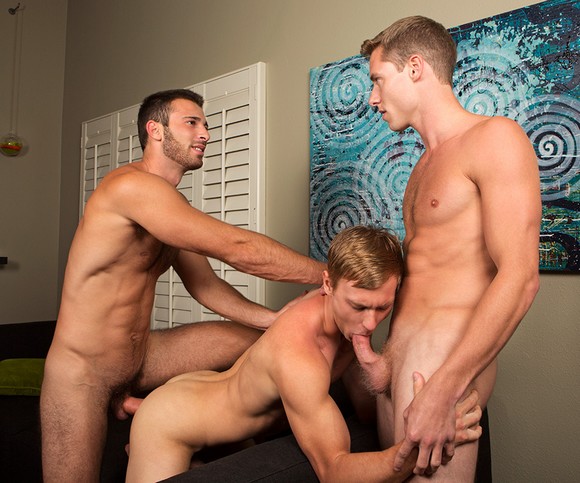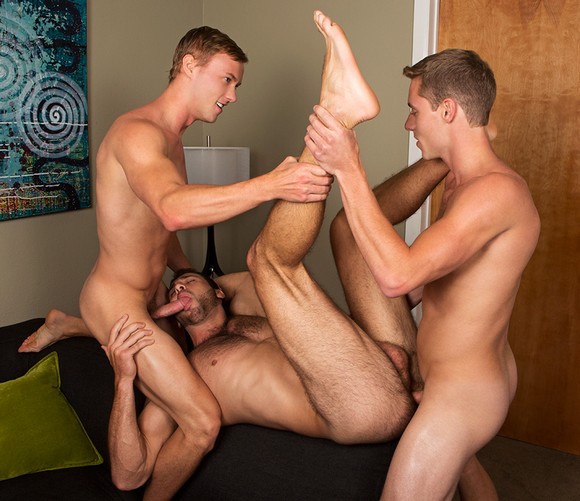 + Jarek, Taylor and Brent Bareback Threesome