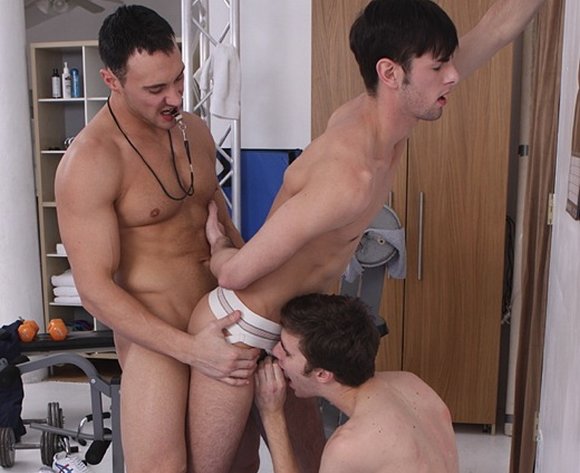 In this tough economic times, some of the biggest names in gay porn resorting to 1-on-1 'Fan Meetings'. Former popular gay porn star Ken Ryker [The Other Side of Aspen IV, New Pledgemaster, The Renegade, The Backroom], the now-37-year-old porn vet who retired almost a decade ago, is now taking bookings. That means, finally, your fantasy of sleeping with Ken Ryker might come true.
Another porn performer who keeps coming back to gay porn again and again is Jason Adonis. His most recent scene was in JASON ADONIS: UNSEEN from Jet Set Men. He tops Dakota Rivers.
Now Jason Adonis works with COCKSUREMEN.COM as he steps into Bo Dean's role in The Gay Coach 3. Jason Adonis fucks Jake Steel and first-timer Kyler Wes in this hot three-way scene.
Is this mean we will see him having sex with Jake Cruise in near future?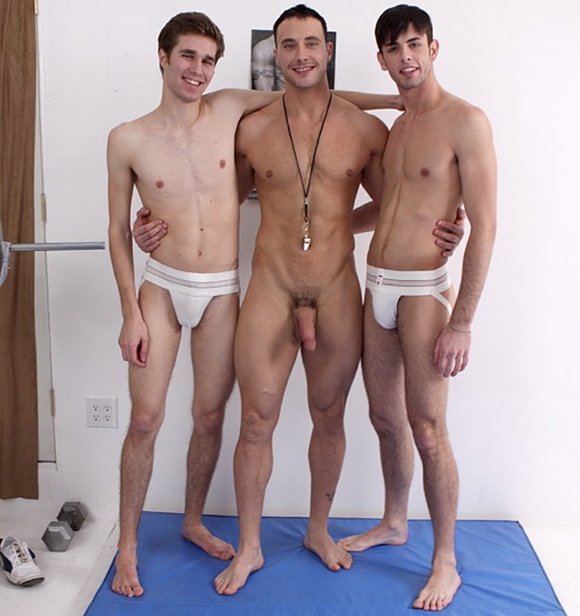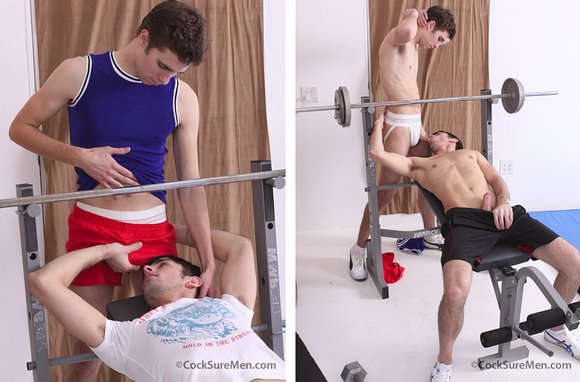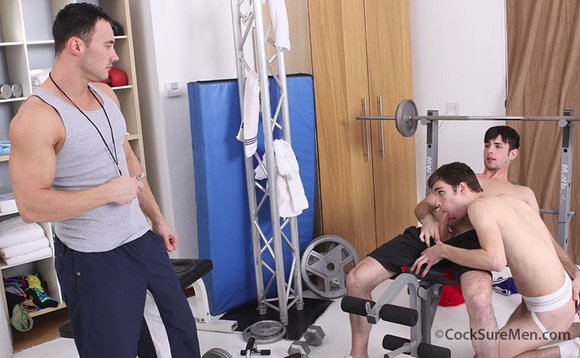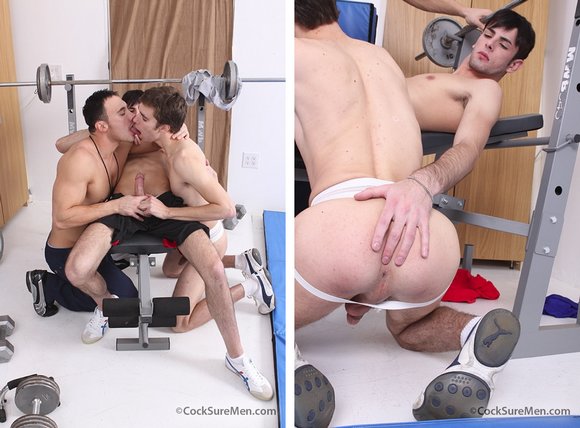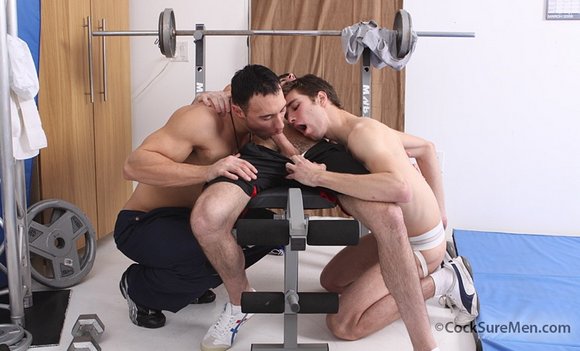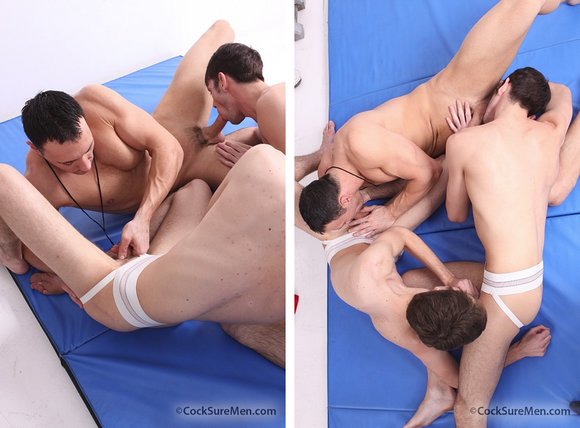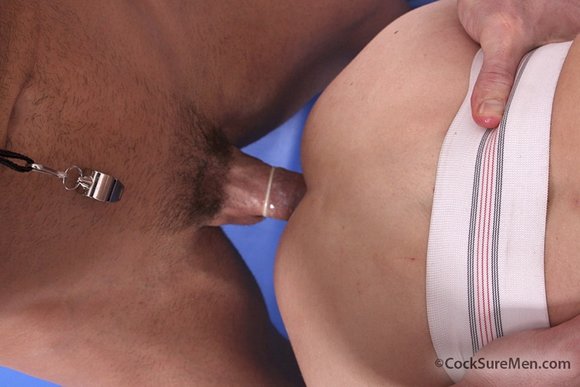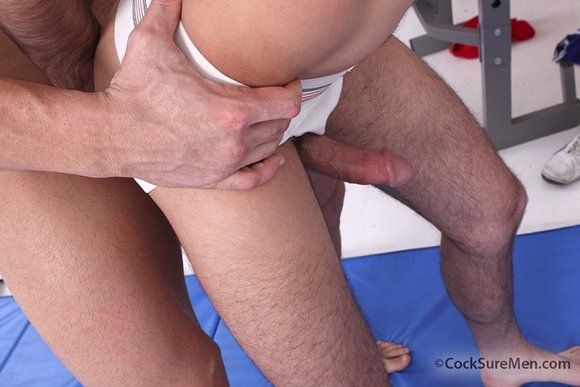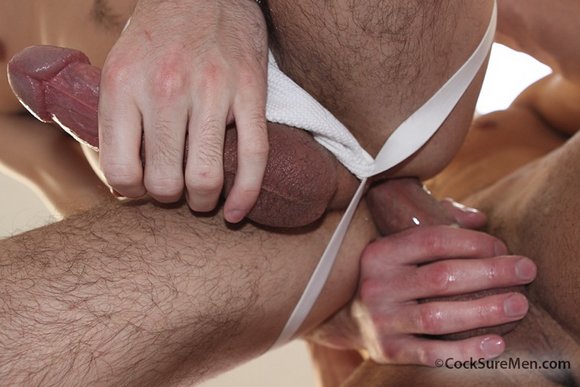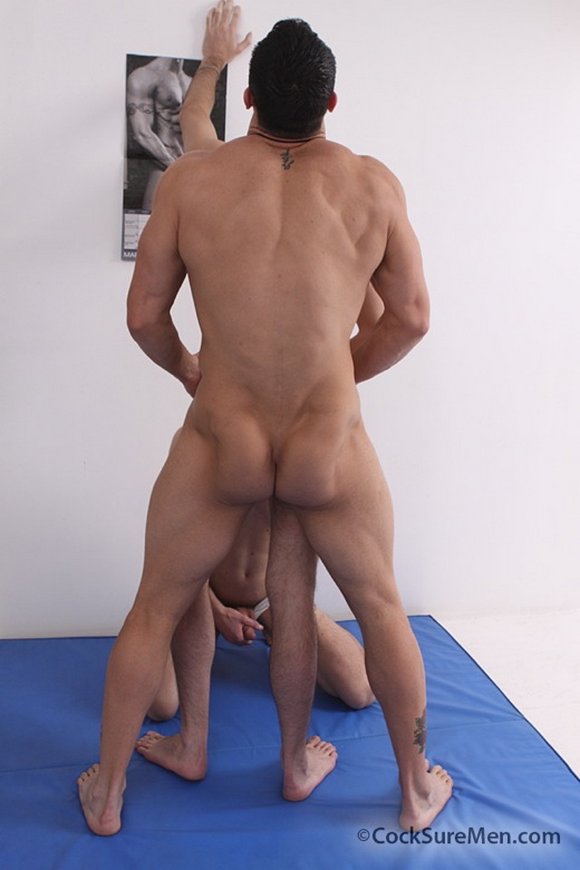 Kyler Wes and Jake Steel's workout session becomes a cock sucking session. The two young jocks are having plenty of fun on their own when they're caught – literally – with their pants down by coach Jason Adonis. Instead of reporting them, Coach Adonis wants a piece of the action and jumps in. The three athletes get down to some hot action right there in the gym and before long, the coach has shown both younger men how it's done. Both students get fucked by the coach but it's the blue-eyed Kyler who ends up wearing the coach's load on his tight abs.
+ Watch Jason Adonis in THE GAY COACH 3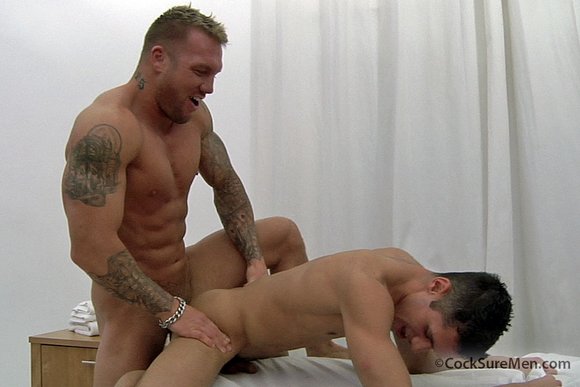 THE GAY COACH 1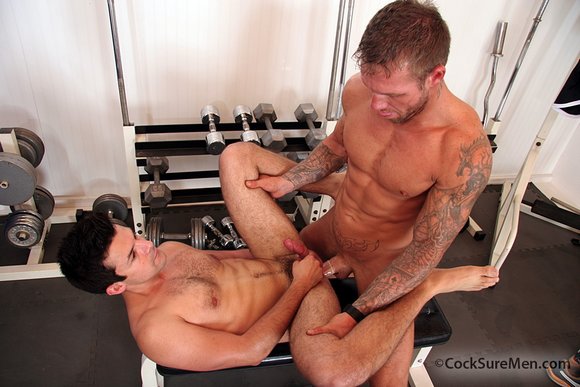 THE GAY COACH 2