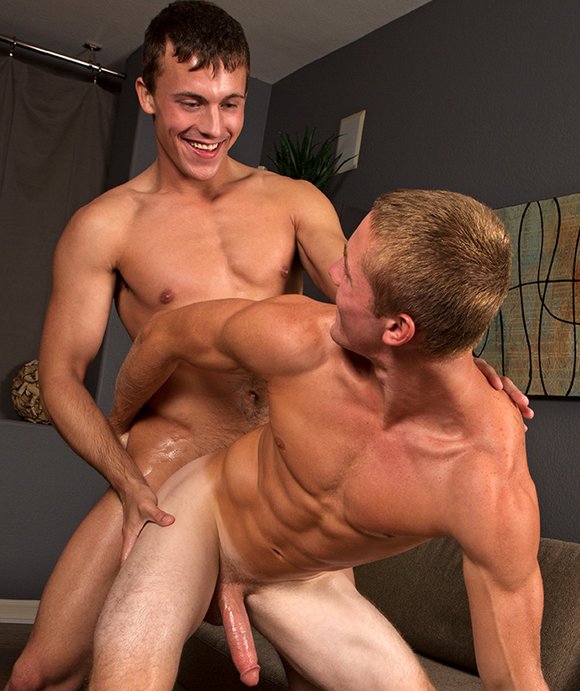 Look who's back! Joshua, one of my all-time favorite Sean Cody models has returned! In his last scene with the website, last December, Joshua bottomed for Abe. I really liked that scene.
Today, Sean Cody released the scene Joshua tops newcomer Noel. It's nice to see him back 🙂 (It would be even better, if he had bottomed in his come back video.)
Note: One of Joshua's co-stars at Sean Cody was porn star Connor Kline (he was called Brice back then) Connor used to give some detail on his interview that he's never met a single gay guy when he worked with Sean Cody. That means Joshua, Calvin and Jarek are all straight.)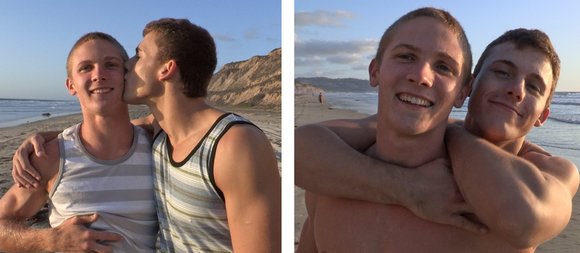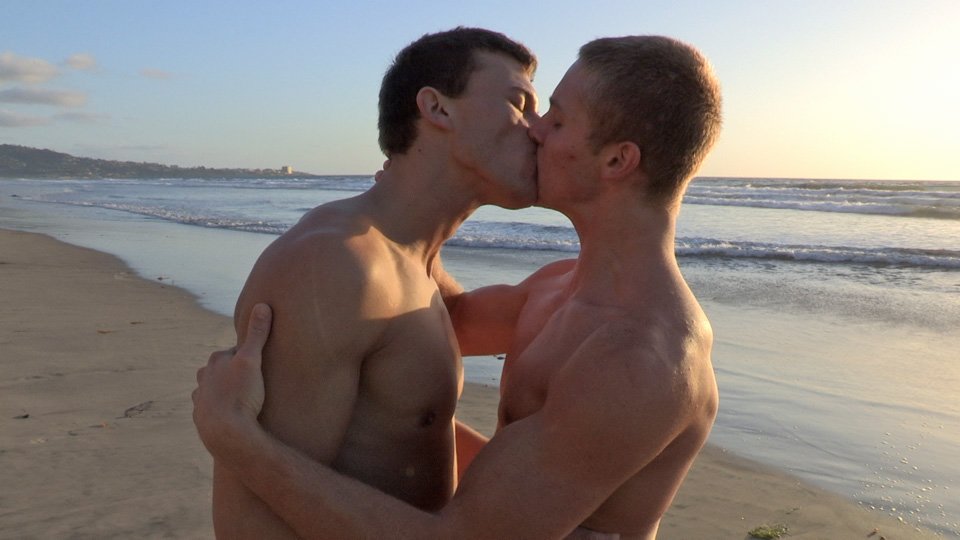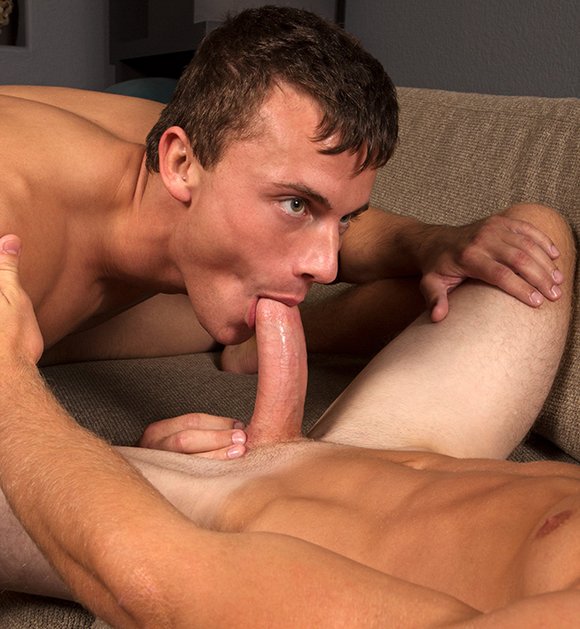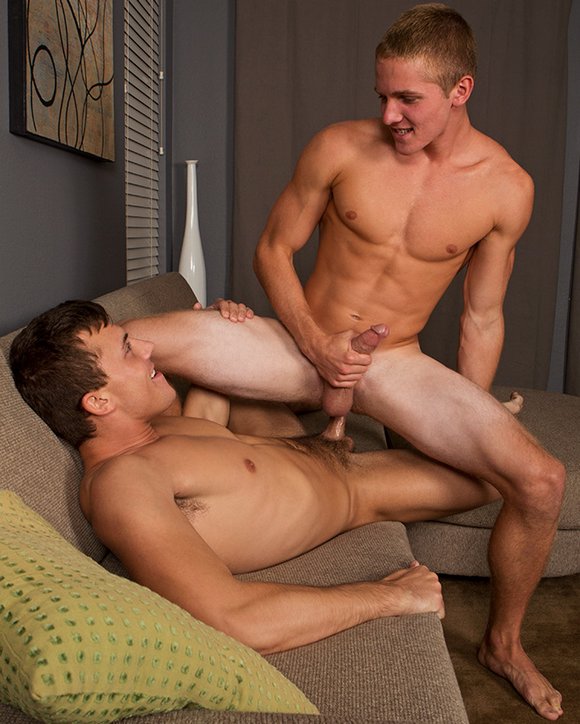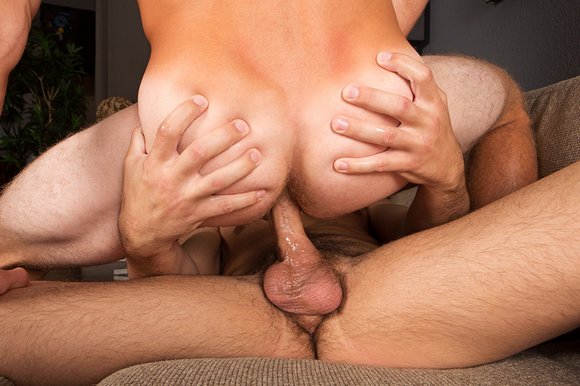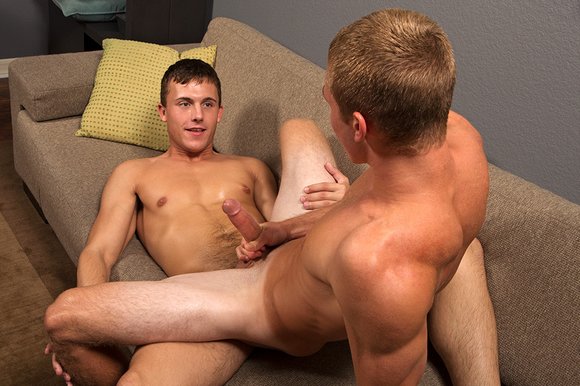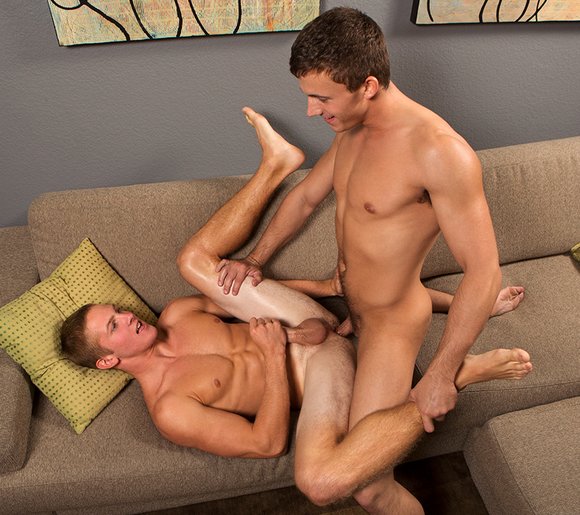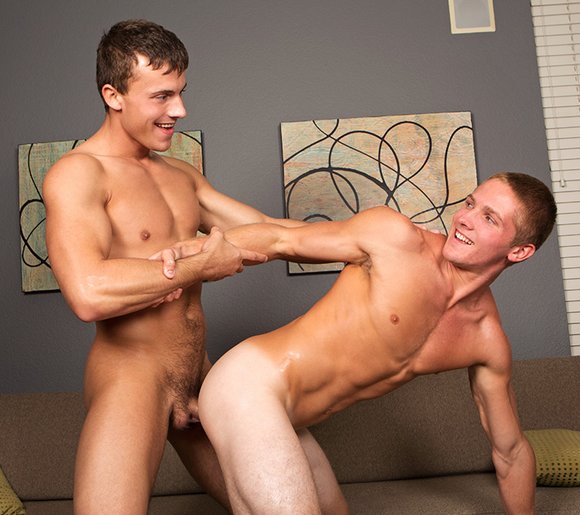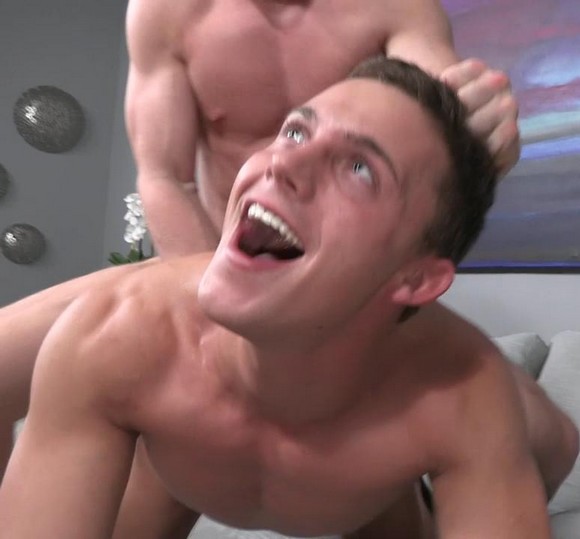 + Muscle Jock JOSHUA Seems Like The Happiest Guy In The World When He Gets Fucked By Abe at Sean Cody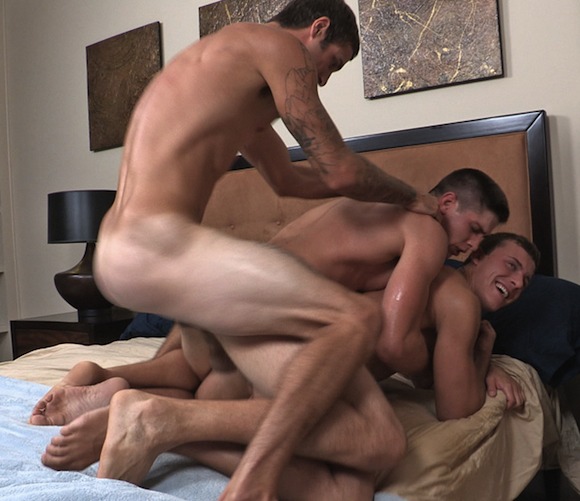 + Sean Cody Muscle Jocks Joshua, Calvin and Peter Fuckfest!