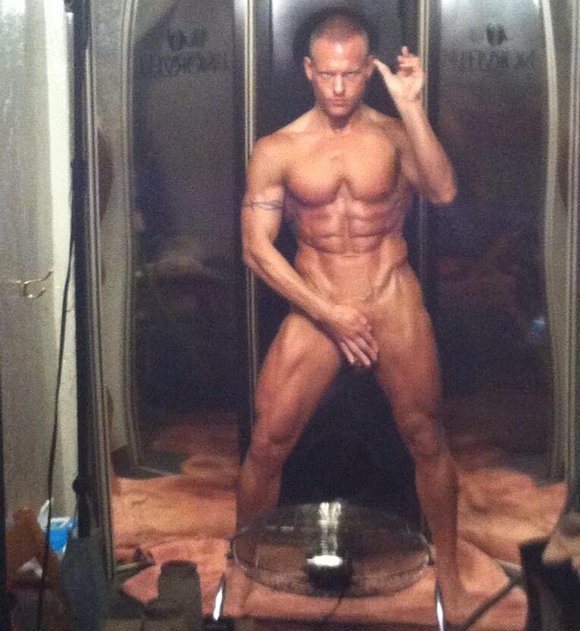 Aaron Savvy (aka Sean Cody model Ajay) still looks AMAZING! He's so muscular and ripped! Aaron is back on Twitter where his fans can reach him. He told me he has "big news" coming soon. I'm so curious what the news is gonna be 🙂
For now, you can follow him for fitness advice (and sexy pics) on Twitter @Aaron_Savvy, in Frontiers magazine and on his radio show, Aaron and Scott.
[UPDATE] This article was originally published on October 23th. Today, Aaron Savvy made an announcement that he has returned to gay porn and he is shooting a bareback scene with Sean Cody! You can read his comeback interview with Queer Click.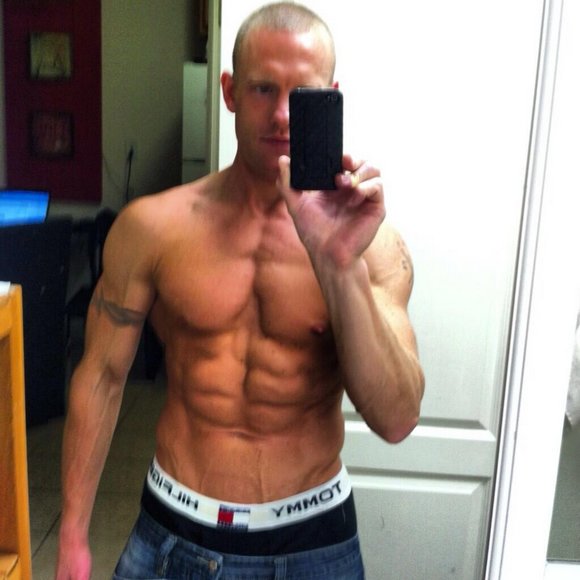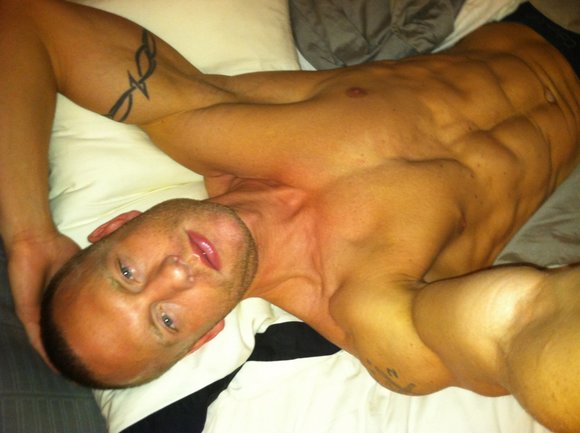 "Getting ready to shoot on location" – Aaron tweeted.