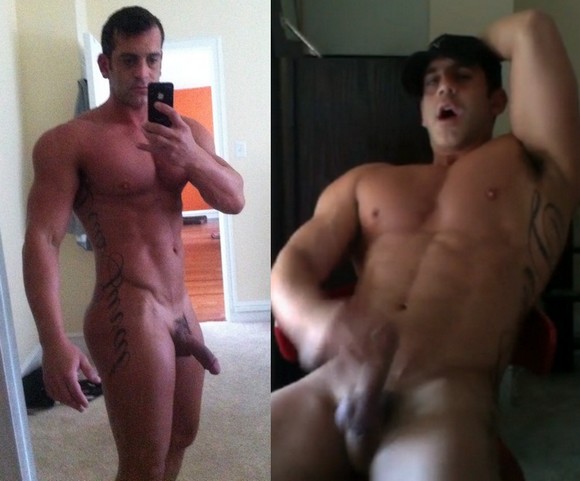 Porn star Matt Cole is no stranger to "home video style" amateur porn. 3 years ago, I blogged about a "home-made" sex video of him getting fucked by his boyfriend. Before it was removed from Xtube.
And thanks to Dudetube, who found out that Matt Cole is back on Xtube! He recently uploaded 2 jerk off videos for his fans to watch for free!
Now that Matt Cole has returned to gay porn after 5 years hiatus. He did a Live Show with hottie Kyle King for Hot House Backroom right from the set of new movie Trunks 6.
Matt Cole will do another live show with Kyle King at Chicago Steamworks this Friday, May 27th 10:00 PM PDT. They will be streaming all the action LIVE in the Hot House Backroom.
You can also follow him on Twitter @MattColeXXX. He shares lots of hot pictures.