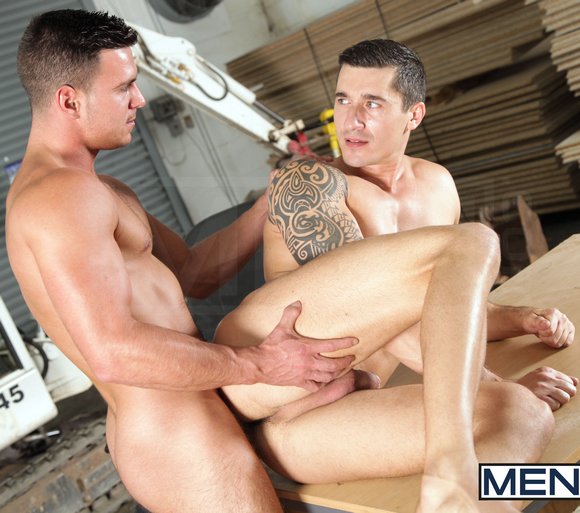 British gay porn star Paddy O'Brian is back in this third installment of the Bashed And Furious porn series. He had fucked Issac Jones in part 1 and Marco Sessions in part 2. And this time it's porn star Jay Roberts' turn.
They showed me the preview of this scene when I was on Men.com porn set last month and I love it! Especially the setting and the story that leads to the sex scene. Jay Roberts gives a great performance in this video!
Watch Jay Roberts gets jackhammer-fucked by Paddy O'Brian in Bashed And Furious 3.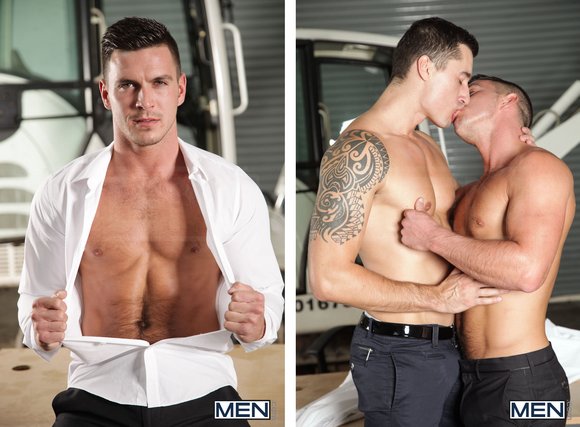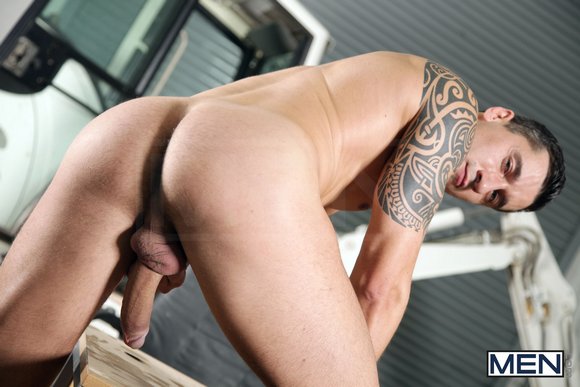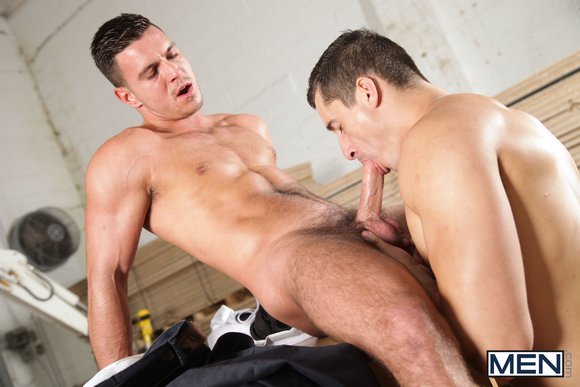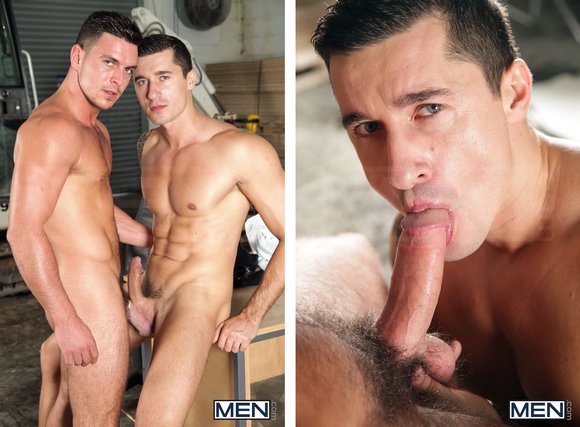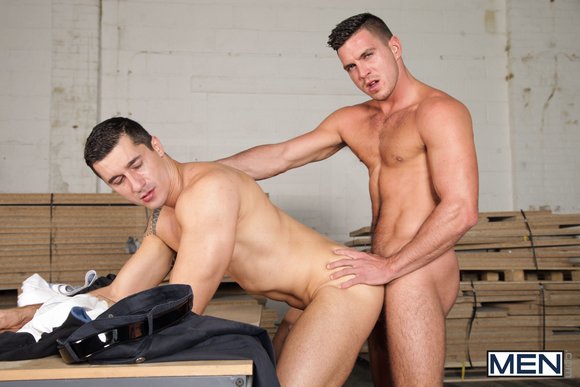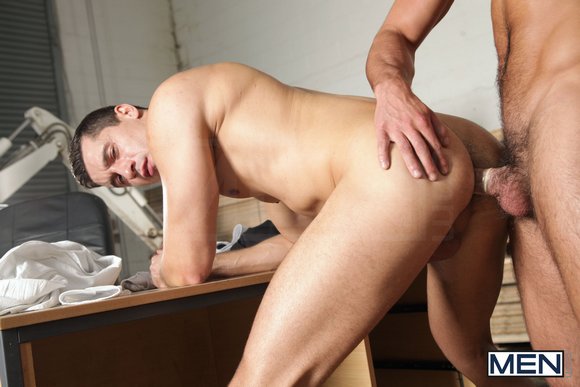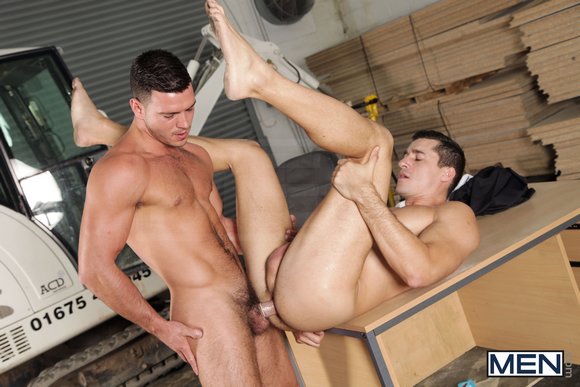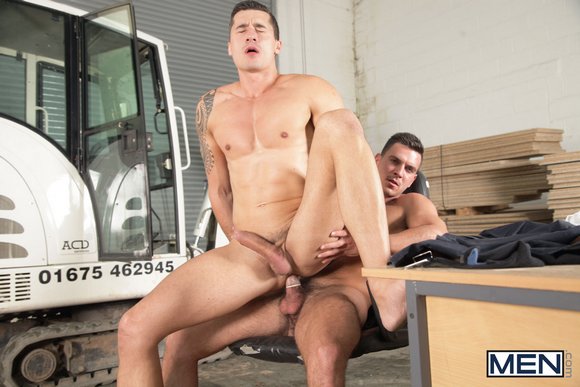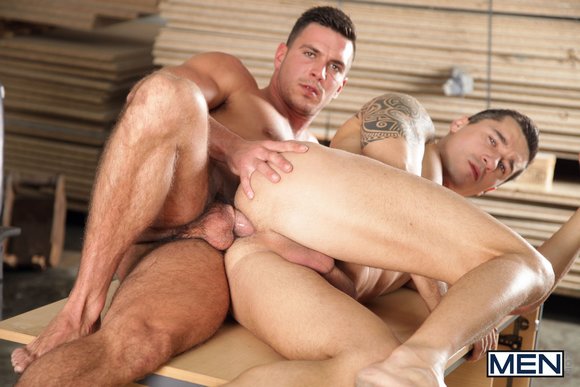 + Bashed And Furious 3: Paddy O'Brian Fucks Jay Roberts
+ Bashed And Furious 2: Paddy O'Brian Fucks Marco Sessions
+ Bashed And Furious 1: Paddy O'Brian Fucks Issac Jones
+ DRILL MY HOLE | BIG DICKS at SCHOOL | STR8 to GAY | THE GAY OFFICE