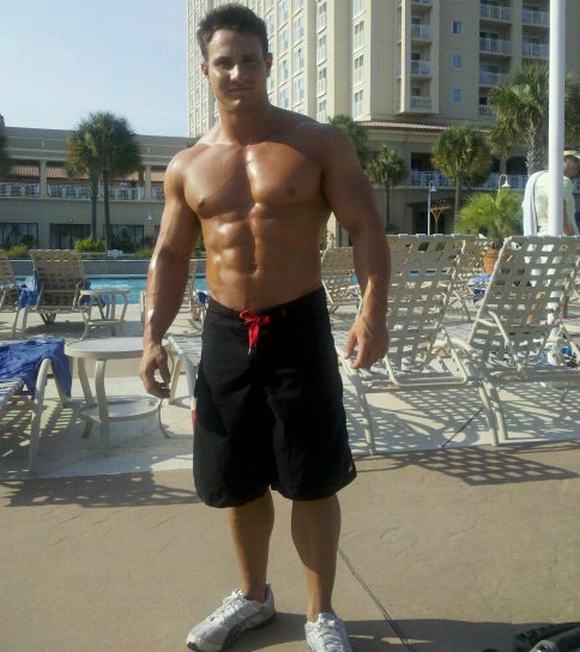 I have written many blog entries about comeback porn models and most of the time they didn't look as good as we remember them. Today I will blog about a guy who's NOT coming back to porn AND still looking gorgeous.
A reader of Queer Me Now Blog just sent me these recent pictures of former Sean Cody model Bailey. OMG! He's still looking as incredibly HOT, muscular and ripped as the day he did porno with Sean Cody!
Bailey has done only one solo scene and one sex scene but I believe those scenes are one of the hottest porn scenes ever for many people.
Bailey's Fuck Buddy is one of my all-time favorite porn videos! The chemistry between Bailey and his gym buddy "Jess" was palpable. Both men looked hot and muscular. The sex looked real and the guys were so into each other.