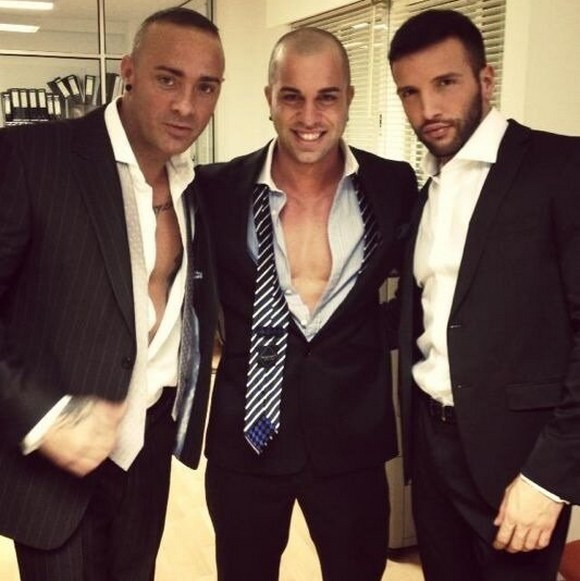 Straight porn stars turned gay, could this be the trend in 2013? Rocco Reed and Paddy O'Brian migrated from straight porn to gay last year. This month, looks like two straight porn stars are following his footstep. I'm talking about Spanish porn stars Rafa Garcia (@RafaGarciaXXX) and Antonio Aguilera (@TonyAguileraXXX).
A couple of days ago, gay pron star Martin Mazza shared some behind the scenes pictures of himself, straight models Rafa Garcia, Antonio Aguilera and gay porn star Donato Reyes on a set of MEN AT PLAY in Madrid. Back in 2009, Martin Mazza has gone straight for pay and did a straight scene with Rafa. Maybe now it's time for Rafa to return the favor. Will their scene be a full on butt sex like Rocco Reed or just teasing like Eddie Cambio? And on Saturday, Feb 23th, Martin Mazza and Tony Aguilera also did a live sex show together [poster]. Read more about it on David Enguita's blog [translated].
I'm not familiar with straight porn scene in Spain and I can't read Spanish so correct me if I'm wrong but from the information I found on the Internet, straight porn star Rafa Garcia is the twin brother of Dinio Garcia a Cuban singer and porn actor. Both Rafa and his twin brother Dinio starred in a Nacho Vidal's porn movie Nacho y Dinio se van de putas.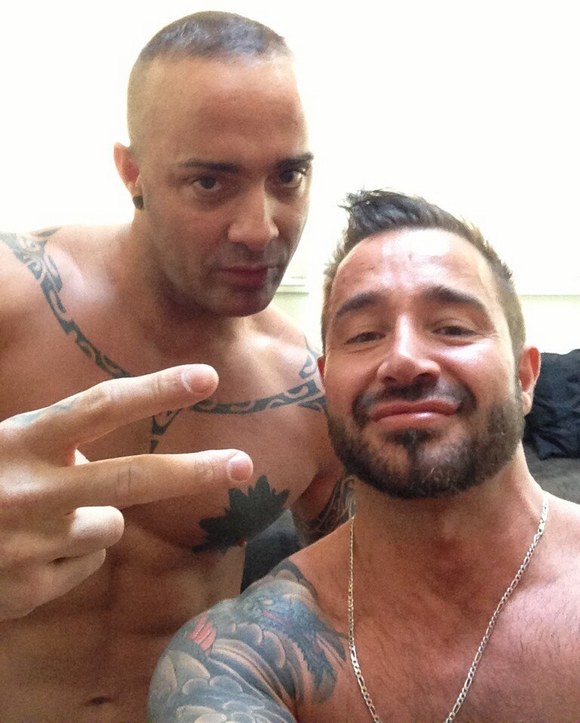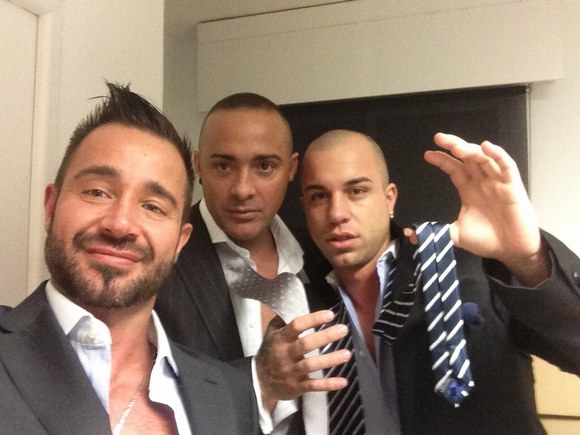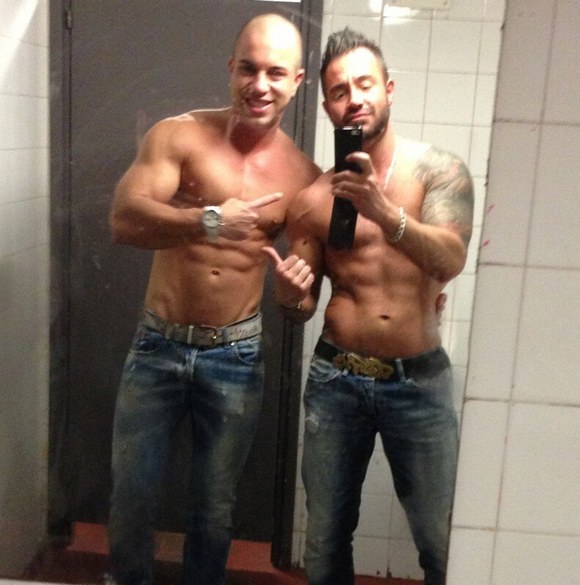 More of Rafal Garcia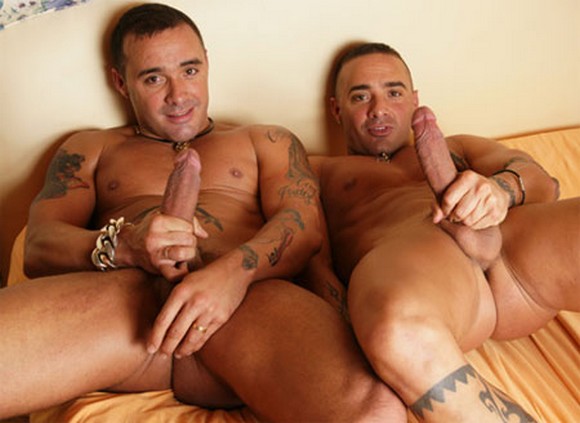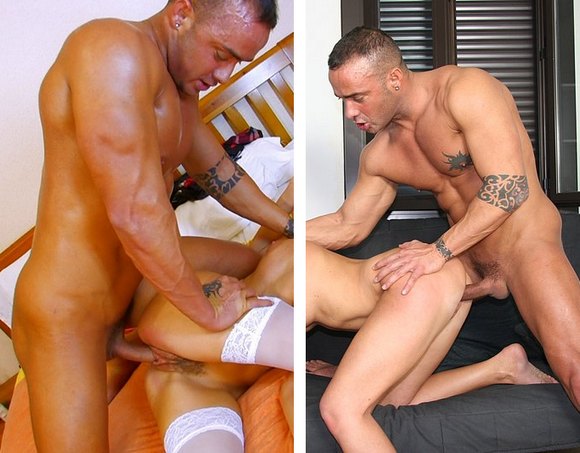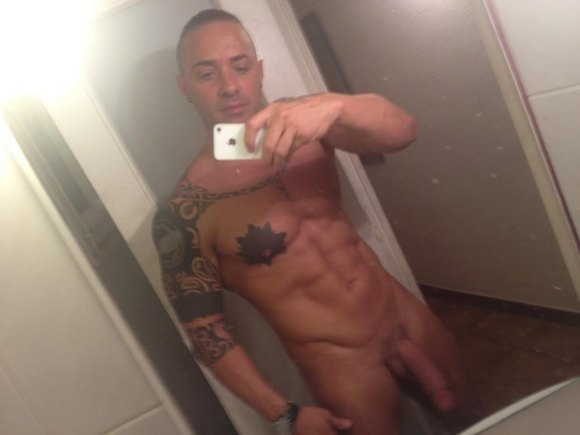 More of Antonio Aguilera