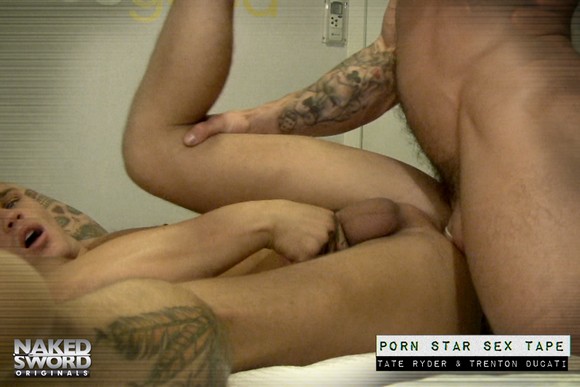 Last week NAKEDSWORD.COM brought us Chris Porter and Samuel Colt Sex Tapes. This week it's time for this hot porn couple Trenton Ducati and Tate Ryder.
When NakedSword heard that boyfriends Trenton Ducati and Tate Ryder were coming to San Francisco, they decided it would be a great opportunity to document the sex life of a real couple in the business. NakedSword left the video entirely up to them by giving them a camera and seeing what happened.

What follows is a video diary of their weekend that mixes home video with incredibly hot sex. The boys shop for dildos in the Castro, then Tate uses one in the shower. They even take a trip to the Steamworks bathhouse for a little sucking before heading home for some hot fucking. It's raw, it's unscripted and it's unlike what you normally see in porn!
Check out the preview of Trenton Ducati and Tate Ryder: Porn Star Sex Tapes below.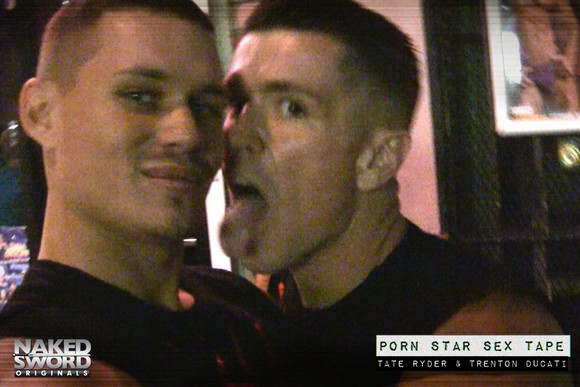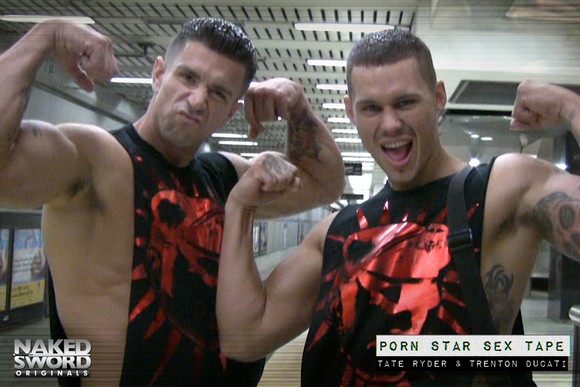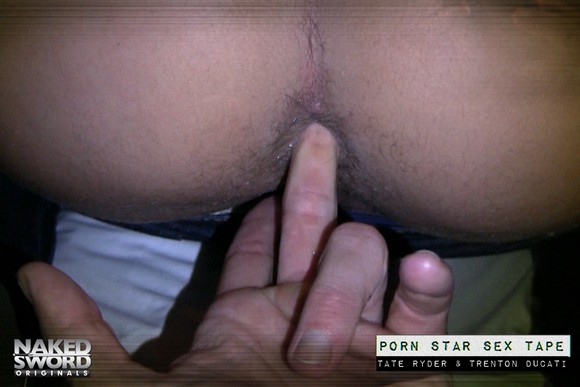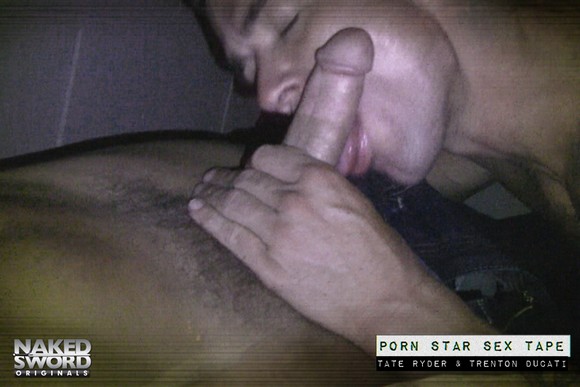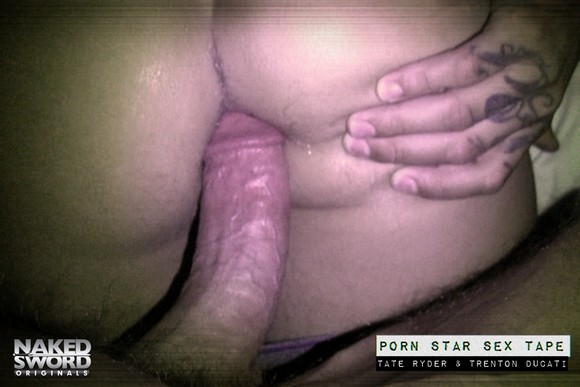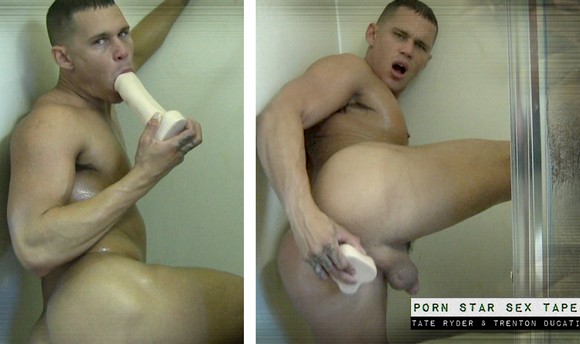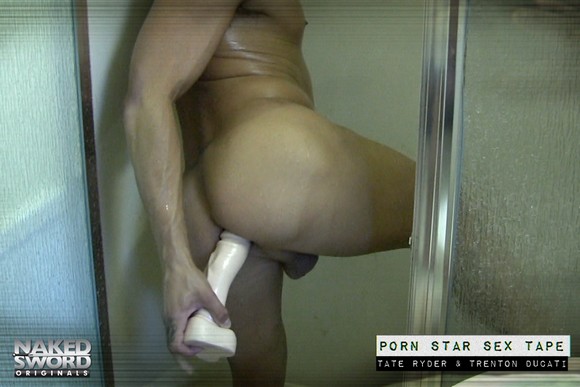 + Trenton Ducati and Tate Ryder: Porn Star Sex Tapes