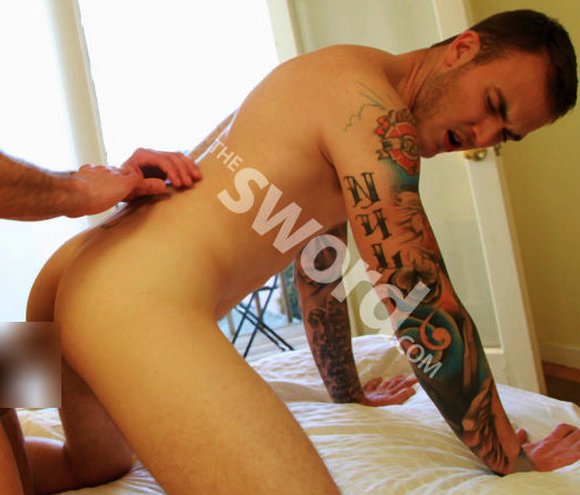 [UPDATE] The Sword just upload one more preview picture showing Christian Wilde getting fucked for the time in The Cover Up!
The Sword released a teaser for the upcoming political porn parody Golden Gate season 5: The Cover Up. Back in February, I was lucky to be invited to the set and watched Dale Cooper and JD Phoenix worked (and took this cute behind the scenes clip).
The teaser looks very promising! The Cover Up stars Christian Wilde, Dale Cooper, JD Phoenix, Logan Vaughn, Tommy Defendi, Caleb Colton, Logan Stevens and one mystery(?) gay porn star but I'm pretty sure most of my readers can figure who he is (you can see his abs at 1:03 of the video)
Golden Gate Season 5: The Cover Up premieres next week, April 3rd.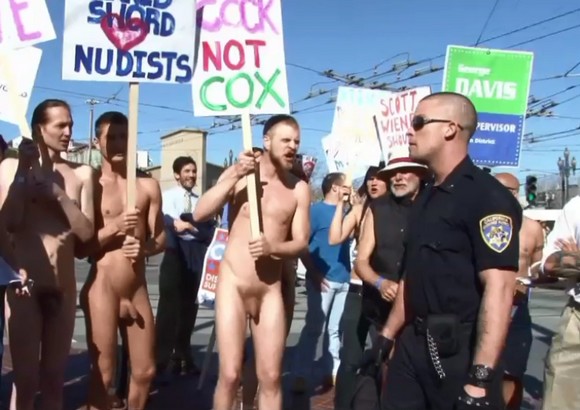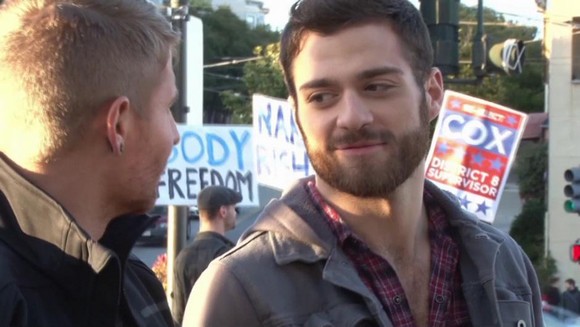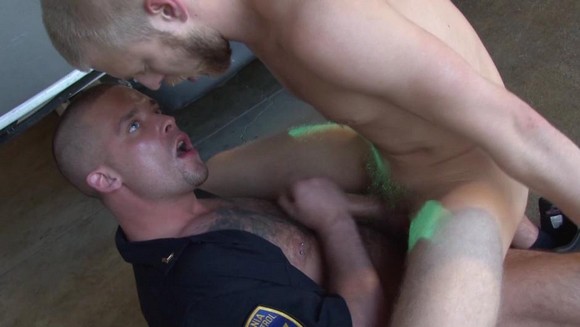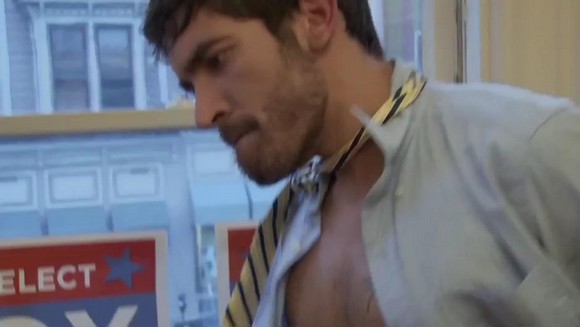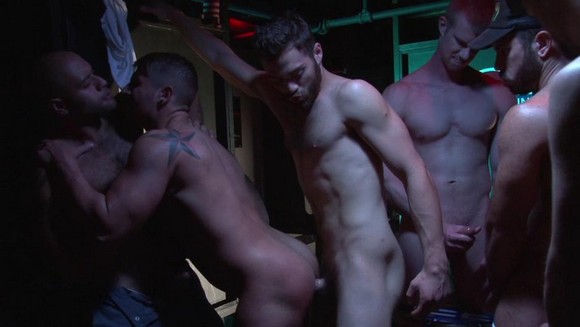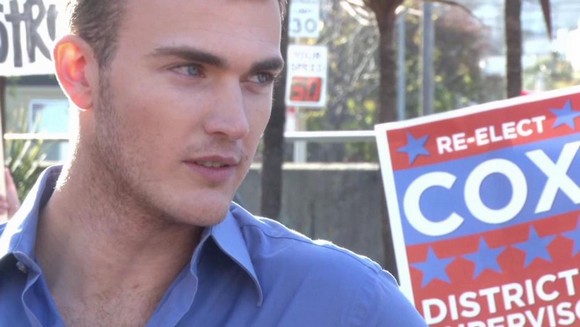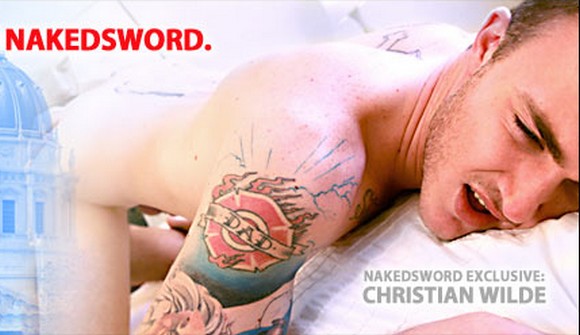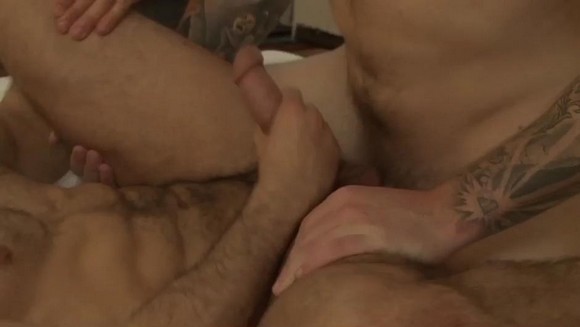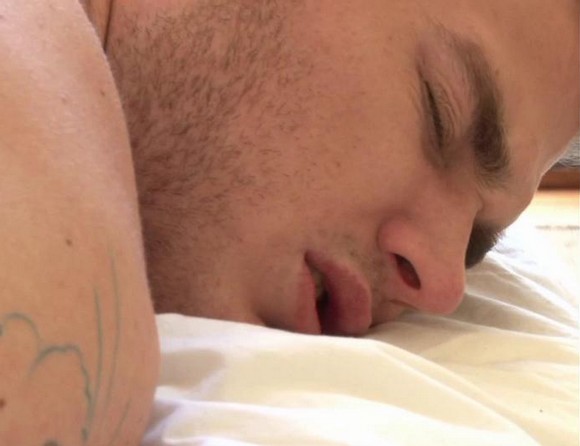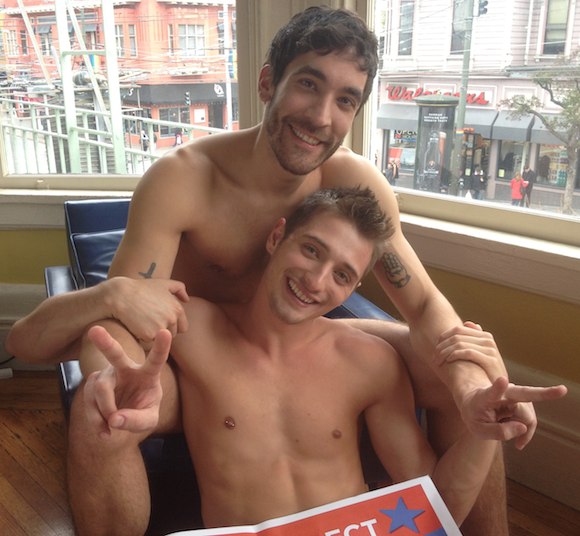 + Exclusive: QMN On The Set of Golden Gate Season 5: The Cover Up by Naked Sword with Porn Star Dale Cooper and JD Phoenix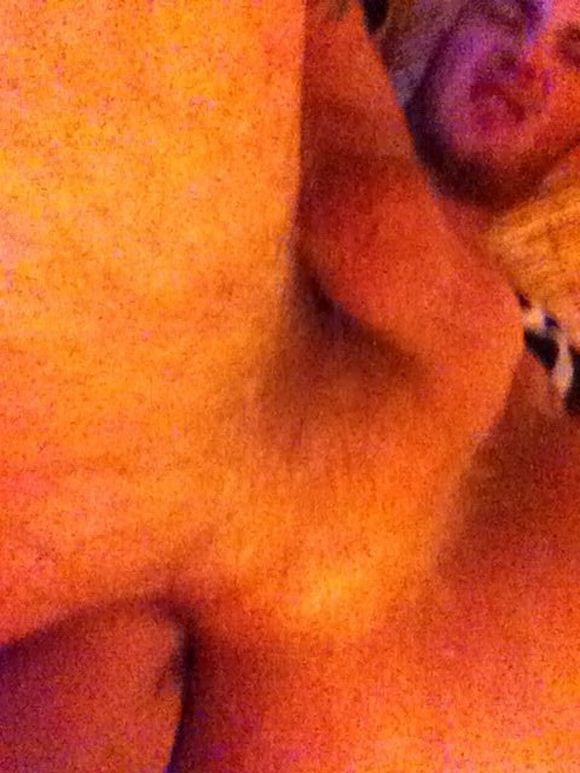 + Christian Wilde Took Austin Wilde "Dildo" Up His Butt