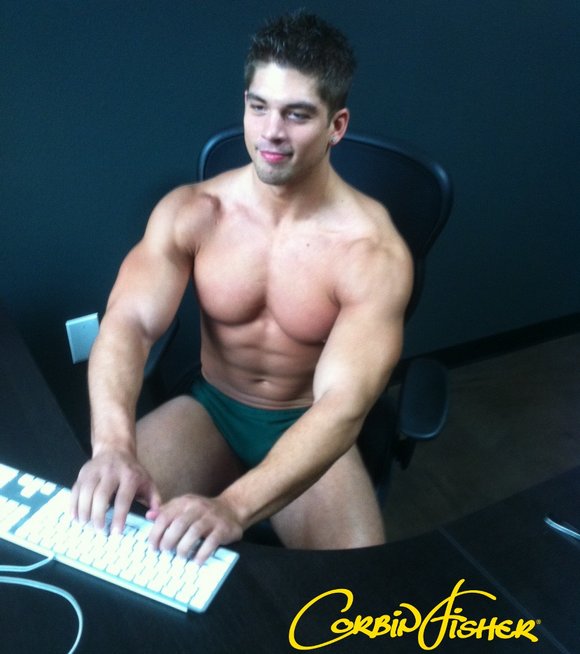 Corbin Fisher has one of his hottest models Aiden guest blogging on Corbin's Campus. He talks about his passionate topic, comic books (as he mentioned in his interview with Queer Me Now). Read: When Titans Clash! and Imperius rex.
Look at the picture above! Gosh! I wish I looked one tenth that hot while blogging 😉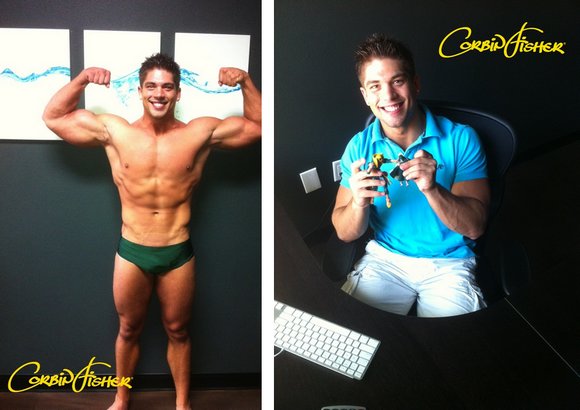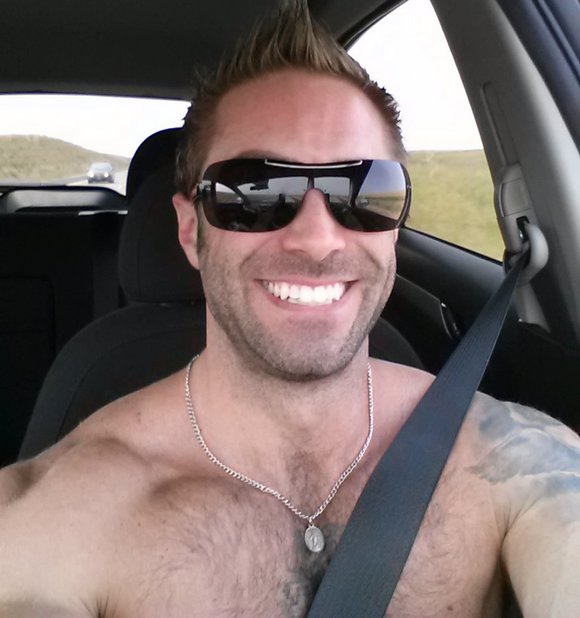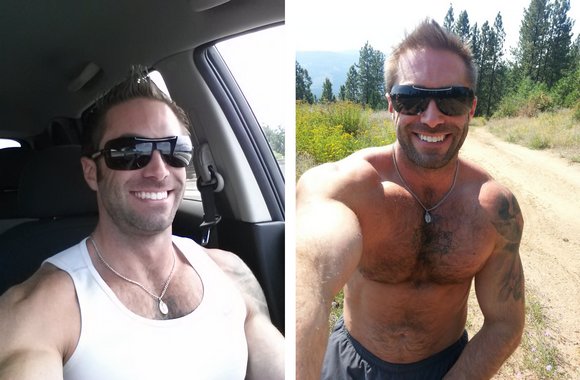 In case you haven't followed his journey on Twitter. Jake Genesis (@JakeGenesis) is in the U.S. now. He just finished a long drive home and now enjoying himself before taking the U.S. by storm with his tour.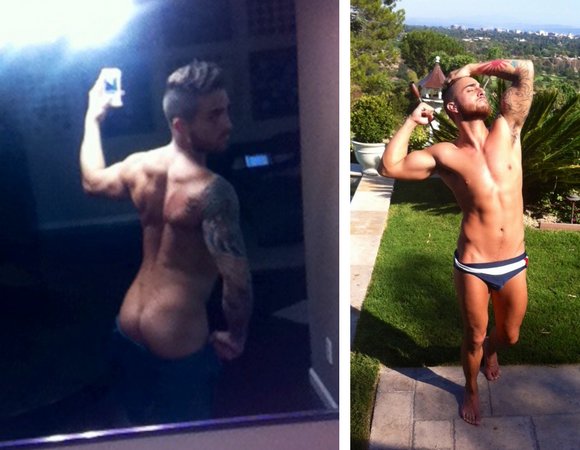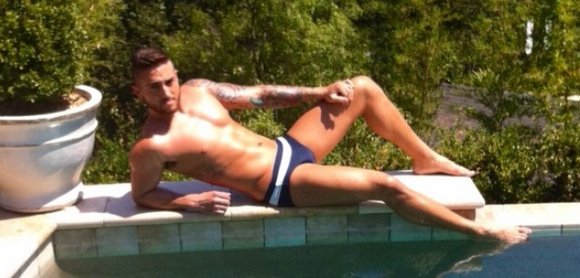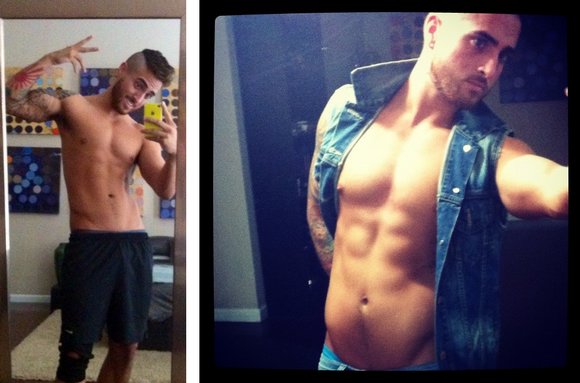 Bryce Star (@Bryce_star) is preparing to his long adventure to Saigon, Bangkok, Laos and Cambodia!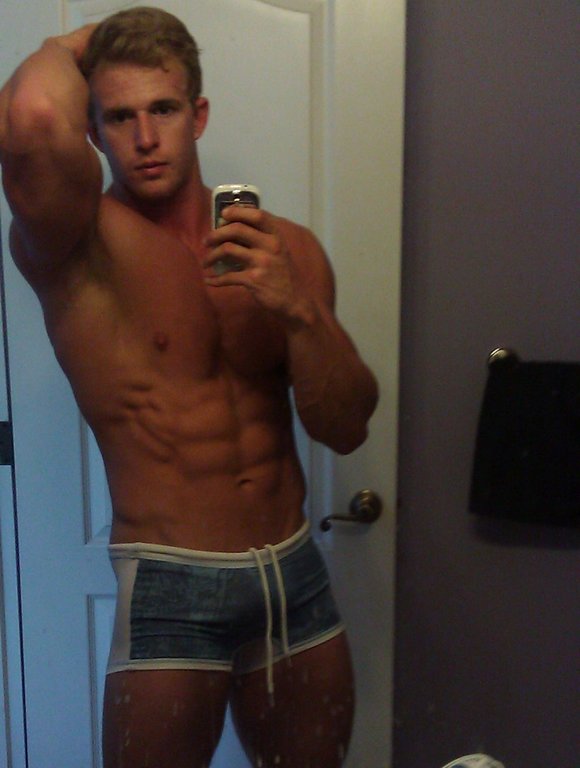 Muscle stud Cameron Foster (@CameronFosterX) teased former Fratmen Jesse Blum (You can chat with him on Flirt 4 Free) to do a scene with him.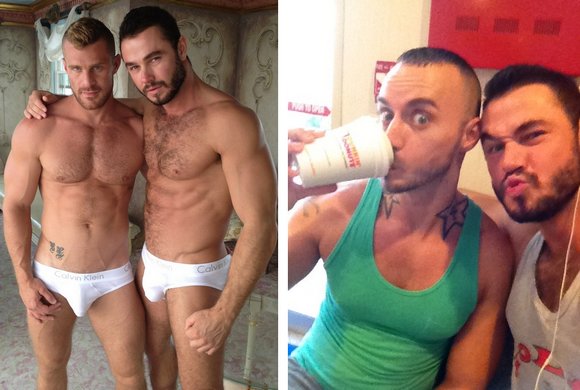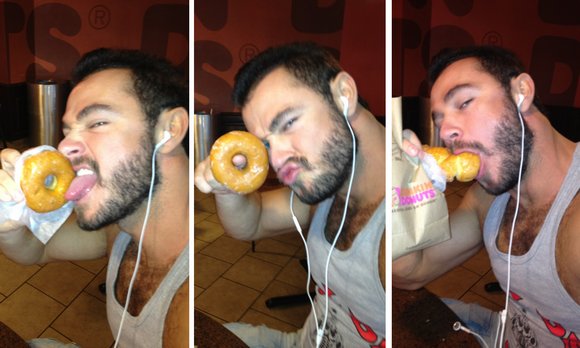 Jessy Ares (@AresJessy) with his co-stars Landon Conrad and Jessie Colter.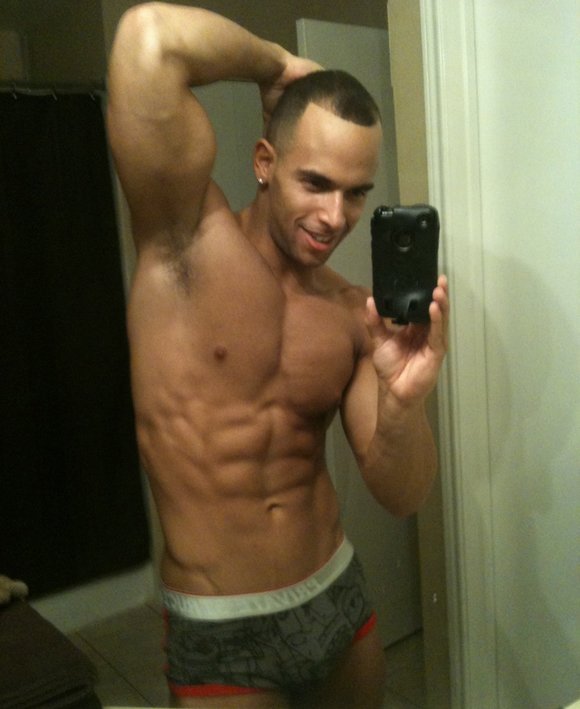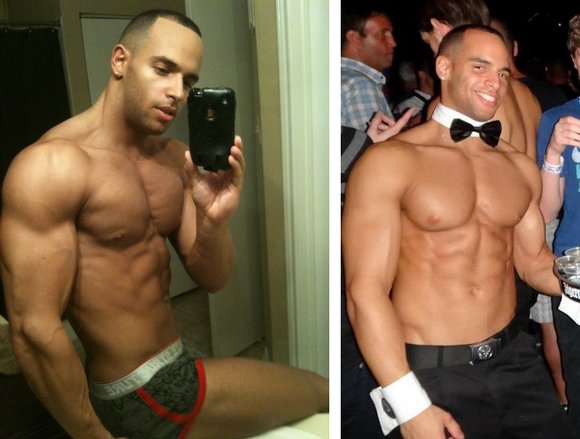 Some HOT pictures from Randy Blue model Sean Zevran (@SeanZevran)