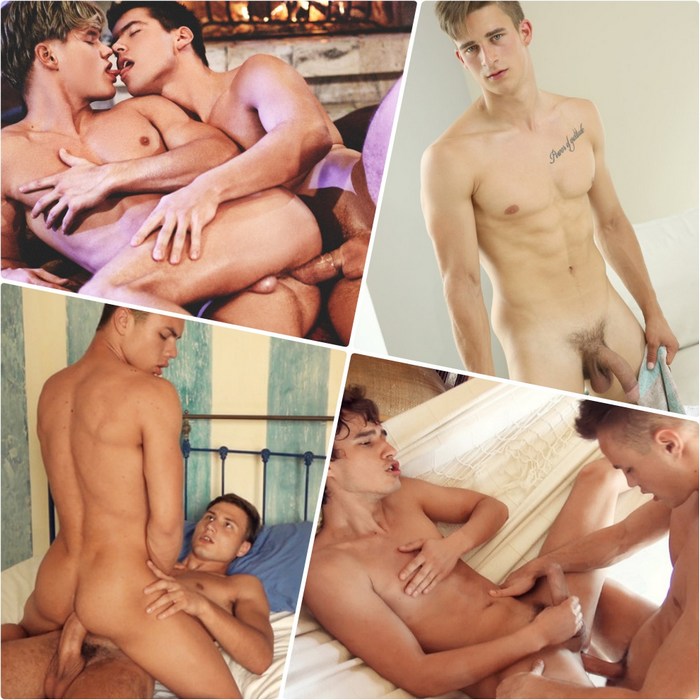 To celebrate Valentine's Day this year, BelAmi recently released the remastered version of one of its classic gay porn movies, LUKAS IN LOVE. The first scene is gay porn legend Lukas Ridgeston fucking Tim Hamilton. This scene was originally released in 2005. BelAmi also introduces hot new porn model Louis Grenier.
In this week's update of FRESHMEN, they introduces a local hottie Mateo Diaz who bottoms for Peter Annaud in a new scene from Viva Colombia series along with a hot video gay porn star Hoyt Kogan fucks Kieran Benning bareback.
[USE THIS LINK] To Get 33% OFF BelAmiOnline.com Memberships – Valentine's Day Special.
The scene starts as a documentary by following Hoyt around and recording his mornings during the trip. This morning ritual includes making himself beautiful, having a beer on the beach… We follow him as he catches up with Kieran Benning which makes this a great pairing – Kieran certainly enjoys getting Hoyt's big uncut cock deep inside his ass.
+ Hoyt Kogan Fucks Kieran Benning Bareback
Here is the first of two scenes we filmed with Mateo Diaz. Is Peter Annaud too much the challenge for your first porn scene? You won't think so after viewing Mateo eagerly handling every inch of Peter's peter. We briefly considered not releasing this as Mateo, having first scene jitters, was unable to cum. But the fucking is first-rate and both boys are cute with great chemistry. Plus, we couldn't deprive you of the image of Mateo's perfect ass bouncing on Peter.
+ Local Hottie Mateo Diaz Bottoms For Peter Annaud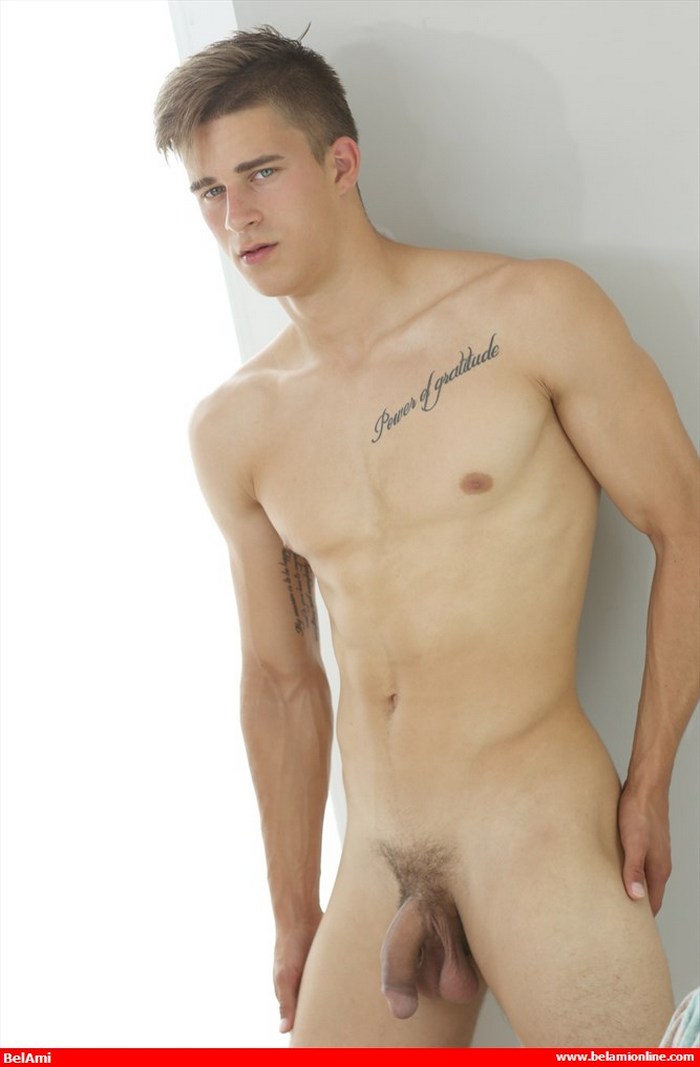 Louis is a cute boy with a fresh face which is exactly what we love here at Belami. He has an athletic build with almost perfect pecs which he loves showing off. When he takes his clothes off we get to see his big uncut cock which he then gently plays with pulling his foreskin over the head while it gets filled with precum.
Today marks the start of our remastered Lukas in Love series. Originally released in 2005, Lukas in Love has proven to be one of the most memorable of BelAmi's classics. For this remastered version, we have decided to follow the original film in its entirety, from Tim's betrayal of Lukas and following his path to finding love again.
+ Lukas Ridgeston Fucks Tim Hamilton in LUKAS IN LOVE Remastered
[USE THIS LINK] To Get 33% OFF BelAmiOnline.com Memberships – Valentine's Day Special.