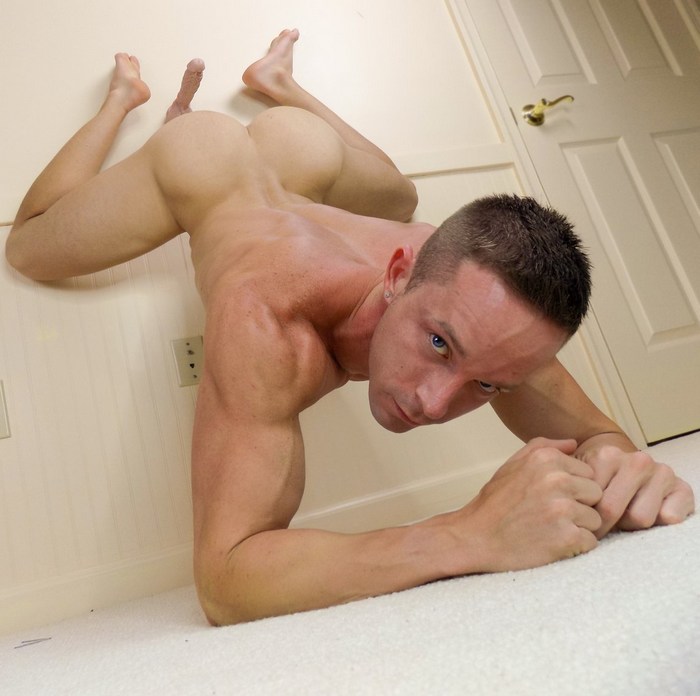 I first featured this hot Chaturbate webcam model Tminus28x back in July. Now he's a rising gay porn star Cameron Dalile who made his porn debut with Next Door Studios last month getting fucked bareback by Dante Martin.
I think he's super cute and really want to know more about him. Cameron is a very cool guy and agreed to do an interview in both video and written format so me and readers of Queer Me Now blog can get to know him better. In the exclusive video below, he talks about webcamming on Chaturbate and shooting gay porn for Next Door Studios. Don't forget to watch Cameron Dalile get fucked bareback by Pheonix Fellington this Thursday and follow him on Twitter @CameronDalile.
Cameron Dalile Video Interview
Please introduce yourself (How old are you? Where are you from? What's your day job?
My name is Cameron Dalile and I'm 28 years old. I currently live in Pennsylvania. I currently am a full time student and late night Chaturbater 😉 I'm in a Graphic Arts program and I really enjoy that type of work.
How did you come up with your porn name Cameron Dalile? And what's the story behind your Chaturbate name "tminus28x"?
It was actually my old roommate that came up with the name. I asked him for some ideas and he just instantly blurted the name out. I said that I liked it so the name just stuck. My Chaturbate name Tminus28x comes from the first letter of my real name followed by the word minus. Its supposed to me like a countdown to getting me naked;-) 28 is for my age and of course the material I put out is rated X.
Why did you decide to do porn and why did you choose to work Next Door Studios?
I actually was scouted out by an agency that looks for possible Adult Entertainers on Chaturbate. From there I filled out an application with them and Next Door Studios was the first to reply. I really like their work. They are also extremely professional and the guys are hot as hell!!!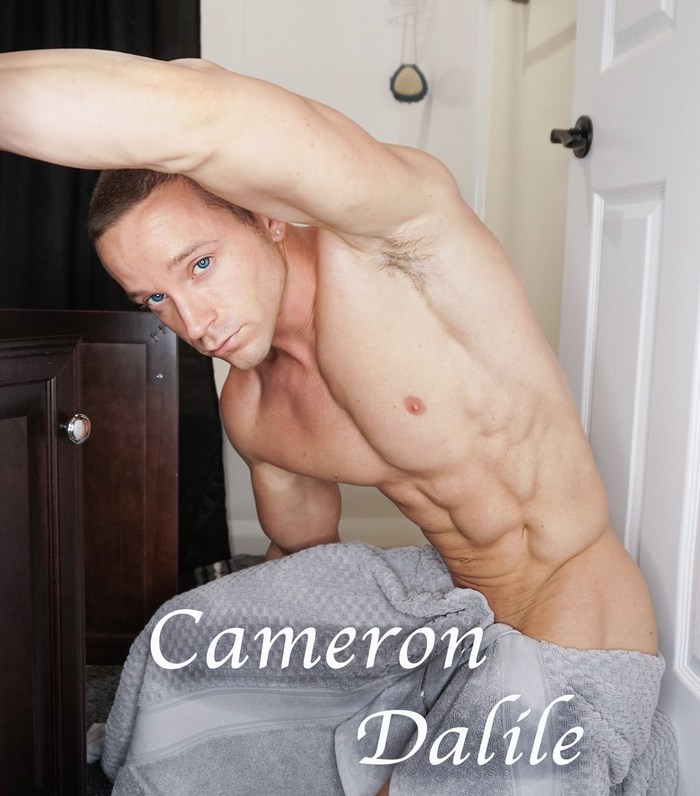 Please tell us about your experience shooting porn with Next Door Studios. Who's your scene partners?
Next Door was AMAZING to work for. My first scene was with Dante Martin, an amazing guy by the way! So nice but also fucks like a beast;-) My second scene partner was with Pheonix Fellington, also an amazing guy with a massive cock. I wasn't sure for a minute on set if I could get it all in, haha!
Was it what you expect? What's the different between doing webcam and doing porn?
Working with a studio was much different than what I expected. Everyone was fun and relaxed and the Director was awesome! He really goes out of his way to make you feel comfortable and definitely goes above and beyond the line of duty.
The only difference between webcam and porn is that you are in an environment set up by the studio versus your own equipment and setup. It can be kind of an adjustment between the two if you have never done one or the other before. I do enjoy camming from home because you all ready have your normal viewers that you enjoy seeing and talking to everyday. I have really grown close to some of my viewers.
How did you start doing webcam shows on Chaturbate?
I first started webcamming a few years ago. An ex actually introduced me to it, I tried it out for a bit and then took a break. I just got back into it the last 6 months and its really taken off. I love my viewers and I'm very thankful that they are so loyal in watching all my shows. It means a lot guys! Thanks!!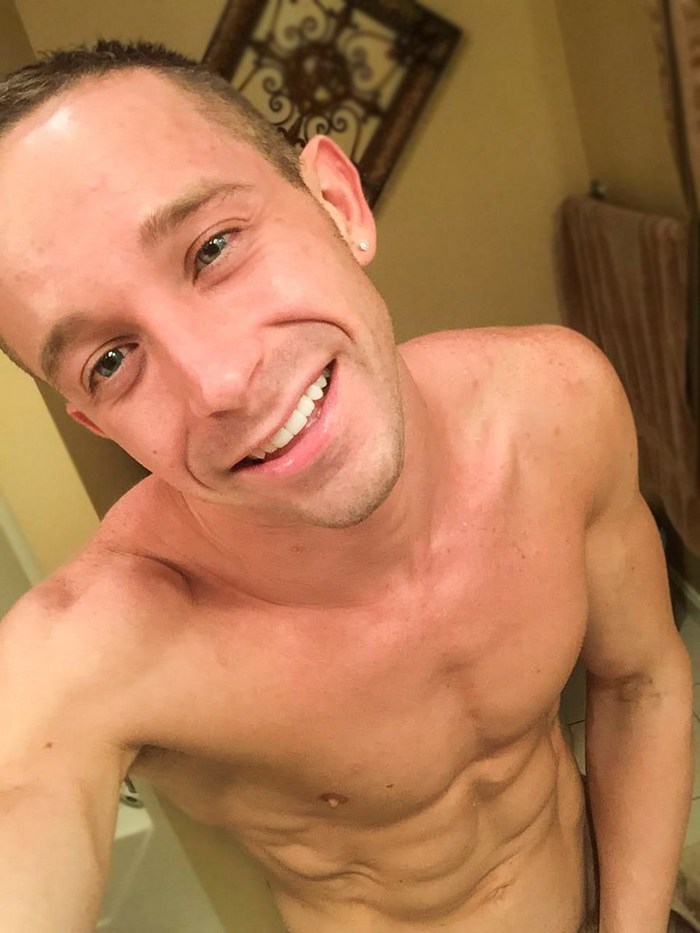 What do you like the most about webcam?
I like the engagement you get with your viewers on cam. You can get much more personal but also show more candidness in your daily sexual life;-)
Are you gay, straight or bi? Single or taken?
I am gay and I currently have a boyfriend who will soon be doing shows with me. He is amazing and sexy as fuck!!!!!!!!!!! I'm lucky to have him in my life. He supports what I do and is behind me 100%
What kind of porn or studios do you like to watch?
I really like watching Sketchy Sex. They have some great content and some hotter than hell guys. I would say my absolute favorite is BelAmi, PHEW! Those guys are gorgeous and I've always had a weakness for European guys, especially from the Czech Republic.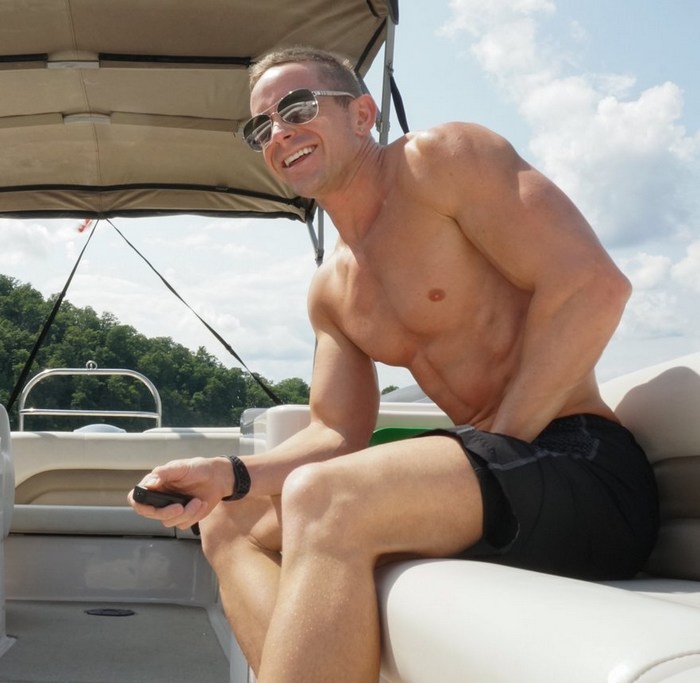 What's your favorite sex position?
My favorite sex position would be reverse or regular Iraqi Drill Press. This is where the guy fucks you from above and you have your ass in the air. When you twist and go in it feels amazing because they can get in DEEP!
Where's the craziest place you ever have sex?
I've had sex outside a lot. I did it one time at my old apartment complex on the volleyball court in the middle of the day. The court was right in the middle of the complex as well, someone probably saw us haha! We have a lot of woods where I live, so of course sex in the woods is almost a prerequisite in becoming a Pennsylvanian.
Name 3 porn stars you want to work with in the future
+ Quentin Gainz
+ Austin Wilde
+ Dalton Riley
Fortunately 2 out of the 3 work with Next Door so maybe it can become a reality.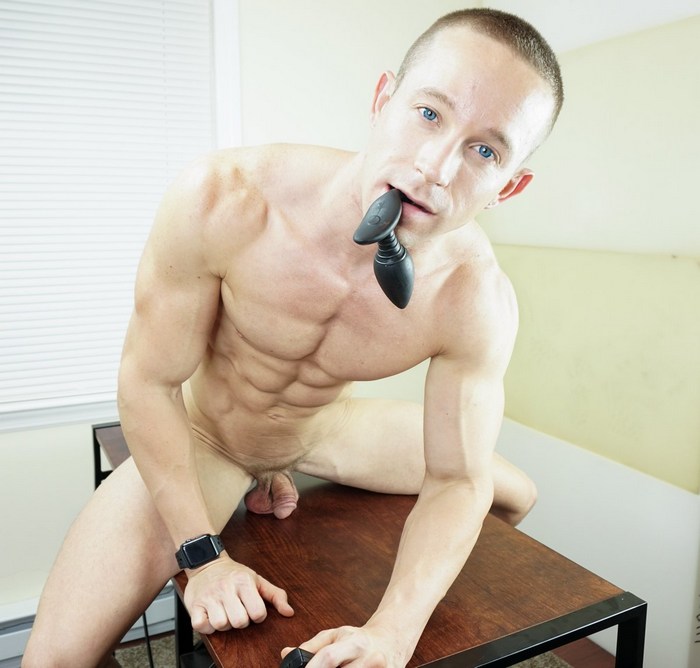 Any advice for anyone who want to do webcam?
Be engaging with your audience and never be afraid to be yourself. Trust me, it shows and people take notice to it. Other than that, just have fun! Cater to your viewers and make them feel special!!!
Tell us 3 things people will be surprised to know about you.
+ I have an obsession with weather. Meteorology might also be in my future career path.
+ I am in recovery! If you haven't seen my shows I am very open about my past. Its most important to be honest with ourselves as well as working towards a better future.
+ I have a serious obsession with Nicki Minajs' ass. I have no idea why, it just fascinates me.
Twerk your way out of a bad situation;-) pic.twitter.com/3JVwZMjFgb

— Cameron Dalile (@CameronDalile) September 24, 2017
Could you walk us through your preparations on the day you do webcam?
I usually get my plug in before I start my shows, that is if I'm not getting fucked. I set up my lighting equipment as well as some light background music to set the mood for a good time. You want to be comfortable because its going to be a wild ride;-) My shows are pretty high energy and they last sometimes for hours. When I put my plug in and my ass starts to get buzzed it could be best described in watching someone on a mechanical bull. I sit on top of my computer desk which makes the vibes EXTRA intense. Other than that its hold on for dear life!!! Not much is used to set up except for my equipment which is my laptop, my Logitech BRIO webcam and my ring light in which the webcam sits in.
Sometime you do sex show on Chaturbate, could you tell us more about who's the guy in the duo show?
Jorge was the kid I was doing my duo shows with. We were dating for a time but split amicably. I also moved out of the area so that was another reason. He is a good kid and has a great future ahead of him.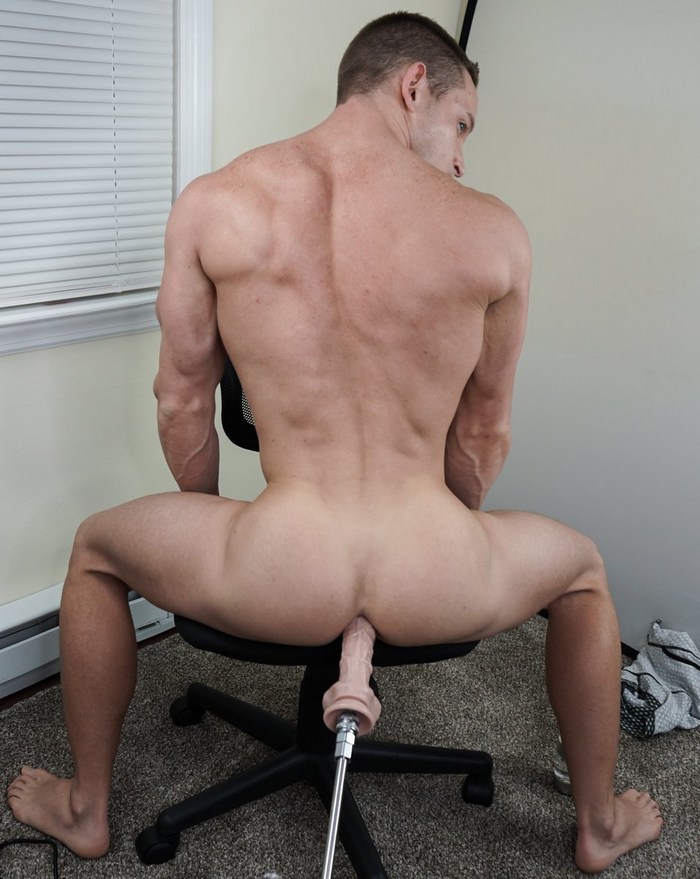 Where can fans find you on social media? Do you have fixed schedule for your webcam show?
My fans can either find me on Twitter or Instagram https://twitter.com/tminus28x or https://www.instagram.com/cameron_dalile/. Im working on my Onlyfans site which is linked to my Twitter account. Videos will be coming out within a week;-)
I don't have a fixed schedule for webcam yet but I'm usually on 4 to 5 nights a week around 9-11pm EST.
What's next for Cameron Dalile and tminus28x?
I'm not sure exactly what the future holds but I know that I will continue to webcam. I hope to work for NextDoor again if they allow me! I really enjoyed it. I hope to just branch out and reach out to my following more. I love my Chaturbate family!!!
+ Cameron Dalile Gets Fucked Bareback by Pheonix Fellington
+ More of Cameron Dalile