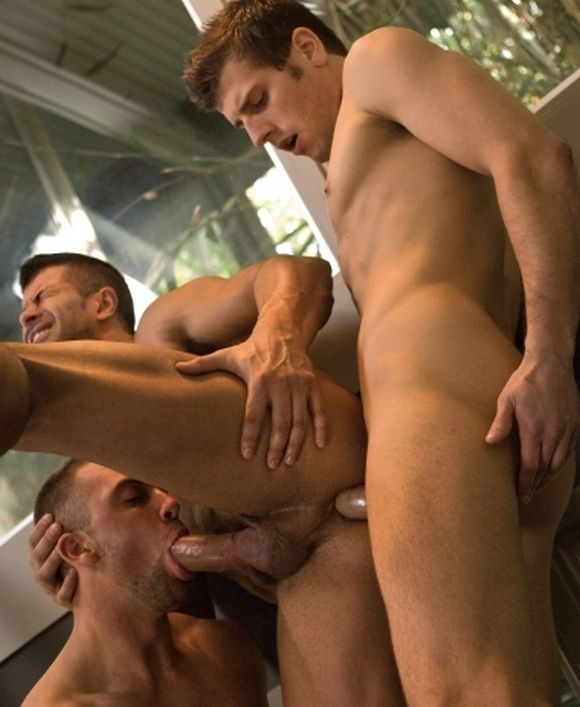 In the first video from new movie MORNING WOOD we saw the latest Falcon Exclusive model Landon Conrad fucks Ludovic Canot and FALCON XXX website keeps releasing more hot videos.
The scene I want to watch the most is a threesome between muscular model Adam Killian and two former Randy Blue models Derrek Diamond and Trent Davis.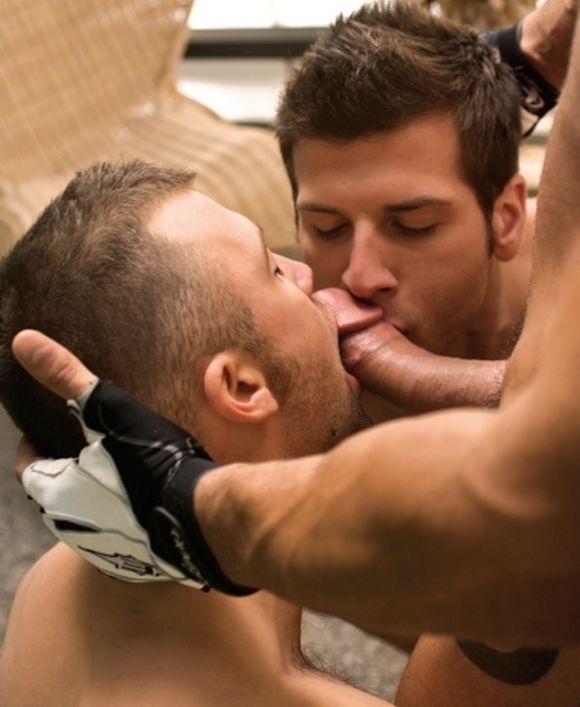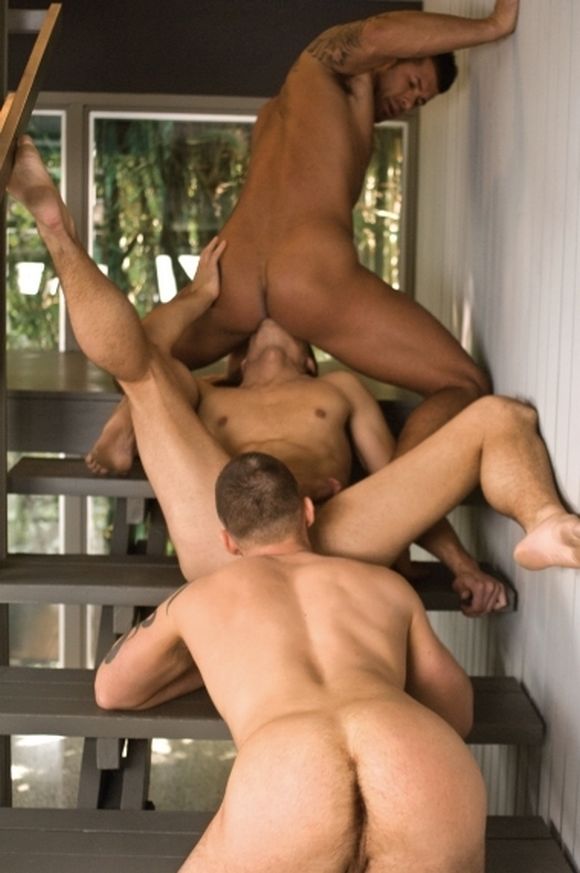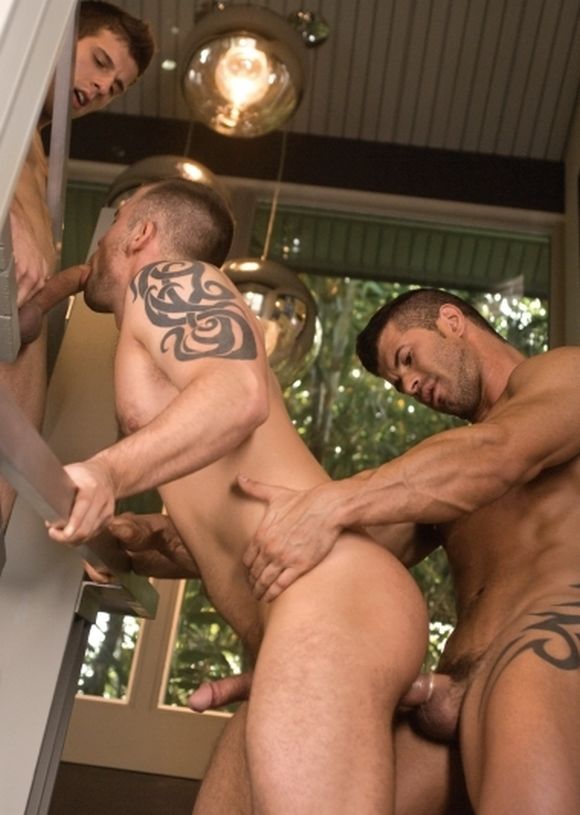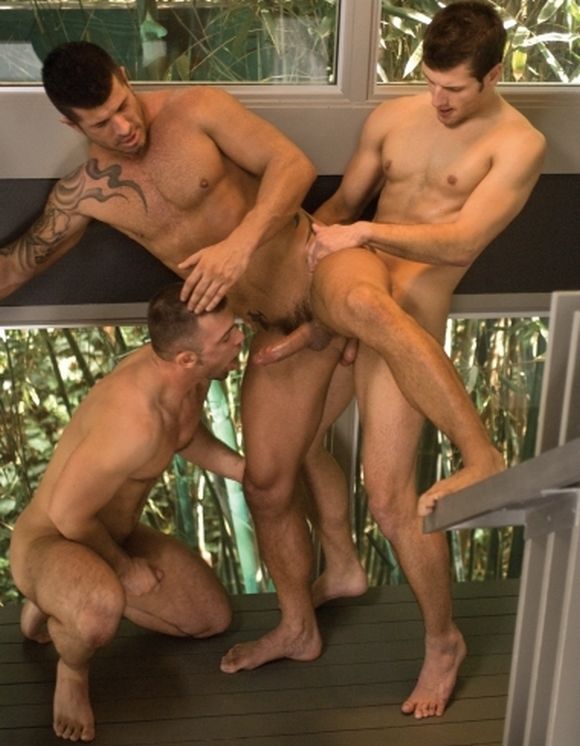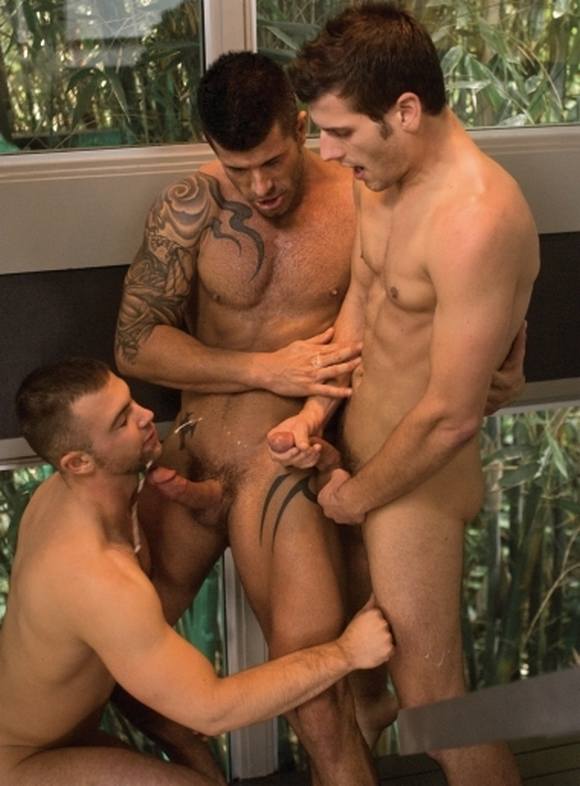 [flv:http://s3.amazonaws.com/falcon_trailers/FVP198_trailer.flv https://www.queermenow.net/blog/wp-content/uploads/2010/01/Morning-Wood-trailer.jpg 580 326]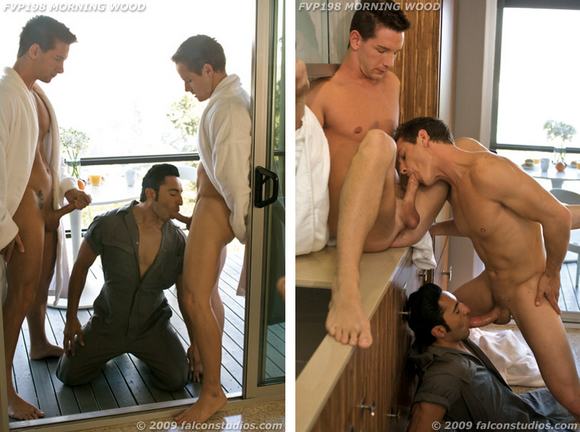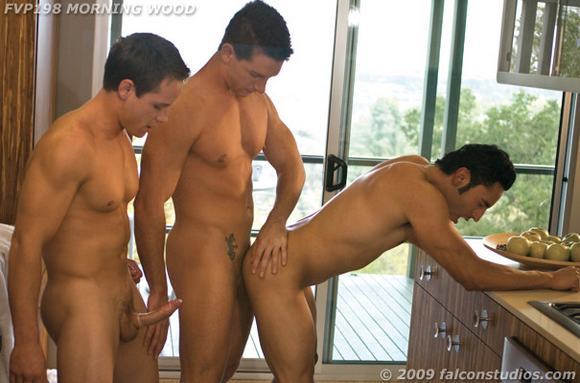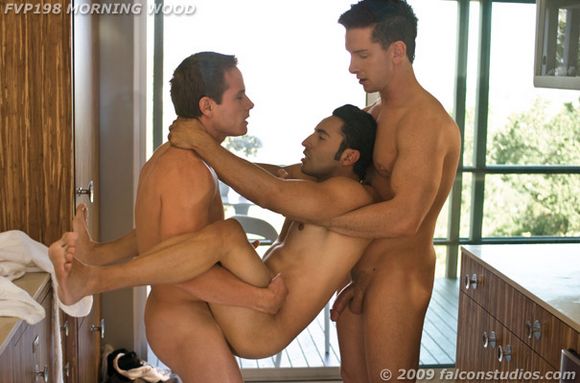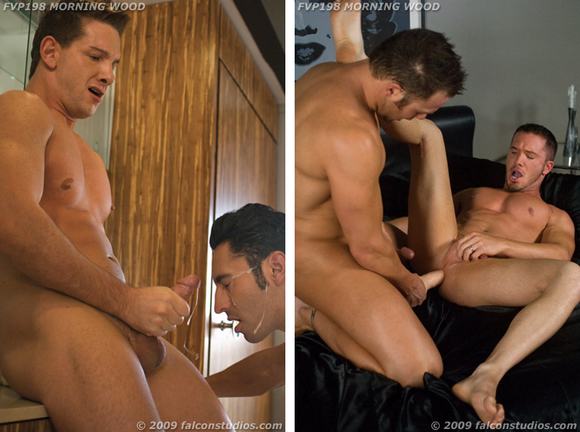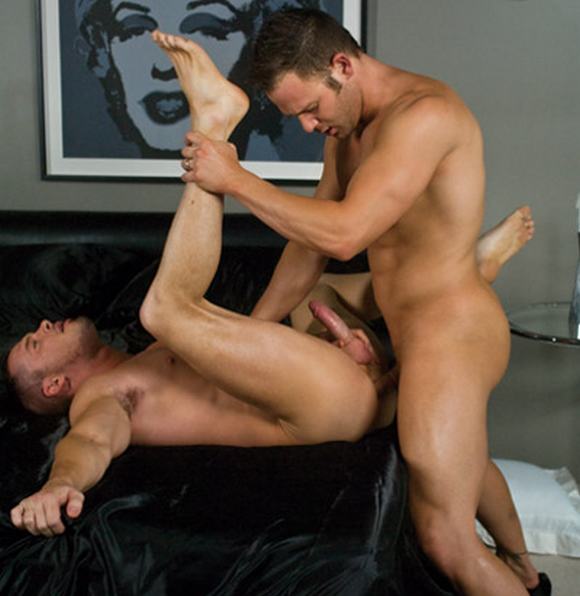 Sex scenes from MORNING WOOD already available on FALCON XXX – Hot threesome featuring Luke Marcum and Ryan Wade fuck Gianni Luca and Aden Jaric Fucks Jordan Jaric.
+ More of Adam Killian | Derrek Diamond | Trent Davis