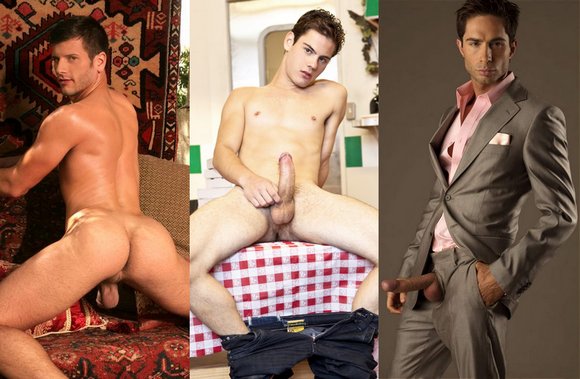 Found this news on Unzipped – Derrek Diamond goes exclusive! And it's for Raging Stallion! the studio known for scruffier, more rugged models. Raging Stallion's Kent Taylor tells Unzipped: We are really excited to have the opportunity to include Derrek Diamond among Raging Stallion's exclusive performers in 2010. We'll be filming him this weekend in the new movie titled Diamond Auto.
Congratulations to Derrek Diamond! (Follow him on Twitter, blog). Check ou his previous works with Randy Blue, Falcon Studios, STR8MEN, Hot House, Naked Kombat, Jet Set Men, Cocksure Men, Hard Friction.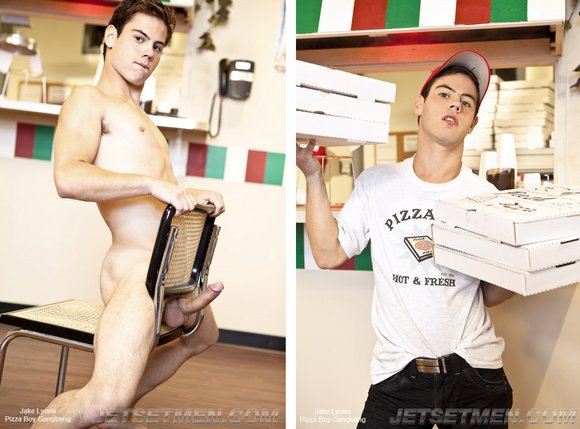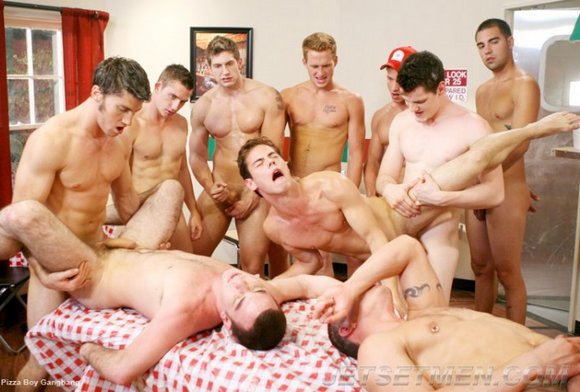 Found this news on Gay Porn Gossip – Corbin Fisher Sues Former Model and Escort Site
Orlando Sentinel is reporting that San Diego based Liberty Media Holdings (CORBINFISHER.COM) is suing porn model (Corbin Fishers Greg) turned escort AKA Jet Set Men Jake Lyons (Pizza Boy Gangbang) for copyright infringement after Corbin Fisher pix were posted to Men4rentnow.com. Liberty Media seeks 150K per photo for a total of one million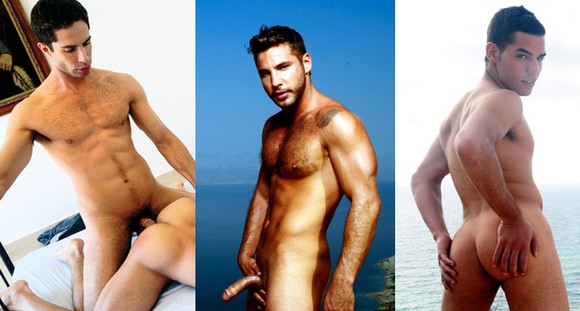 Is this some kind of new trend among porn studios? Last month I reported about BelAmi Photo School in South Africa (via iBelAmi NEWS). Now it's Lucas Entertainment's turn.
For the total cost of $4,799 😯 You can join Michael Lucas in his 2-week Travel to Israel with Michael Lucas tour this Spring plus an organized dinner with Israeli porn performers Jonathan Agassi and Naor Tal.