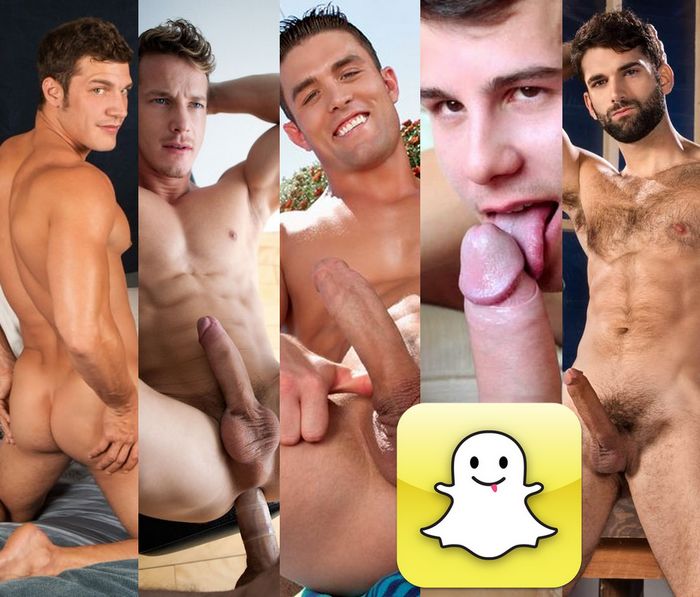 Hey guys, any of you using Snapchat? I've been playing with this popular social network these past few days and I'm looking for more gay porn stars to follow on Snapchat. Do you know any porn stars who are active on Snapchat and regularly update their Snapchat Stories? Any suggestion who I should follow next?
Shameless Plug: Follow Queer Me Now Blog on Snapchat, username: queermenow or scan the SnapCode below.
[UPDATE] More and more gay porn stars are now using Snapchat to connect with fans. If you haven't already tried this popular social network, now it's the best time. You can follow Falcon exclusives Ryan Rose and Tegan Zayne, Sean Cody models Brandon & Porter, CockyBoys models Levi Karter, Tayte Hanson, Boomer Banks & Ricky Roman, and so many hot gay porn stars like Darius Ferdynand, Allen King, Eddy CeeTee, and more.
Just scan these gay porn stars' snapcode below and have fun!
[UPDATE #13] Add Jake Davis, Joey Mills
[UPDATE #12] Add Kyle Kash, Jacob Taylor, Sean Ford, Alex Mason, and Eduardo Picasso.
[UPDATE #11] Add Bruno Bernal, Angel Cruz, Armond Rizzo, Ashley Ryder, Derek Allan
[UPDATE #10] Add Ryan Rose, Tegan Zayne, Allen King, Boomer Banks, Noah White, Josh Rider, Leo Fuentes, Ty Thomas, Devon Felix, Pablo Bravo, Corbin Colby
[UPDATE #9] Add Darius Ferdynand
[UPDATE #8] Add the new Snapchat of Brandon (Sean Cody) with Calvin Banks, Brandon Wilde, and Jacob Ford.
[UPDATE #7] Add Alexander Gustavo, Jack Hunter, Tayte Hanson, Rogan Richards, Atticus Fox, Dalton Briggs, Blake Mitchell, Bray Love, GayHoopla, Lev Ivankov, Brogan Reed, Jason Sparks Live, Peter Pounder, Benji (Fratmen), and Max Penn
[UPDATE #6] Add Scott DeMarco.
[UPDATE #5] Add Brandon (Sean Cody), Jacob Peterson, Colt Rivers, Casey Williams, Kody Stewart, Leo Sweetwood, Gabriel Vanderloo, Brad Chase, Aaron Reese, and Joshua James.
[UPDATE #4] Add Levi Karter, Ricky Roman, Liam Riley, and Brute Club.
[UPDATE #3] Add Hunter Page, Guys In Sweatpants, Derek Scott, Kory Houston, and Mike Chambers.
[UPDATE #2] Add Tyler Rush, Colton Grey, Kayden Gray and Mickey Taylor.
[UPDATE #1] Add 4 more gay porn stars on Snapchat: Eddy CeeTee, Ashton Summers, Kamyk Walker, and Josh Stone.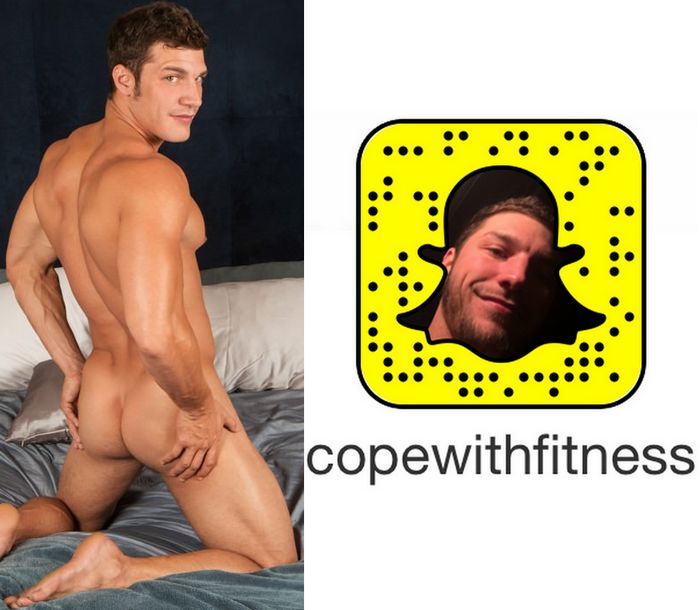 Follow Brandon (Sean Cody) on Snapchat. Username: copewithfitness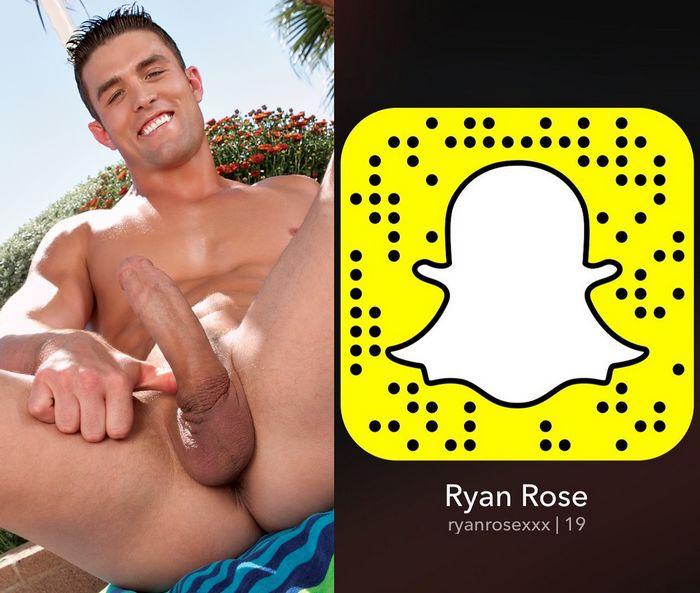 Follow Ryan Rose on Snapchat. Username: ryanrosexxx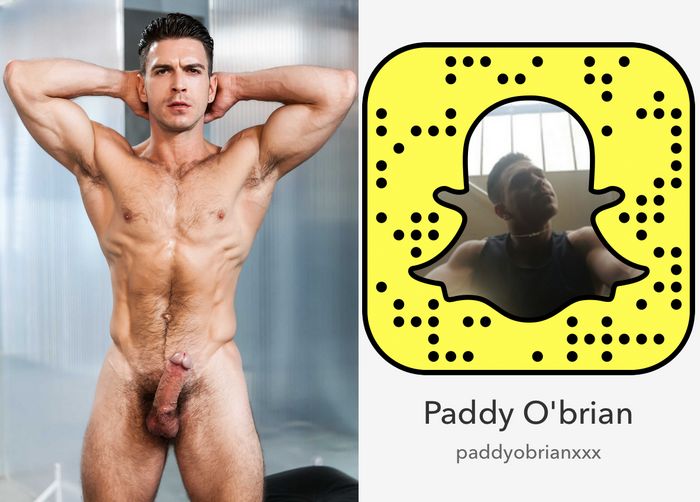 Follow Paddy O'Brian on Snapchat. Username: paddyobrianxxx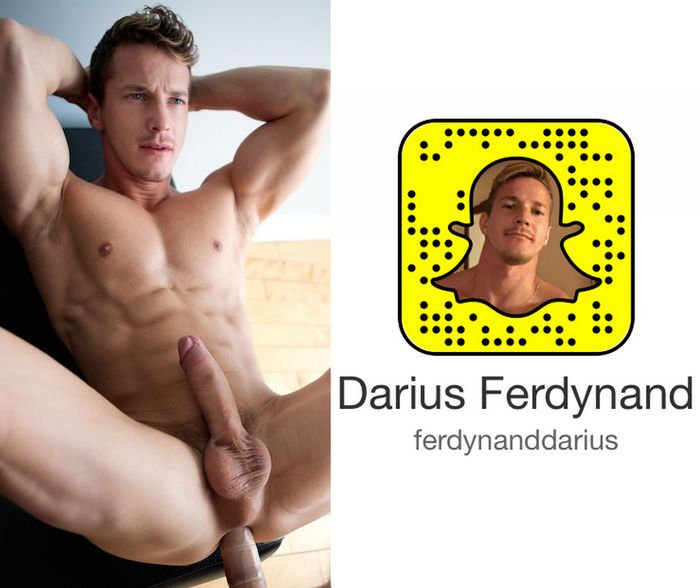 Follow Darius Ferdynand on Snapchat. Username: ferdynanddarius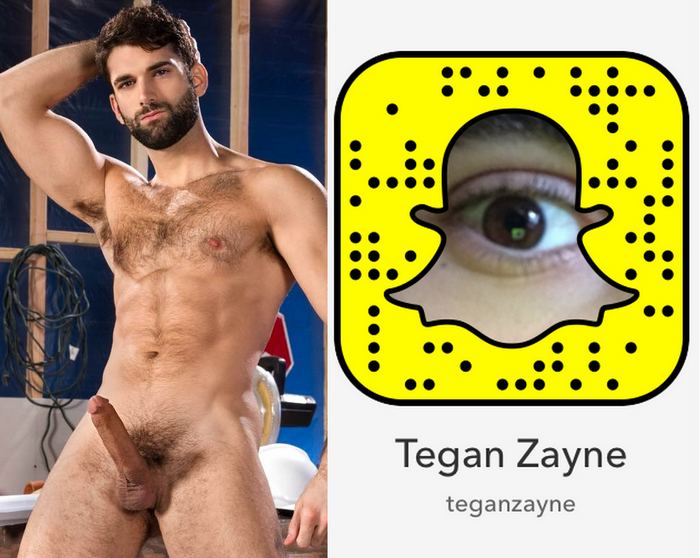 Follow Tegan Zayne on Snapchat. Username: teganzayne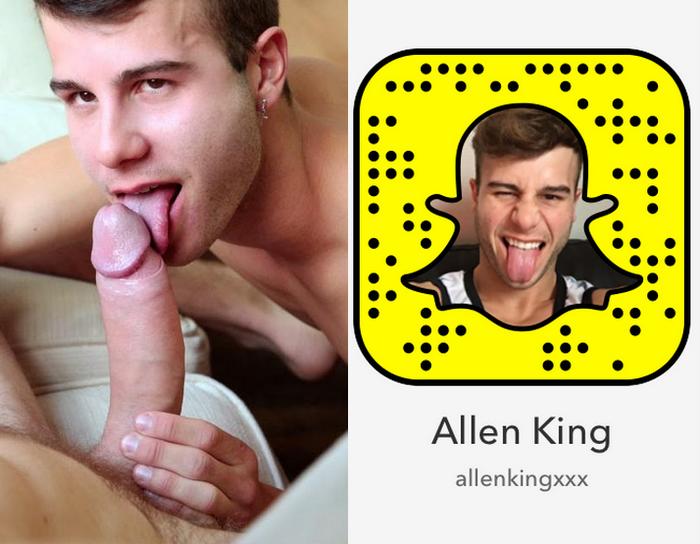 Follow Allen King on Snapchat. Username: allenkingxxx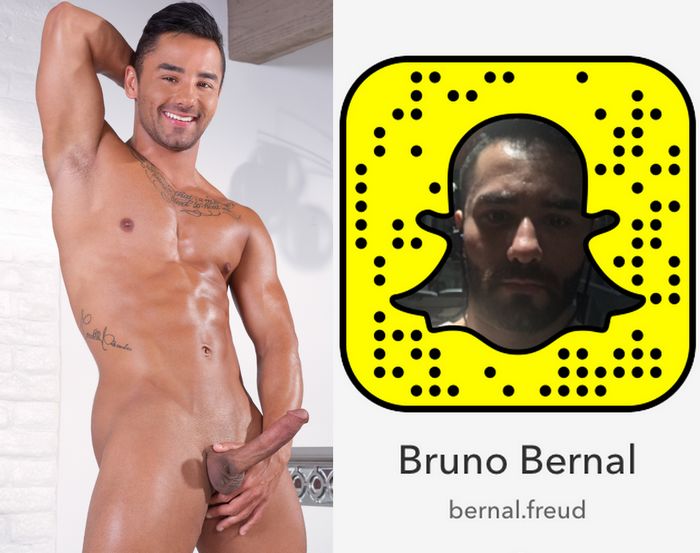 Follow Bruno Bernal on Snapchat. Username: bernal.freud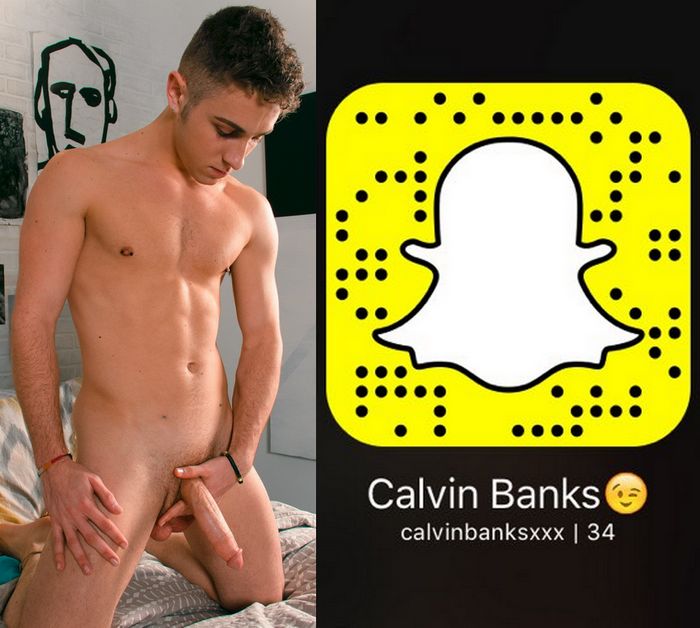 Follow Calvin Banks on Snapchat. Username: calvinbanksxxx

Follow Eddy CeeTee on Snapchat. Username: ejabs89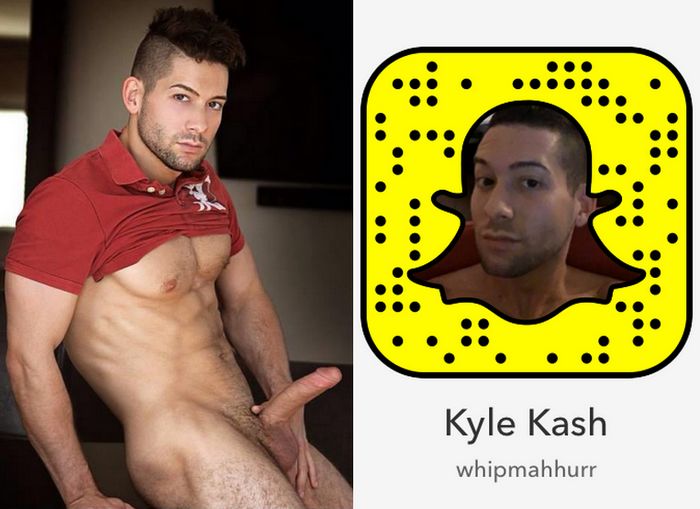 Follow Kyle Kash on Snapchat. Username: whipmahhurr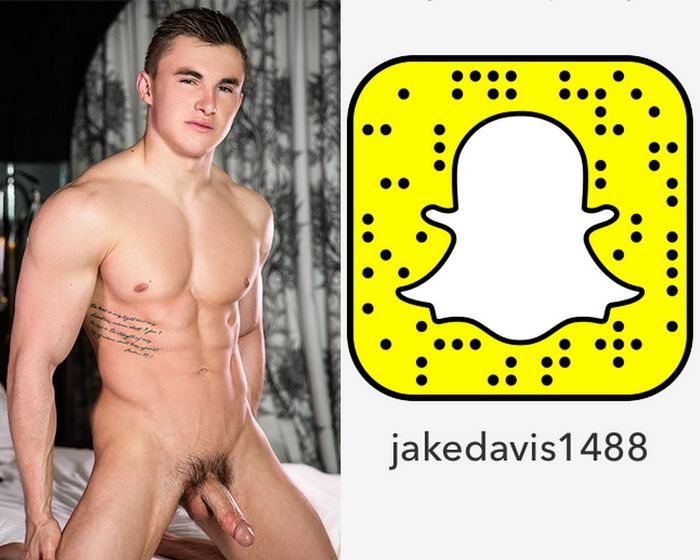 Follow Jake Davis on Snapchat. Username: jakedavis1488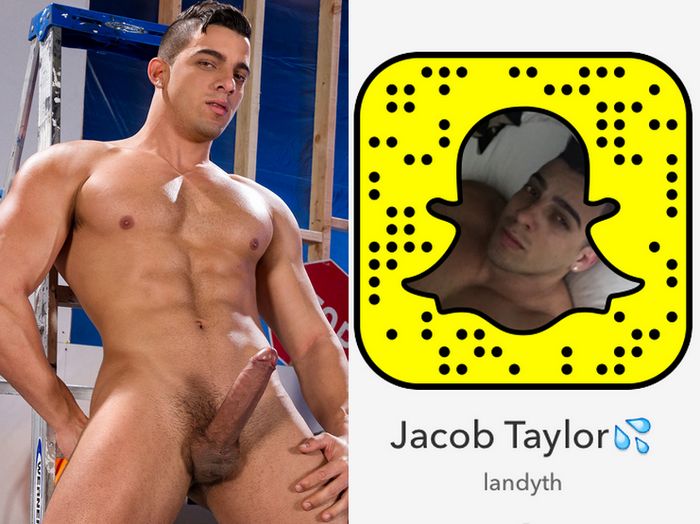 Follow Jacob Taylor on Snapchat. Username: landyth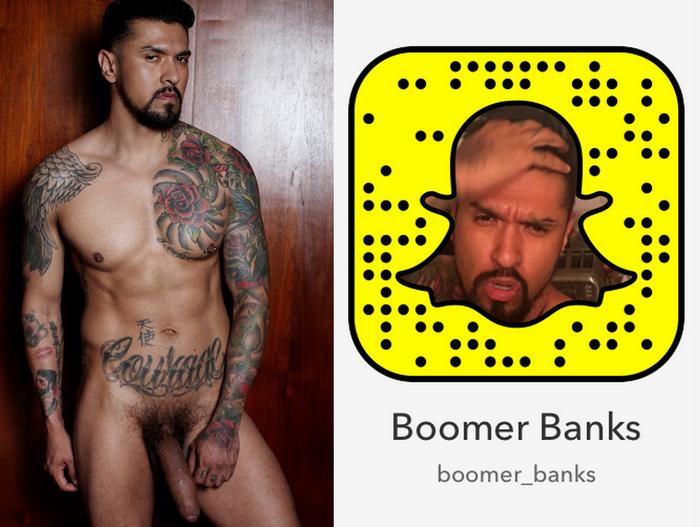 Follow Boomer Banks on Snapchat. Username: boomer_banks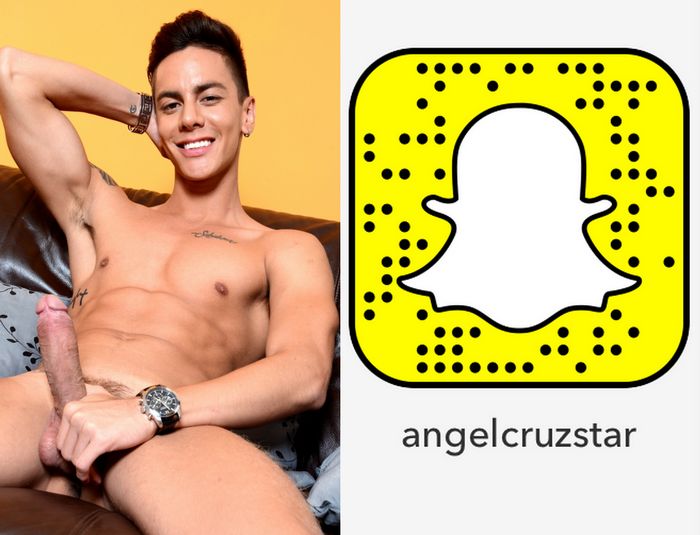 Follow Angel Cruz on Snapchat. Username: angelcruzstar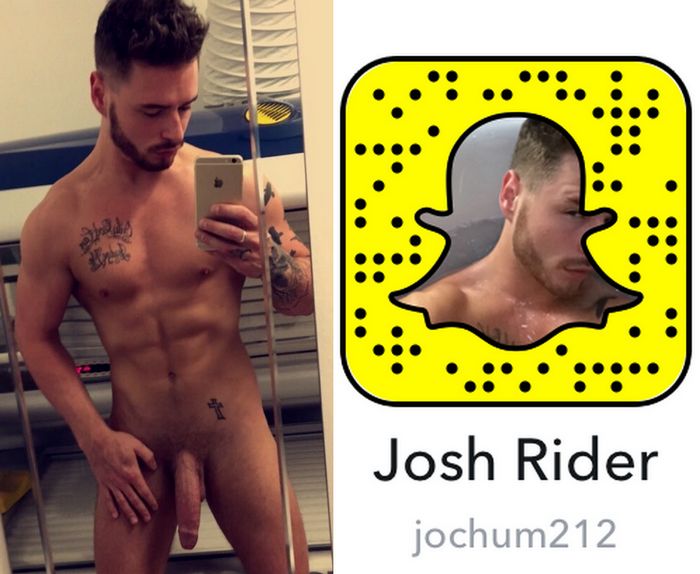 Follow Josh Rider on Snapchat. Username: jochum212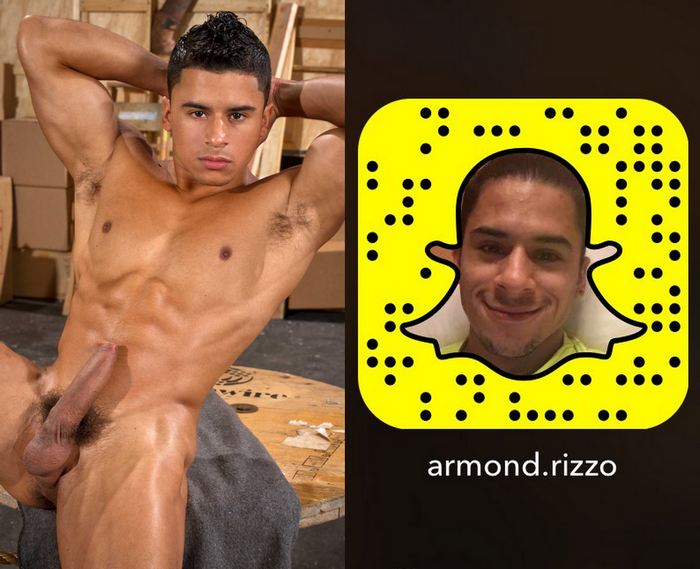 Follow Armond Rizzo on Snapchat. Username: armond.rizzo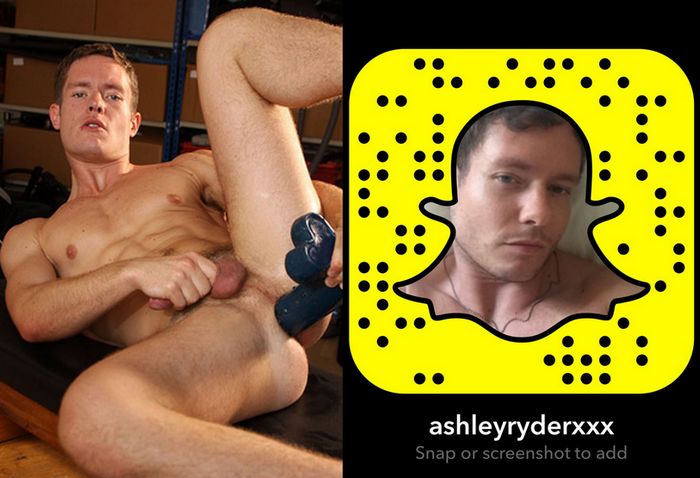 Follow Ashley Ryder on Snapchat. Username: ashleyryderxxx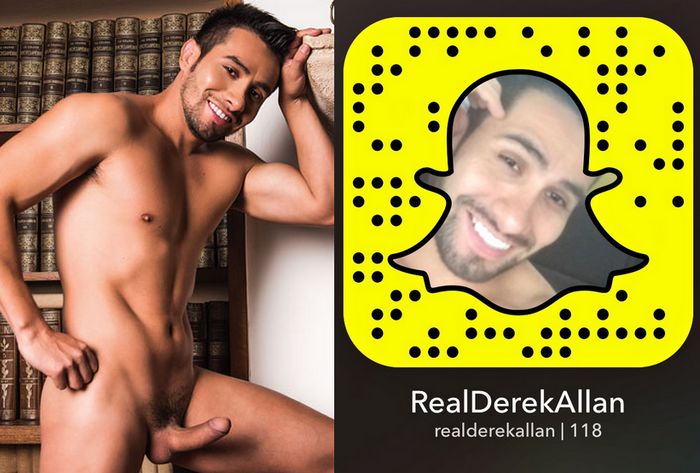 Follow Derek Allan on Snapchat. Username: realderekallan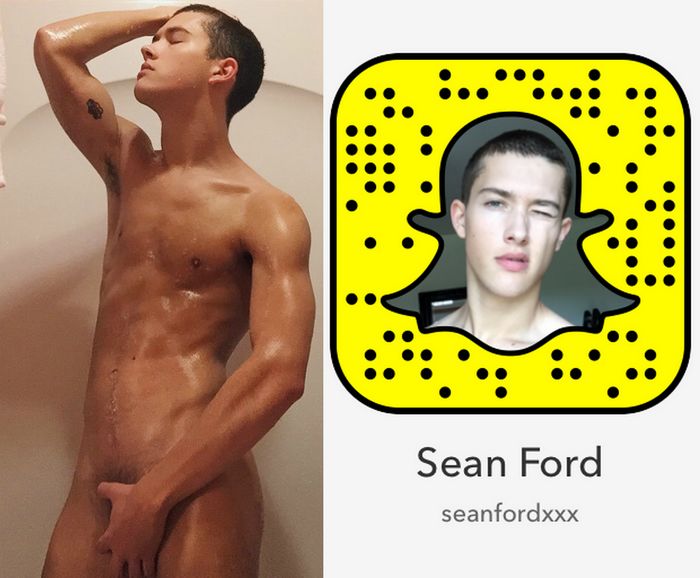 Follow Sean Ford on Snapchat. Username: seanfordxxx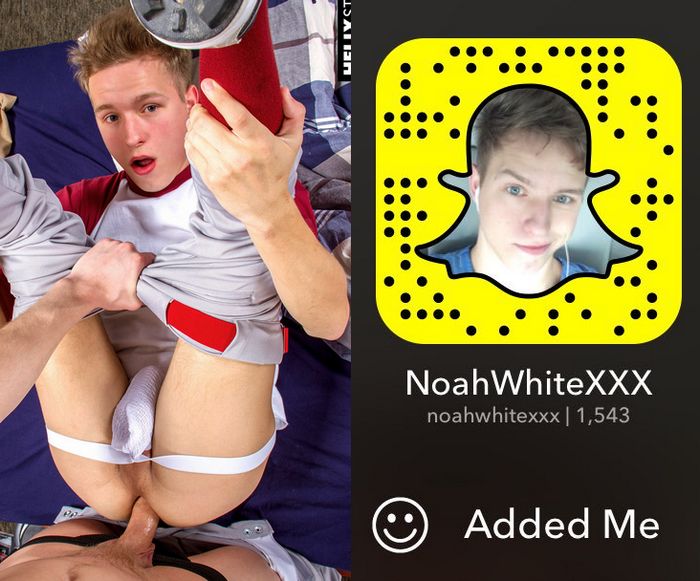 Follow Noah White on Snapchat. Username: noahwhitexxx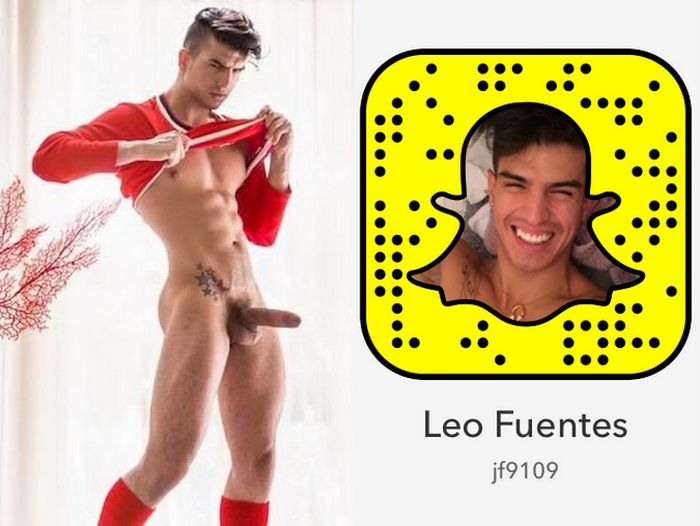 Follow Leo Fuentes on Snapchat. Username: jf9109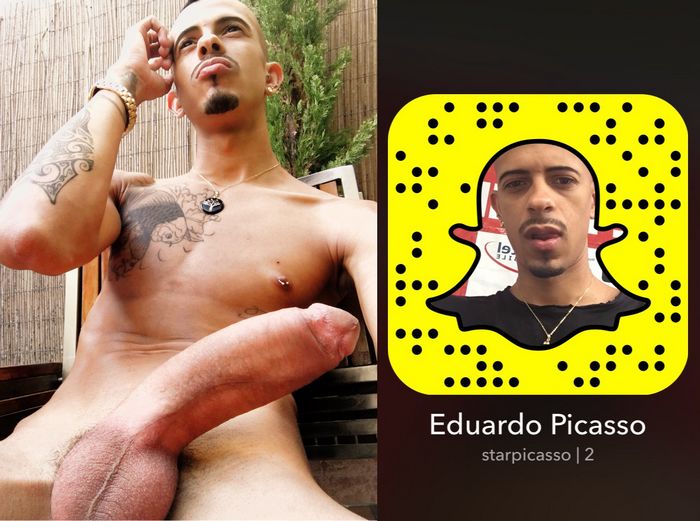 Follow Eduardo Picasso on Snapchat. Username: starpicasso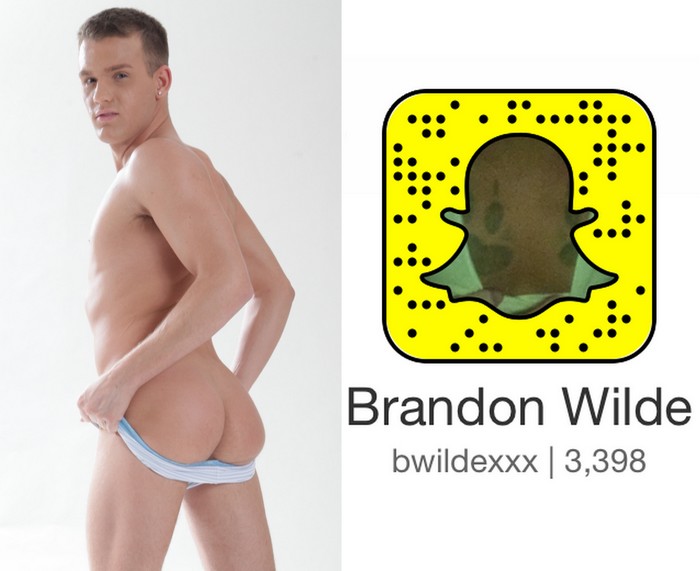 Follow Brandon Wilde on Snapchat. Username: bwildexxx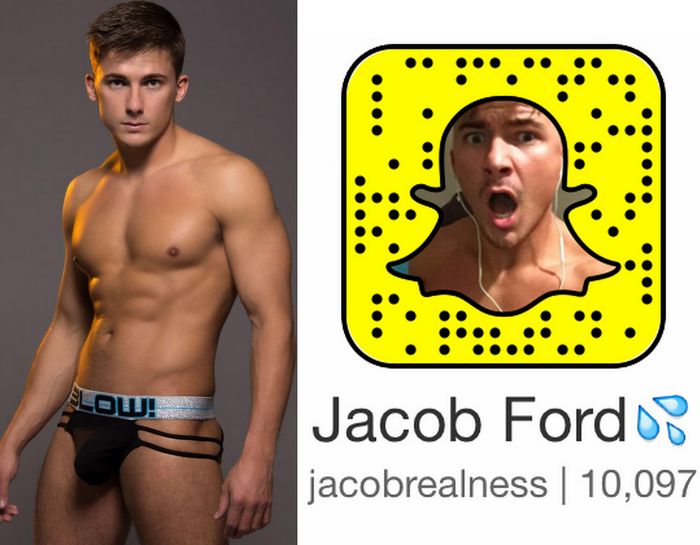 Follow Jacob Ford (Sean Cody Model Porter) on Snapchat. Username: jacobrealness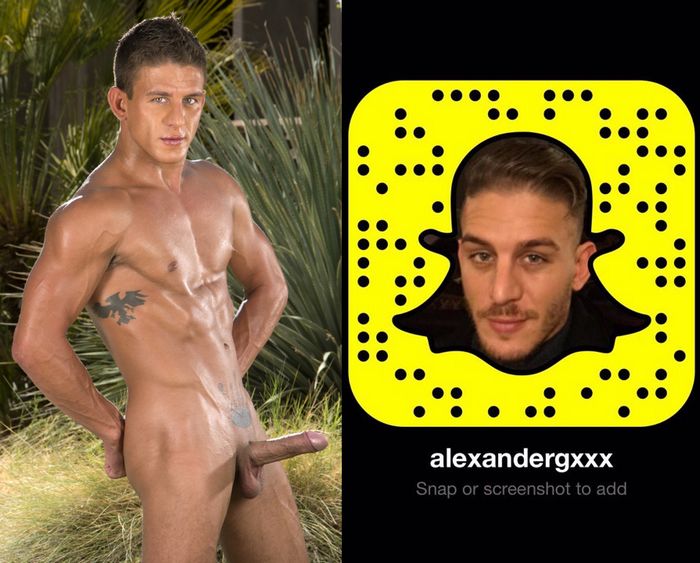 Follow Alexander Gustavo on Snapchat. Username: alexandergxxx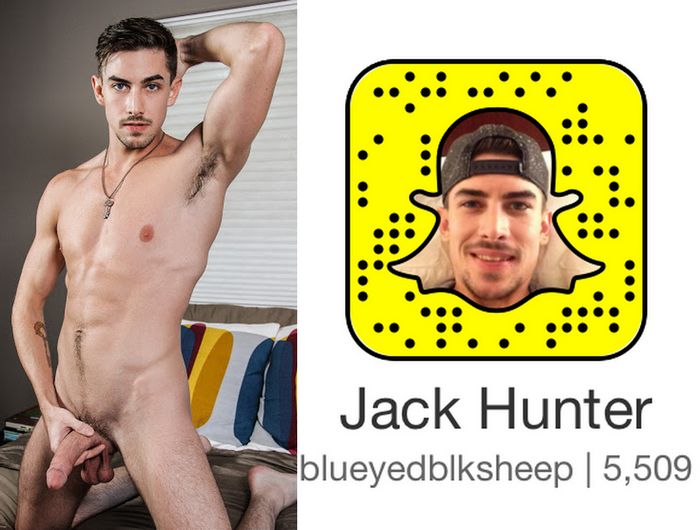 Follow Jack Hunter on Snapchat. Username: blueyedblksheep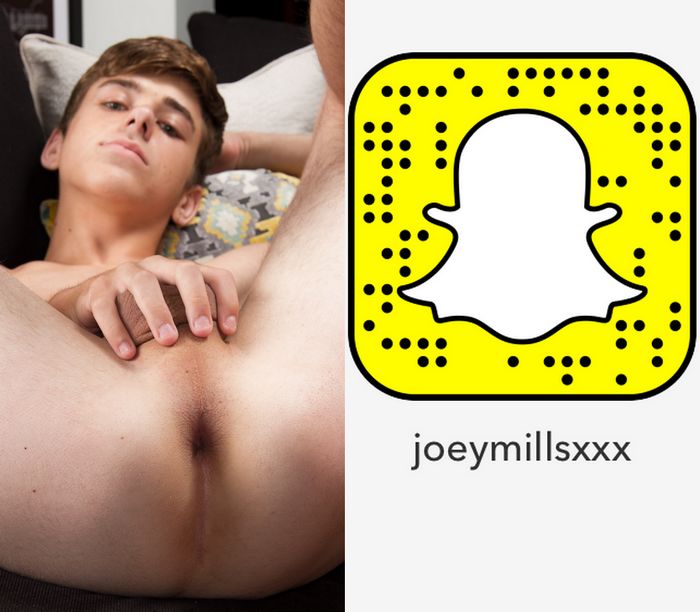 Follow Joey Mills on Snapchat. Username: joeymillsxxx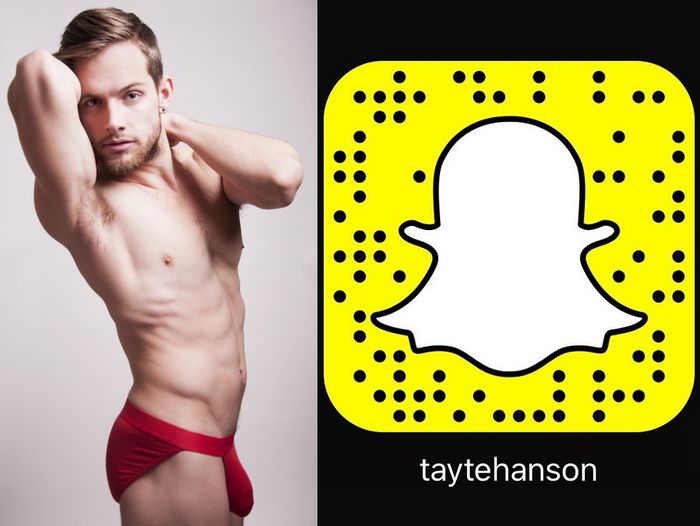 Follow Tayte Hanson on Snapchat. Username: taytehanson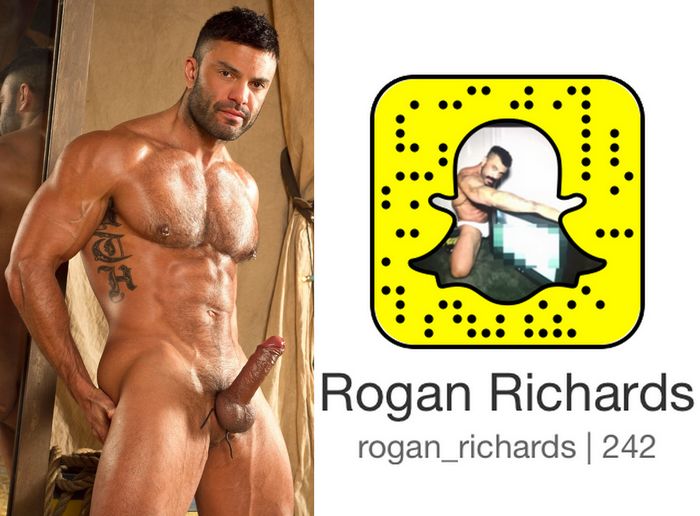 Follow Rogan Richards on Snapchat. Username: rogan_richards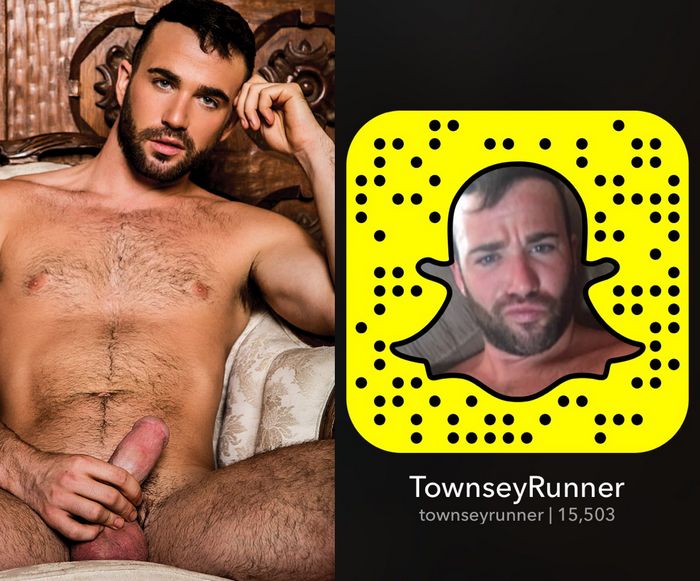 Follow Alex Mason on Snapchat. Username: rogan_richards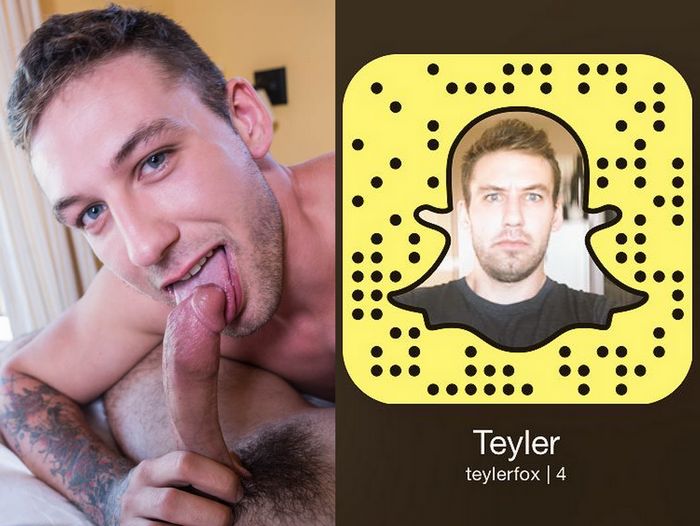 Follow Atticus Fox on Snapchat. Username: teylerfox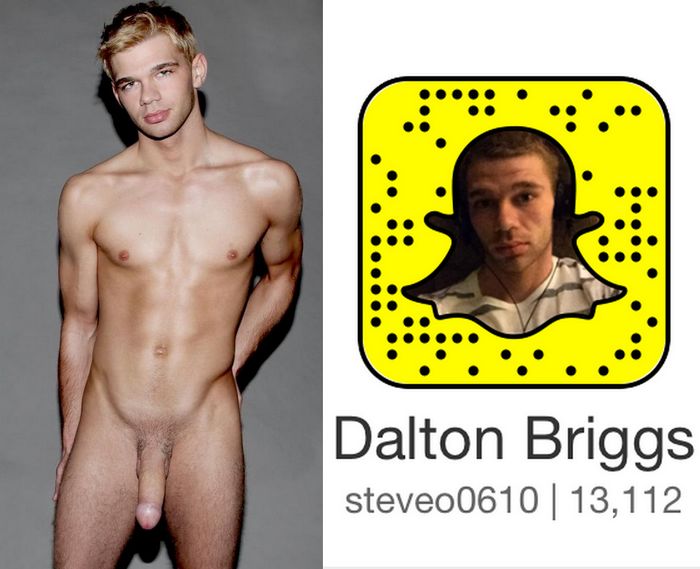 Follow Dalton Briggs on Snapchat. Username: steveo0610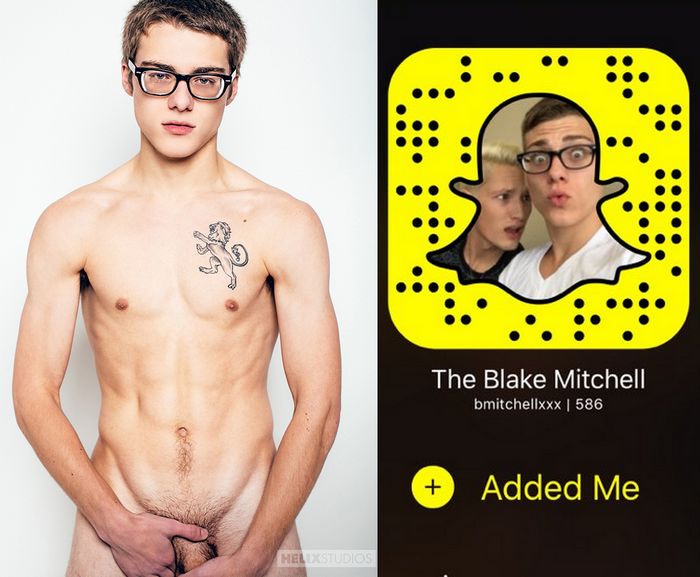 Follow Blake Mitchell on Snapchat. Username: bmitchellxxx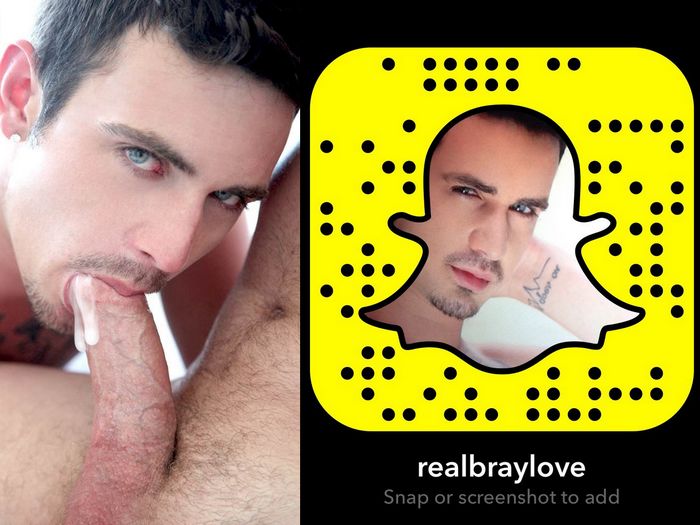 Follow Bray Love on Snapchat. Username: realbraylove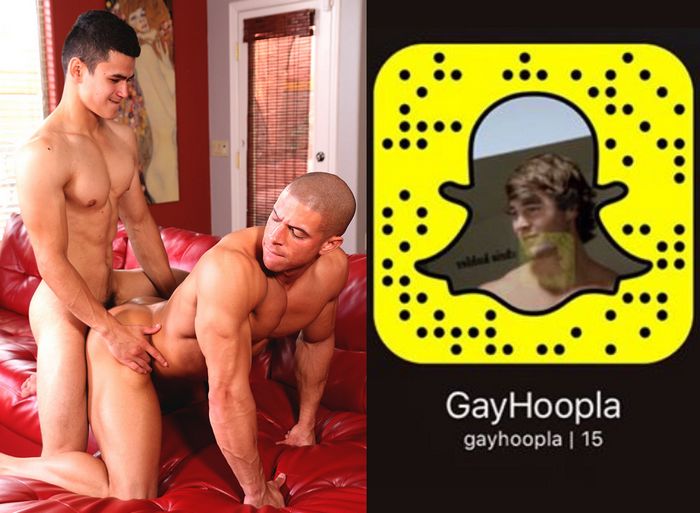 Follow GayHoopla on Snapchat. Username: gayhoopla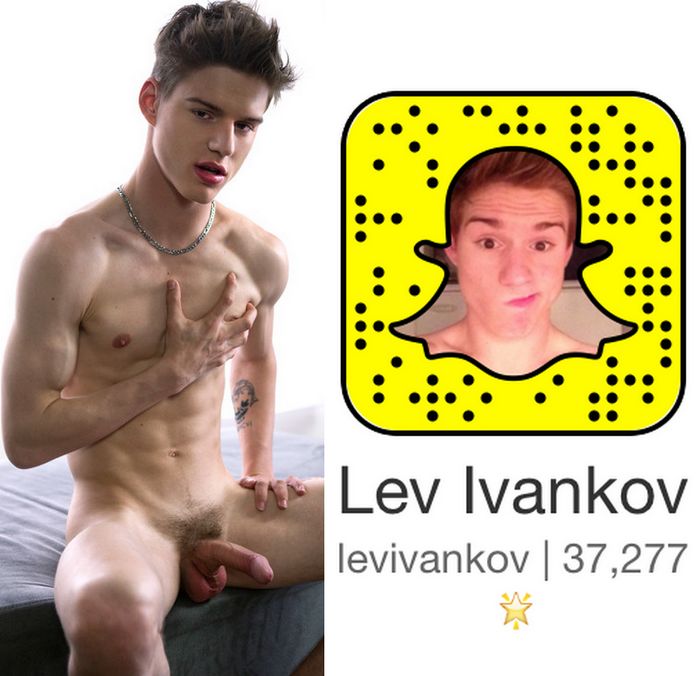 Follow Lev Ivankov on Snapchat. Username: levivankov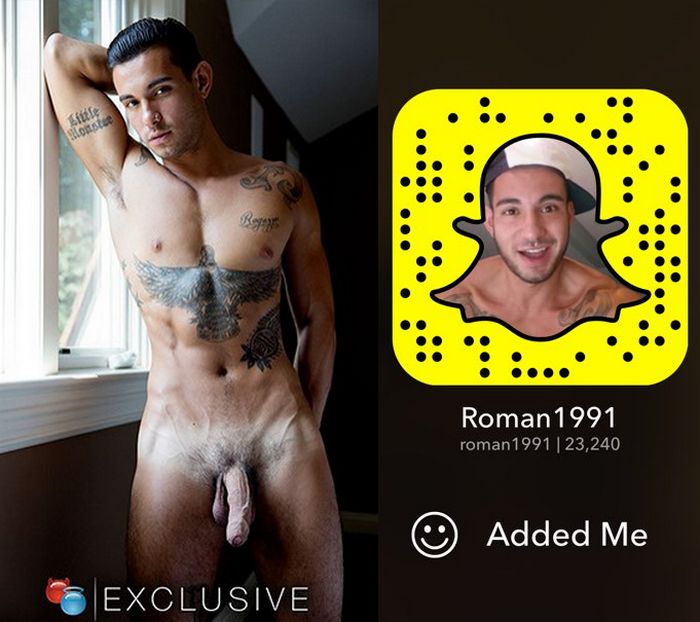 Follow Ricky Roman on Snapchat. Username: roman1991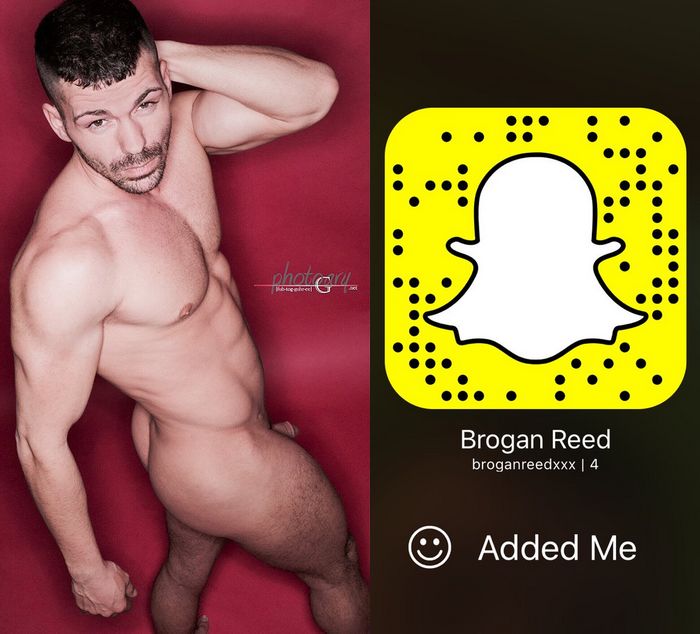 Follow Brogan Reed on Snapchat. Username: broganreedxxx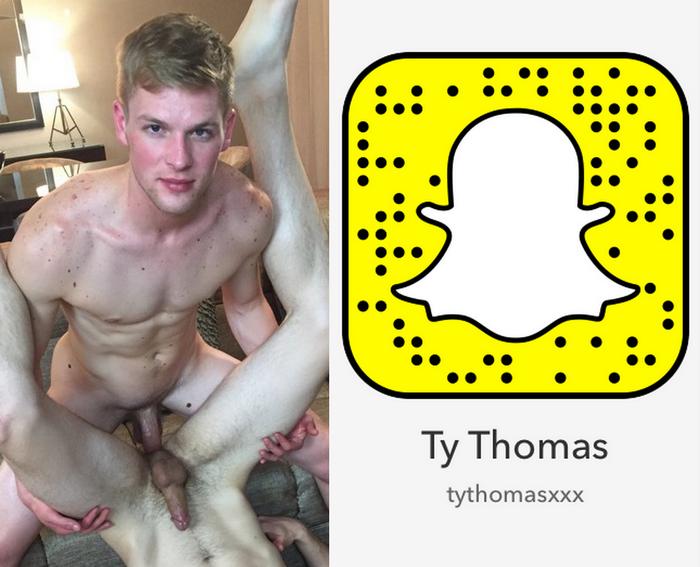 Follow Ty Thomas on Snapchat. Username: tythomasxxx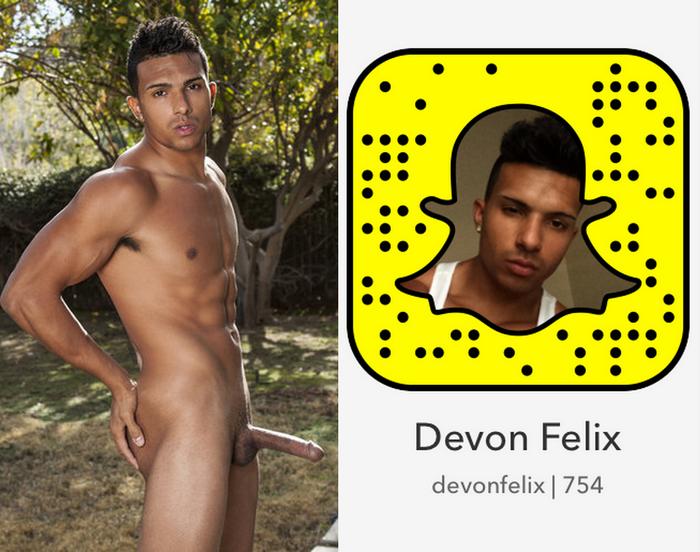 Follow Devon Felix on Snapchat. Username: devonfelix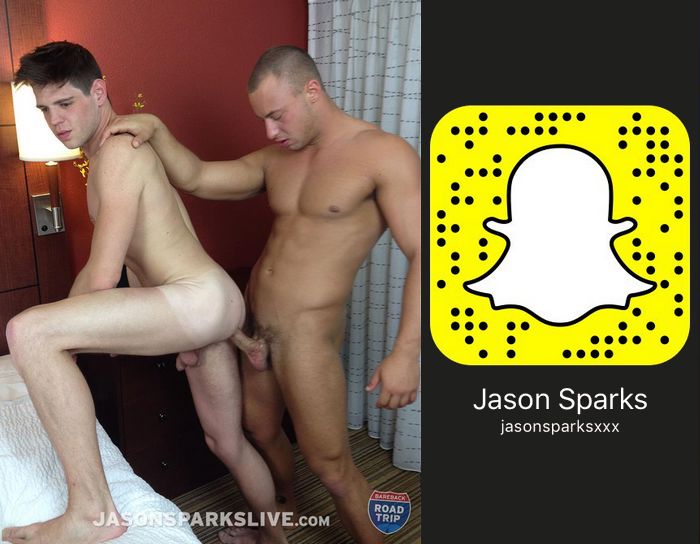 Follow Jason Sparks Live on Snapchat. Username: jasonsparksxxx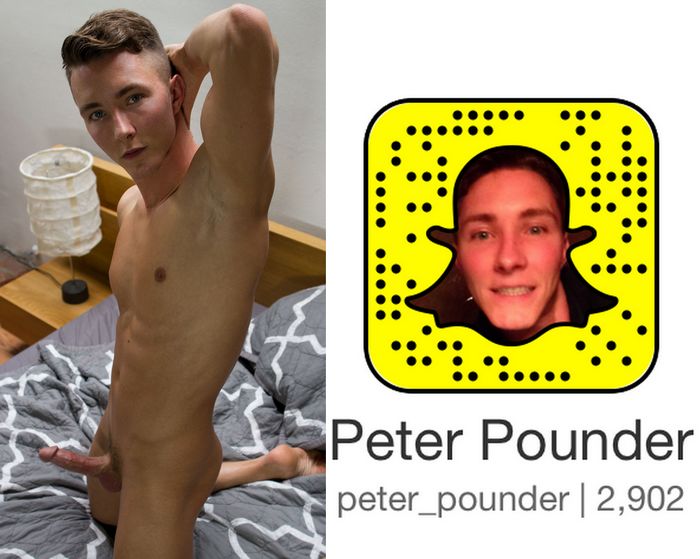 Follow Peter Pounder on Snapchat. Username: peter_pounder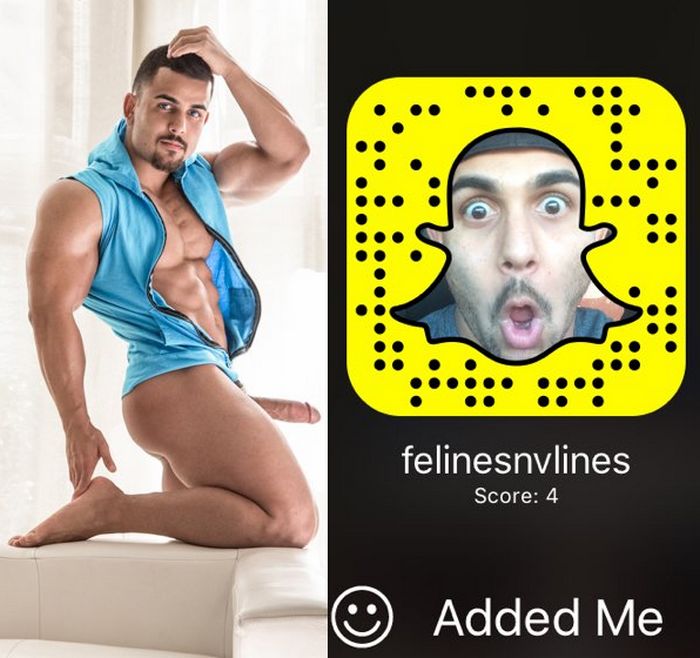 Follow Benji (Fratmen) on Snapchat. Username: felinesnvlines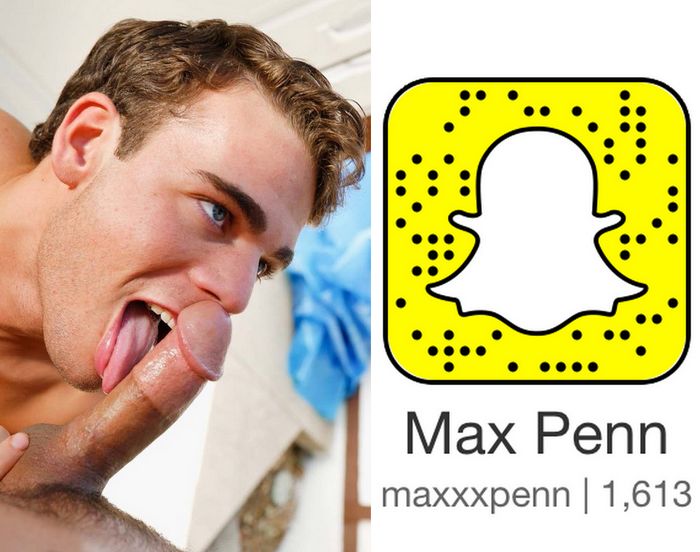 Follow Max Penn on Snapchat. Username: maxxxpenn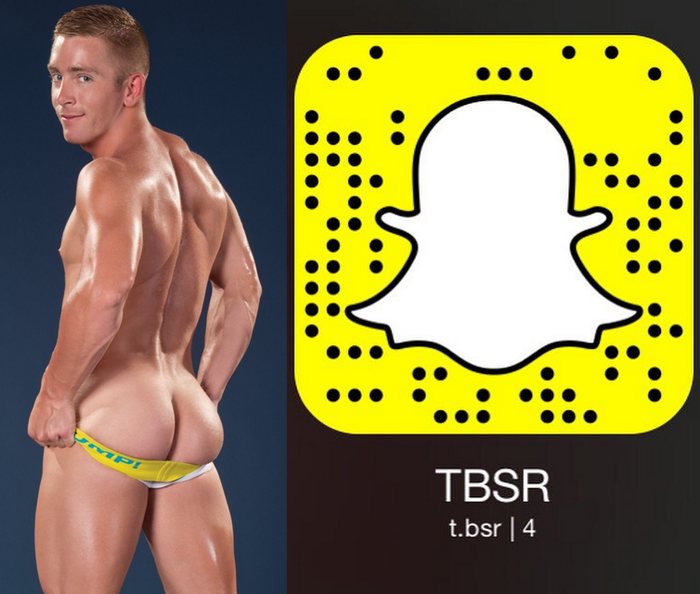 Follow Scott Riley on Snapchat. Username: t.bsr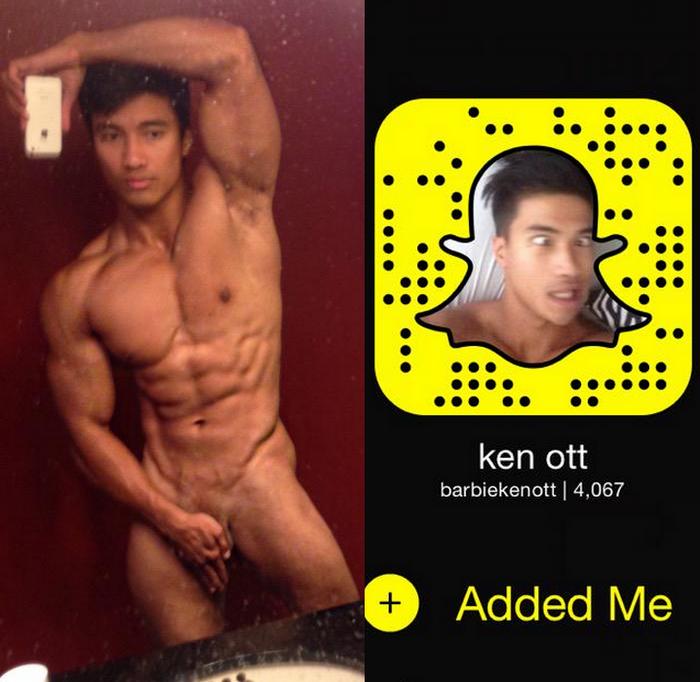 Follow Ken Ott on Snapchat. Username: barbiekenott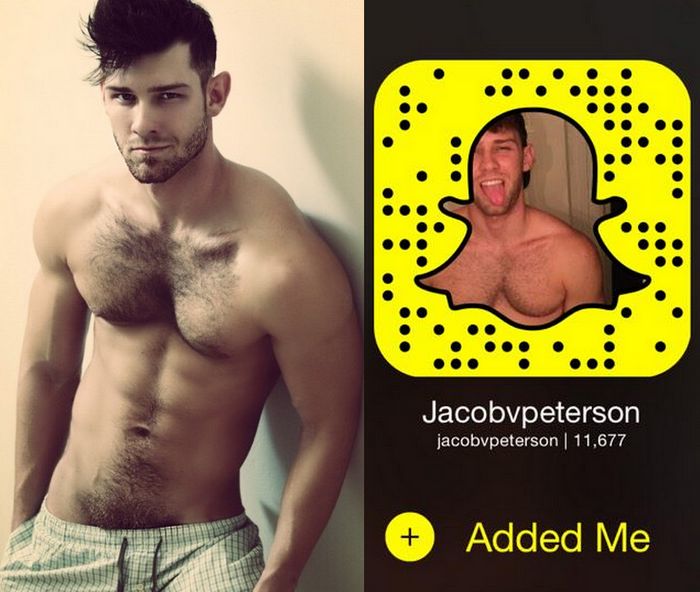 Follow Jacob Peterson on Snapchat. Username: jacobvpeterson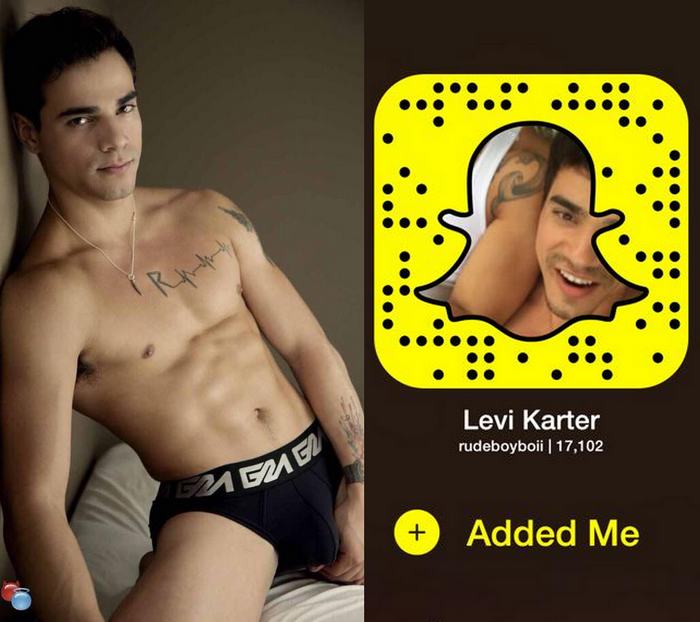 Follow Levi Karter on Snapchat. Username: rudeboyboii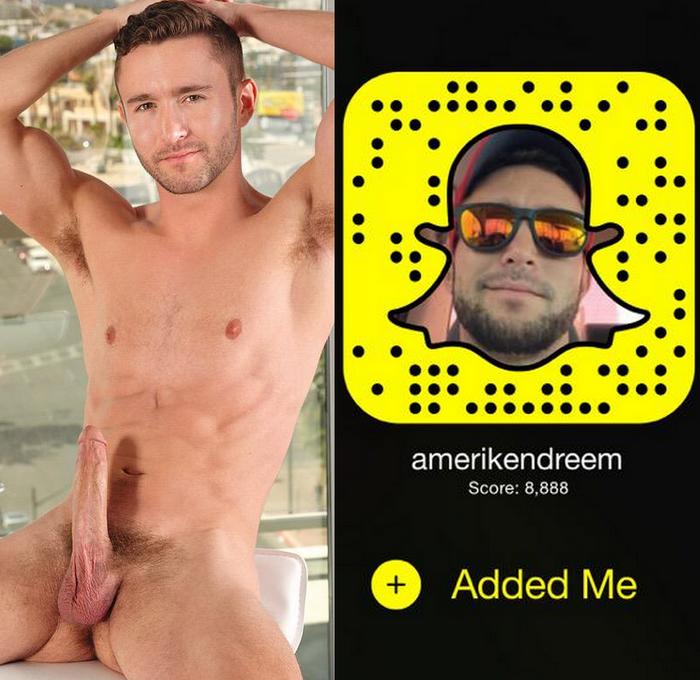 Follow Colt Rivers on Snapchat. Username: amerikendreem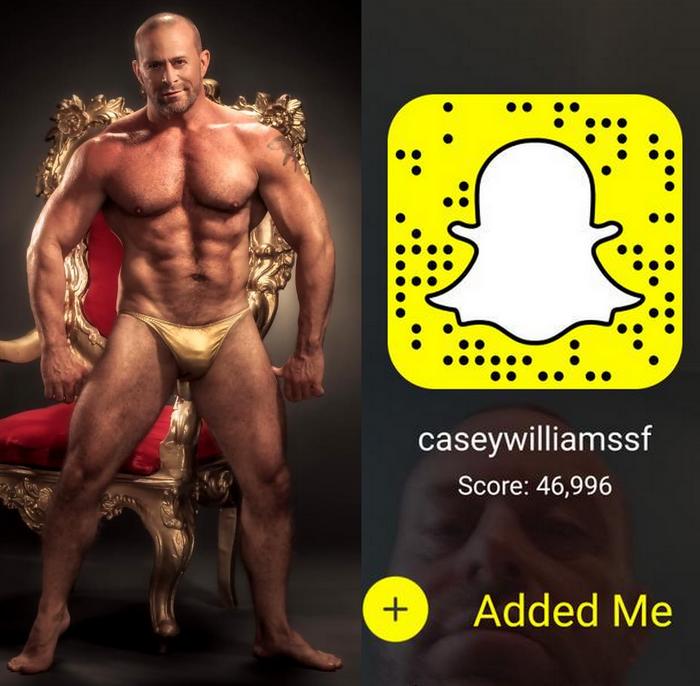 Follow Casey Williams on Snapchat. Username: caseywilliamssf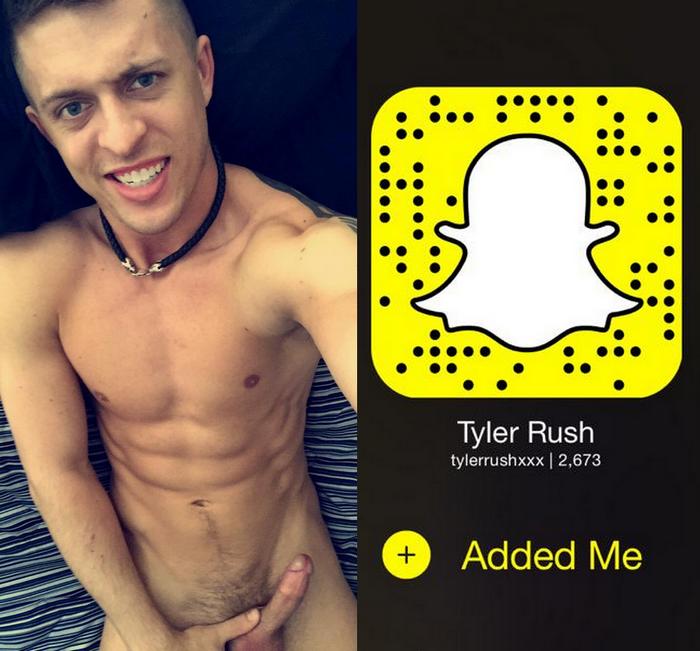 Follow Tyler Rush on Snapchat. Username: tylerrushxxx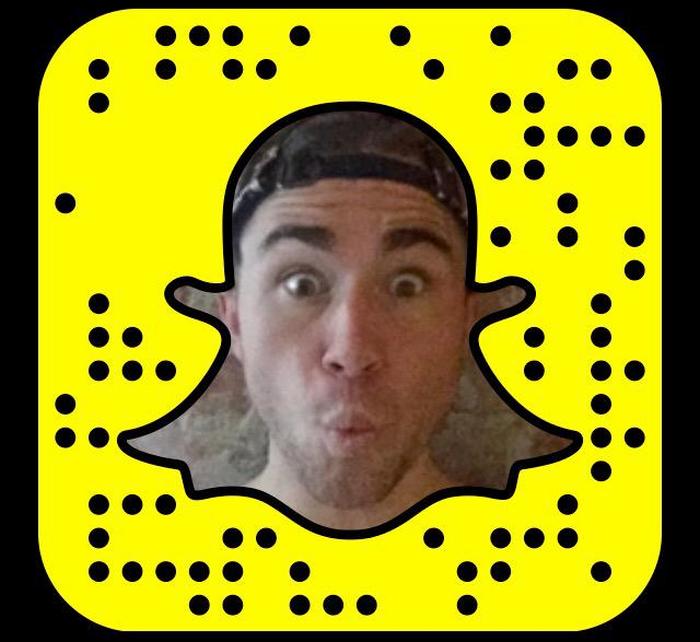 Follow Leo Sweetwood on Snapchat. Username: leosweetwood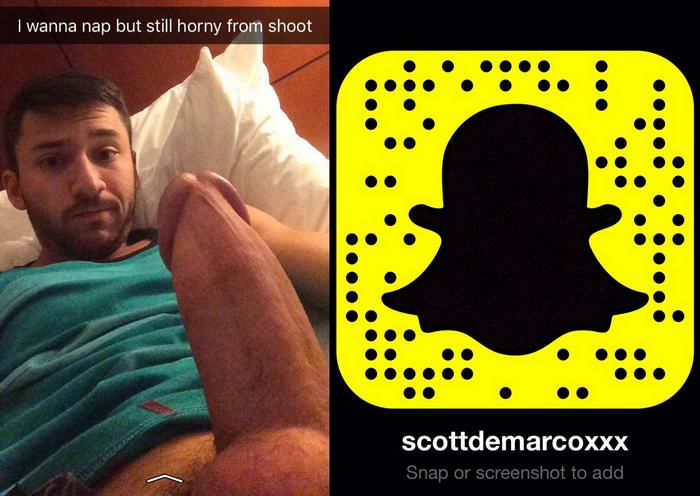 Follow Scott DeMarco on Snapchat. Username: scottdemarcoxxx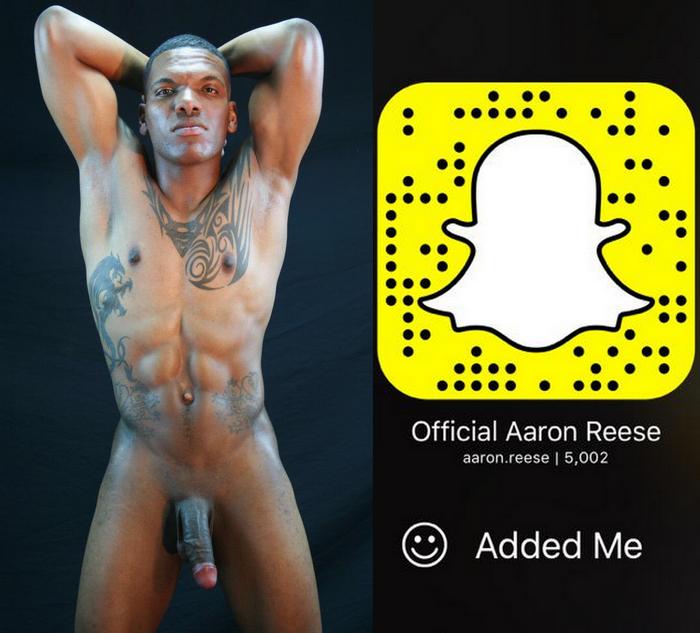 Follow Aaron Reese on Snapchat. Username: aaron.reese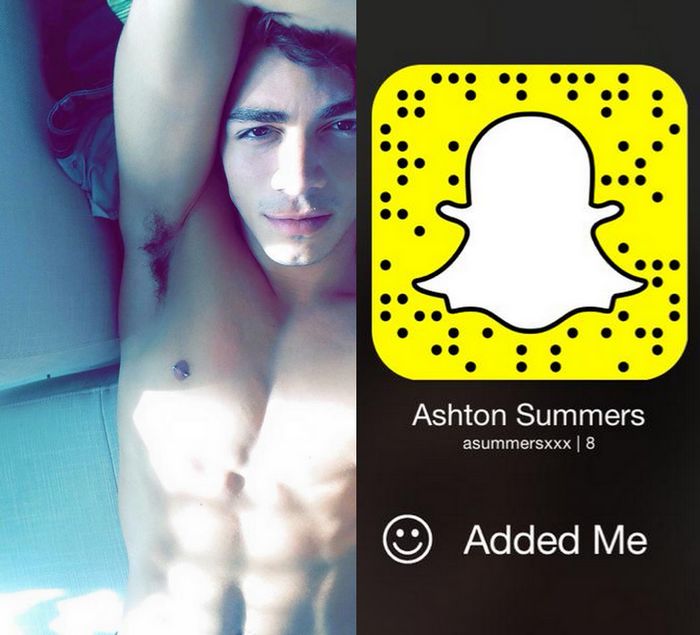 Follow Ashton Summers on Snapchat. Username: ASummersXXX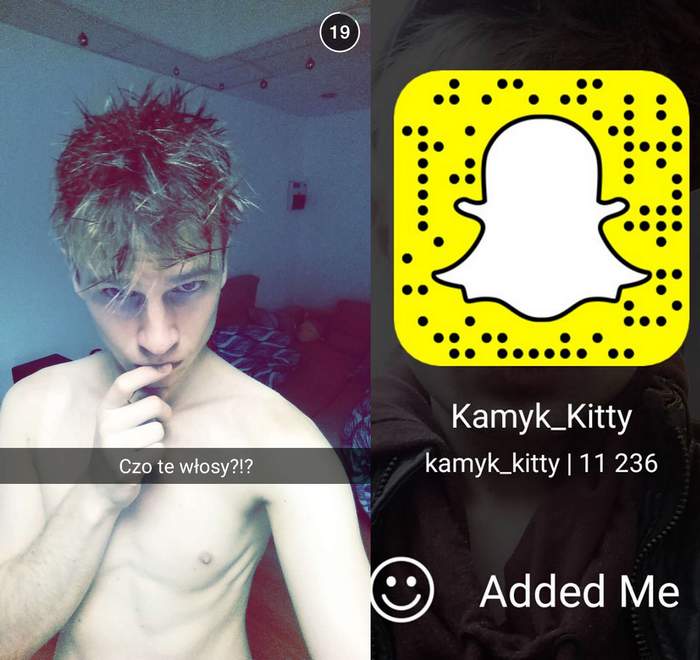 Follow Kamyk Walker on Snapchat. Username: kamyk_kitty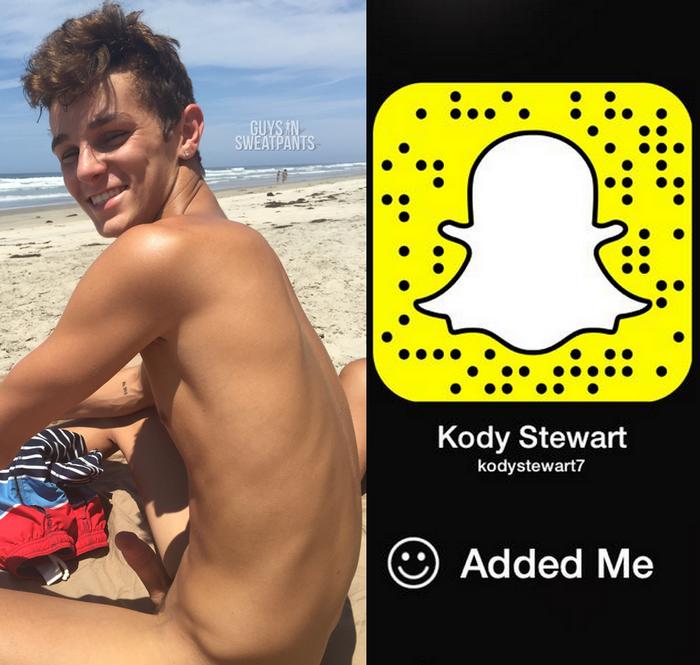 Follow Kody Stewart on Snapchat. Username: kodystewart7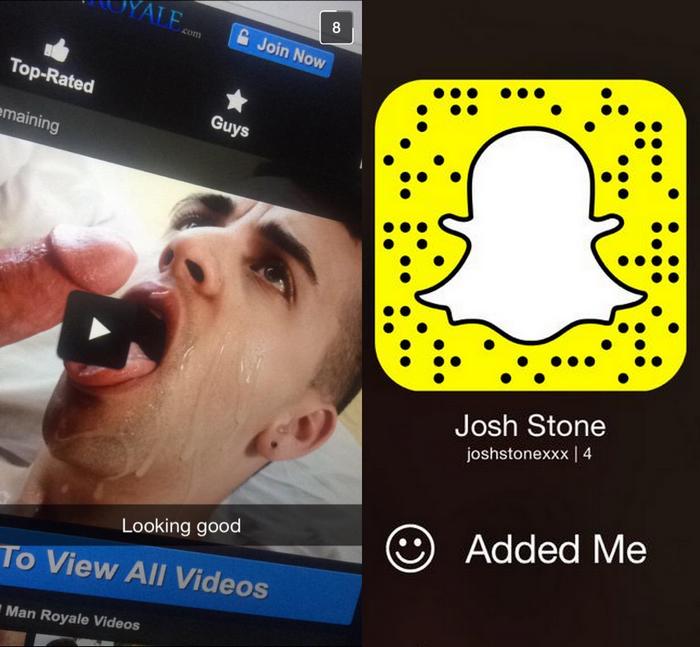 Follow Josh Stone on Snapchat. Username: joshstonexxx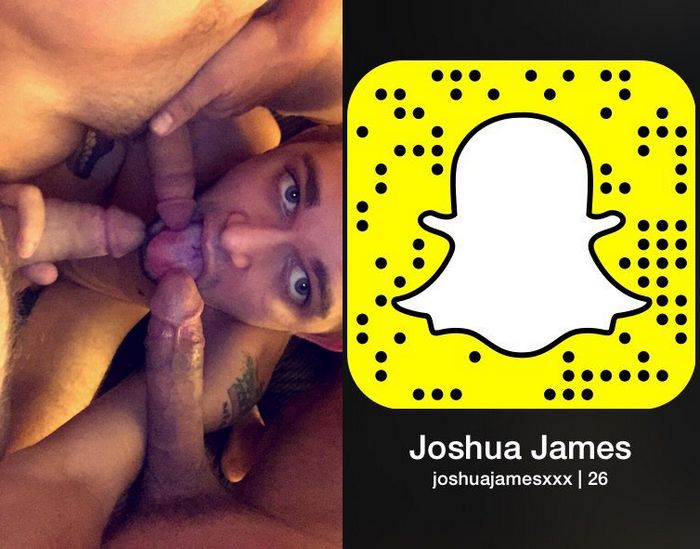 Follow Joshua James on Snapchat. Username: joshuajamesxxx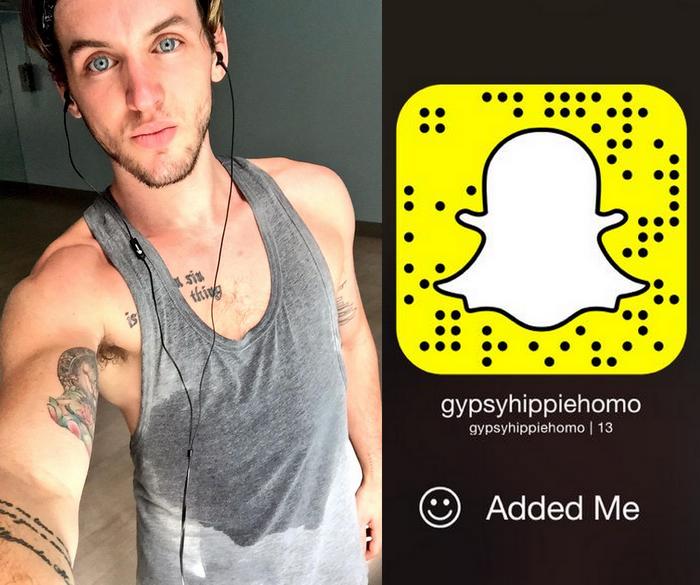 Follow Colton Grey on Snapchat. Username: gypsyhippiehomo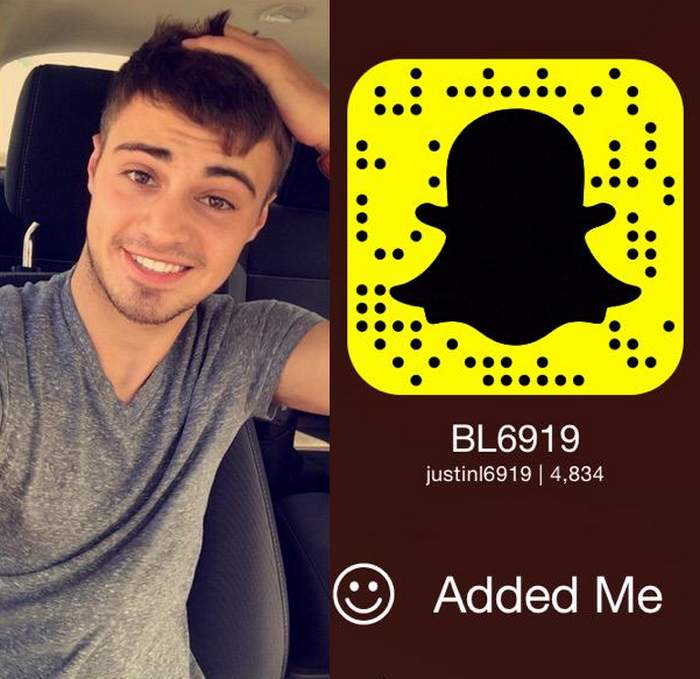 Follow Hunter Page on Snapchat. Username: justinl6919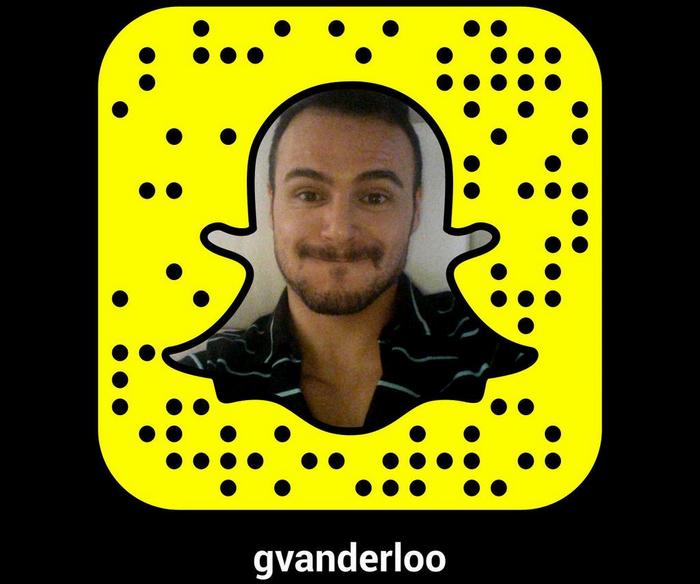 Follow Gabriel Vanderloo on Snapchat. Username: gvanderloo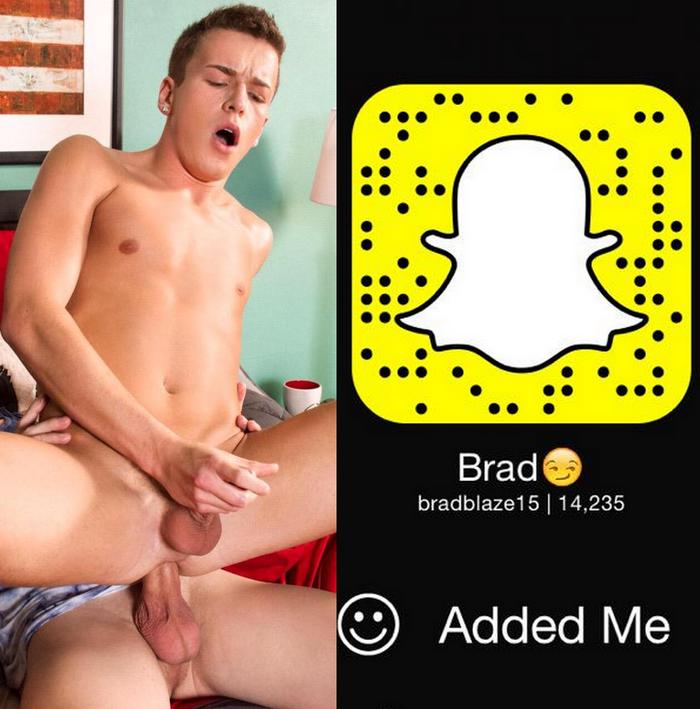 Follow Brad Chase on Snapchat. Username: bradblaze15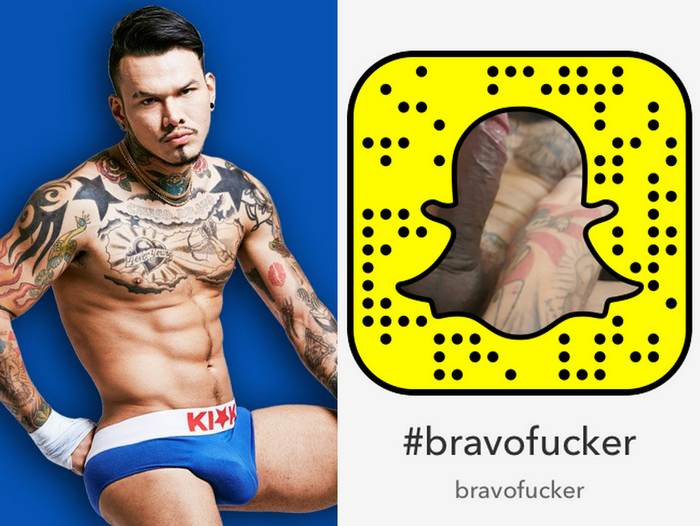 Follow Pablo Bravo on Snapchat. Username: bravofucker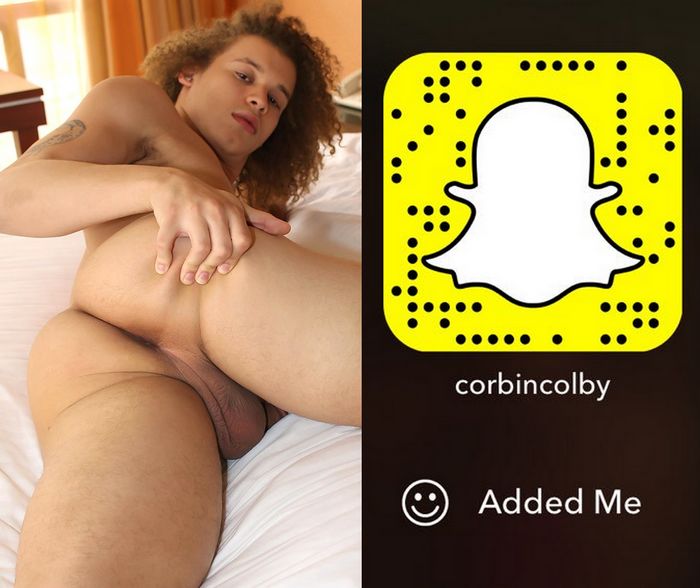 Follow Corbin Colby on Snapchat. Username: corbincolby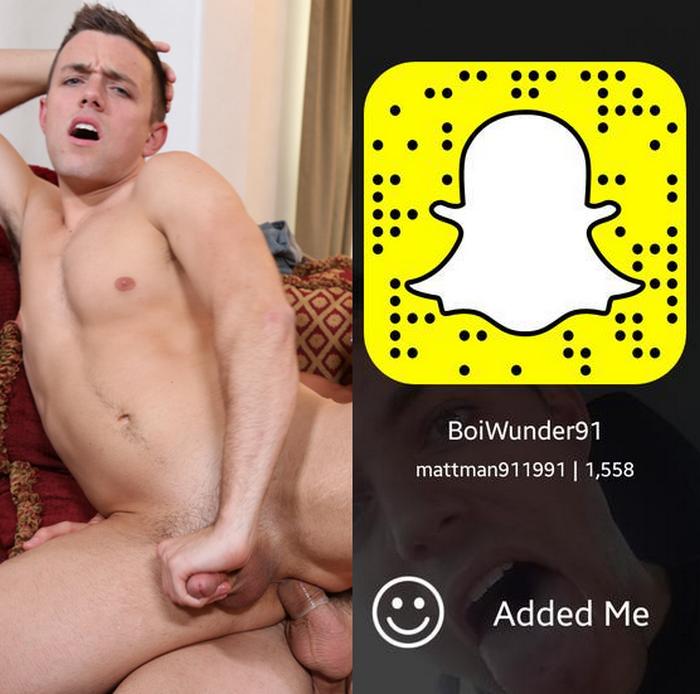 Follow Derek Scott on Snapchat: Username: boiwunder91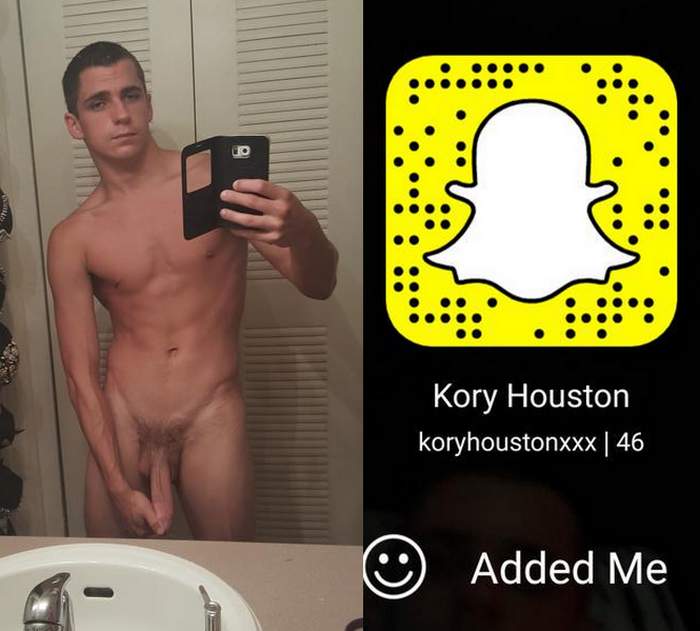 Follow Kory Houston on Snapchat. Username: koryhoustonxxx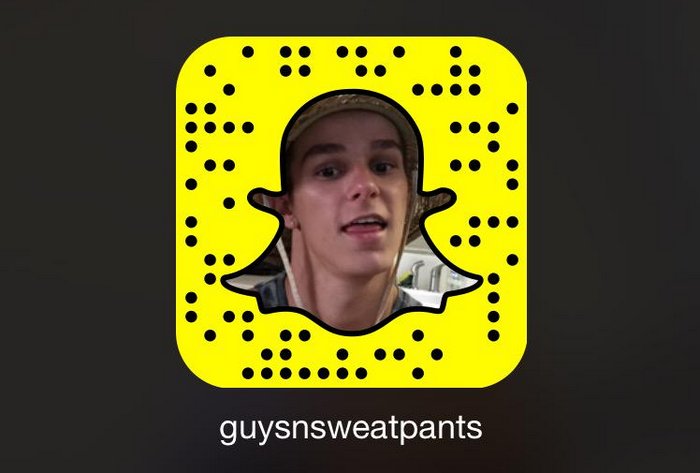 Follow Guys In Sweatpants on Snapchat. Username: guysnsweatpants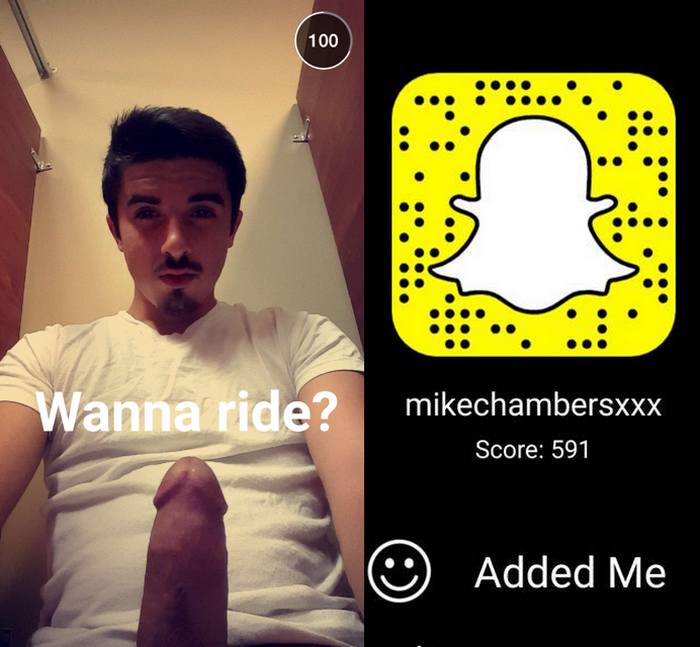 Follow Mike Chambers on Snapchat. Username: mikechambersxxx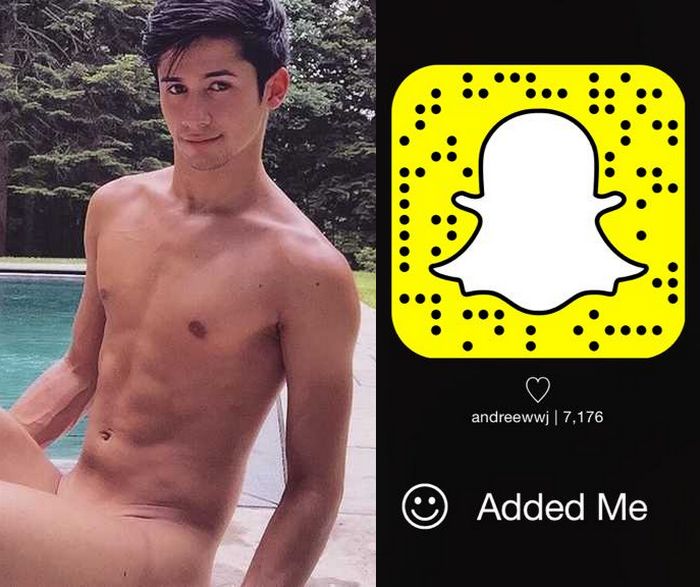 Follow Liam Riley on Snapchat: Username: andreewwj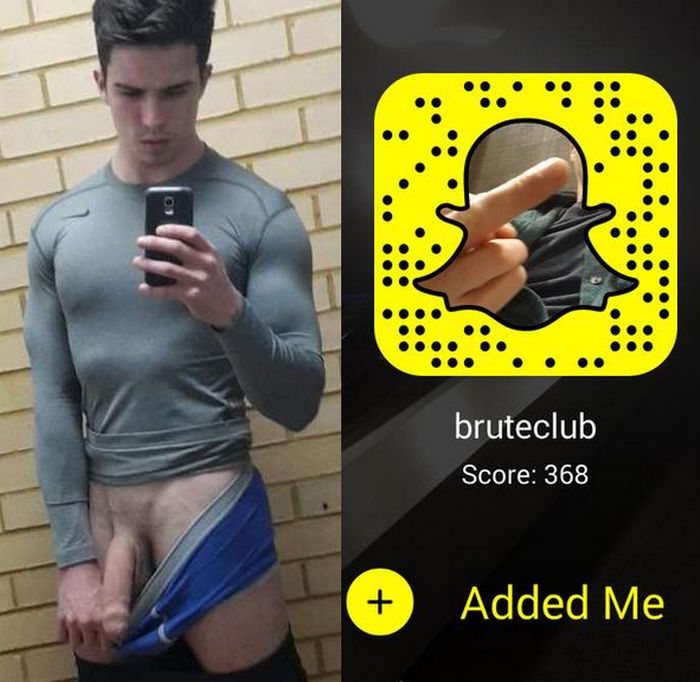 Follow Brute Club on Snapchat. Username: bruteclub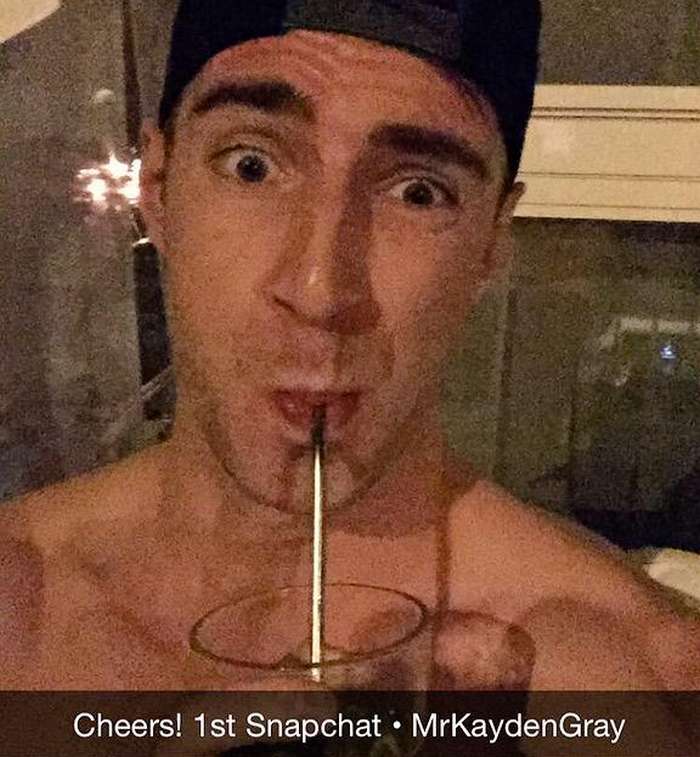 Follow Kayden Gray on Snapchat. Username: mrkaydengray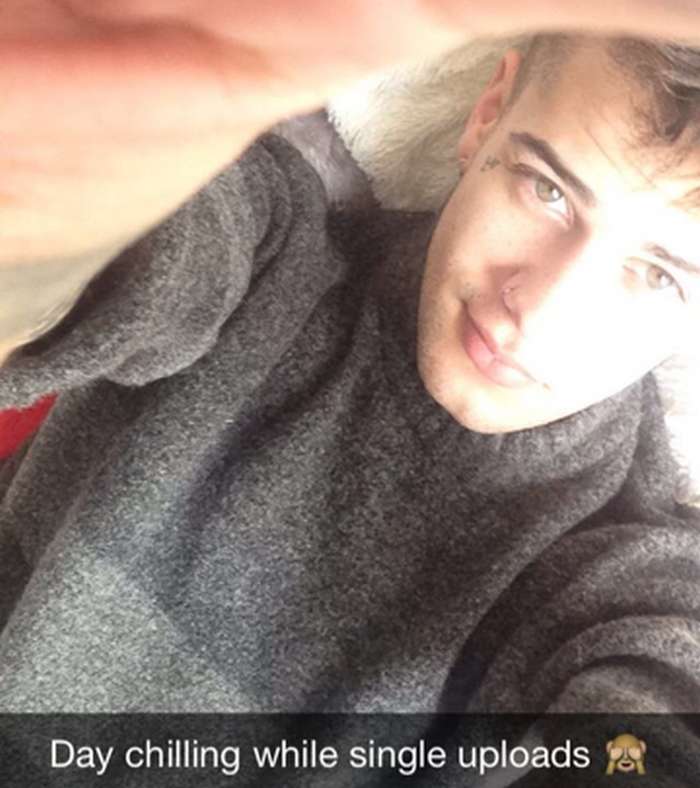 Follow Mickey Taylor on Snapchat. Username: mickeytaylorxxx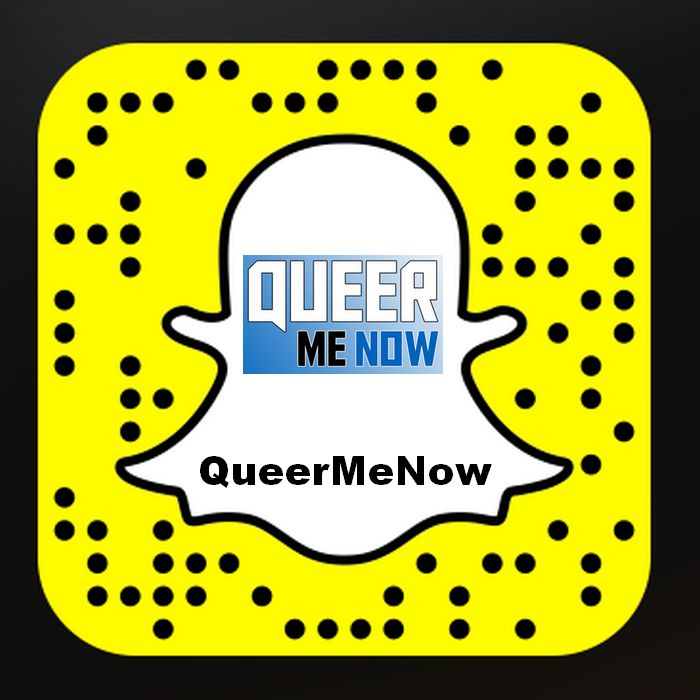 Follow Queer Me Now Blog on Snapchat. Username: queermenow