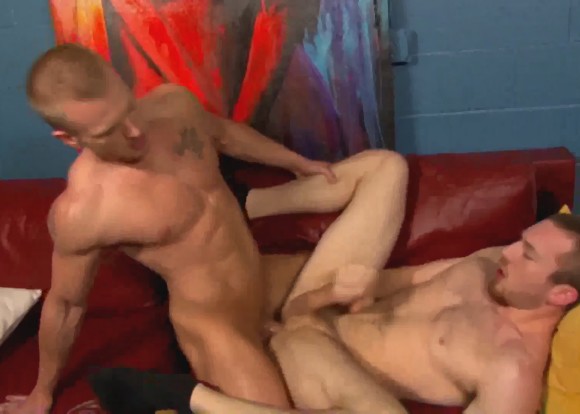 On June 9th, James Huntsman tweeted this message on his Twitter @James_Huntsman: "I'm heterosexual. That is all" and coincided with the firing of Austin Wilde by Next Door Studios. It's definitely not a good time for many gay-for-pay models. And looks like James Huntsman got his fair share of hateful (and heterophobic?) tweets. Below are his response.
My brother is homosexual. So before u talk about me and what u think u know, get ur shit together n realize how ignorant u look. Now breathe
I find it rather hilarious that I'm considered homophobic. And if u want to be honest through all the different situations I've been in my life through living as a minority of religion and race in certain areas I've been I have never witness such prejudice as I have since I have entered the industry and honestly at the end It upsets my stomach to even deal with the ignorance of ppl and what they consider to know about me based on never meeting me . They need help , not me
Well, at least James Huntsman is not another Cody Cummings. James is making his anal sex debut, fucking Cody Allen, at NEXT DOOR BUDDIES on June 21st. And from the preview video, it's not the softcore scenes like Cody's. James Huntsman fucks Cody Allen for real.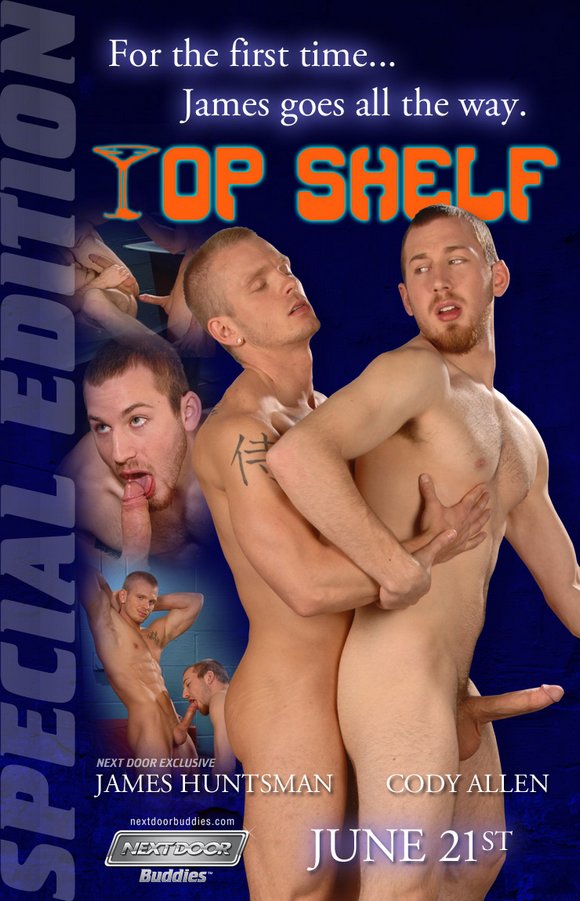 + NEXT DOOR BUDDIES | NEXT DOOR STUDIOS
+ More of James Huntsman