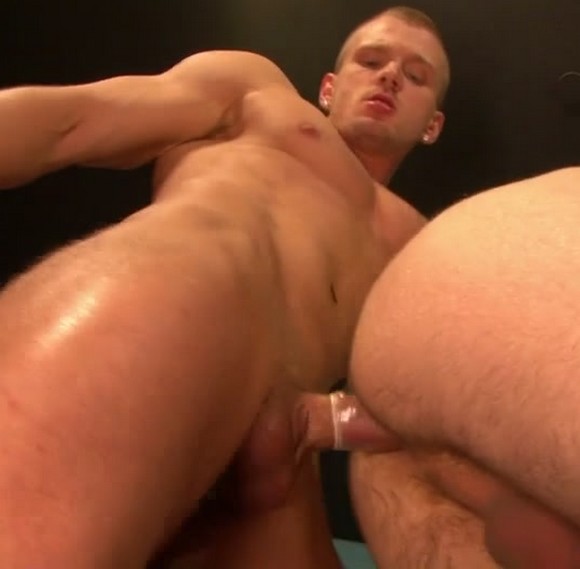 As I mentioned last week, today muscular porn stud James Huntsman makes his "anal sex" debut on NEXT DOOR BUDDIES. You can watch XXX preview of this scene James Huntsman Fucks Cody Allen below.
I also has 2 funny behind the scenes clips from the upcoming "Big Orgy" scene. They were shot by Rod Daily and Marcus Mojo as they chat with each other (they both are bottoms in this orgy) and with fellow porn stars Samuel O'Toole, Johnny Torque, Donny Wright, Campbell Stevens, and Brody Wilder.
Rod Daily has a great personality!

Marcus Mojo chats with Rod Daily about bottoming in the orgy scene.

Rod Daily talks to the entire cast before and during the orgy scene.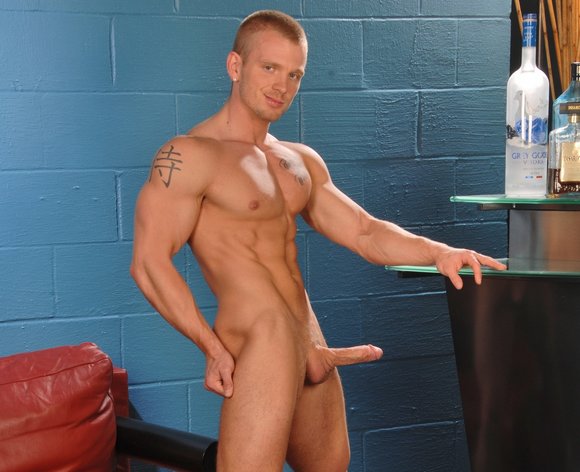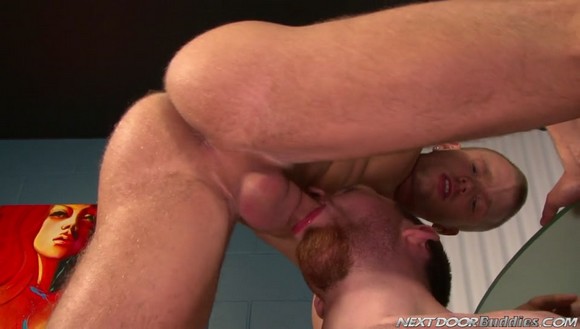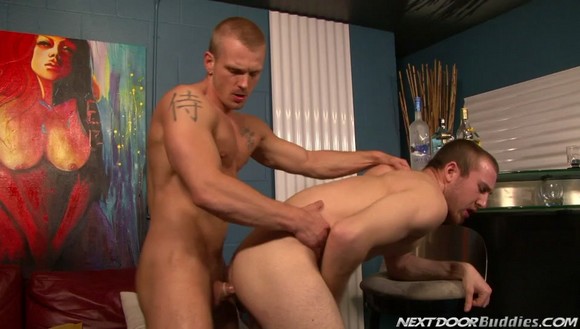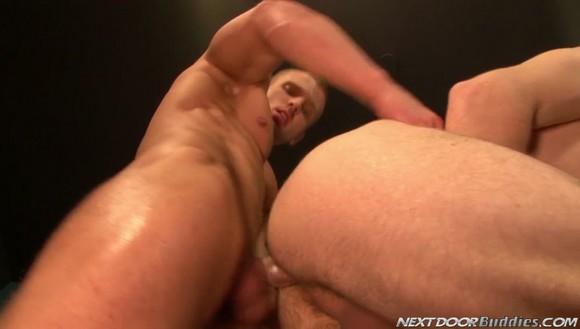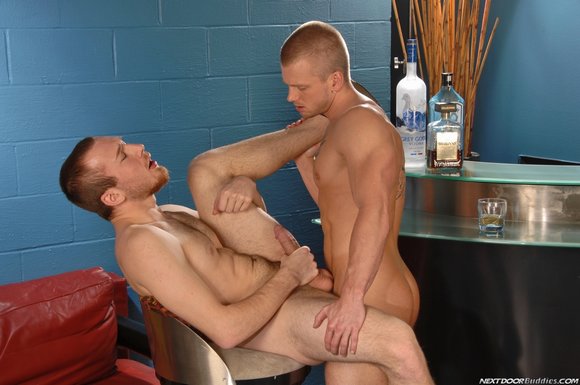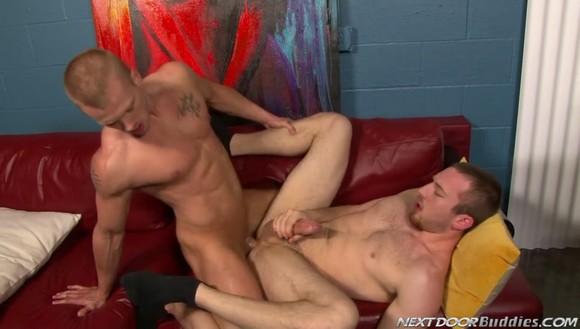 + James Huntsman Fucks Cody Allen
+ NEXT DOOR BUDDIES | NEXT DOOR STUDIOS
+ More of James Huntsman