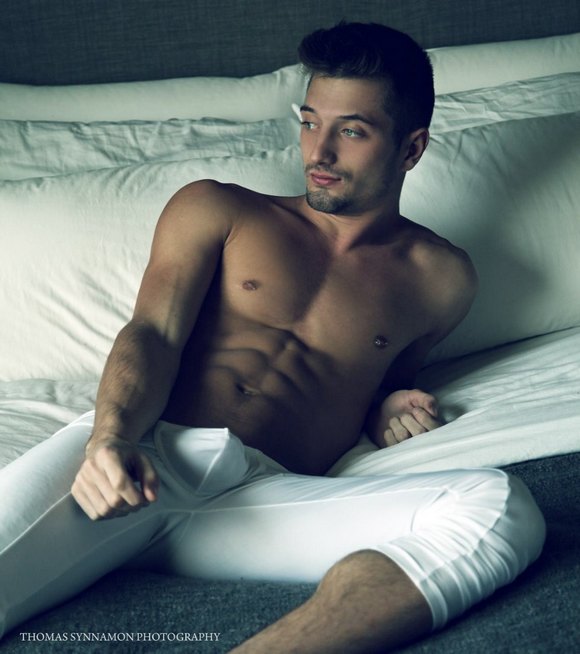 2013 is a very good year for JD Phoenix in gay porn. He won "Best Newcomer" at The Hookies Awards and "Best Ass" at Swordie Awards. He bottomed for so many hot guys such as Dale Cooper, Gabriel Clark, Ty Roderick and Trenton Ducati. He was flew over to Mexico to shoot porn and got double-fucked by Gabriel and Colby.
Now, at the beginning of 2014, Queer Me Now chats with JD Phoenix on why he decided to give porn a break.
Why do you decide to leave porn industry?
I think for the time I've spent in the industry (2 years) that there is enough out there for people to see of me and what I can give. I'm still a growing young 20 year old boy but have a 40 year old soul! I've met the most awesome people and the worst in the industry, just like the normal world, theres good guys and bad. My heart has been broken and recently was and has made me think about reconsidering my way of life. Some people live in porn and others do it as a job that they enjoy! I might come back later on, but need some time!
What do you like most about making porn?
I'm very lucky to say that for most of the scenes I've done I've chosen my scene partners. Companies need to start realizing people want lust and real attraction. Not two people that don't know each other to fuck regardless if they are naturally attracted to each other. I gave compassion.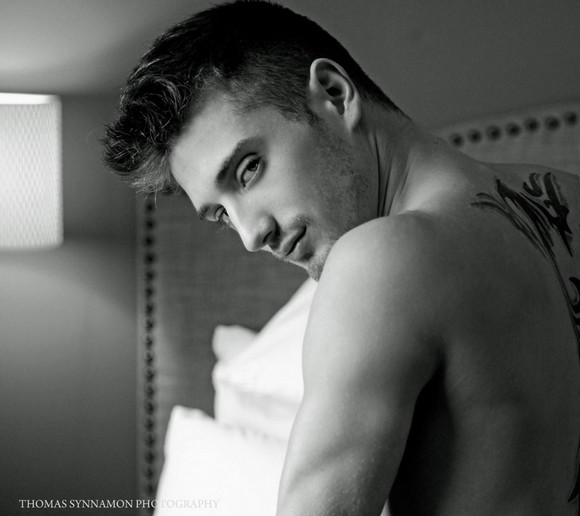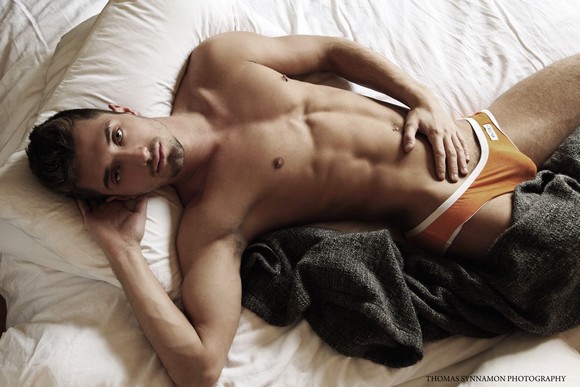 What do you don't like about porn?
I believe there is beauty in everyone but the companies these days are expanding too much and they are killing themselves because there is no such thing as a porn star. The Beauty isn't there anymore! I find watching porn very few actual guys are attractive, but also every one has different tastes!
What do you want people to remember you for?
My ass, and dick taking ability.
What do you plan to do next?
Currently working on putting a Portfolio together and hopefully start modeling.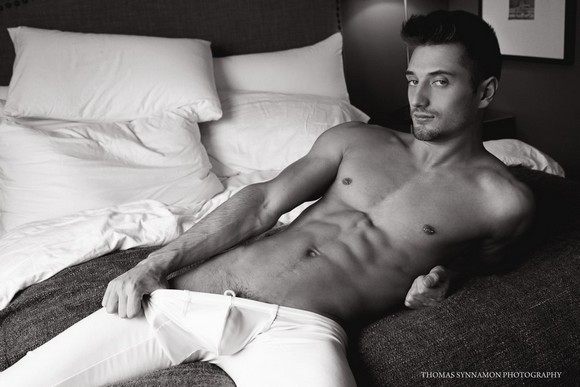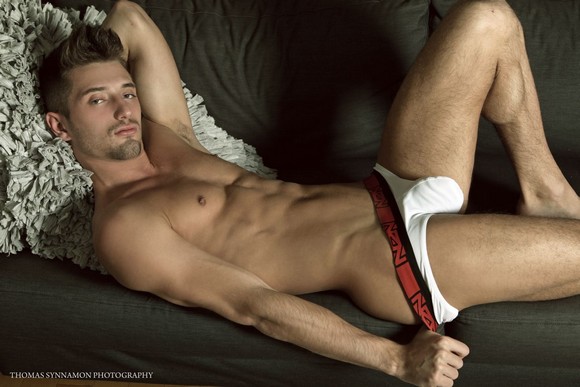 Do you have any suggestions for the people trying to get into porn?
There is no such thing as "trying" to get into porn. I believe if porn is meant for you then it will find you! Doing porn is a job yes, but as in any job there are people that love what they do!
How can fans keep in touch with you?
I will of course still have my twitter! @ItsJustMeJD.
Anything else you want to share?
I want to give a special thanks to Mr. Pam and Leo Forte! They literally have saved my life. I wouldn't have seen 2014 without them. Got me back on my feet. Now I'm starting to look down different avenues. May the darkness never fully consume me but may I learn from it and see the light.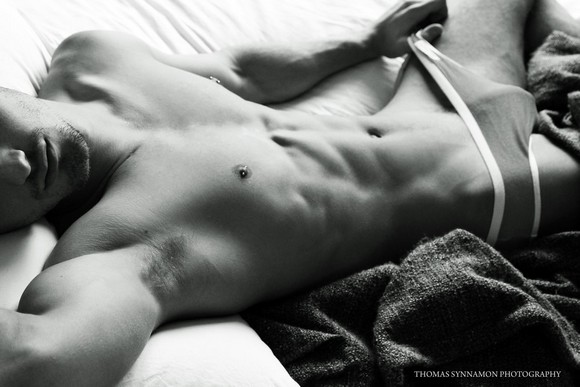 + More of JD Phoenix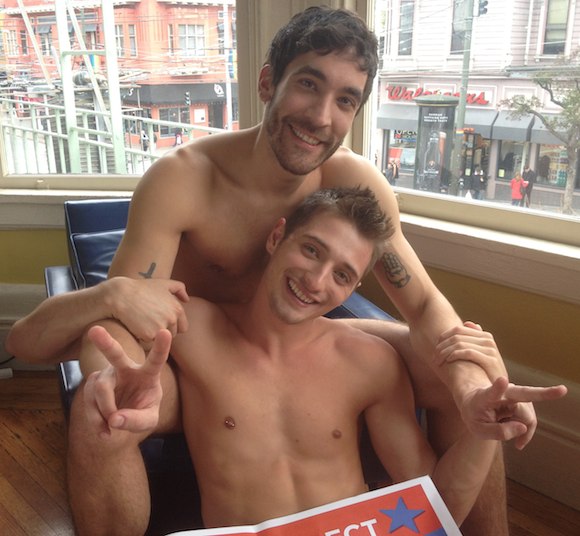 + Exclusive: QMN On The Set of Golden Gate Season 5: The Cover Up by Naked Sword with Porn Star Dale Cooper and JD Phoenix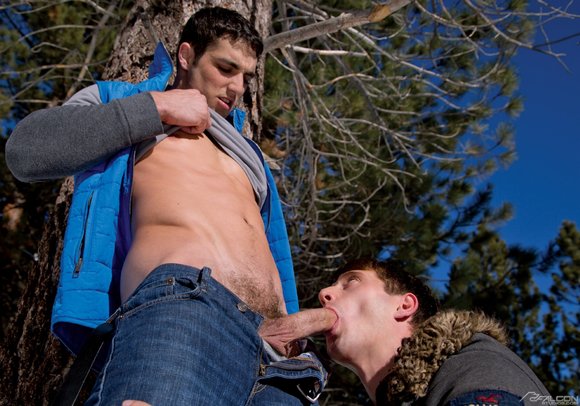 + JD Phoenix Bottoms For Jack King in Tahoe – Snow Plowed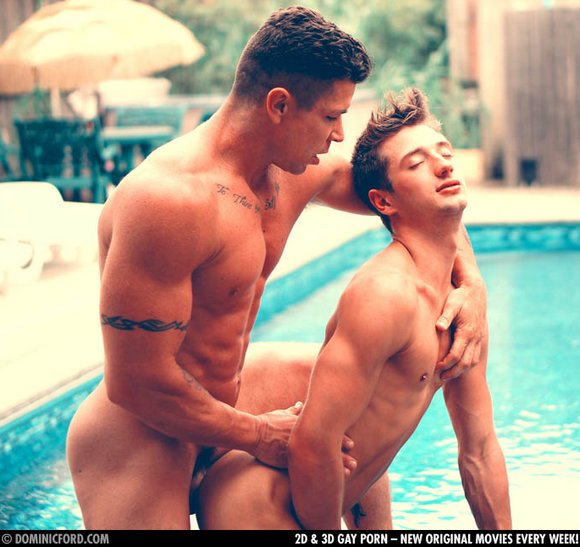 + Fire Island: Meatrack – Trenton Ducati Fucks JD Phoenix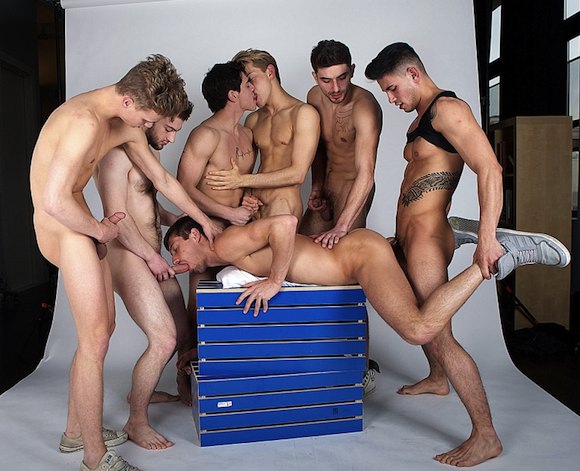 + Boys To Adore Galore: Bravo Delta, Dillon Rossi, Max Ryder, Levi Karter, Jett Black, JD Phoenix & Ricky Roman Orgy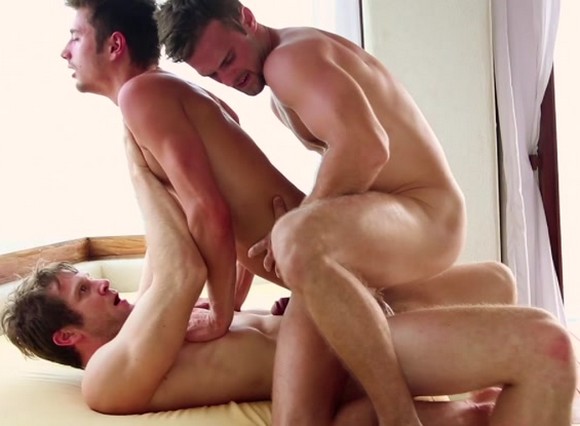 + JD Phoenix Gets Double Penetrated by Gabriel Clark and Colby Keller in CockyBoys' A Thing of Beauty: The Gift