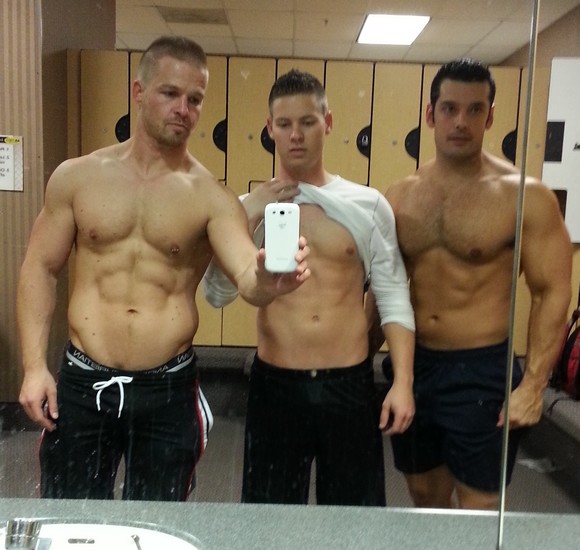 I love it when porn stars send me their pictures 🙂 This week two very hot MEN.COM exclusive porn stars Liam Magnuson and Marcus Ruhl are shooting more videos for Men.com. I hope they pair these two muscle-gods together. It's gonna be the hottest scene!
Liam has shot 9 scenes so far, one released, and eight more waiting! And he sent me these sexy pictures from his workout session with Marcus Ruhl and Riley Banks. All three of them look amazing!
Riley Banks was a Corbin Fisher model. He shot 6 videos with them and bottomed in most scenes.
Throughout November, you are welcome to send in your porn idea for a chance to get it turned into a real porn video at MEN.COM Script Writing Contest #2. And don't forget to follow Liam and Marcus on Twitter @LiamMagnusonXXX and @MarcusRuhl2.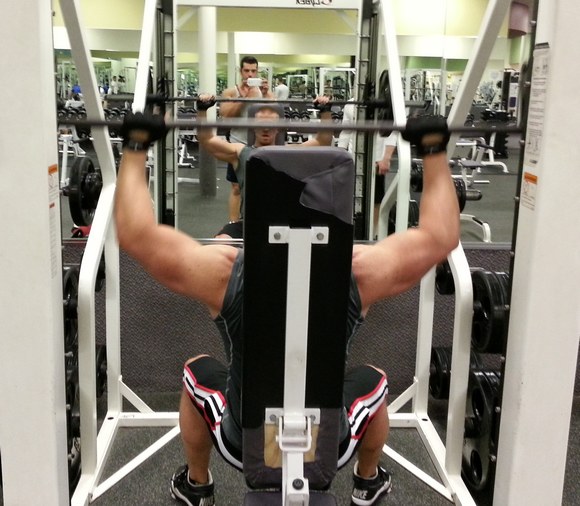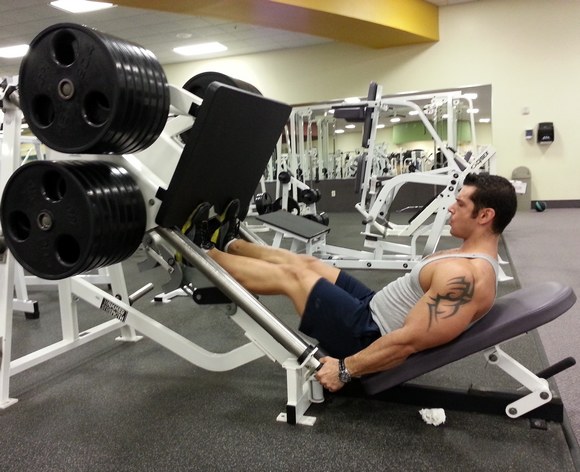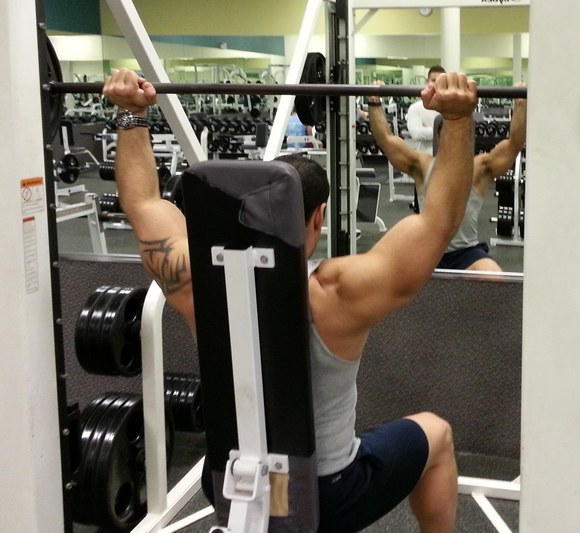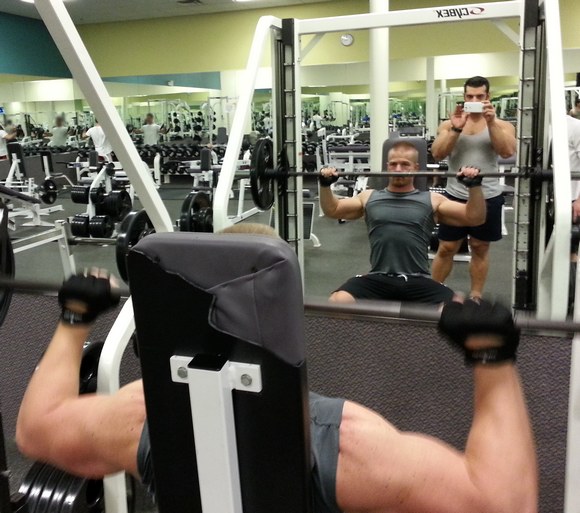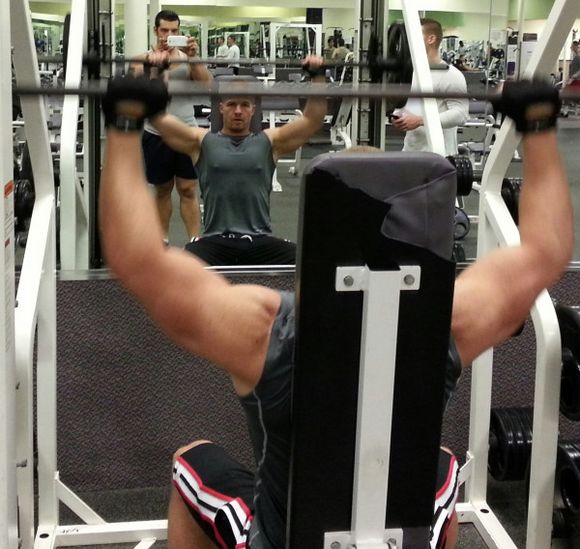 + DRILL MY HOLE | BIG DICKS at SCHOOL | STR8 to GAY | THE GAY OFFICE