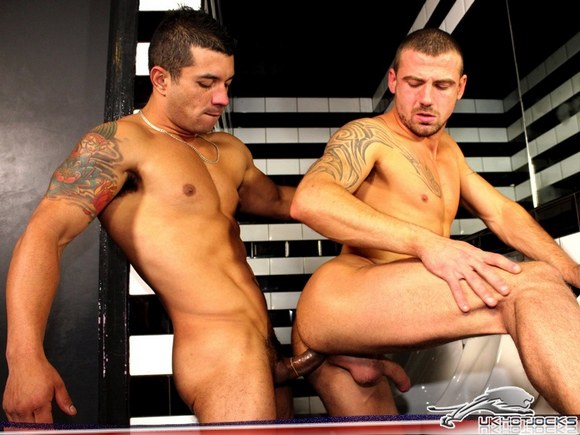 UK HOT JOCKS just released the second scene from its new movie "Club" starring Marco Sessions and Gio Cruz. It's nice to see Marco in action again. Check out preview photos from this scene Marco Sessions bottoms for Gio Cruz.
And when you're done with it, please go to his Twitter @MarcoSessions and send him some love. Poor Marco got tonsillitis and burnt his leg with boiling water last week. Get well soon Marco!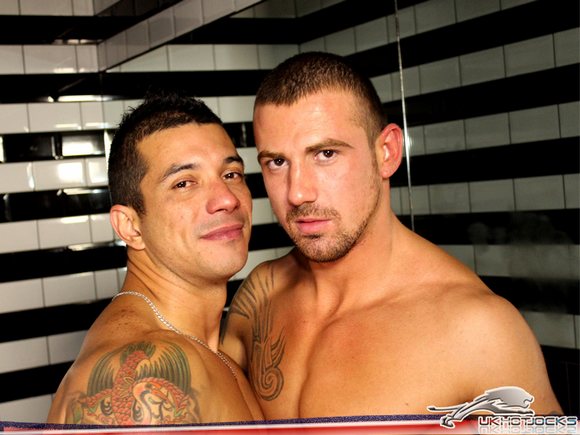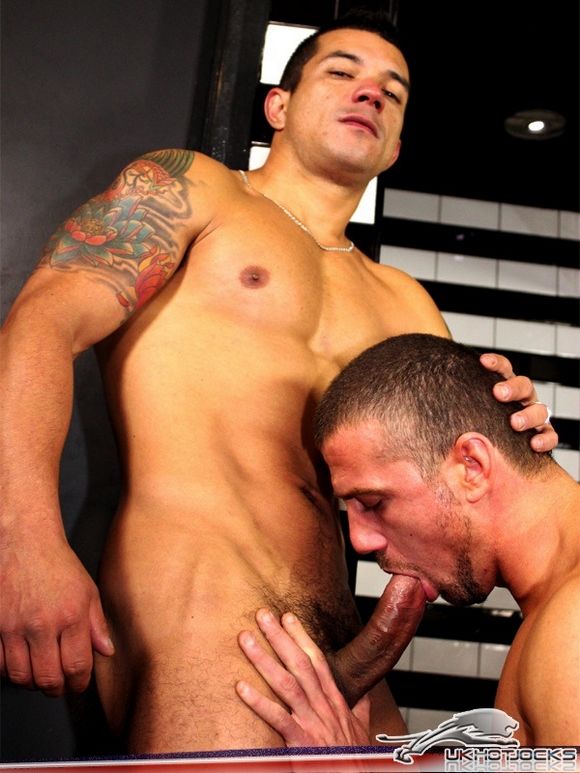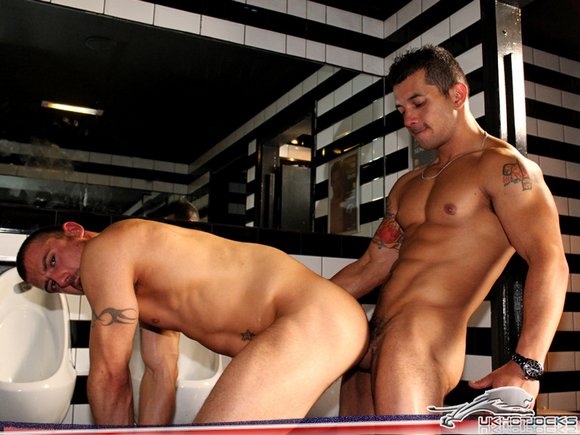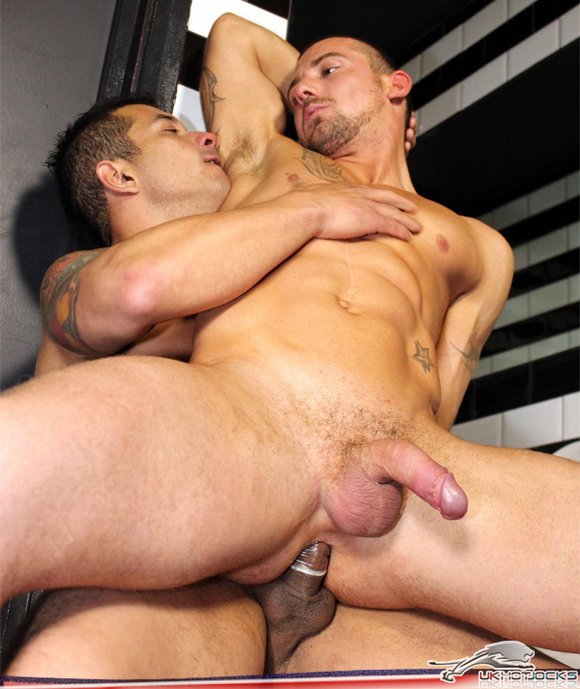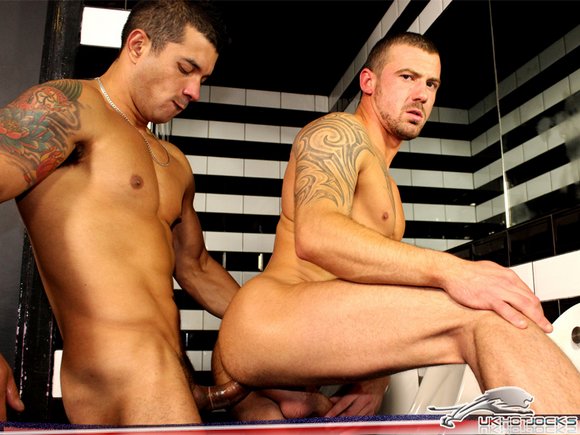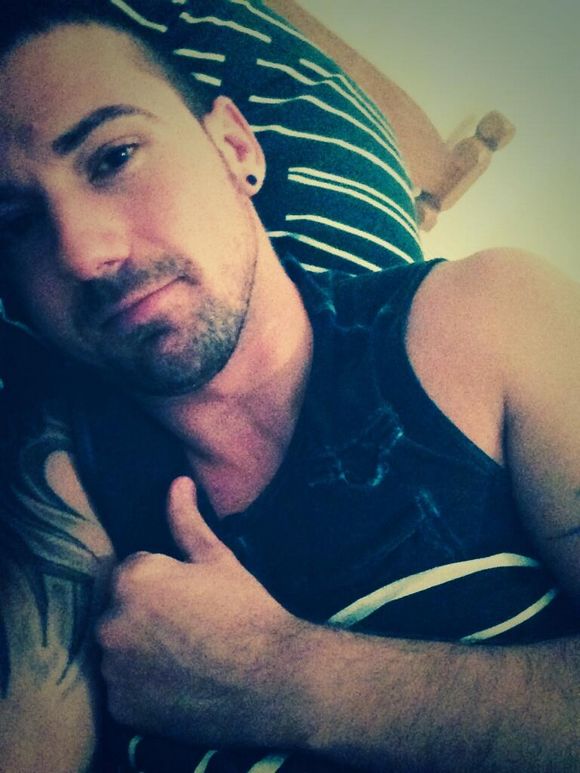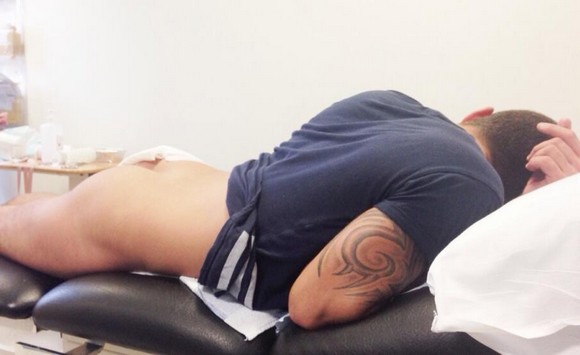 Get well soon Marco!!!