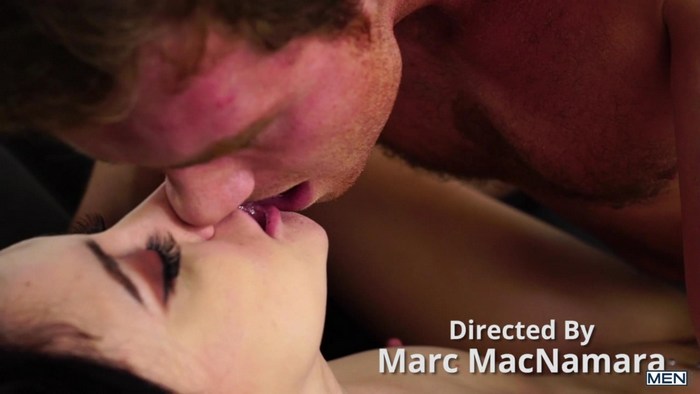 It's a growing trend in gay porn in 2017 with the scenarios where wives, girlfriends, sisters, even mothers walk in on their husbands, boyfriends, brothers & sons having gay sex. But it looks like MEN.COM is pushing the limit further (a little bit too far?) now that they include the full on Straight Porn in one of their upcoming gay porn videos.
This scene in question is called "Better Than My Sister" it's directed by Marc MacNamara and will be online next month on January 11th. The scenario: Jordan Boss walks in on his sister and Connor Maguire having sex. The scene shows straight sex with Connor fucking pussy. Check out the XXX trailer below.
And don't forget to check out Part 3 and Part 4 of Battle Buddies where Ryan Bones fucks Kit Cohen and Bellamy Bradley gets gang-banged by Wiliam Seed, Alex Fortin & Morgan Blake.
+ Jordan Boss Walks In On His Unsuspecting Sister and Connor Maguire Having Sex [Coming January 11]
+ More of Connor Maguire | Jordan Boss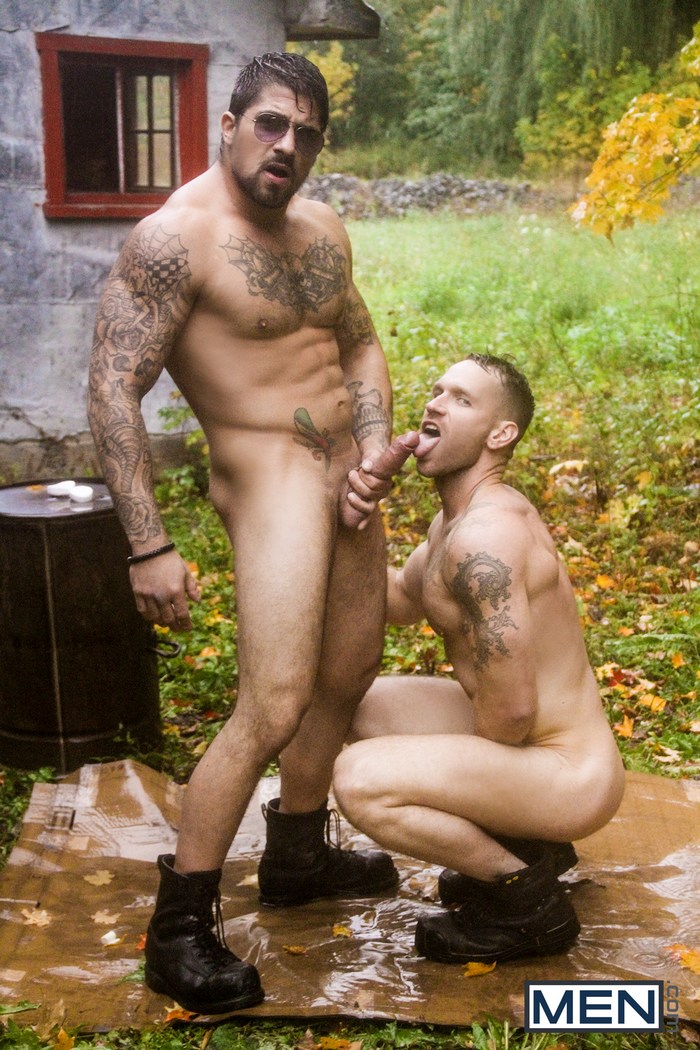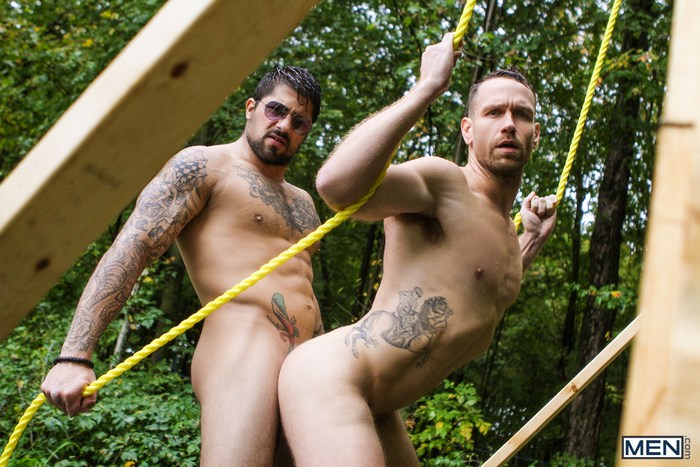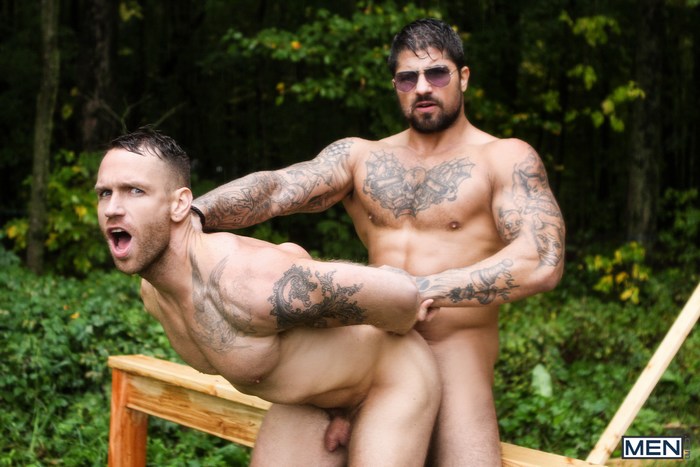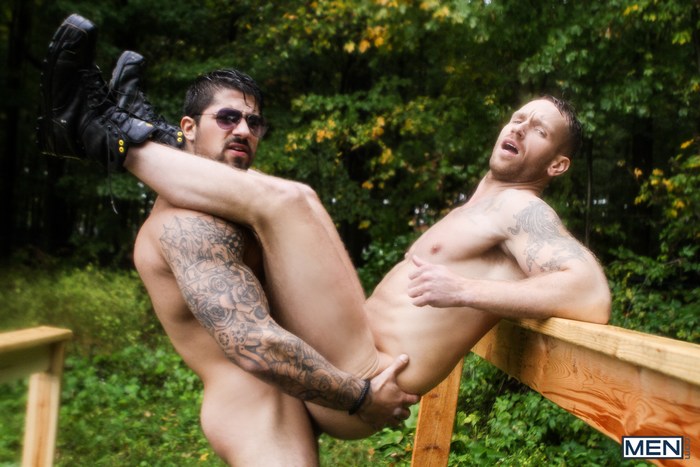 + Ryan Bones Fucks Kit Cohen in Battle Buddies Part 3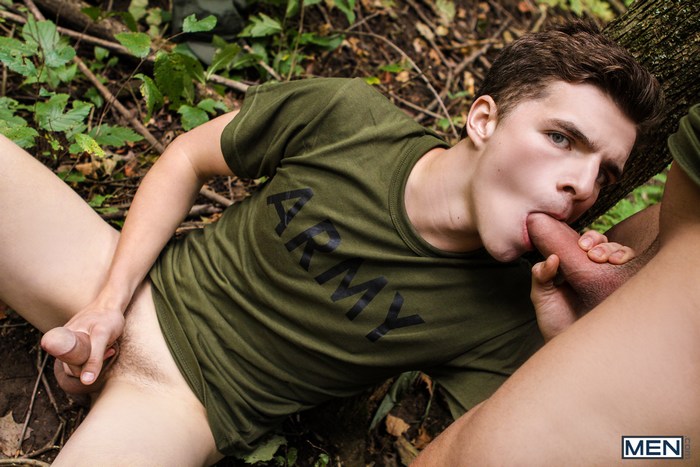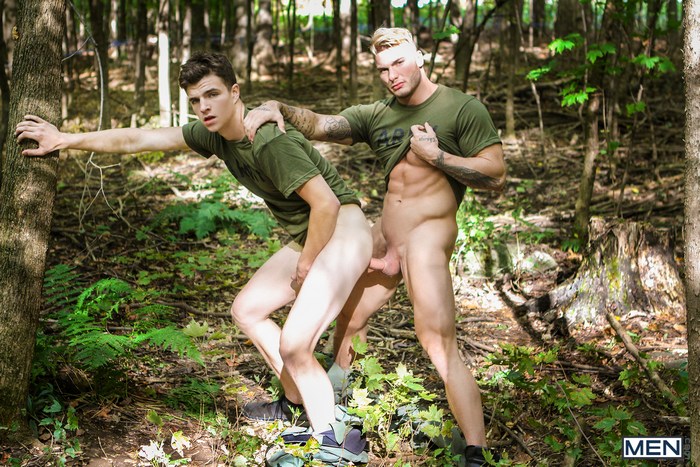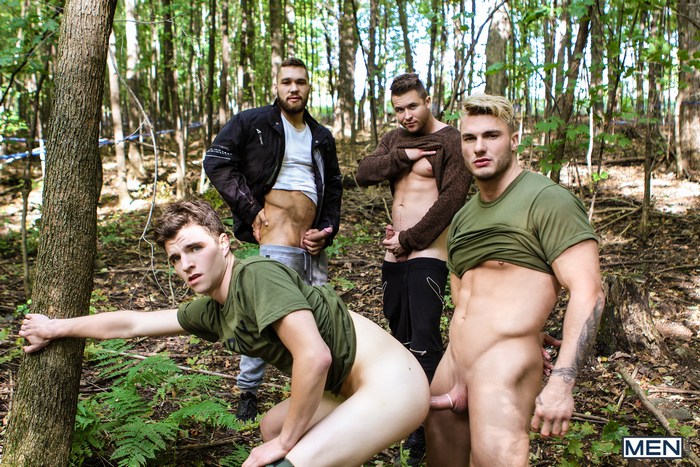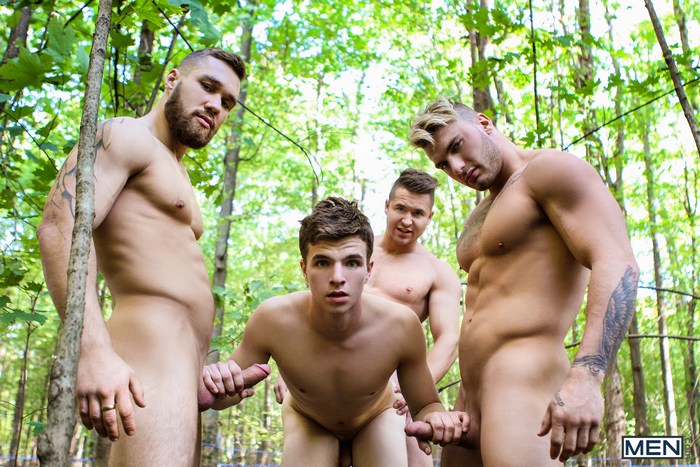 + Bellamy Bradley Gang-Banged By Wiliam Seed, Alex Fortin & Morgan Blake in Battle Buddies Part 4
+ MEN.COM