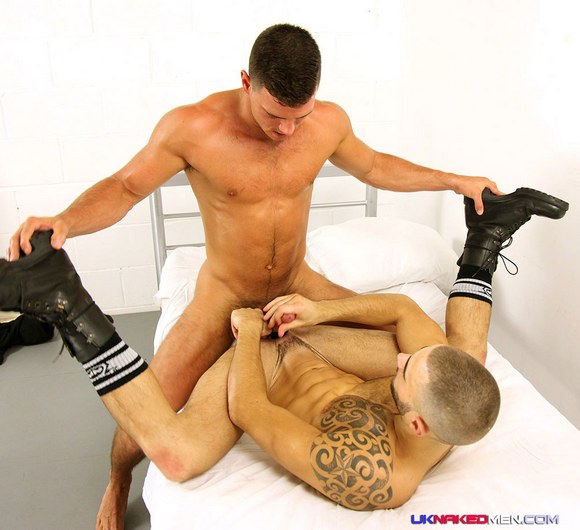 I almost forgot about this scene. Four month ago, I mentioned on my blog that Paddy O'Brian shot a scene with Will Helm for UK NAKED MEN.
It's the second time power top porn star Will Helm bottoms on camera. The first time was the flip flop fuck between Will Helm and Marco Sessions filmed on Mykonos by Lucas Entertainment.
In this scene from UK Naked Men Will Helm gets fucked hard by Paddy O'Brian in a very bright and white prison cell.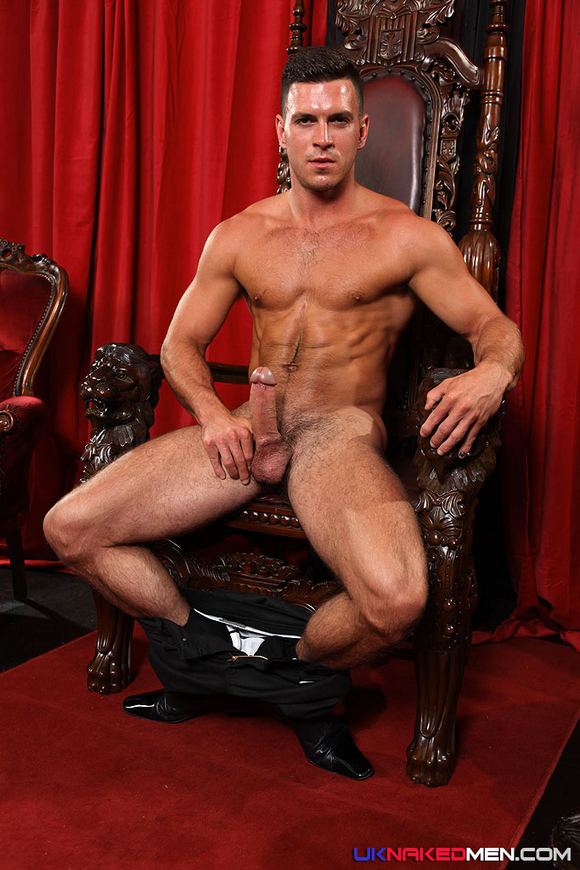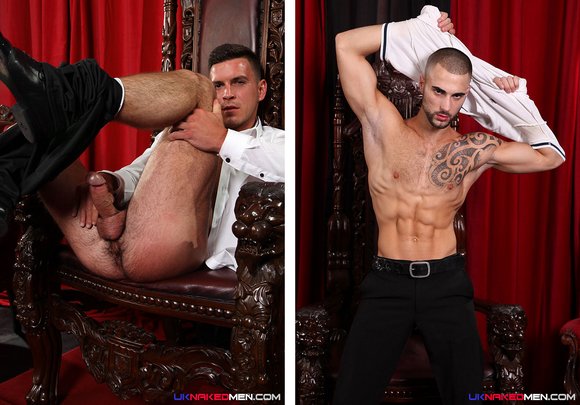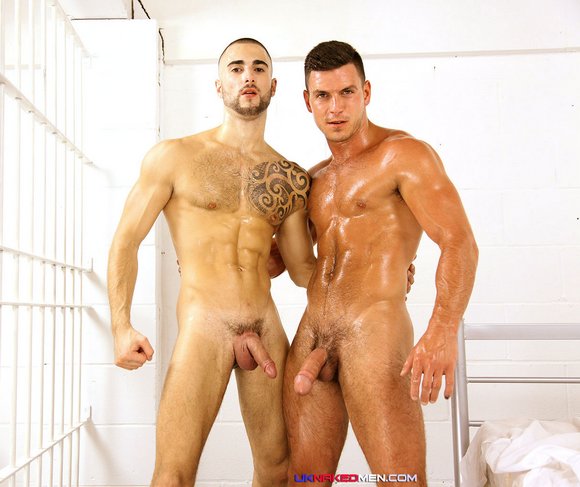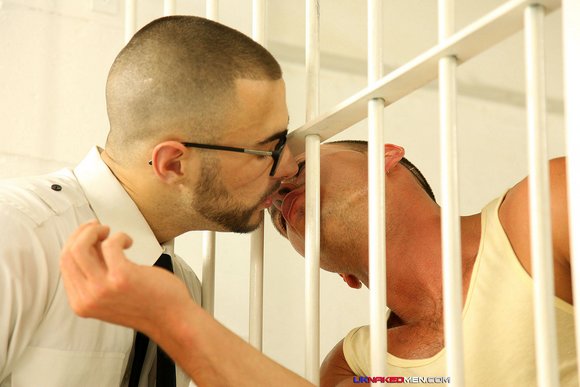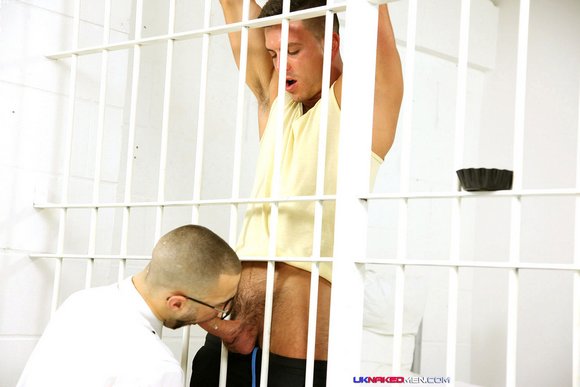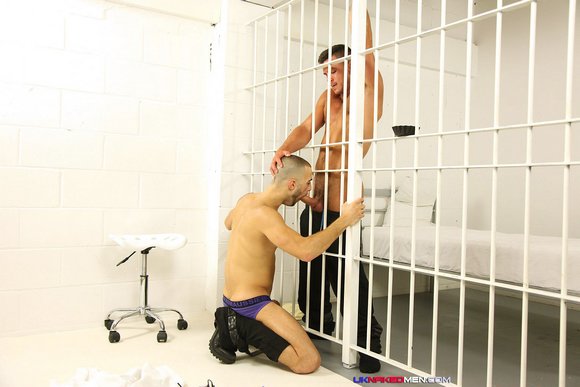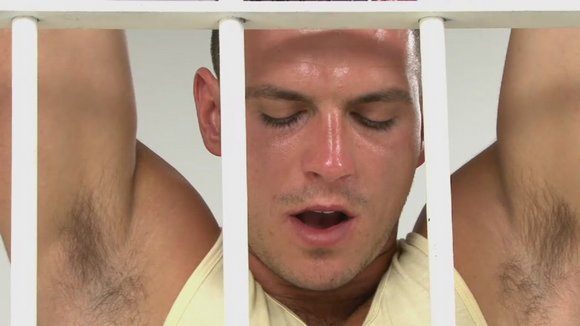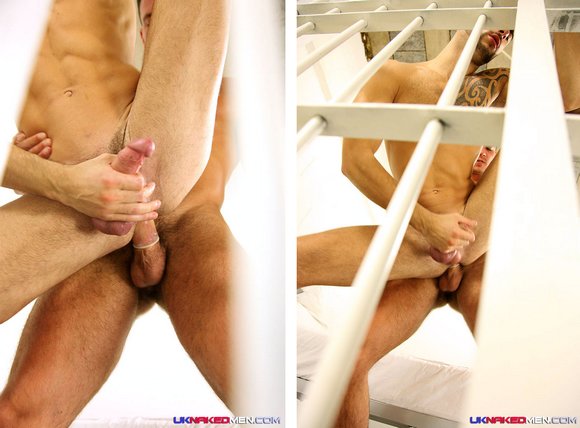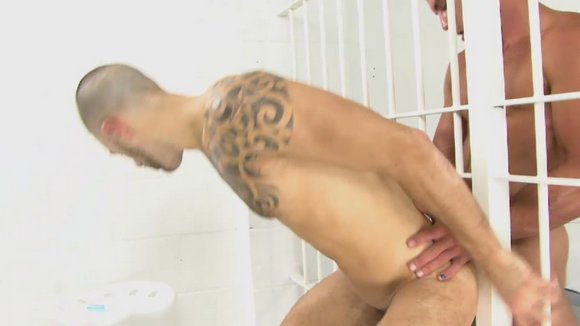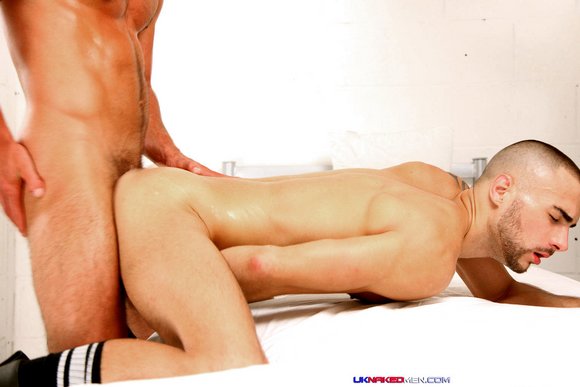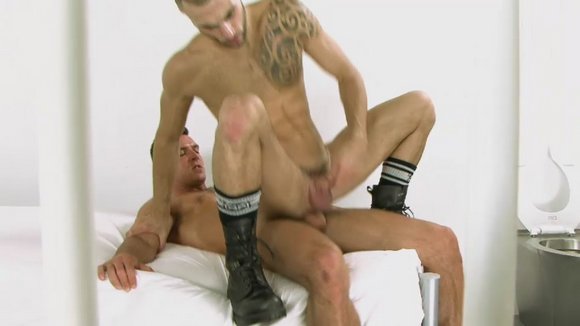 + Paddy O'Brian Fucks Will Helm