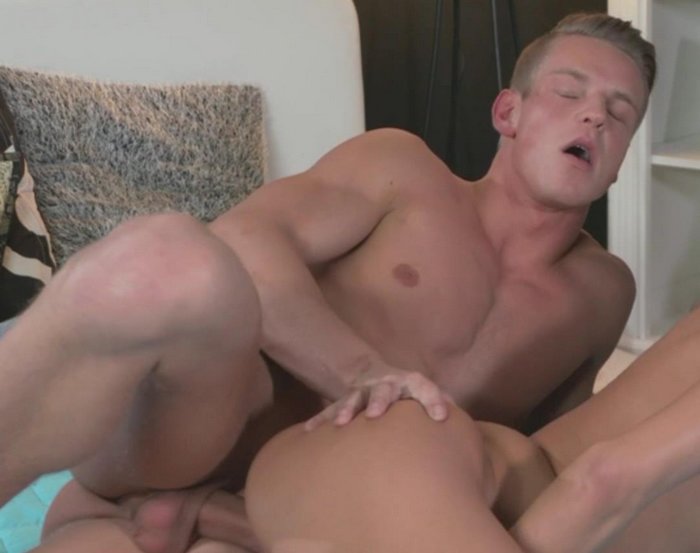 This hot BelAmi gay porn star Roald Ekberg is a bottom in most of his sex scenes on BELAMIONLINE.COM. But this week you can watch him as a top in the new video, Flirting With Porn where Roald Ekberg fucks newcomer Jerry Bogdanovich.
And to my surprise, Roald also did a straight porn video for the website DaneJones.com. So you can watch Roald fucks both a guy and a girl this week…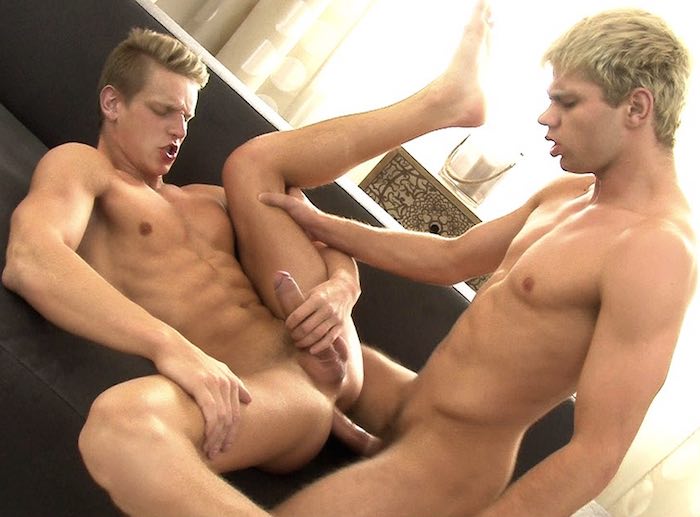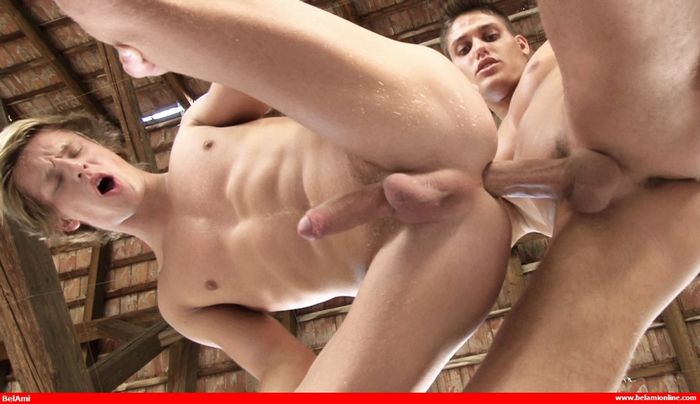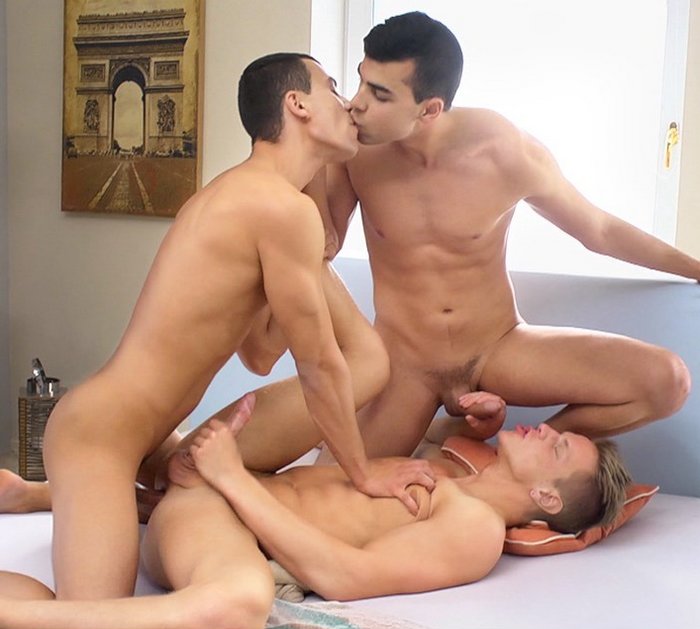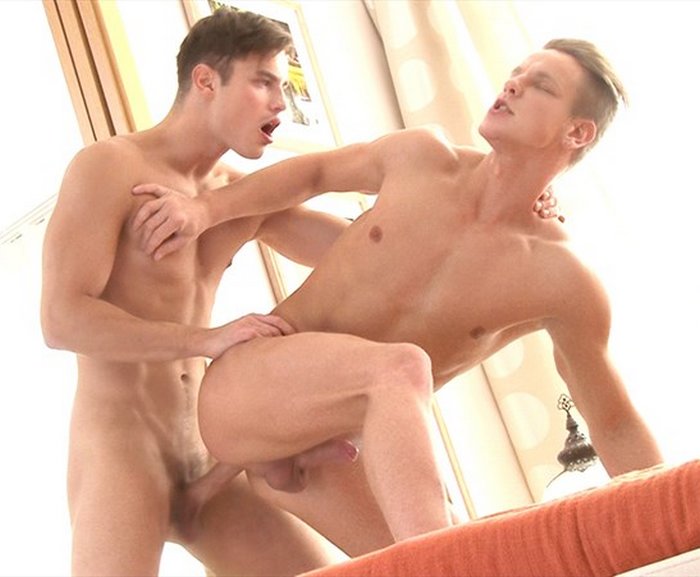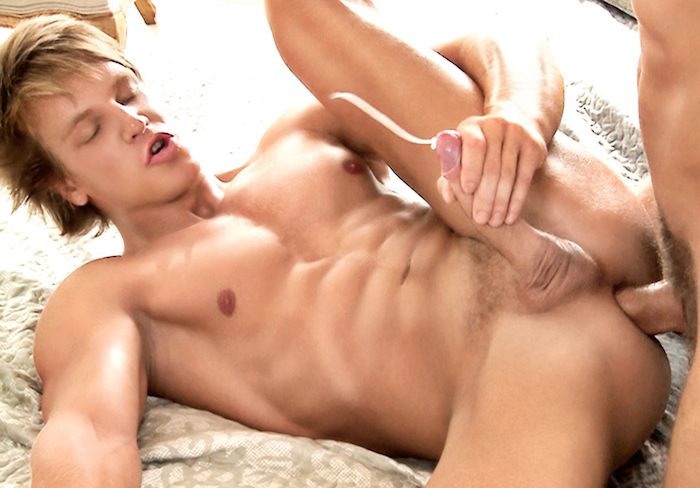 Roald Ekberg bottoms in many sex scenes at BELAMIONLINE.COM.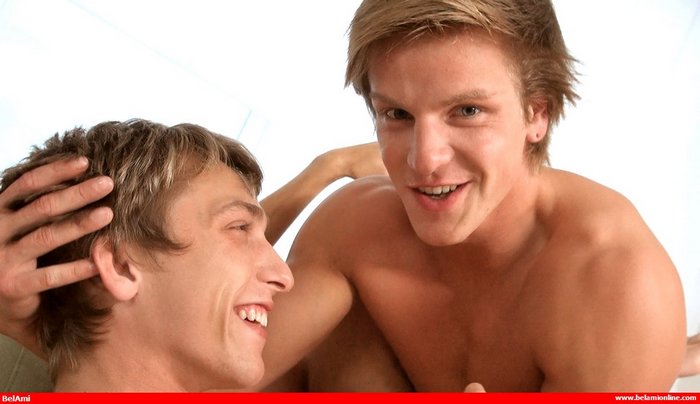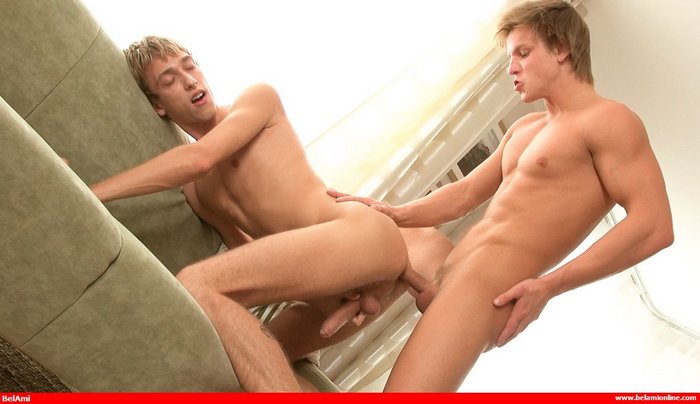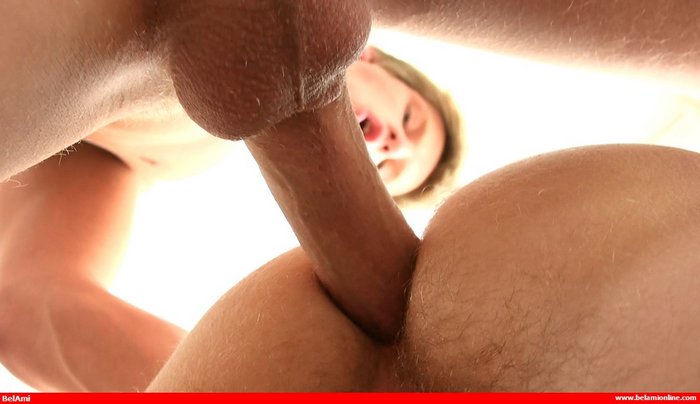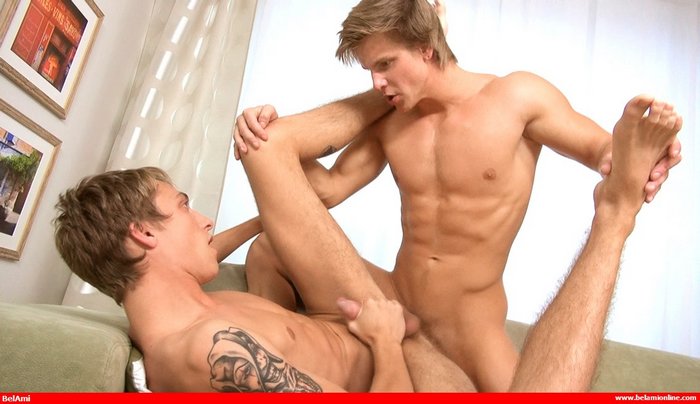 + Flirting With Porn: Roald Ekberg Fucks Jerry Bogdanovich
X
X
X
X
X
X
X
DO NOT SCROLL DOWN IF YOU DON'T WANT TO SEE STRAIGHT PORN
X
X
X
X
X
X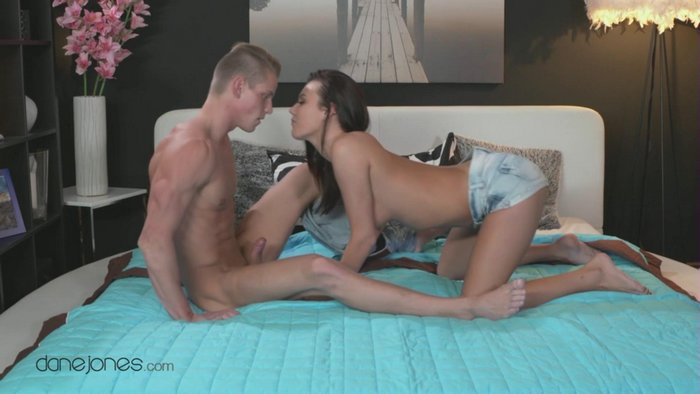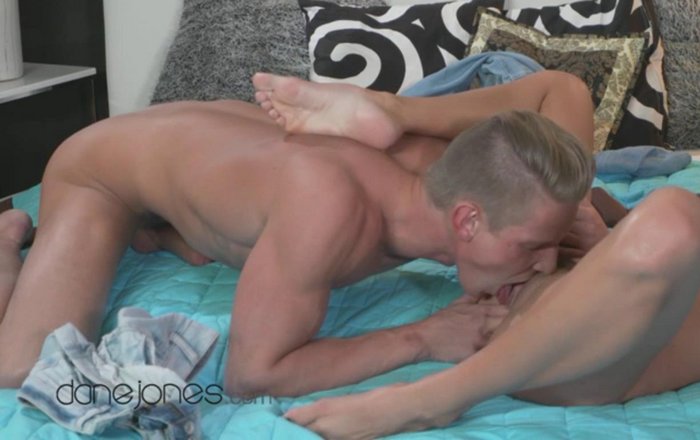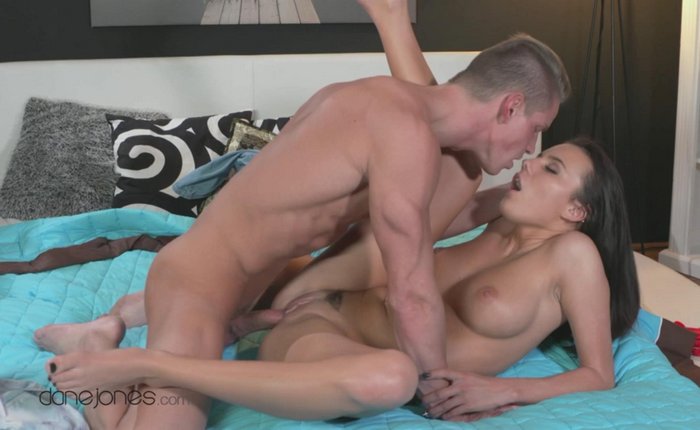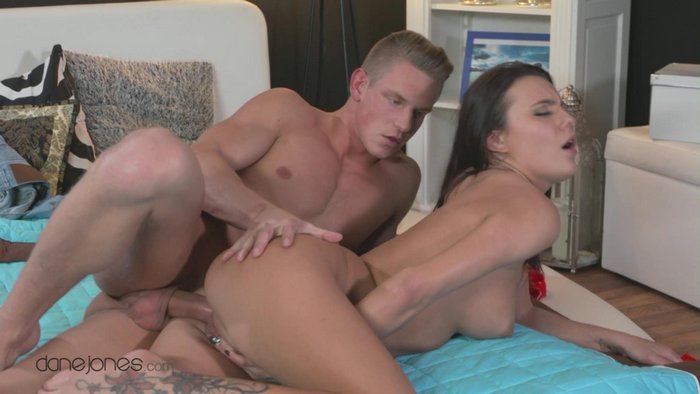 + More of Roald Ekberg