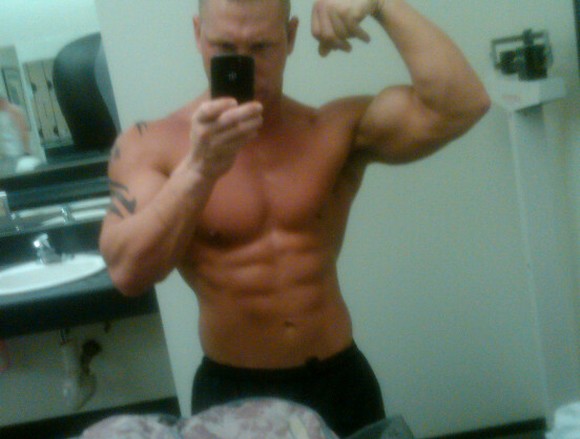 Gay porn star Tristan Baldwin is getting even bigger and more muscular than the last time we saw him getting fucked by Donny Wright in Jet Set Men's HARD MUSCLE. He shared some photos of his ripped muscle via Twitter. Tristan Baldwin must look incredible in his next porn movie. Can't wait to watch that muscled body in action!
More nude photos gay porn stars share via Twitter in this edition of Guide To Gay Porn Stars On Twitter below.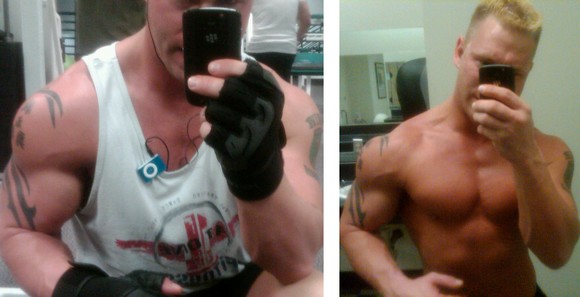 Tristan Baldwin (@TristanBaldwin) | TRISTANBALDWIN.COM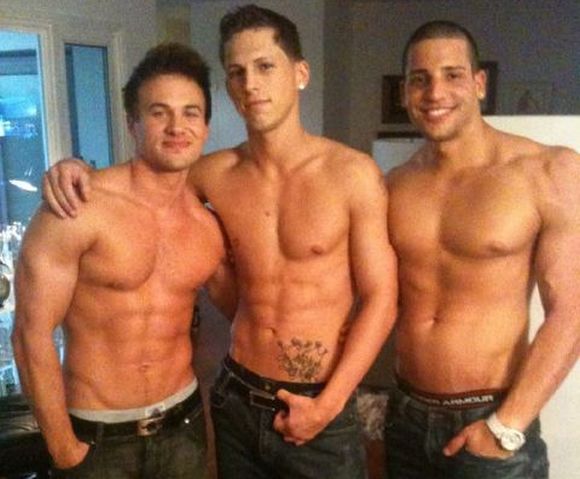 Hottie Brent Diggs with his fellow Randy Blue models Roman Todd and Raphael Cedano. (@RandyBlue)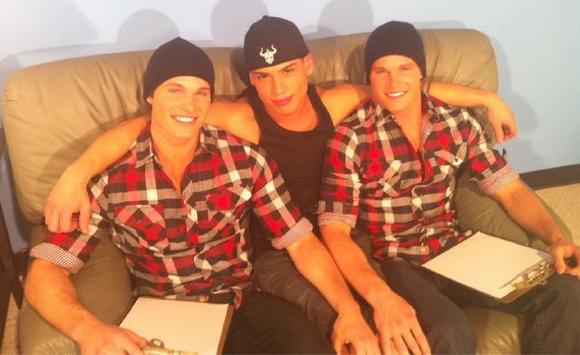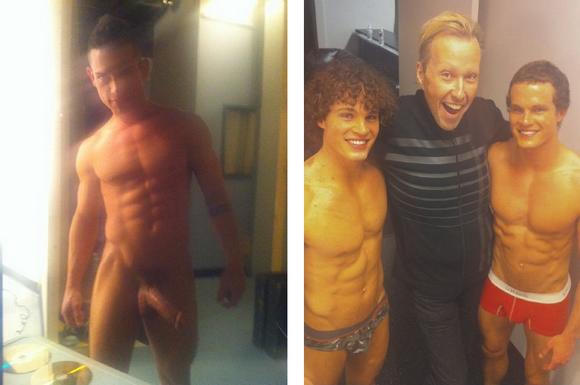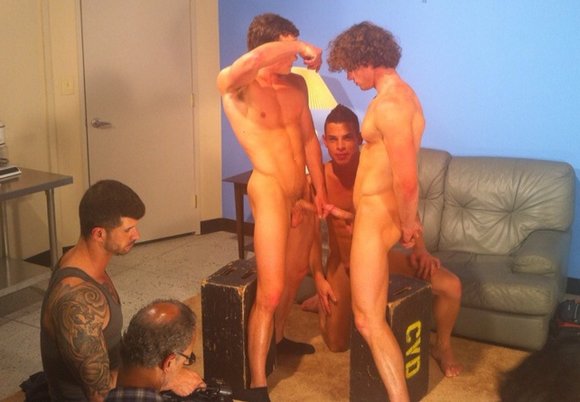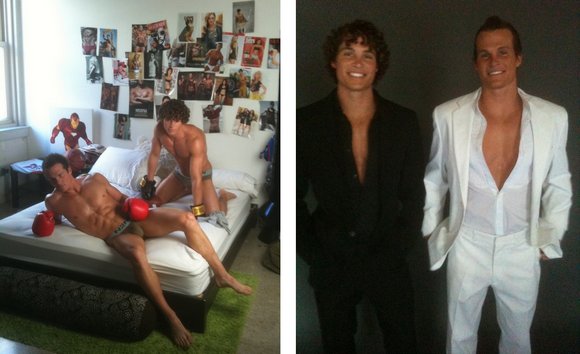 Brent Everett (@BrentEverett) on the set of Chi Chi LaRue's (@ChiChiLaRue) upcoming movie. He fucks and gets fucked by the twins Liam and Luca from Corbin Fisher (aka Joshua and Jimmy from FRATMEN.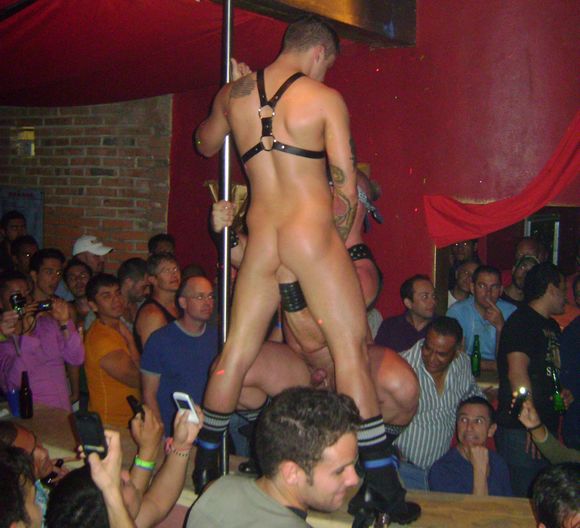 Porn couple Samuel Colt (@SamuelColtXXX) and Chris Porter (@ChrisPorterXXX) live sex show at Club Mañana in Puerto Vallarta.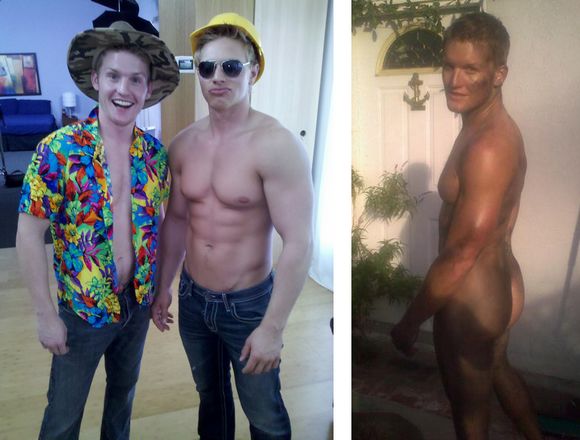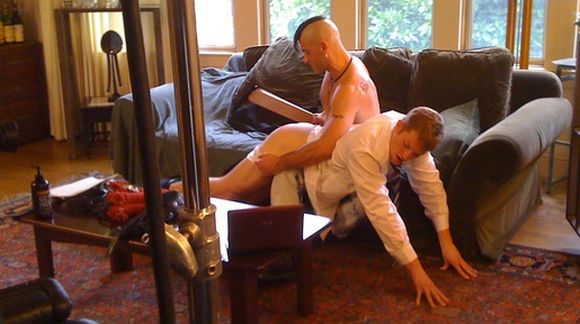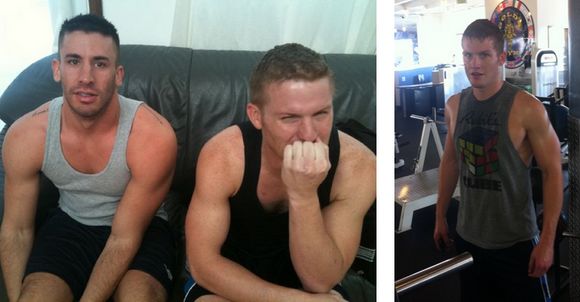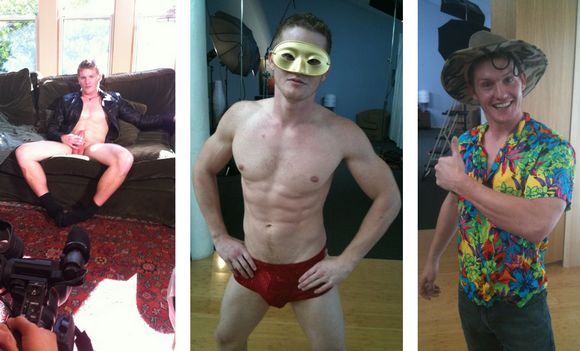 Riley Price (@RileyPriceless) on the set of COCKSURE MEN, NAKED SWORD – Golden Gate Season 2 and a photo shoot with Perez Hilton.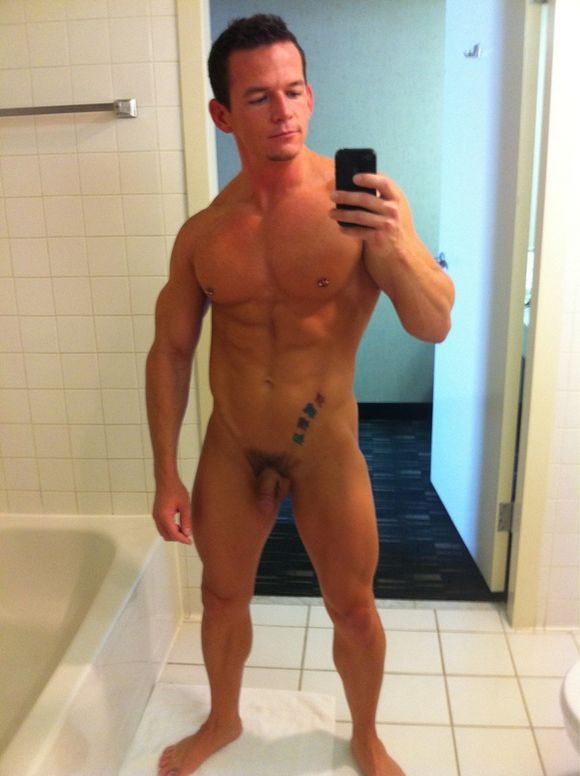 Cavin Knight (@CavinKnightXXX)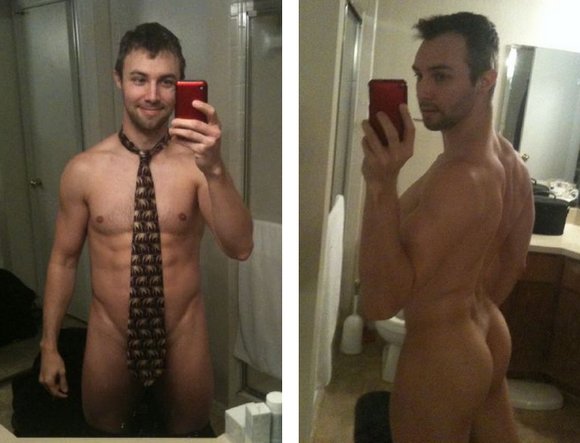 Devon Hunter (@devon_hunter)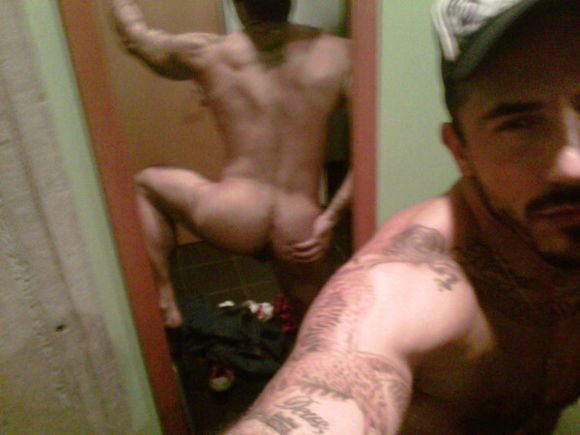 Alessio Romero (@AlessioRomero)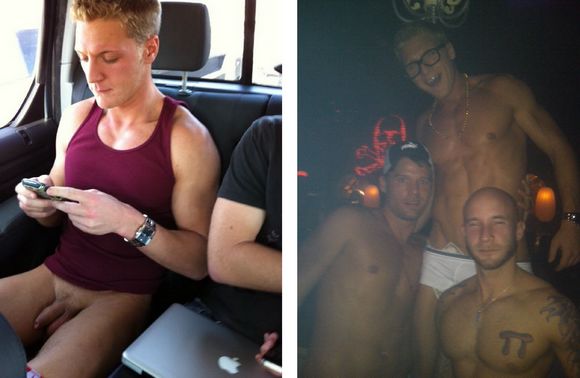 Gavin Waters (@GavinXXXWaters)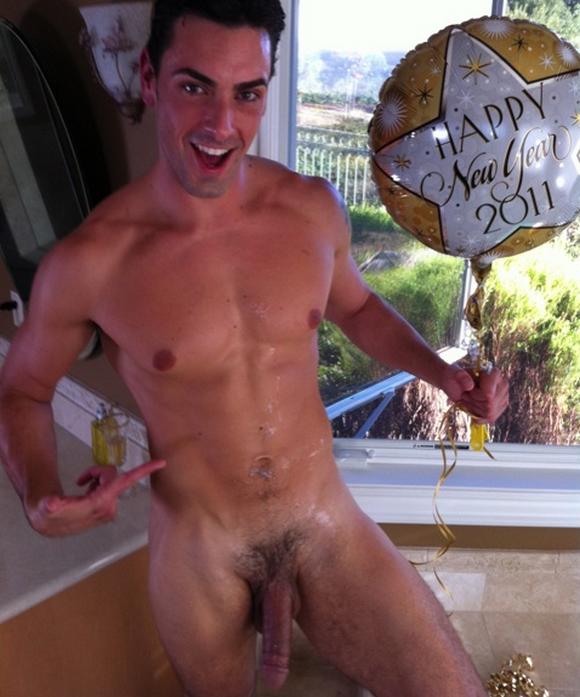 Jeremy Bilding (@JeremyBilding)on the set of RODDAILY.COM / Next Door Studios