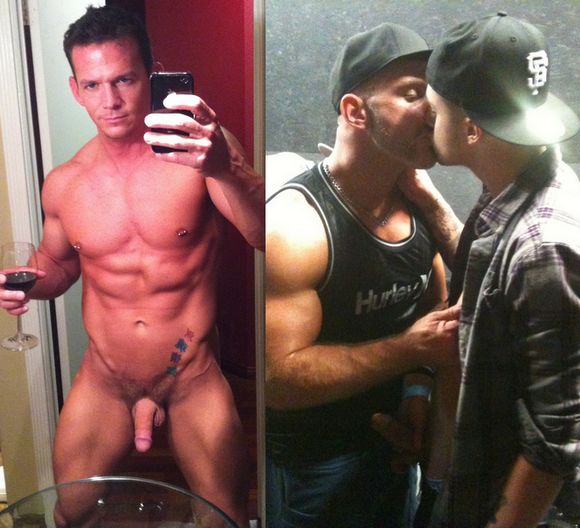 It's nice to see more porn models are using Twitter to connect with their fans. You can now follow Gabriel Clark, Marc Dylan, Shay Michaels, Jimmy Clay, Jacob Durham, Jessie Colter and Adam Wirthmore on Twitter.
Check out @GabrielLenfant, @Marc_Dylan, @Shay_Michaels, @JimmyClay1, @JacobDurham21, @JessieColterXXX and @Adam_Wirthmore
More candid and nude photos gay porn stars share via Twitter in this edition of Guide To Gay Porn Stars On Twitter below.