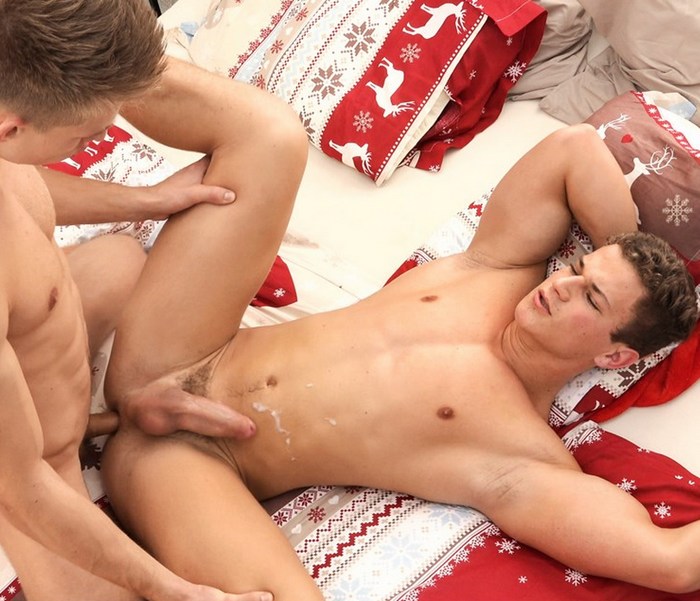 Finally, after hunky a long wait, Flirt 4 Free cam model Yannis Paluan makes his gay porn debut this Christmas on BelAmi main website. And as you saw in the sneak peek weeks ago, in this scene Yannis Paluan cums while getting fucked by Nils Tatum.
This week you can also watch the classic sex scene from Lukas In Love where legendary BelAmi gay porn star Lukas Ridgeston fucks Matt Phillipe and a photo shoot of two gorgeous models Lars Norgaard & Miguel Estevez.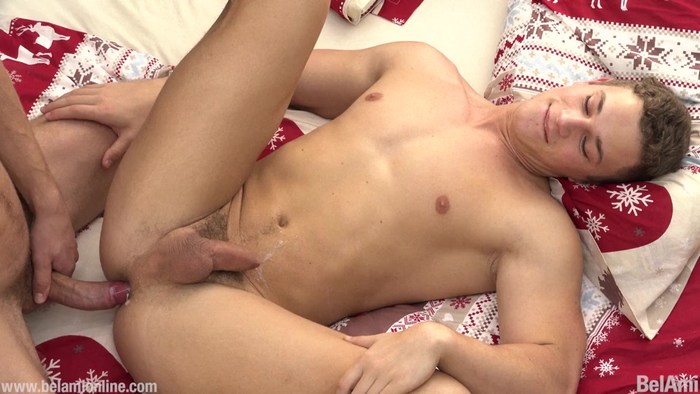 The last of our new boys to be introduced here this year is Yannis Paluan. Some of you will already be familiar with Yannis from our documentaries and from BelAmiChat. Yannis is an extremely personable young guy who seems to get along well with everyone. His spoken English is almost flawless and to top it all off, he is cute, sexy and loves sex. We filmed this scene especially for Christmas with Nils Tatum and you will get to see more of Yannis early in the new year over on Freshmen.net.
+ Yannis Paluan Bottoms For Nils Tatum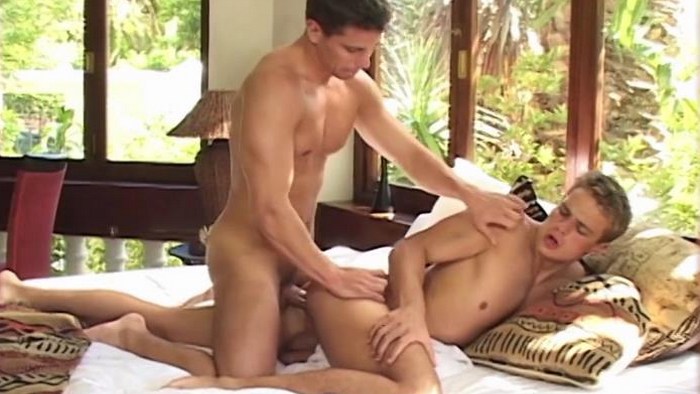 So it finally seems that Lukas may have found true love. We started this series with Tim's infidelity setting Lukas on a path to find happiness again and all his adventures have led him to the very sensual Matt Phillipe.
+ Lukas Ridgeston Fucks Matt Phillipe in Classic LUKAS In LOVE Remastered
It is a week of contrasts here with our models of the week. Both boys are Hungarian, but physically, they could not get much more different. Lars in blond with an angelic countenance whereas Miguel has smoldering dark good looks. Both do share fantastic bodies and handsome dicks. This photoset was taken during a trip to South Africa for us by resident photographer Eliot Klein.