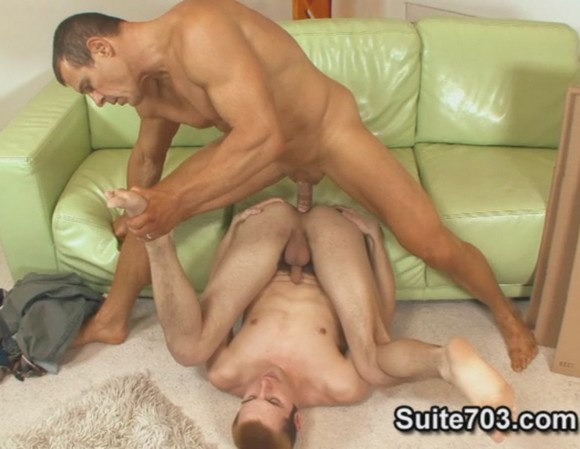 Bobby Clark announced his retirement on The Sword. His fans (me included) are gonna miss him.
But there's always those who's back to gay porn. Brad Star was working on Naked Sword web series, Golden Gate. And the latest guy who come back to gay porn is Chance Caldwell.
Chance Caldwell was COLT Man and did gay porn in the 90s (The Abduction Trilogy, A Night With Strangers, Lockerroom Rumble) then switched to straight porn under the name Jay Huntington. He did tons of straight porn including the controversial scene where he tag teamed a girl with his real-life son and fellow porn star named Jerry.
Somehow he decided to do gay porn again. Chance Caldwell fucks Lance Howard in the latest video from SUITE 703. Will Jerry follow his old man's footsteps?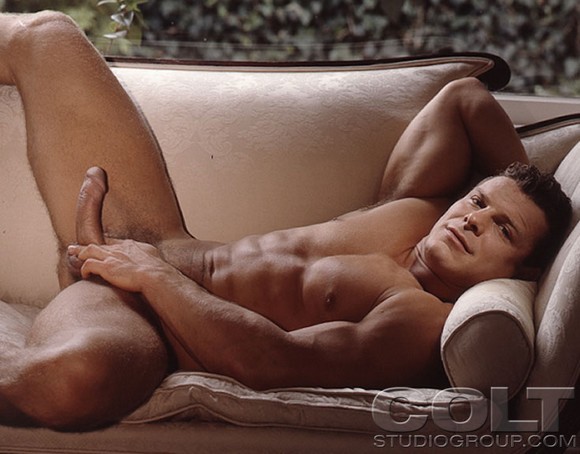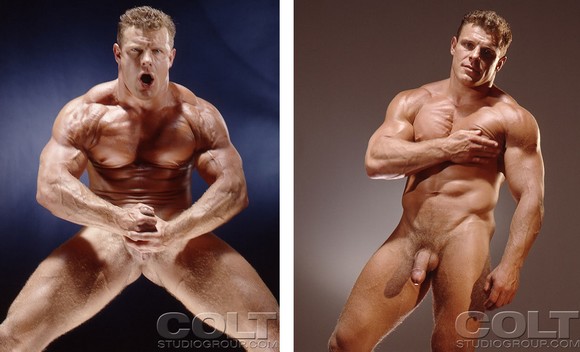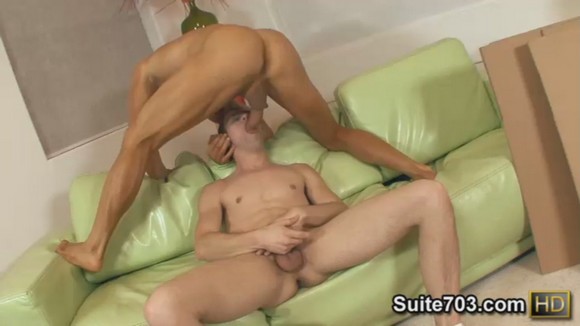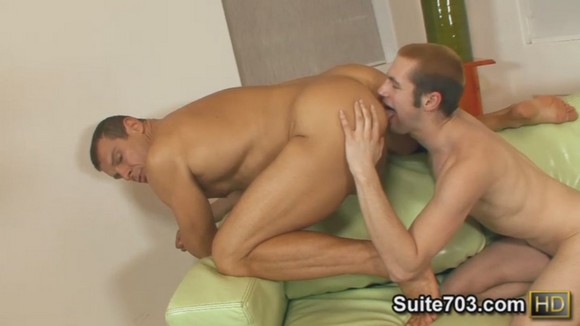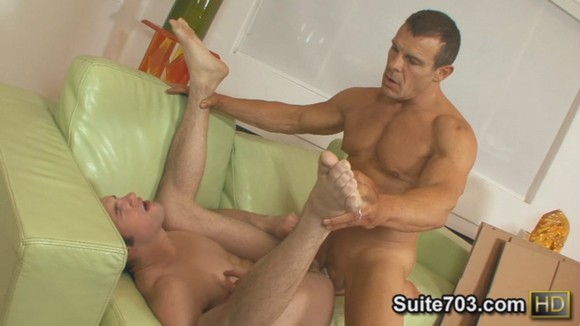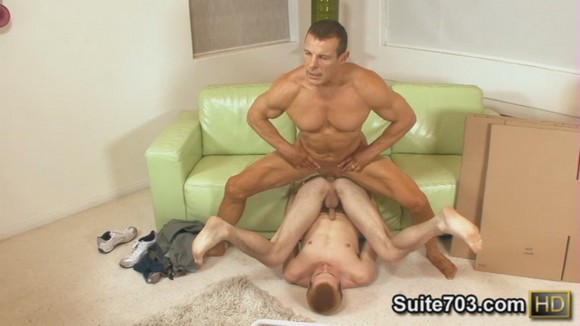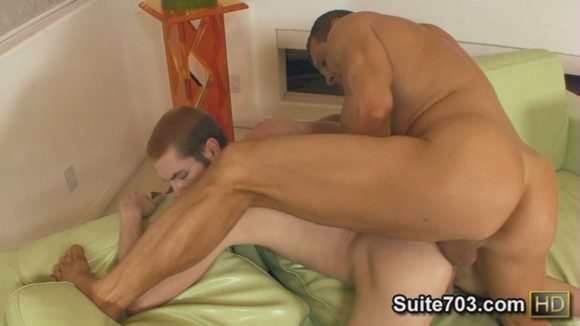 + Chance Caldwell fucks Lance Howard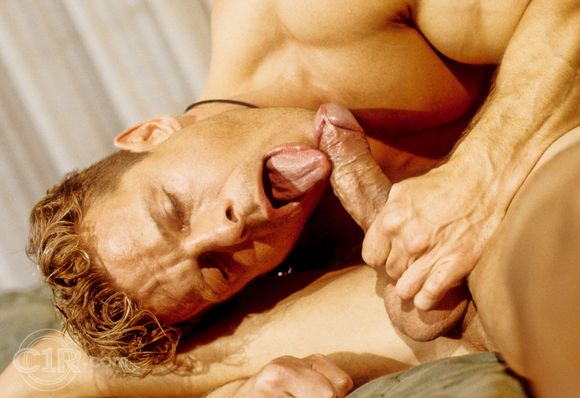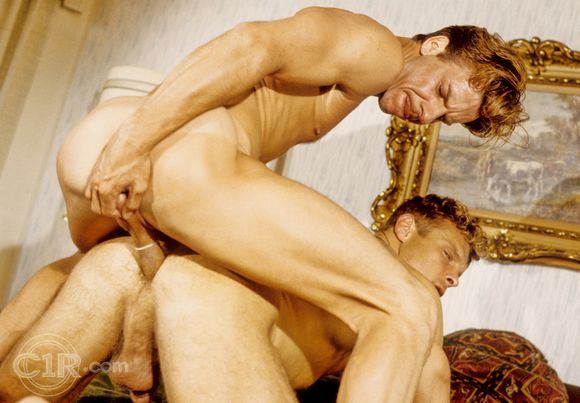 Chance Caldwell in Star Power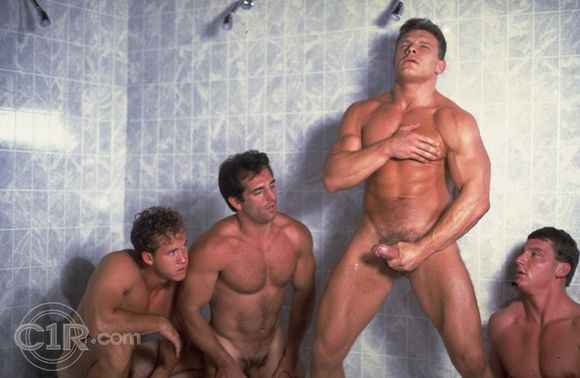 Chance Caldwell in Powertool #2
[flv:http://bitcast-g.bitgravity.com/falcon/previews/FVP088_S1.flv https://s3.amazonaws.com/dixzar/screenshots/3889/FVP088_S1_04.jpg 580 460]
Chance Caldwell in The Abduction II The Conflict