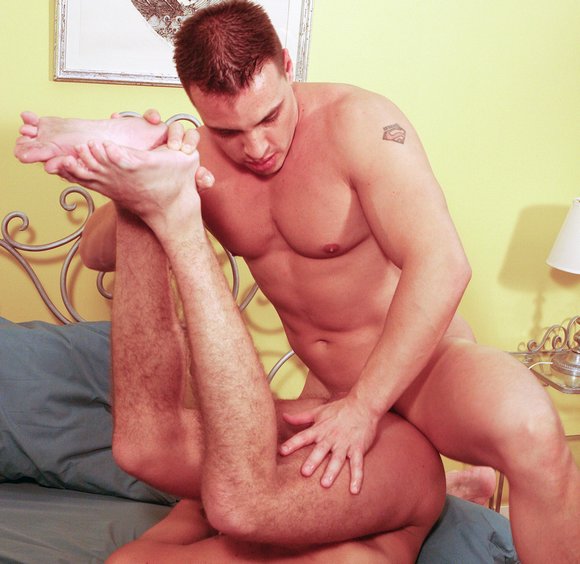 + World of Men introduces hot Latin muscle man Lucas Fabian, watch Lucas Fabian tops Ulises Falcon.
+ PROJECT CITY BUS, Gay Porn Filmed On Public Bus Route; Miami-Dade Transit Isn't Pleased. [via Butch Harris]
+ Million Dollar Listings Realtor Fredrik Eklund (Tag Eriksson) Explains Why He Went Into Gay Porn.
+ TITAN MEN announced today that Jasun Mark will now be directing exclusively for the popular San Francisco-based gay-owned media powerhouse. Congratulation!
+ Sad News: Dan Cross, producer and director for All Worlds Video for two decades, passed away late Saturday night, March 3, in Palm Springs.
+ More XXX News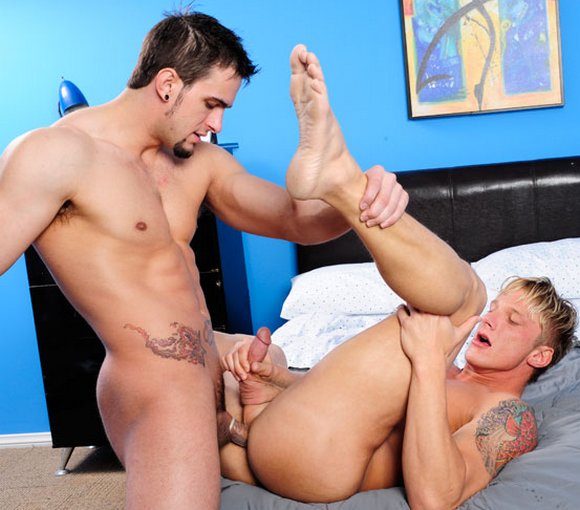 + Phenix Saint Reconnects with (and Plows) Phillip Aubrey in this new scene from Cocky Boys.
+ Marc Dylan and Dylan Roberts are now workout buddies, here's their workout routine.
+ Familiar Faces at the Hookies!
+ Bobby Clark retired from gay porn more than a year ago, back in 2010, but the 27 year old still leads a pretty gay life.
+ This is an essay Adam Wirthmore wrote for his Philosophy of Religion class which explores his thoughts on religious faith.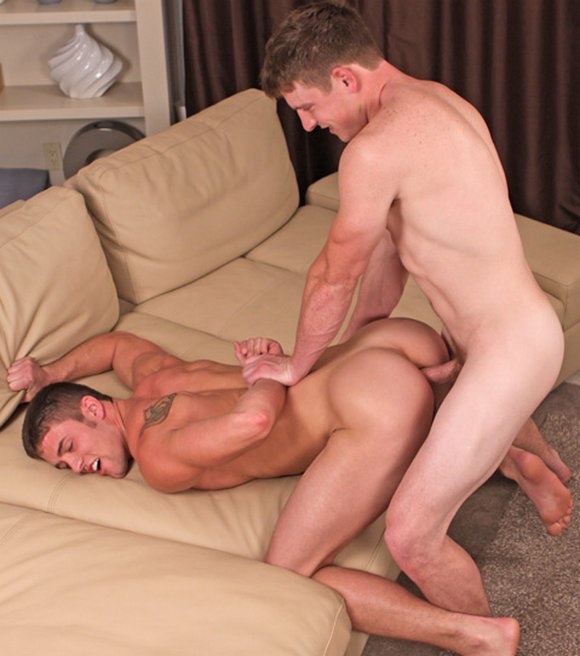 + Curtis has a little crush on his co-star Pierce on the set of Sean Cody.
+ Marko Lebeau Celebrates Birthday in Hawai'i.
+ Francois Sagat: In his own words.
+ Jesse Santana was on Rupaul's Drag Race.
+ DJ Rou Zuckerman is about to release a track as an honoring of Alexsander Freitas' years in the gay porn industry.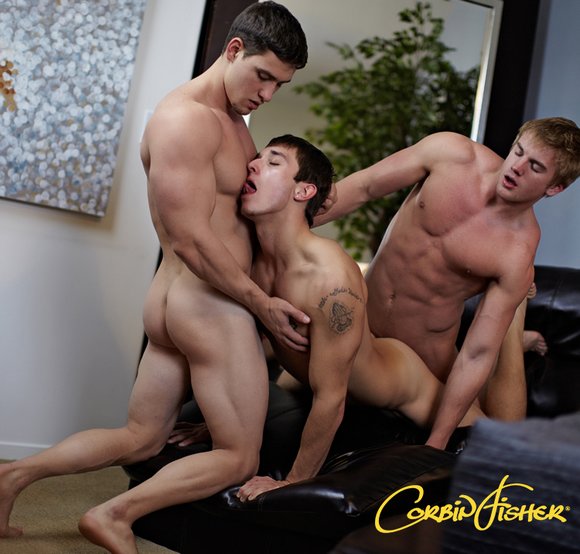 + Mario returns from 2 years hiatus and gets tag-teamed by Kent and Cain at CORBINFISHER.COM.
+ Wanna see another hot wrestler do gay porn? Gee, there are so many.
+ Jay Roberts is sweating for you in a gym.
+ Interview with the Lovable and Sexy Cole Streets.
+ Harvey Walker, porn star and blogger of NerdJizz.com, celebrating 5 years with a jerk off video.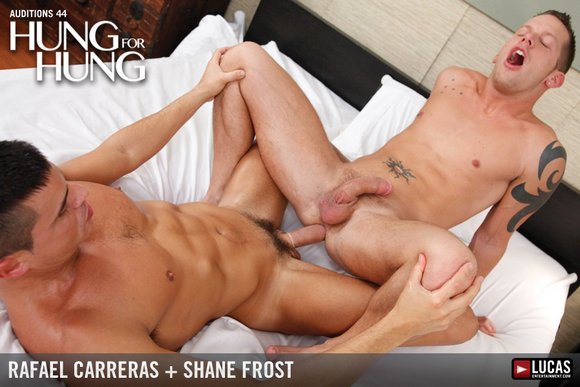 + Hot bottom Shane Frost takes Rafael Carreras' uncut cock deep in his ass in this video from Lucas Entertainment.
+ Jordano Santoro modeling Justin Monroe's Rock Bottom Underwear … Just Add Water.
+ Michael Lucas says he's tired of consulting the thought police's official dictionary for which words are offensive and which are politically correct.
+ London Gunn is planning Spartacus 2 The rise of Crixus and they are looking for Investors. Here's some previews of Spartacus.MMXI.
+ Heath Jordan on Mr. Chicago, The Hookies, Black Party.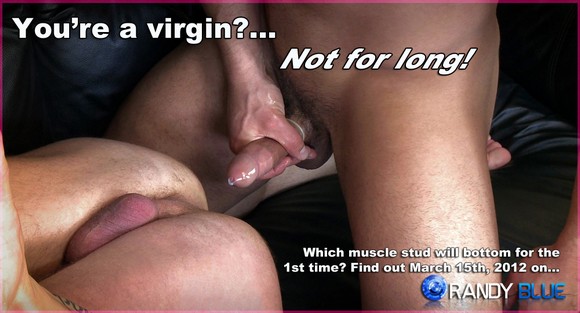 + Virgin No More – Randy Blue Stud is finally going all the way. Can you tell who it is?
+ Chad White and Brian Shimansky in Flaunt magazine feature "Some Dudes Marry Dudes".
+ Mass Effect 3 Gives Gamers An Intergalactic Gay Tryst.
+ Cosmopolitan UK found a few (ahem) "celebrities" to pose naked to raise awareness for testicular cancer. Ever wanted to get a good horny glimpse at the bare flesh of "Prince Harry," "Prince William," "Robert Pattinson" and "Johnny Depp?" Today, fantasy becomes, er, "reality."
+ Chester Hanks–yep, that's son of TOM HANKS–went on Twitter to share some shirtless photos of himself.