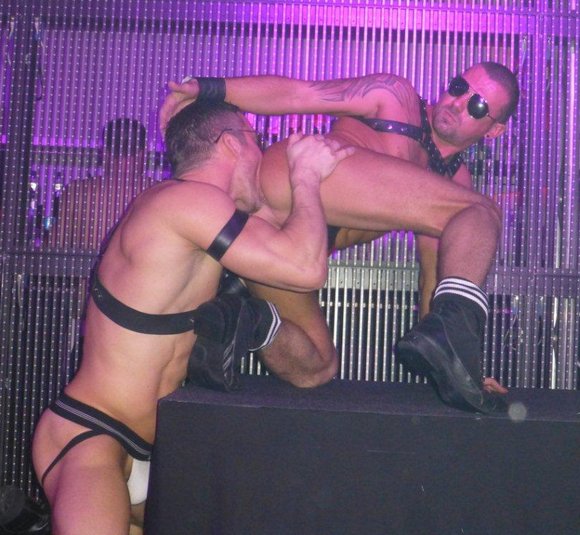 My awesome reader Lionel just sent me these HOT photos he took from HustlaBall Brussels 2013 held last Friday May 17th in Belgium. I give porn star Marco Sessions two thumbs up for arranging this "gay porn on stage" event 🙂
The night was jam-packed with gay porn stars Trenton Ducati, Matthew Rush, Tomas Brand, Logan Rogue, Marco Sessions, David Avila, Tony Axel, Antonio Aguilera, Martin Mazza, Bryce Cruiz, Diego Summers, JP Dubois, Sam Barclay, Jeff Stronger and Justin King performing sex shows on stage in front of a live audience! Lionel did a wonderful job capturing all the hot sex that happened on stage that night.
See Lionel's photos below and don't forget to check out another blog post, the highlight of the night, a flip-fuck between two gay porn superstars Matthew Rush and Trenton Ducati!
[Update] Marco Sessions told me there will be "official photos and video" coming! I can't wait to see them and be prepared for HustlaBall London on Saturday, June 29th!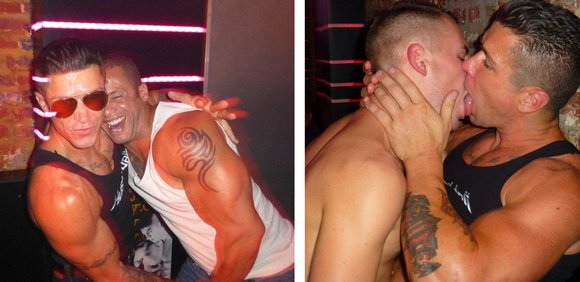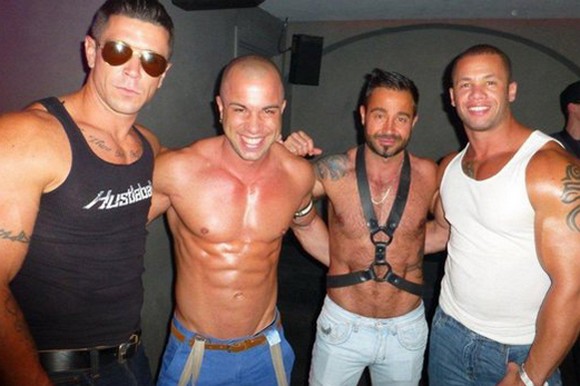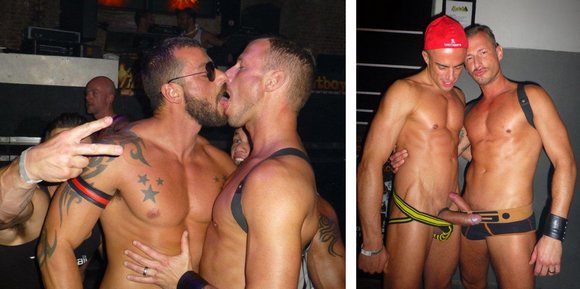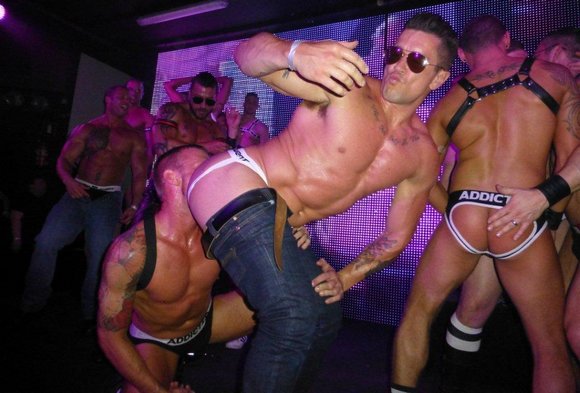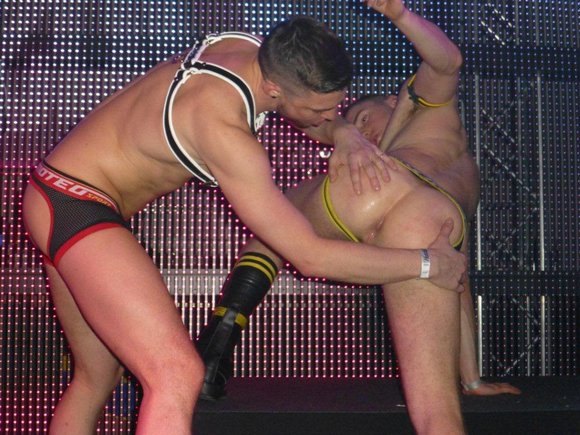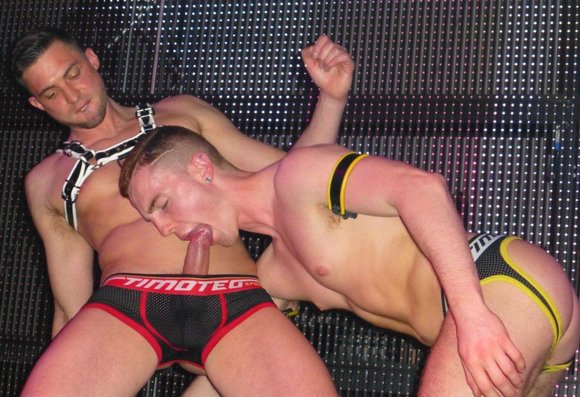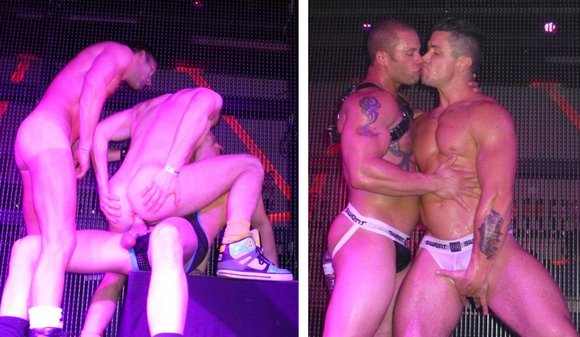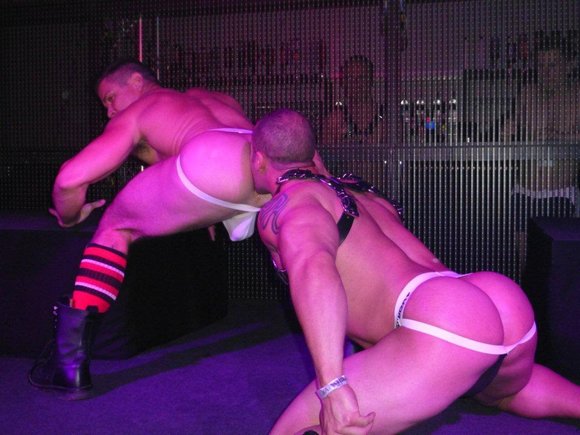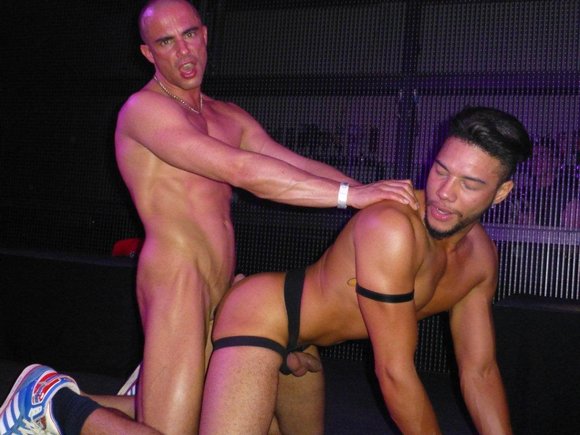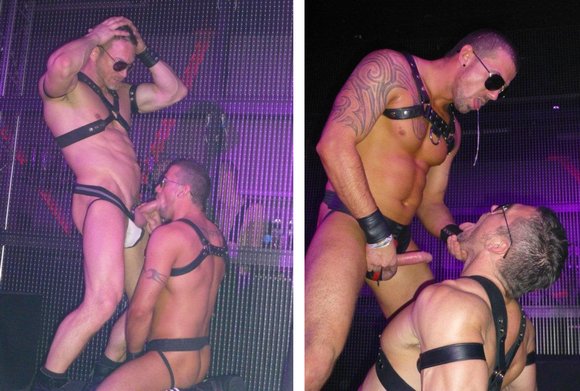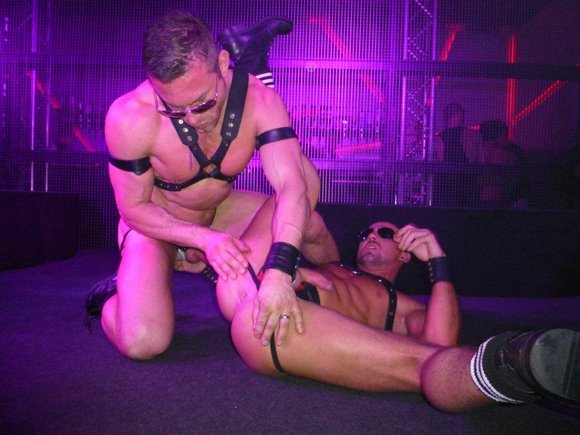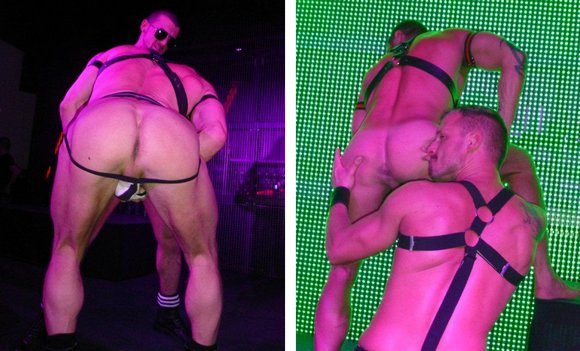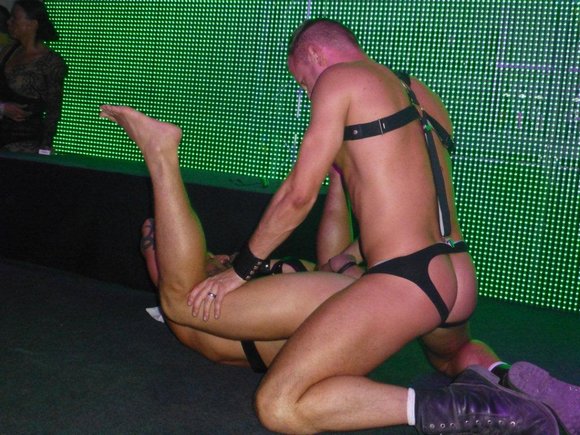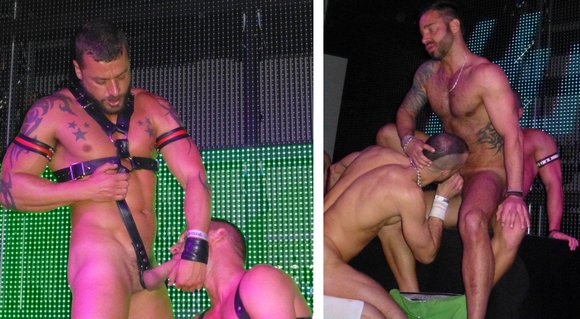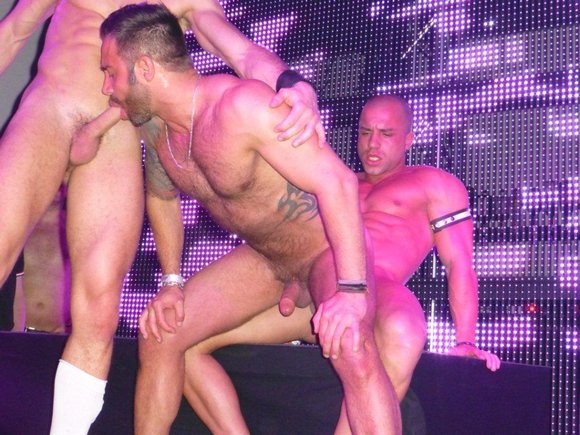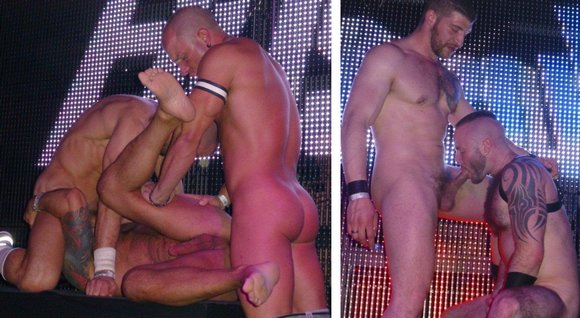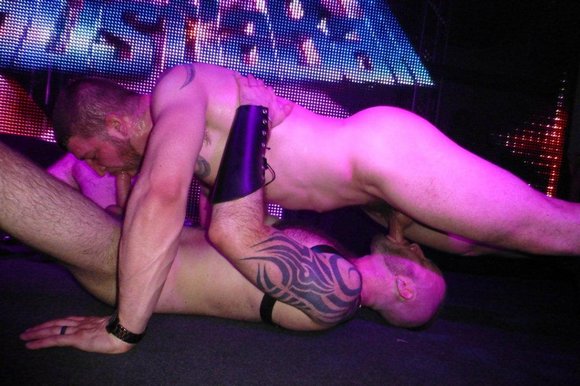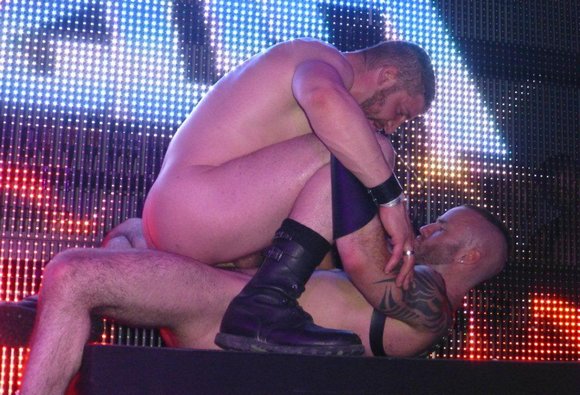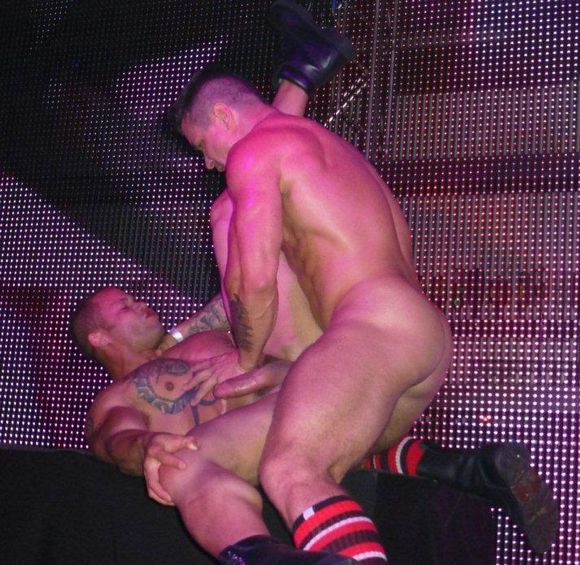 + HustlaBall Brussels 2013 Highlight: Gay Porn Stars Matthew Rush and Trenton Ducati Flip-Fuck On Stage To A Live Audience