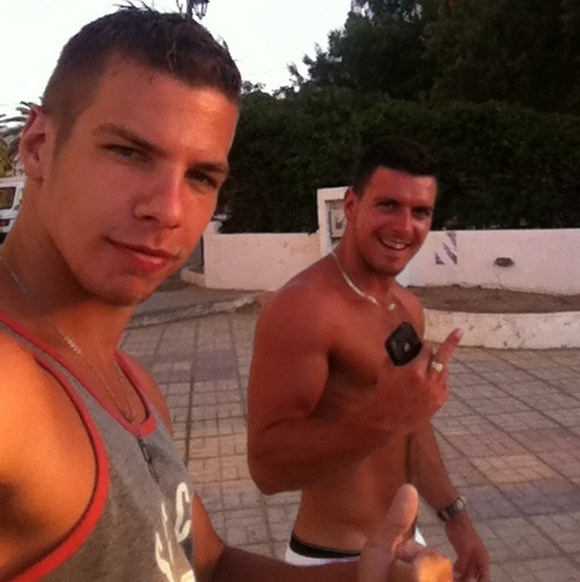 [UPDATE] Sorry guys, this is MY fault. Paddy O'Brian just messaged me that Paul Walker is NOT his half-brother.
Just to let you know Paul walker isn't my half brother its just a saying my brother from another mother LOL 😛
Did you know that Falcon exclusive gay porn star Paddy O'Brian has one very hot half-brother (from another mother)? Good news: Paddy's hot half-brother is a porn star too. Bad news: Paddy's hot half-brother is a straight porn star… and his porn name is Paul Walker… (I thought Kris Evans was not a good choice of porn name).
Yesterday, Paddy tweeted that he's off to Never Mind The Buzzing Coxxx, the interactive live straight porn game show on iPureTV and Freeview channel 95, with his half-brother Paul Walker. Any readers from UK? Have you ever watched this show?
Paul has a Twitter too @pspaulwalker. He's a male stripper and XXX performer. Paul and Paddy both starred in a couple of straight movies together.
I hope Paddy would be able to convince his half-brother Paul Walker to switch to join him in gay porn. Everyone knows, in straight porn, no matter how hot you are, male actors are just dildos with pulse…
And this week, WORLD OF MEN released a scene from Blue Blake's movie A Policeman Fucked My Son in which Paddy O'Brian fucks his ass with sex toy and cums while riding a dildo! I also hope this means Paddy is preparing for his bottoming debut with Falcon Studios soon 😉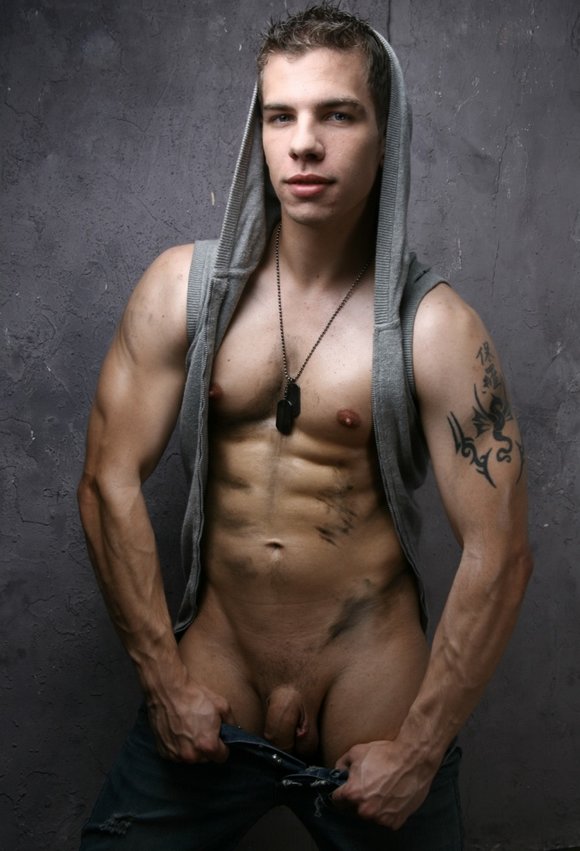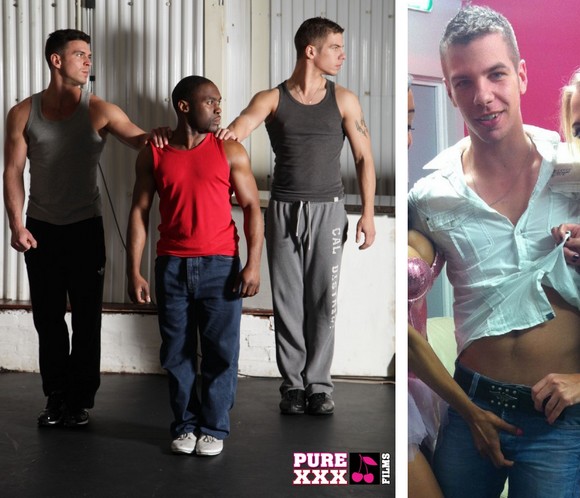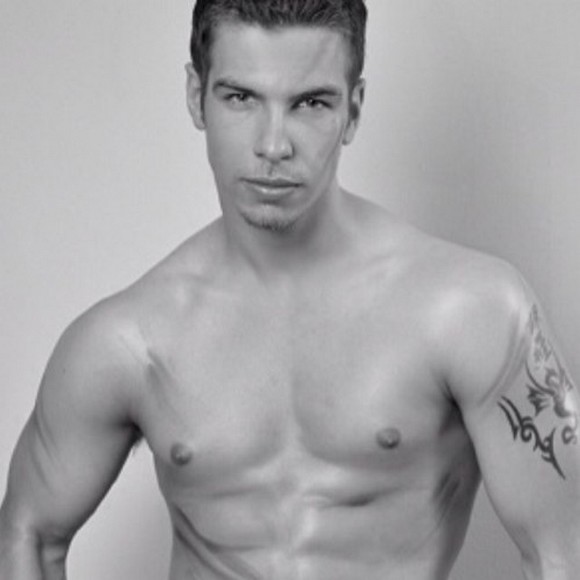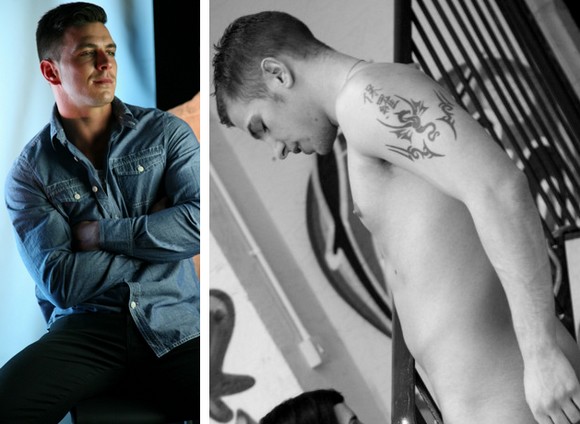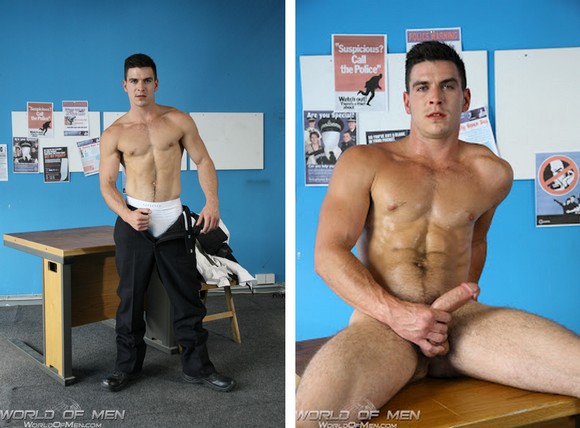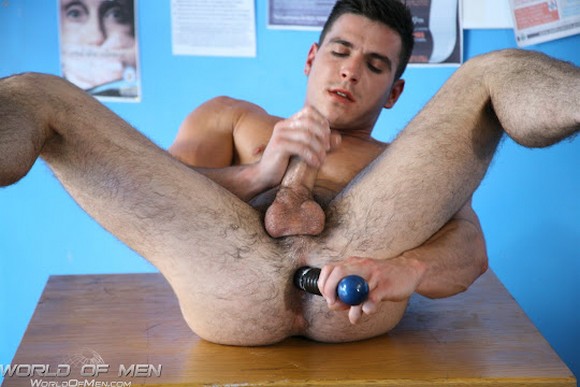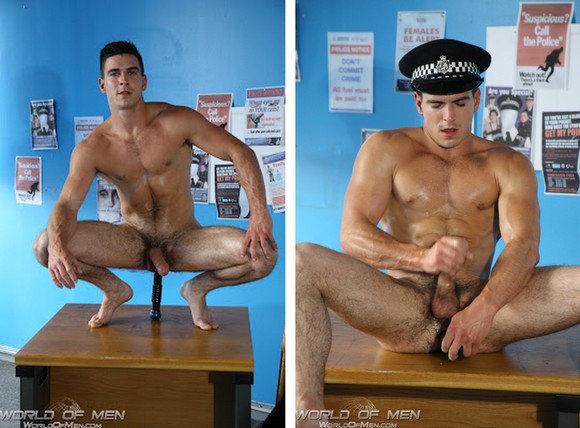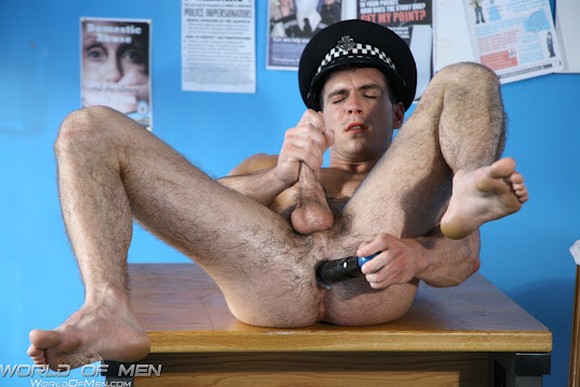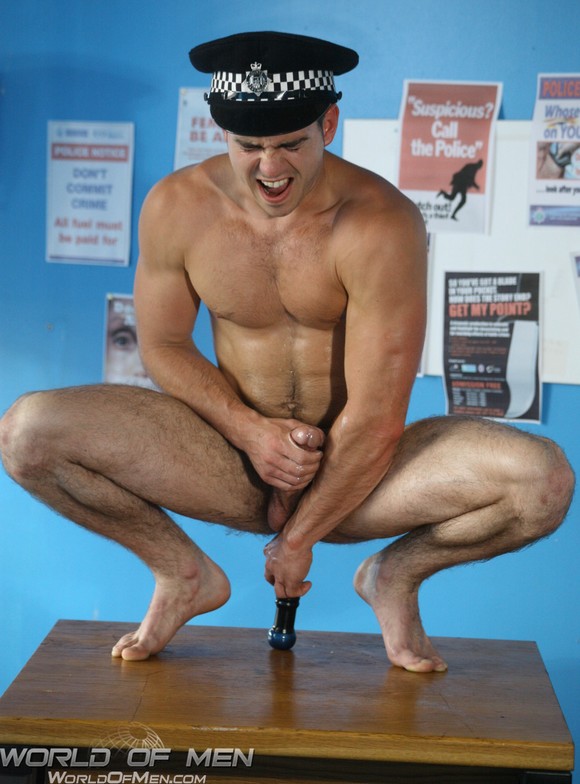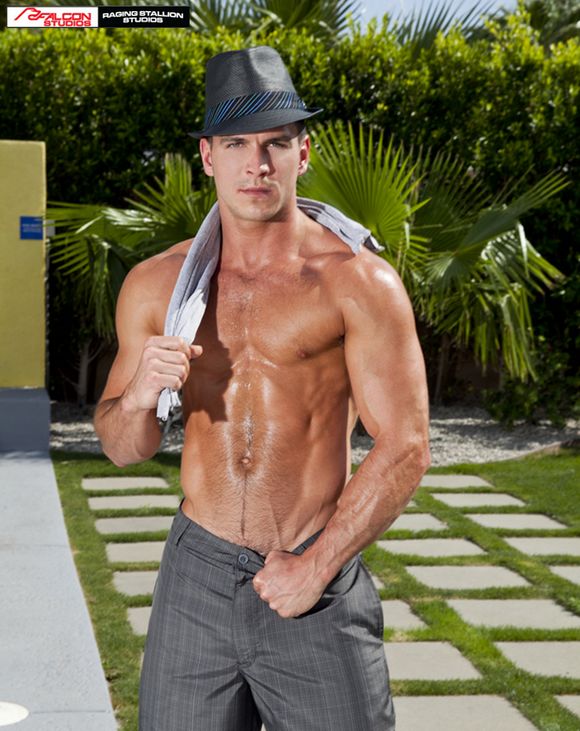 + Breaking News! British Porn Star PADDY O'BRIAN Signs Exclusive Long-Term Contract with Falcon / Raging Stallion Studios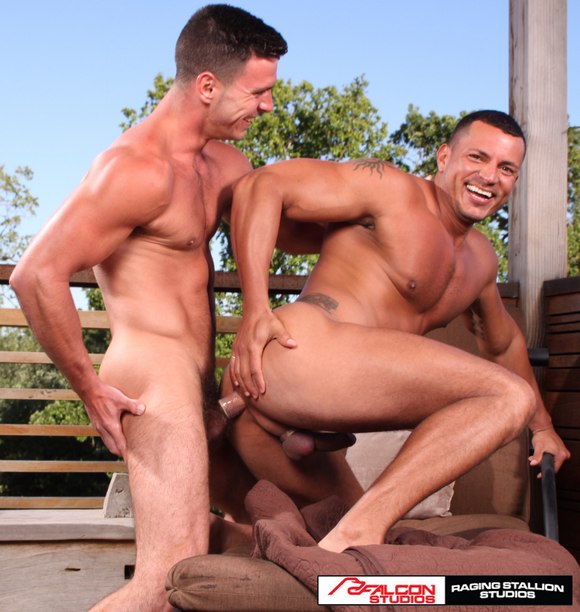 + Exclusive Behind The Scenes with Paddy O'Brian, Angelo Marconi, Kyle King and Ray Diaz on The Set of Falcon Studios