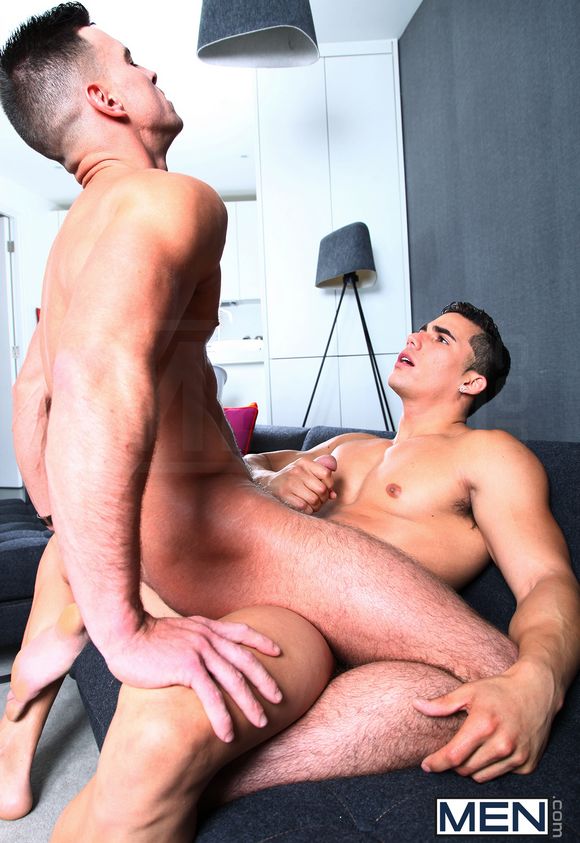 Finally! It's time to reveal the lucky top who fucks porn star Paddy O'Brian for the first time in his bottoming debut "Top to Bottom 2." Many of you have nailed it 🙂 The top is gay porn star Topher DiMaggio!
If you follow my blog, you knew that Topher DiMaggio was in UK this past May filming for Men.com, I published a photo of Topher and cum-covered British porn star Kayden Gray. Men.com did flew Topher across the ocean to Birmingham for a specific reason, to top Paddy O'Brian.
Actually, I did published one behind the scenes photo of this scene on May 22th, remember? That photo showed Paddy with director Laura and just legs of his co-star. I asked you guys to guess his co-star. Now you know the answer 😉
MEN.COM has just released the second (from the total of 4) preview clip for the video Top to Bottom 2. This one is an extended trailer and reveals the top as Topher DiMaggio who tops Paddy O'Brian.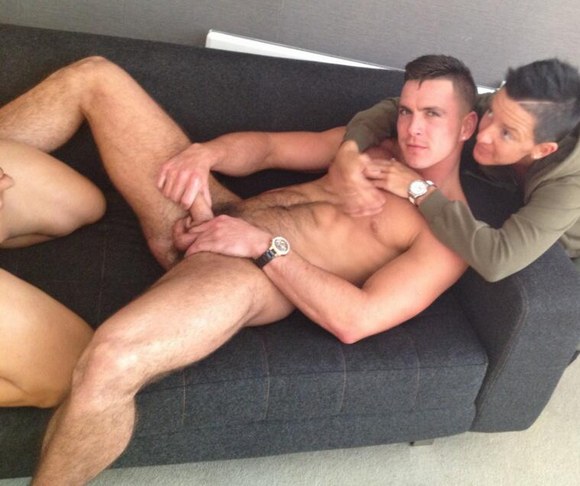 Paddy O'Brian and Topher DiMaggio on set of Men.com (May 22th)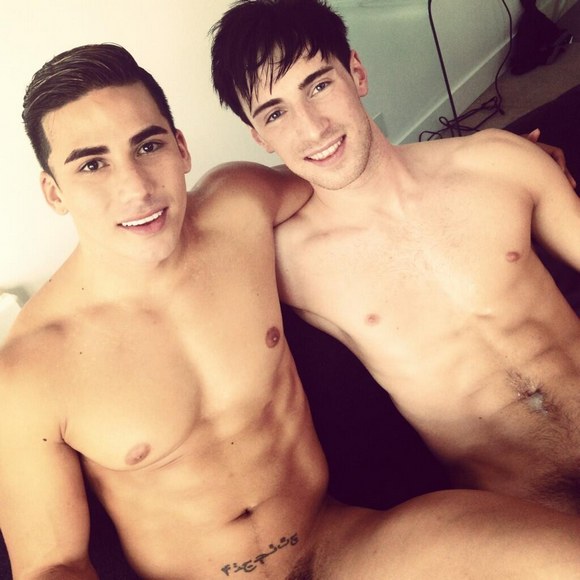 Topher DiMaggio in Birmingham filming with Kayden Gray (May 25th)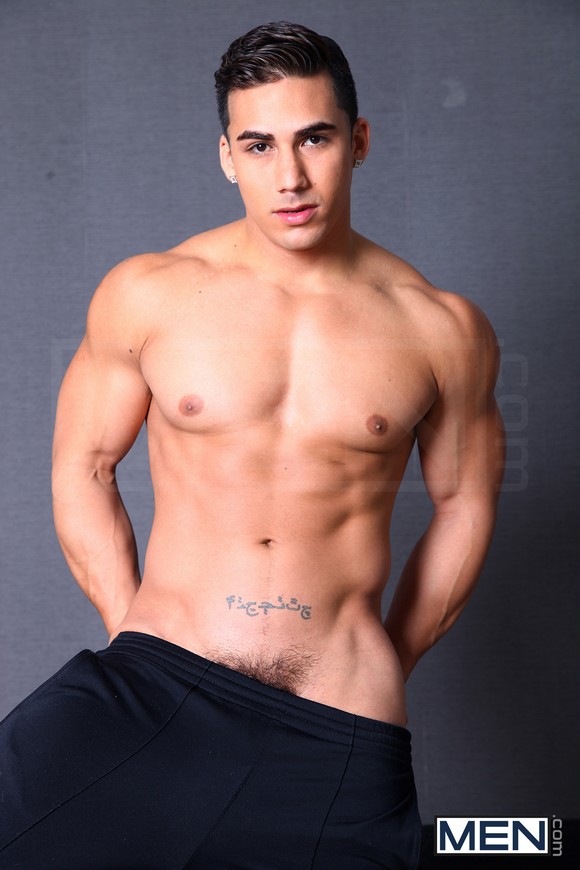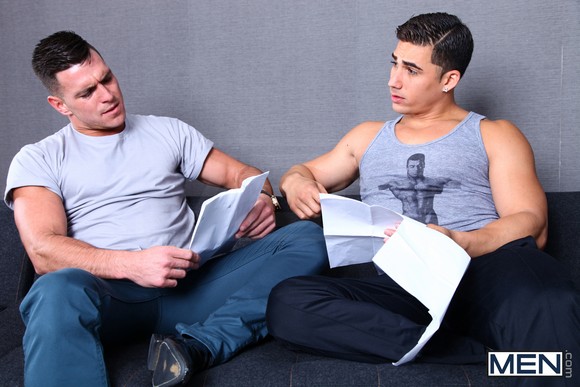 + Top To Bottom Part 2 – TOPHER DIMAGGIO Fucks PADDY O'BRIAN
+ MEN.COM | JIZZ ORGY | MEN OF UK
+ DRILL MY HOLE | BIG DICKS at SCHOOL | STR8 to GAY | THE GAY OFFICE