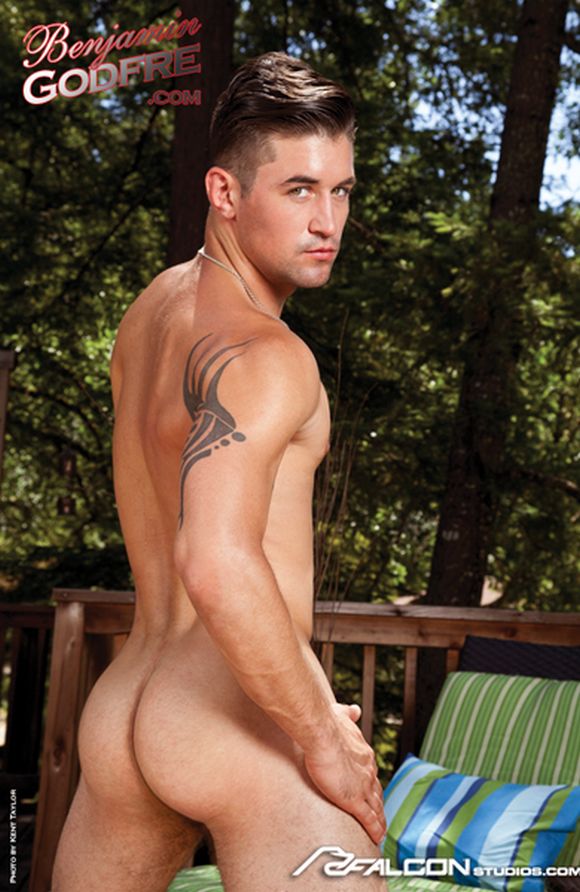 Thank you so much xXxHomo, one of my eagle-eyed readers who pointed me to this amazing news. It must be a wet dream comes true of so many gay men.
Popular male fashion model Benjamin Godfre just shot a jerk off video with Falcon Studios!
I used to be fashion model, but now I'm a porn star! My Inner Sanctum is where I share my most elite, special content. Here are some reasons why my Inner Sanctum is the hottest erotica website on the internet:

First of all, you'll get premium access to my debut scene, shot for Falcon Studios, COMING VERY SOON! The scene is called "Erotic Photo Shoot."
You can join a member section on his website BENJAMINGODFRE.COM called "Inner Sanctum" for preview.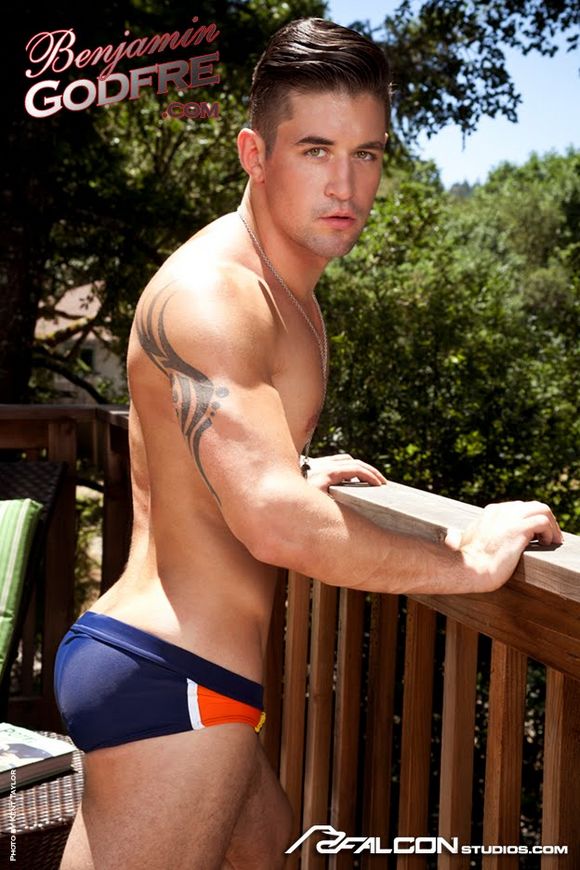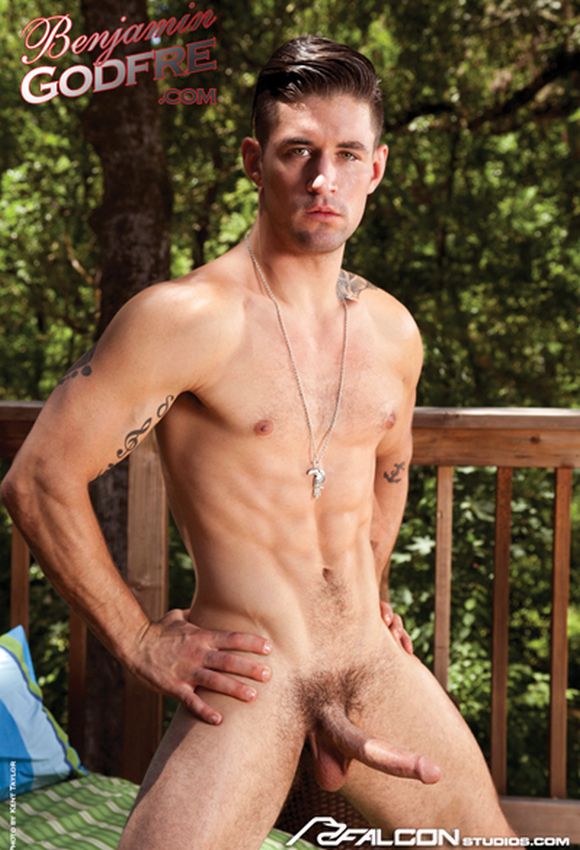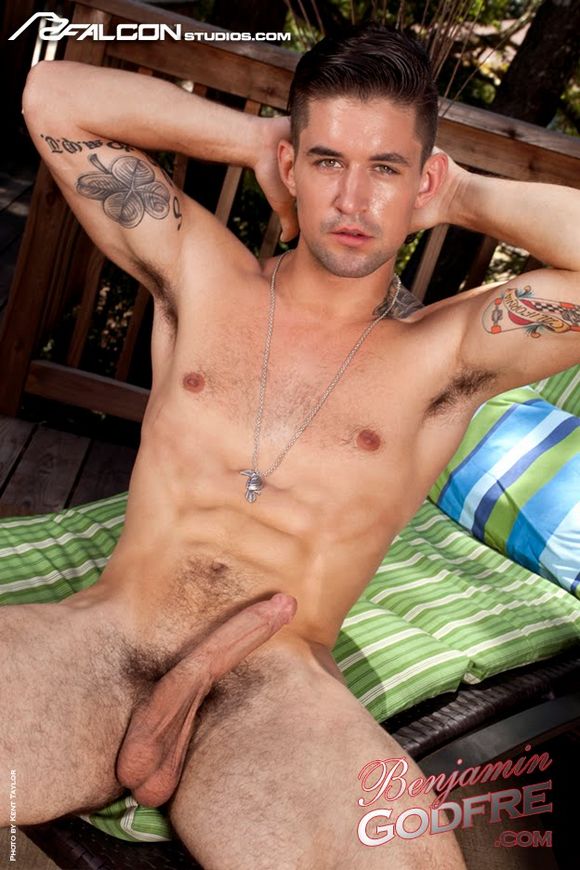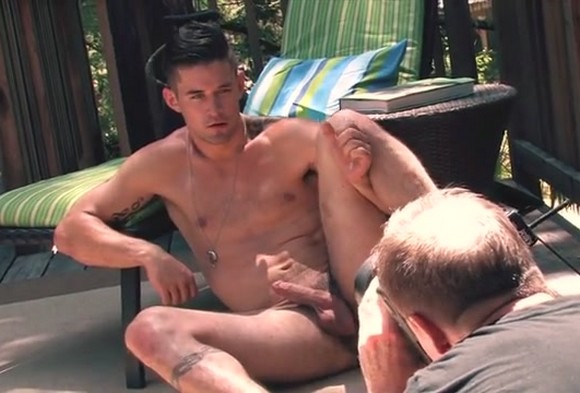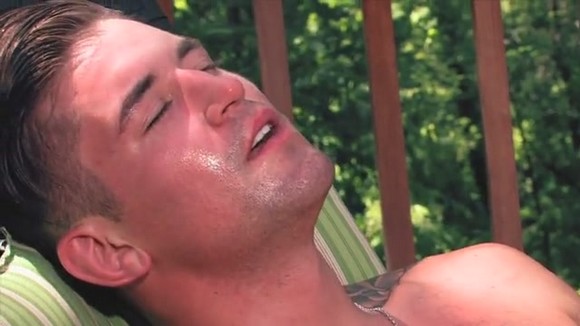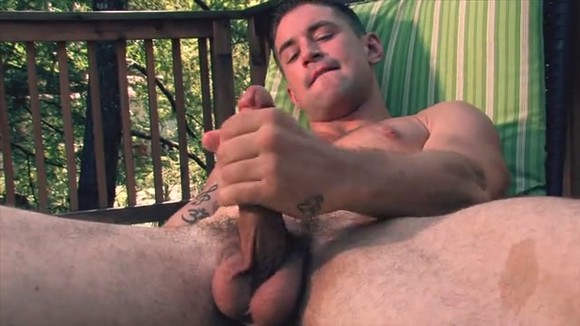 + FALCON STUDIOS | BENJAMINGODFRE.COM
+ BenjaminGodfre.com | Youtube | Twitter | Tumblr | Facebook