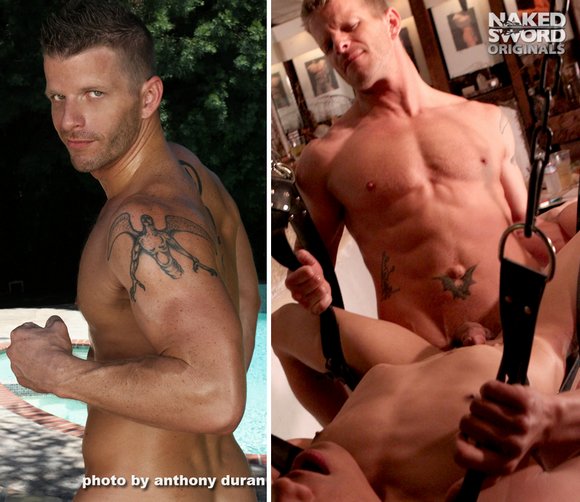 Today I would like to highlight this hot new rising porn star. He's Jeremy Stevens. This hottie from San Diego is very versatile.
So far, you can watch him fucks Jacob Trent at NakedSword, an orgy scene called Ace of Spades from Men.com, bottoms for Tyler Saint at Massage Bait, fucks Parker London and Tyr Alexadenr at Gay Creeps (Massage Bait and Gay Creeps are parts of GAY ROOM) and bottoms for Eddy Adams at Dirty Tony.
He also works with COCKSUREMEN.COOM and there are gonna be some hot scenes released very soon. You can follow him on Twitter @J_StevensXXX.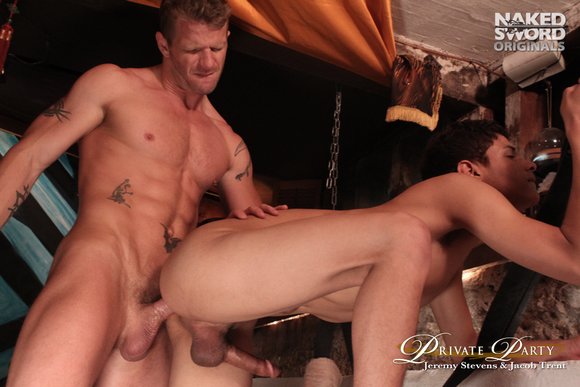 + Jeremy Stevens Fucks Jacob Trent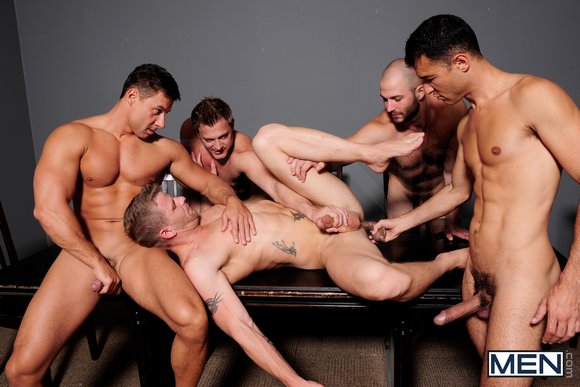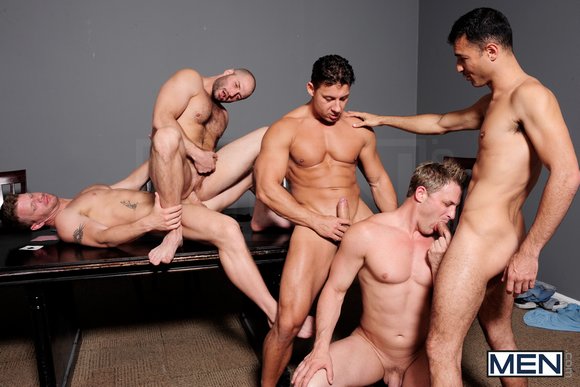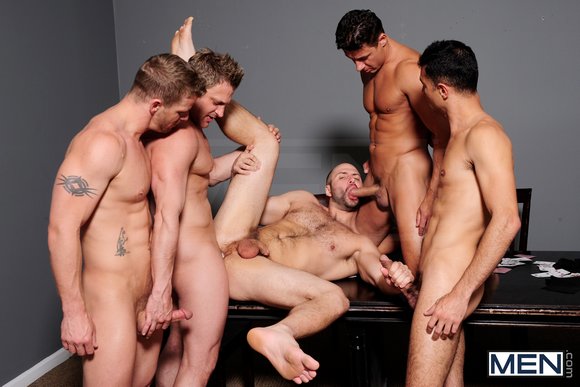 + DRILL MY HOLE | BIG DICKS at SCHOOL | STR8 to GAY | THE GAY OFFICE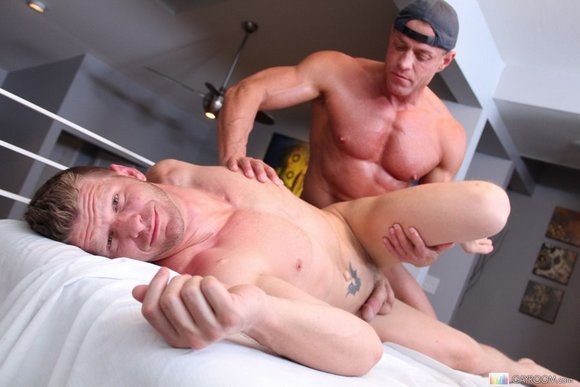 + Jeremy Stevens Bottoms For Tyler Saint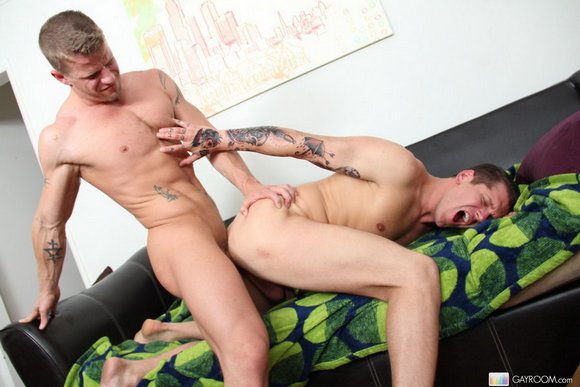 + Jeremy Stevens Fucks Parker London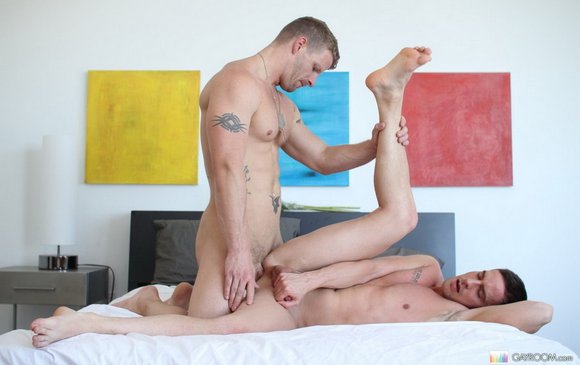 + Jeremy Stevens Fucks Tyr Alexander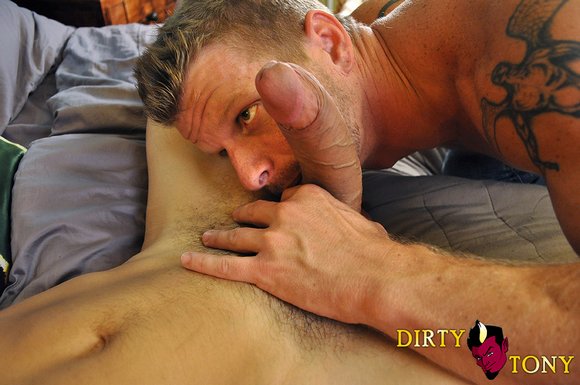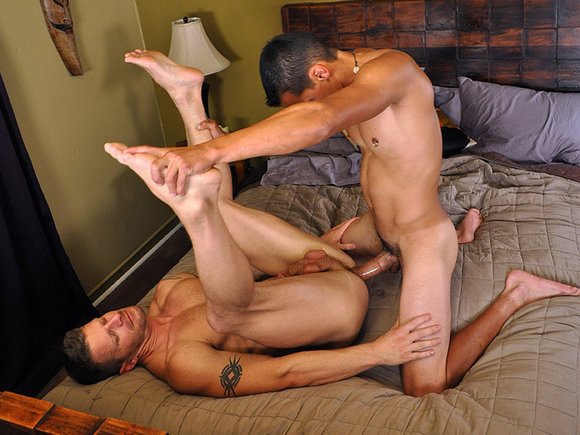 + Jeremy Stevens Bottoms For Eddy Adams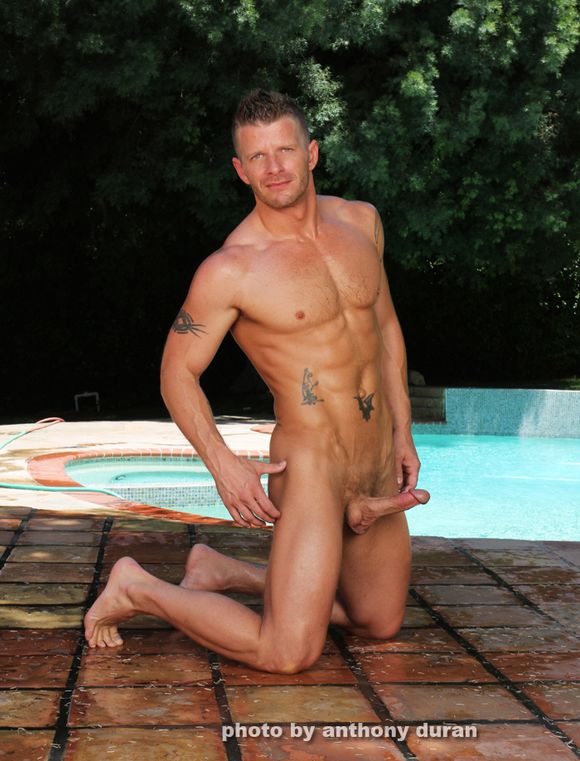 + Coming Soon: Jeremy Stevens on COCKSUREMEN.COOM