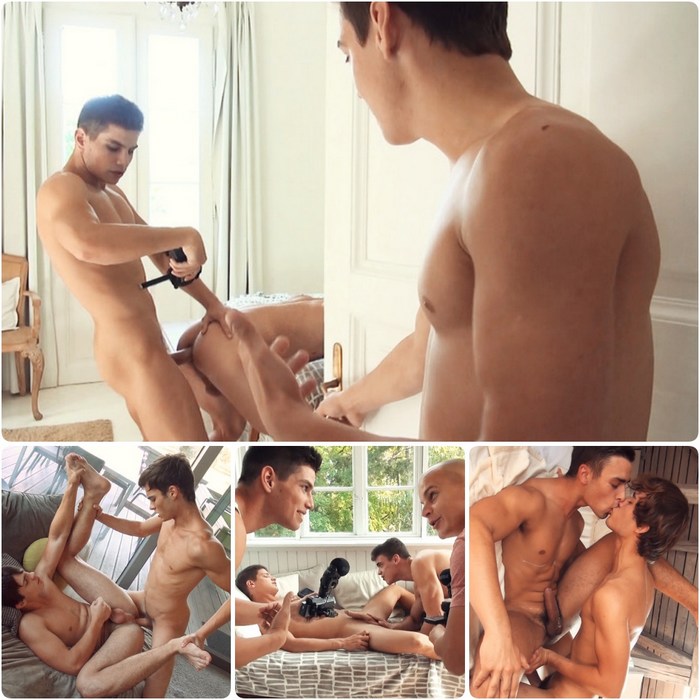 In this latest edition of Freshmen's Boot Camp Series, BelAmi gay porn star Adam Archuleta & Jim Durden take turns fucking Daan Jeffries, cutie Alan Mosca bottoms for Kieran Benning, Jean-Luc Bisset tops Derek Caravaggio, and another teaser trailer of upcoming Hungarian Goulash documentary series.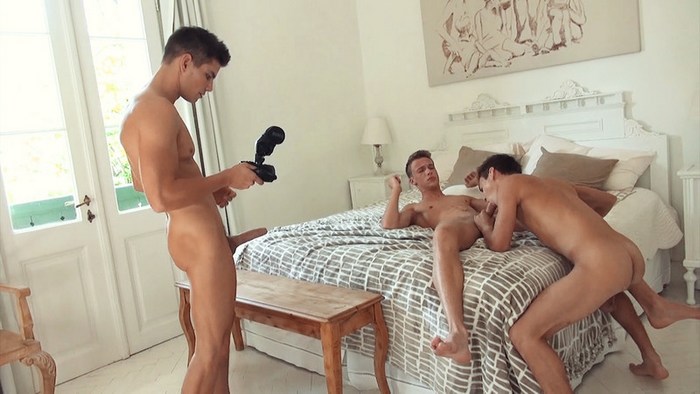 We hope that this scene's longer than normal run time makes up for the shorter scenes last week. The lengthier time was necessitated by the fact that this was filmed over two days rather than the usual one. Kevin continues this week's storyline of the non-sexual adventures of Helmut and Jerome. This scene shows that the two aren't always interrupting people's fun, but often act as sexual facilitators. In this case, they recruit Jim to join in on the action Adam started downstairs with Daan. Thanks to their involvement, what started out as a quick "selfie" between Adam and Daan turns into Daan getting fucked by two big dicks in the same afternoon. Daan is one boy who'll always welcome Jerome and Helmut's "interference".
+ Adam Archuleta & Jim Durden Fuck Daan Jeffries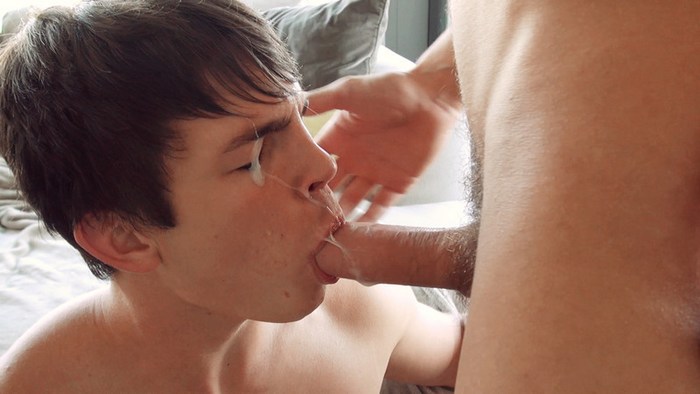 Those of you who are not fans of Jerome and Helmut should skip the intro here, as they are at it again. Both boys are hungry for cute twinks and our determined to join in on the fun Jean-Luc and Derek our having. When you're as tall and gorgeous as Helmut and Jerome, you're used to having your way. So, they're confused at being rebuffed at every advance. Joel rescues the cuties, distracting the libidinous duo long enough for the two twinks to find a place where they can enjoy each other's company without distraction. Twink lovers prepare for the highlight of your week as you enjoy two cute guys, excellent sex and the rare chance to see Jean-Luc top!
+ Derek Caravaggio Bottoms For Jean-Luc Bisset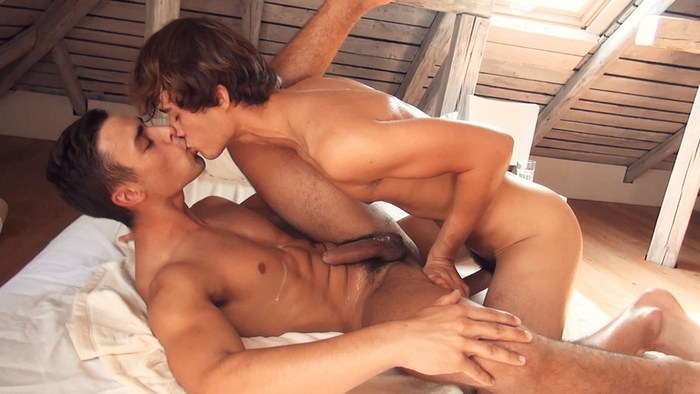 This being the wonderful world of Bel Ami it's a given that Kieran Benning and Alan Mosca are waking up together on a beautiful sunny day. The only thing that can make that better is a morning blow job and fuck. This being the tumultuous world of Bel Ami, it's also a given that those plans are going to be derailed- this time by the antics of our resident clowns, Jerome and Helmut. Once the hijinks are through, the boys waste no time carrying on from where they started. Their eagerness to resume is most noticeable with Alan, who has turned into a voracious bottom. He's determined to start his day with a good fucking and Kieran delivers exactly that. Alan's patience is rewarded by being covered in two loads of creamy cum.
+ Kieran Benning Fucks Alan Mosca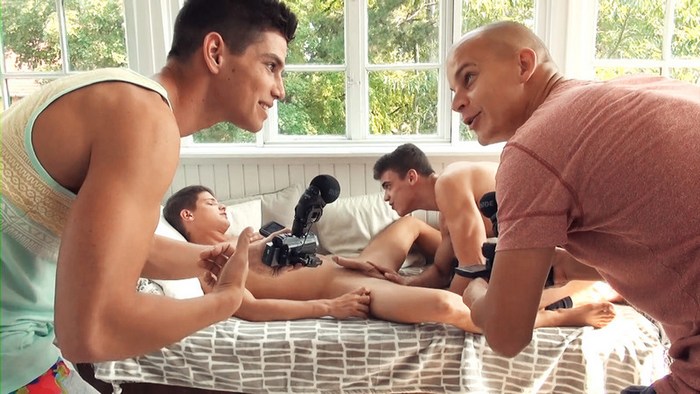 Wrapping up this extraordinary collection of fucks, we have a short look at what is going on outside of the bedrooms here at Balaton. Next month the full Hungarian Goulash documentary series will start over on BelAmiOnline in our usual Friday documentary slot, but this time coming every 2nd week.