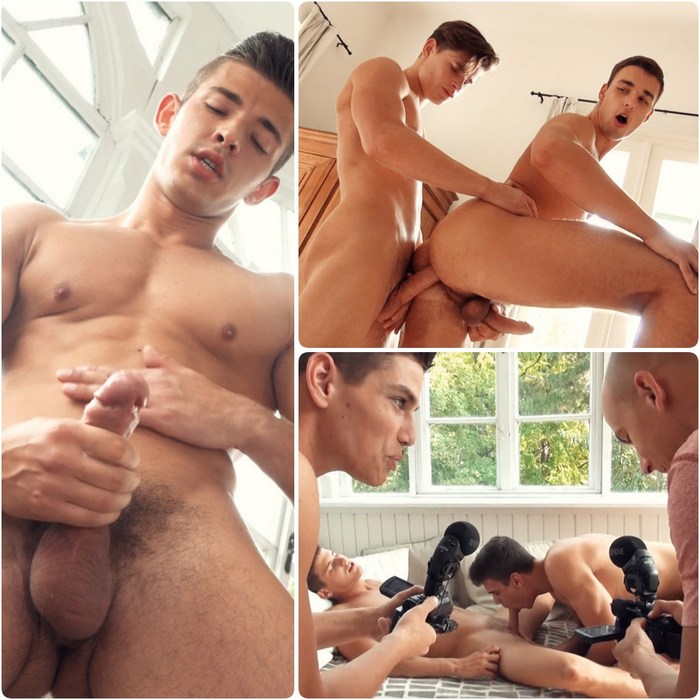 Freshmen, BelAmi's sister site, just posted updates to the Boot Camp Series. Check out this hot scenes: Alan Mosca bottoms for Kian O'Connor, Danny Defoe fucks Joaquin Arrenas, and a naked interview with Mario Texeira.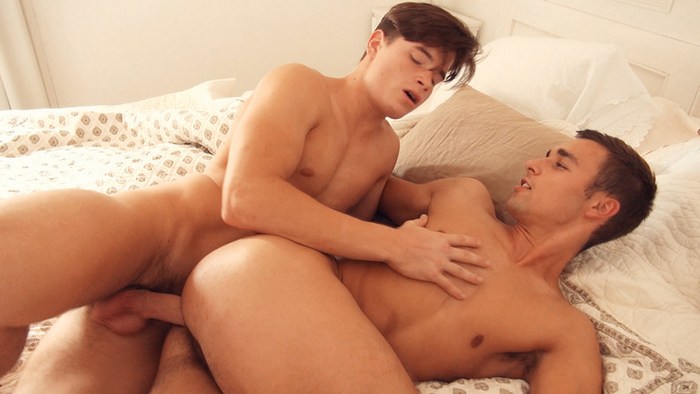 It may seem odd, but Alan Mosca is a virgin of sorts… he's never had sex with a Hungarian before, so Luke decides to remedy that situation by pairing him up with newcomer, Kian O'Connor. Luckily, Alan is not so much a virgin that he doesn't know how to handle Kian's huge cock. This scene starts out a little slower than our other scene this week with Danny and Joaquin, but certainly picks up pace when Alan is finally allowed to wrap his asscheeks around Kian's dick eventually shooting his load high up on his chest as Kian continues to pound him.
+ Alan Mosca Bottoms For Kian O'Connor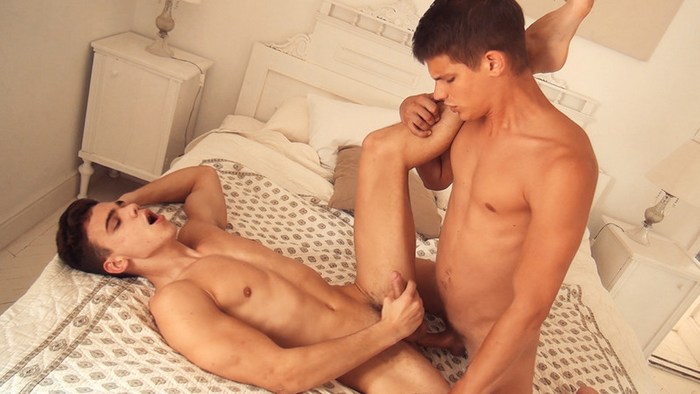 There generally tends to be something more shy and reserved about our Hungarian boys in a social setting. Maybe it's simply that there are always more Czechs and Slovaks around, so it is easier for them to sit quietly and observe. Of course, that rule doesn't apply when it comes to sex, here, our quiet boys turn into beasts of passion. Of course, Joaquin knows this phenomenon quite well when he sets his sites on seducing Danny Defoe, one of our well hung Hungarians that will be featured throughout this BootCamp series.
+ Danny Defoe Fucks Joaquin Arrenas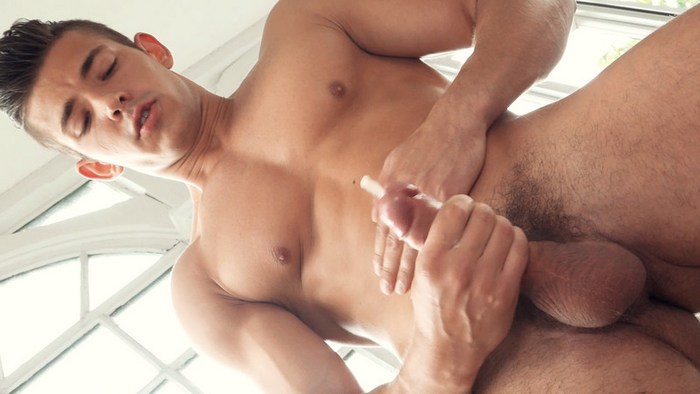 Mario is one of the more charming of our newcomers, having a very relaxed and tranquil personality, he is quick to smile and beautiful when he laughs. Apparently, he can be a LOT more talkative after a drink or 2, so next time we get Luke to interview him we'll make sure he has a couple of beers handy. There's no shyness though when it comes to showing off his body, tanned and toned, he certainly knows how to give a good show.