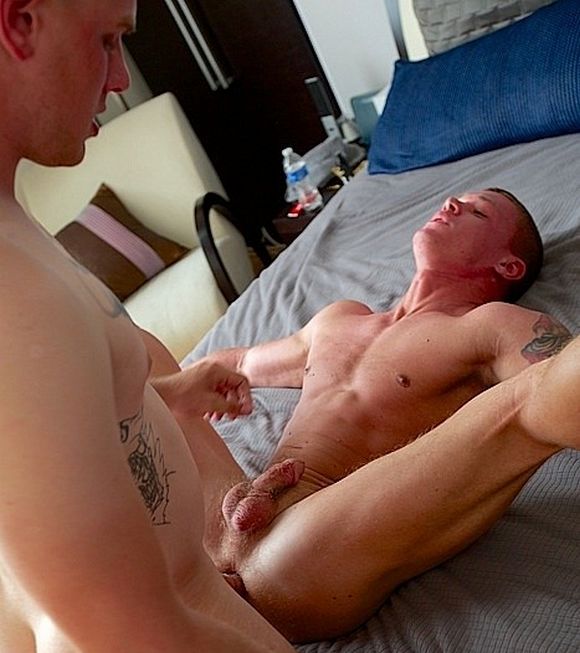 + Will muscle stud Tanner becomes Active Duty's new house bottom boy? We have to wait and see. Watch Tanner gets fucked by Guy.
+ The first scene produced by Falcon featuring Benjamin Godfre is now available on BENJAMINGODFRE.COM. This is the first of two solos Godfre has shot with the major gay porn studio. The scenes are exclusively available on Godfre's site, and they will appear on a five-scene solo DVD by Falcon Studios, which will be available later this Fall.
+ Catching up with Pierre Fitch.
+ Dining With Straingers interviews with Antonio Biaggi – Brunch with an out gay porn star.
+ 20 Questions with Colby Jansen (Part 1 / Part 2)
+ Exclusive Photos Of Mick Lovell And His New Pomeranian Puppy.
+ Gay Porn Star Hayden Richards and New Gay Porn Star Matt King Strip Live and Nude at Secrets in D.C.
+ More XXX News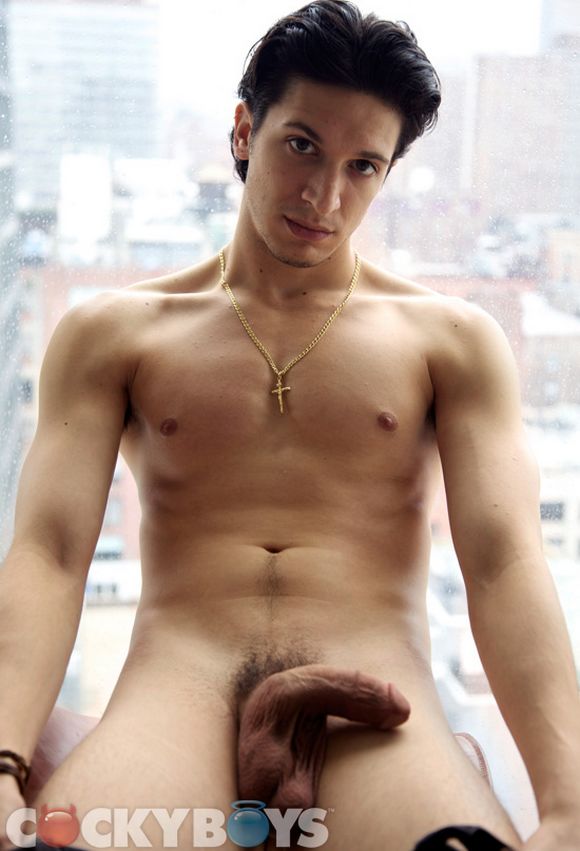 + COCKYBOYS.COM introduces sexy Italian porn star Antonio Manero.
+ 10 Questions with Jessy Ares – Exclusive Interview!
+ Porn Couple JP Dubois and Sam Barclay love Timoteo Underwear.
+ Pics of Jesse Jackman and Dirk Caber from the Market Days Live Show.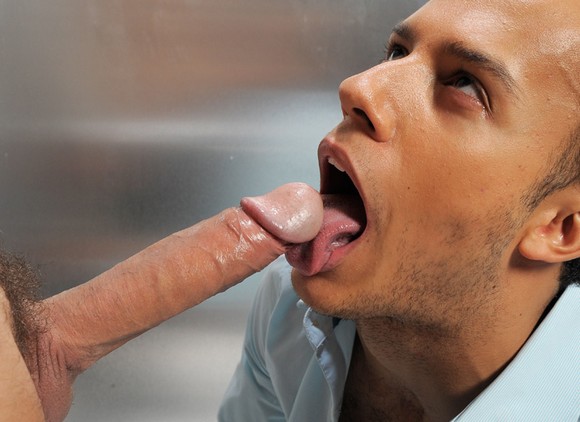 + Franco Ferarri Bottoms for Rafael Carreras at Lucas Entertainment.
+ Xbiz interviews with John Rutherford.
+ Treasure Island Media – Fifty hints for building your own porn empire.
+ Fund Your Favorites: Chris Rockway Needs Your Help!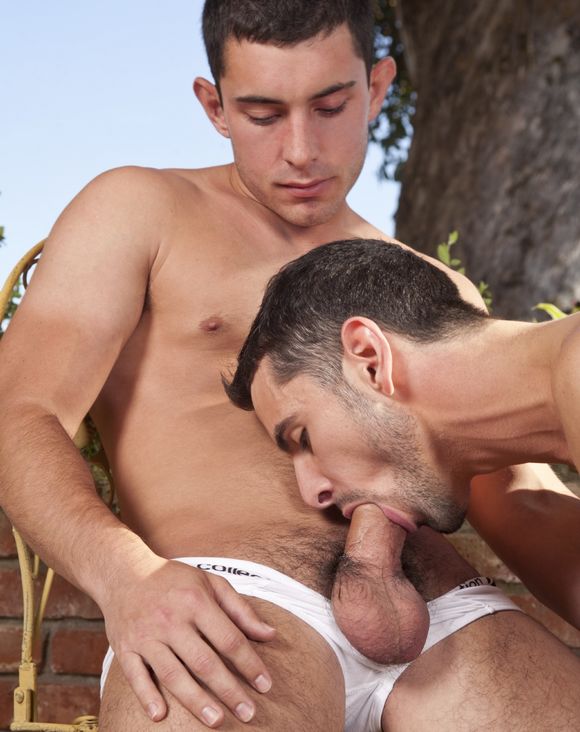 + Check out the porn debut of Danny Palick from Falcon Studios!
+ What the world does not need interviews with JP Dubois.
+ An Interview with Boston Miles by Books and Porn.
+ iPhone Wars: Battle of The Porn Stars.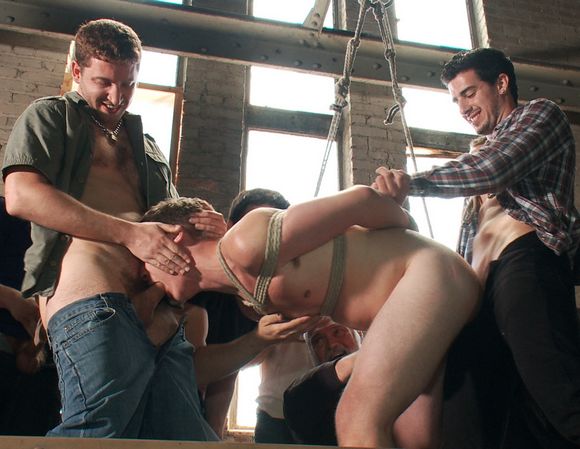 + Hazing the brand new boy Dakota Wolfe in front of a crowd by BOUND IN PUBLIC.
+ Another hot photo set of Jakub Stefano.
+ Just some pics off the phone of Brian Bonds.
+ Calvin Klein X-Twinky Nicholas Gruber (aka Aaron Skyline, Zeke) Sentenced to Community Service.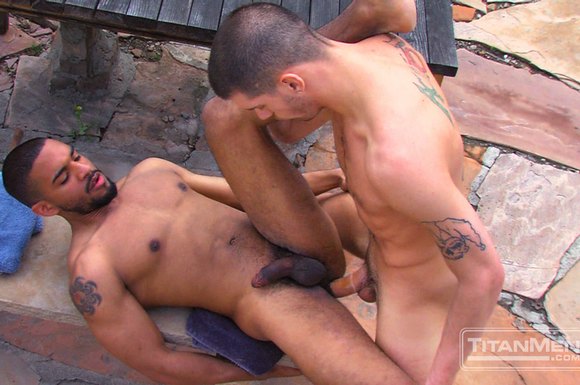 + Ty Roderick Fucks Jecht Parker in Powerstroke.
+ Ask The SEXpert: Conner Habib On Casual Nudity.
+ Why you shouldn't shave your body by Anthony Romero.
+ Straight Guys Have a Funny Gay Threesome. A clip from Active Duty.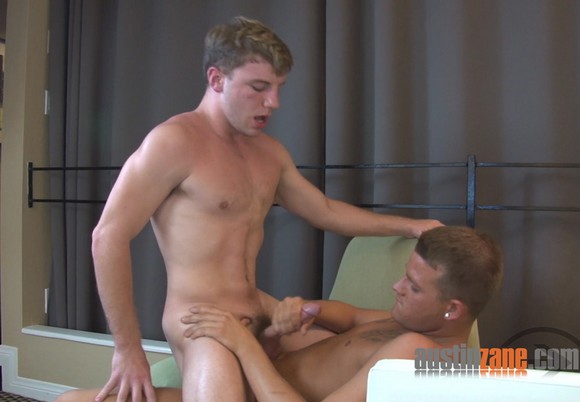 + Doug Acre bottoms for Brandon Wilde at Austin Zane.
+ Some pictures don't need captions. But let's give them some anyway.
+ The evolution of Race Cooper.
+ Nick Capra: "After 12 days of Hell. 12 days of impending doom. And 12 days of pain in the hospital, I was finally going to be released."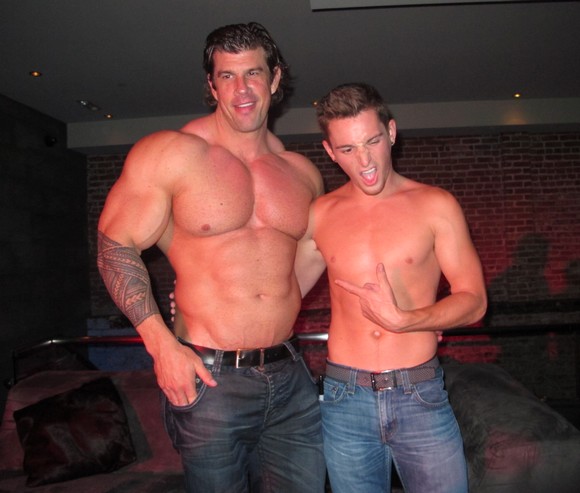 + Brent Corrigan, Rocky Houston, and Zeb Atlas all made appearances at Cocktails With the Stars.
+ Both Lenses. Luck or Talent?
+ New Study Says Nearly 1 in 4 Men Is Bisexual in the Caribbean.
+ Mr. Gay Europe 2012: Miguel Ortiz… So Cute!
+ Hospital Technician Sued for Watching Porn During Open-Heart Surgery.